Trevor Noah Seen Walking Side By Side With Ex Minka Kelly Months After The Couple Parted Ways
The Daily Show host Trevor Noah and ex-girlfriend Minka Kelly were spotted hanging out in New York City months after the couple reportedly called it quits in May.
Article continues below advertisement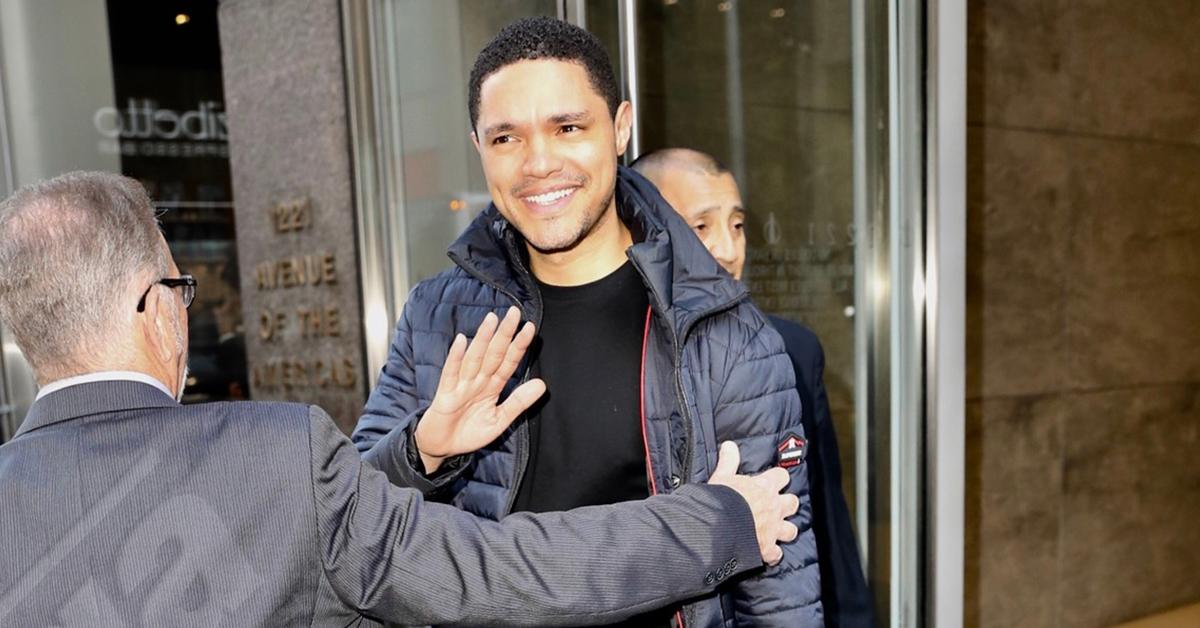 Trevor was seen walking Minka's dog Fred on Friday with both sporting casual looks. The talk show host opted for a plain white t-shirt and gray utility pants while the actress was decked out in beige.
Article continues below advertisement
They both seemed to look friendly and in a good mood. Minka, in particular, was pictured with a bright smile on her face, while Noah was snapped using his phone to document something while strolling in the streets.
This isn't the first outing where the pair was spotted together since their breakup.
Article continues below advertisement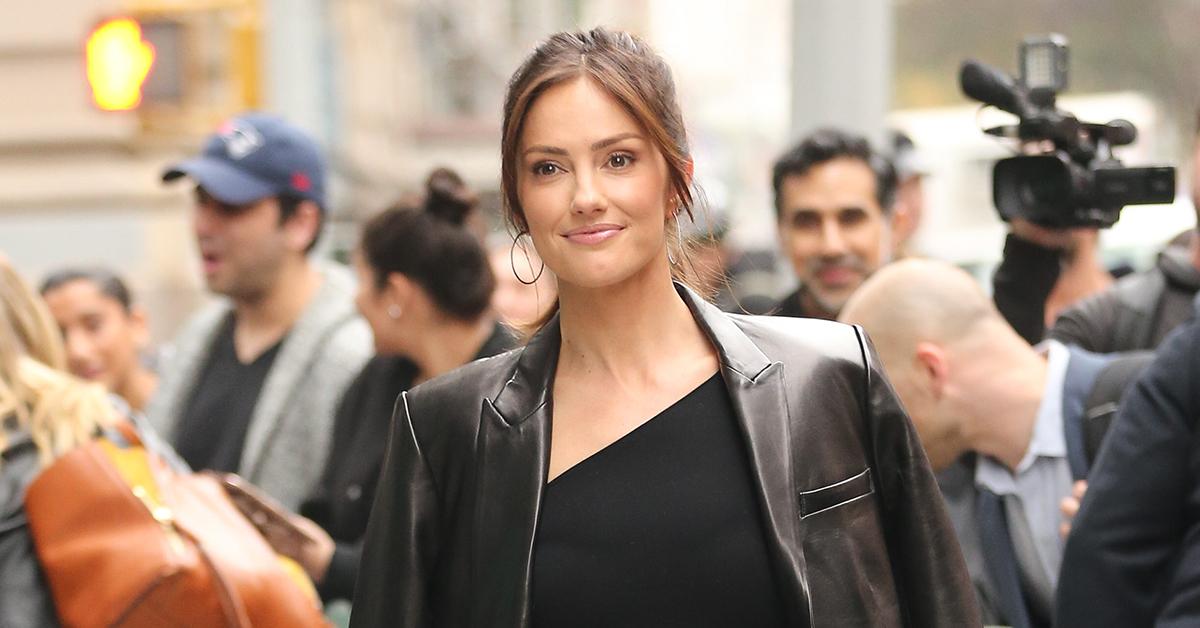 In June, the South African comedian was spotted in good spirits while going for a walk with the model, but since the duo did not engage in PDA, it sparked speculation they could be just friends.
Article continues below advertisement
The sightings come after an insider reportedly told People that the pair were going their separate ways in May after 9 months of dating. The weekend the news about their split first broke out, Noah was seen partying in Miami with DJ Steve Aoki and Dave Grutman.
Shortly after their split, the couple also reportedly tried to rekindle their romance by going on a vacation together in St. Barts. An insider revealed, "They're seeing where things go."
Article continues below advertisement
Noah was first linked to the actress in August 2020, after a source claimed, "It's a very serious relationship, " adding, "They're very happy."
Article continues below advertisement
The lovebirds were later spotted together for the first time getting out of an SUV and making their way into Noah's apartment with The Friday Night Lights actress, accompanied by several pieces of luggage.
Earlier this year, another source shared the couple's relationship was going strong. "They're making plans for a future together, and it's very stable relationship," the source dished. "They've been spending time between coasts over the last year and had been looking for a place in LA as a couple."
Article continues below advertisement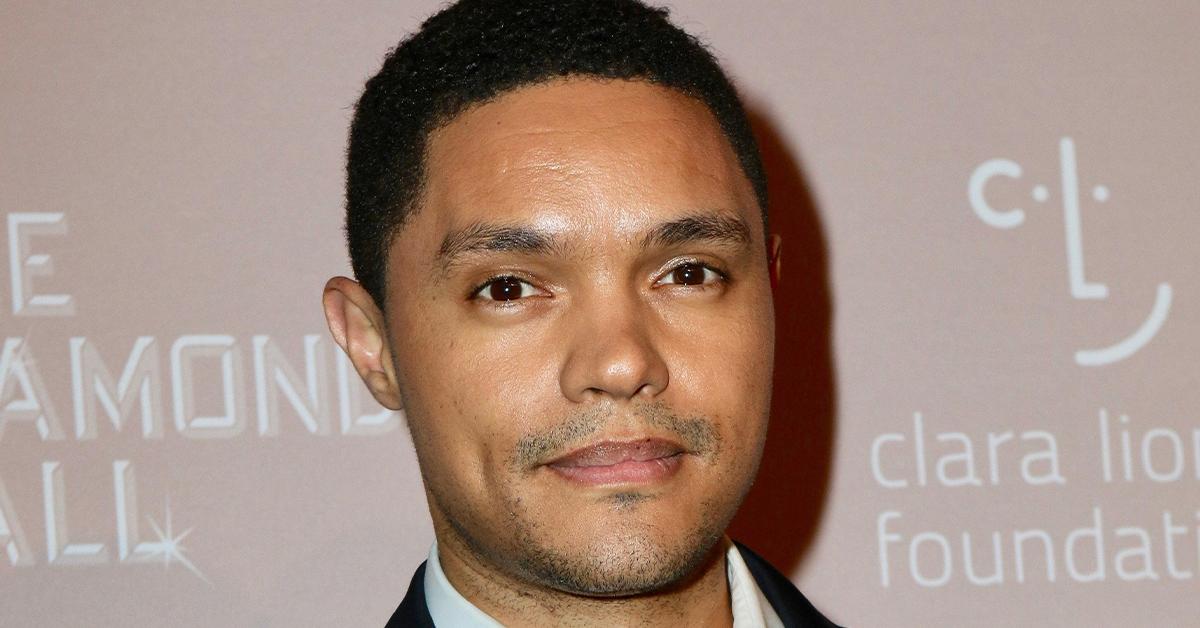 Despite all the reports and photo evidence, neither Noah nor Kelly publicly confirmed or acknowledged their relationship.