Brian Laundrie's Remains Were 'Gouged' & 'Gnawed' By Feral Dogs, Coyotes, Raccoons & Rodents, Graphic Report Reveals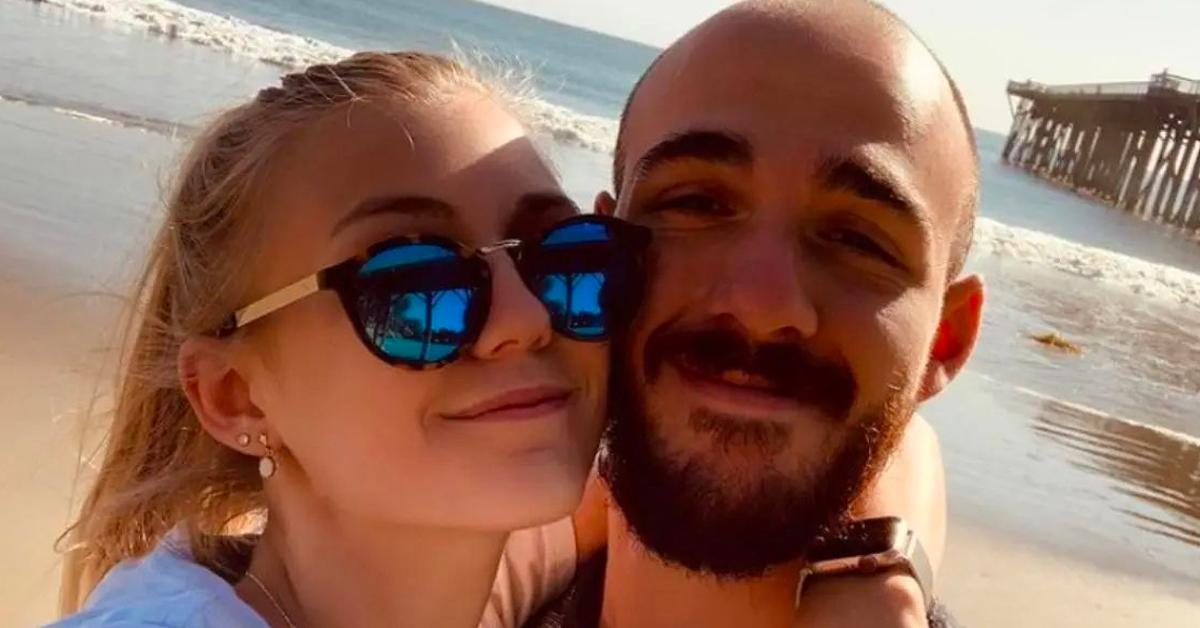 Brian Laundrie's remains were "gouged" and "gnawed" by feral dogs, coyotes, rodents, and raccoons, according to the medical examiner.
Article continues below advertisement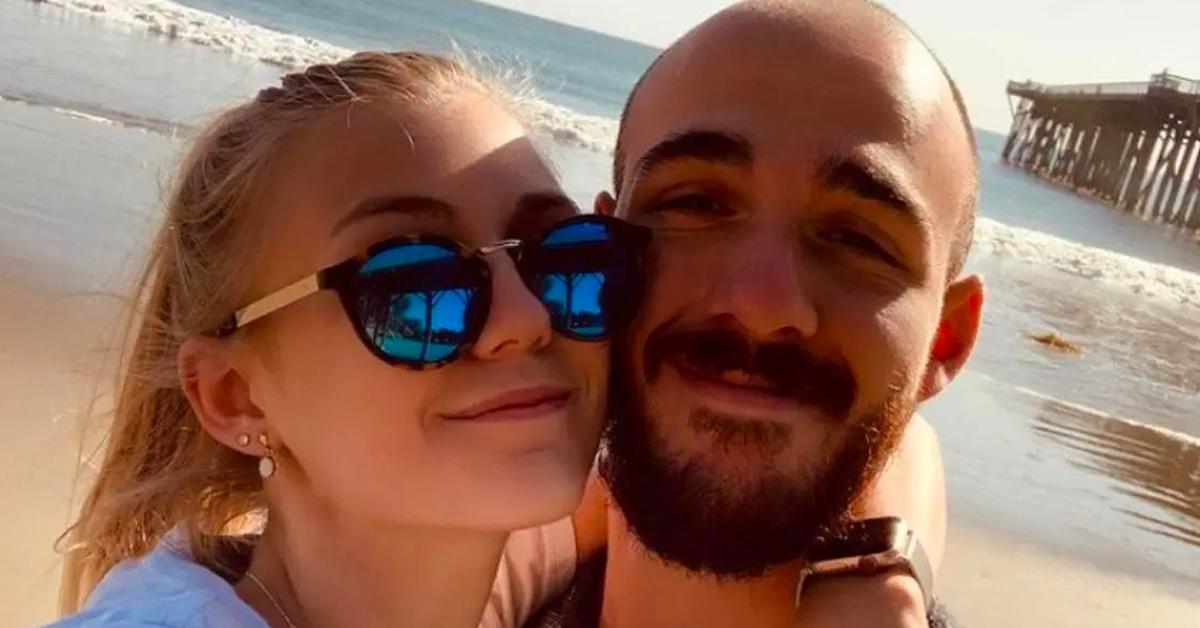 Article continues below advertisement
"As previously mentioned, skeletonization, total soft tissue decomposition, and moderate to extensive animal predation are noted," the report reads. "Most of the distal long bones have moderately extensive carnivore activity evidenced by multiple gouging and gnawing marks. Those areas are consistent with carnivores and/or omnivores including canines such as feral dogs and coyotes along with rodents and raccoons."
The documents also reveal the scene at Myakkahatchee Creek Environmental Park in North Port, Florida, when authorities discovered Laundrie's remains — including a partial skull — after a five-week manhunt for the fugitive. The 23-year-old was named as the only person of interest in Gabby Petito's murder.
It was later revealed that Laundrie admitted to killing Gabby. He wrote his confession in a notebook that was located near his remains.
Article continues below advertisement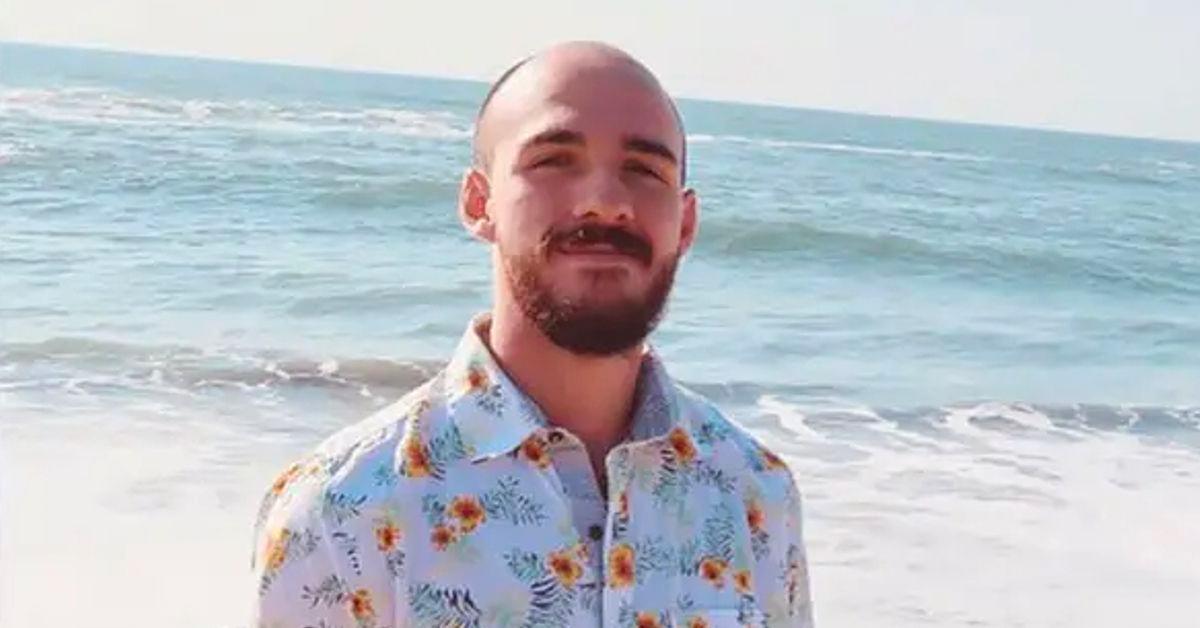 "The skeletal remains and personal effects were in plain sight and scattered upon the dirt," the medical examiner's report states. "The 'main' scene also contained personal effects that included a pair of green shorts with a green belt, two slip-on shoes, a backpack with unknown contents, a white metal ring, and an unknown type of handgun (snub-nose revolver)."
"The 'secondary' scene contained skeletal animal remains, a handwritten half note, and a hat with a logo 'Moab Coffee Roasters.'" It's important to note that Moab is the city where police stopped Laundrie and Gabby's van after a concerned citizen called 911 to report a domestic violence dispute between them.
Article continues below advertisement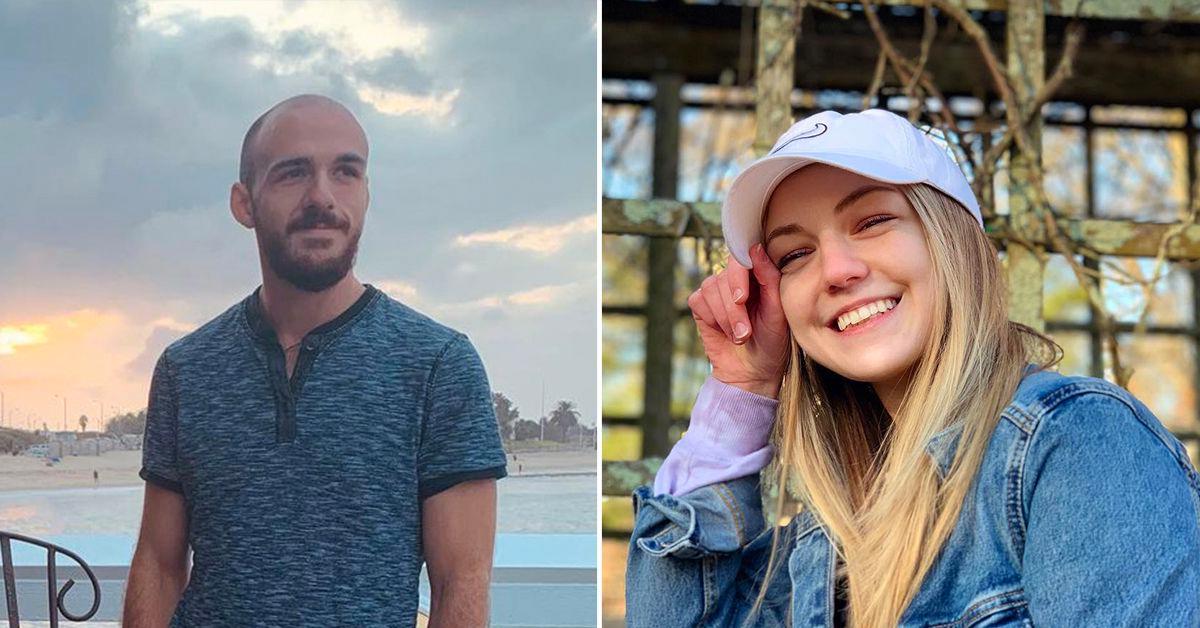 The report also lists a drybag containing a journal and a "wooden box that contained a small notebook and a photographic picture of Brian Laundrie."
As RadarOnline.com reported, Laundrie's cause of death was a self-inflicted gunshot wound to the head.
Gabby's body was found in Spread Creek Dispersed Camping Area in Wyoming on September 19. She had been strangled to death during a cross-country road trip with Laundrie.
It was later revealed in addition to being strangled, Gabby suffered "blunt-force injuries to the head and neck."