Brian Laundrie May Have Had Assistance In 'Suicide', Retired FBI Agent Suggests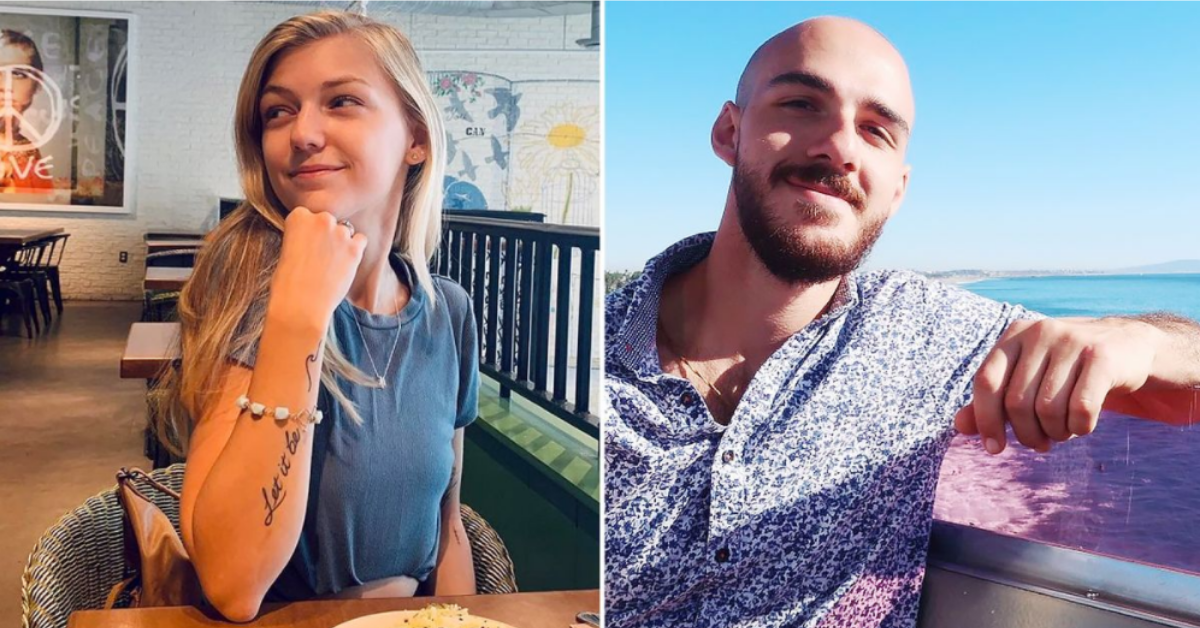 The autopsy report for the death of Brian Laundrie has come out and answers several questions surrounding the last few moments of his life.
As answers start to roll out, more questions are being asked. Former FBI Agent Jennifer Coffindaffer believes there have been a lot of details that felt "bothersome" to her concerning the highly-talked about case.
Article continues below advertisement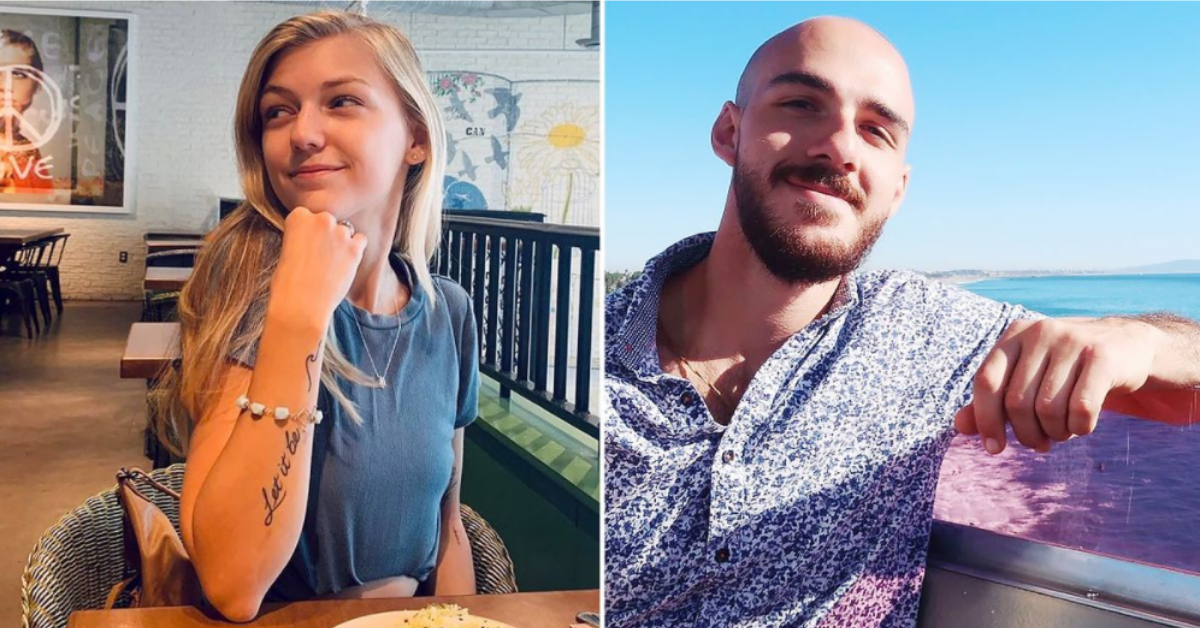 The body of 23-year-old Brian Laundrie were found at the Carlton reserve last October about a mile into the park's entrance. The FBI reportedly found a notebook near the remains. The notebook had a written confession that Laundrie had killed his 22-year-old girlfriend Gabby Petito.
Gabby Petito's Dad Opens Domestic Violence Shelter To Honor His Late Daughter
The autopsy report labels Laundrie's death as a suicide. He had apparently used a .38 caliber revolver found 50 to 60 feet from his remains. The body was expected to have moved away from the weapon by wild animals as the alleged murderer's body was scattered due to "carnivore activity."
Article continues below advertisement
Coffindaffer has since spoken out about the reported "suicide." She was startled by a portion of the report where it read that Laundrie shot himself on the left side of his head. "That was bothersome," she said. "Because it does not fit with a right-handed person committing suicide with their off hand."
She went on to list a number of possibilities that could explain this from the theory that Laundrie could have been ambidextrous, all the way to suggesting that Petito's alleged murderer could have been assisted in his suicide by a third party.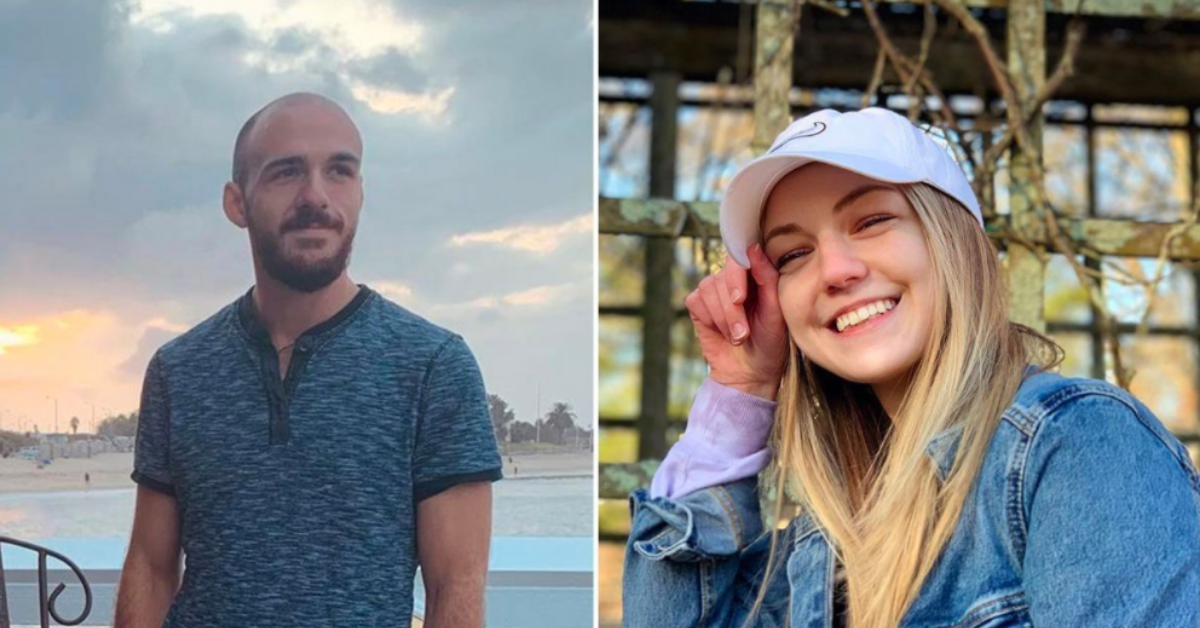 Article continues below advertisement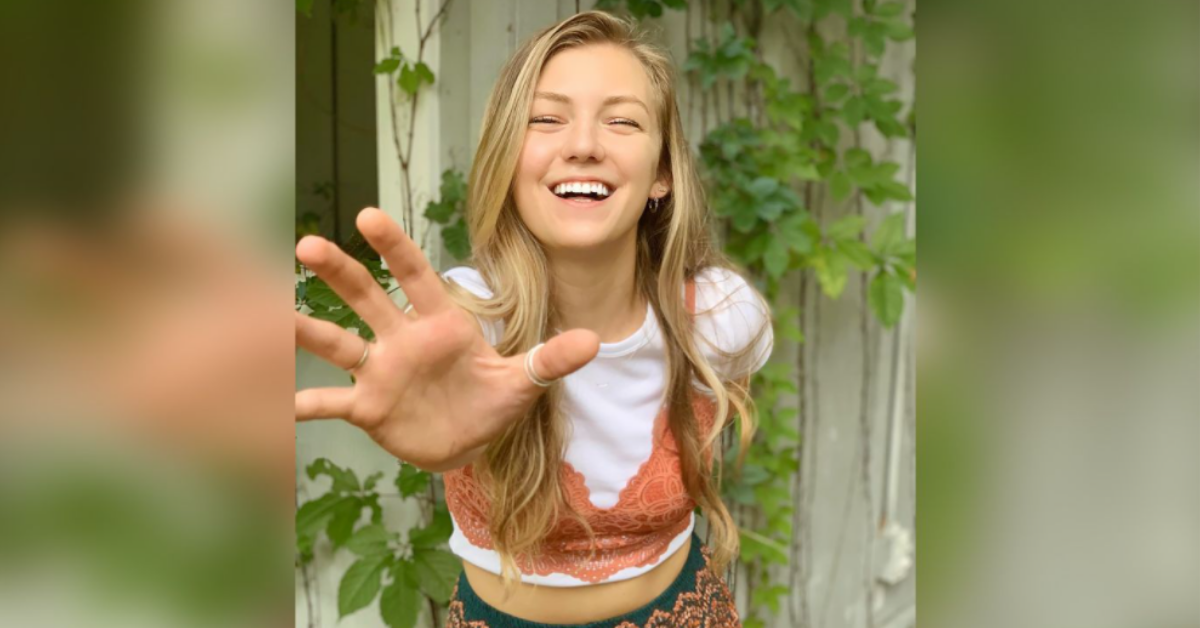 "To me, the case doesn't end because it ends with a question mark." She continued. "How or why did he use his non-dominant hand to shoot himself."
She also pointed out the best chance the public will have to see any evidence of the case would be if Petito's next of kin hold a civil case against the late hiker's family and estate.