Prince Harry's Ex-Girlfriend Chelsy Davy Has Secret Baby, Questions Arise, Who's The Father?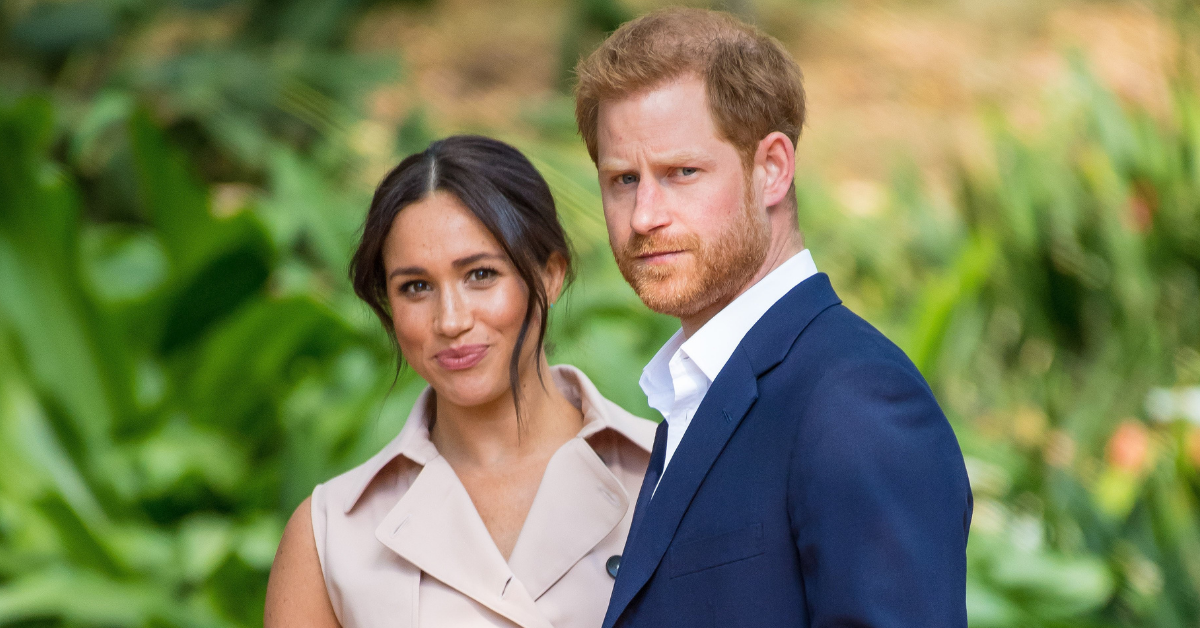 Prince Harry's ex-girlfriend Chelsy Davy has reportedly given birth to a baby boy without virtually anyone knowing she was pregnant to begin with.
Davy's new child comes after the prince and his wife Meghan Markle relocated to the United States with their two kids.
Article continues below advertisement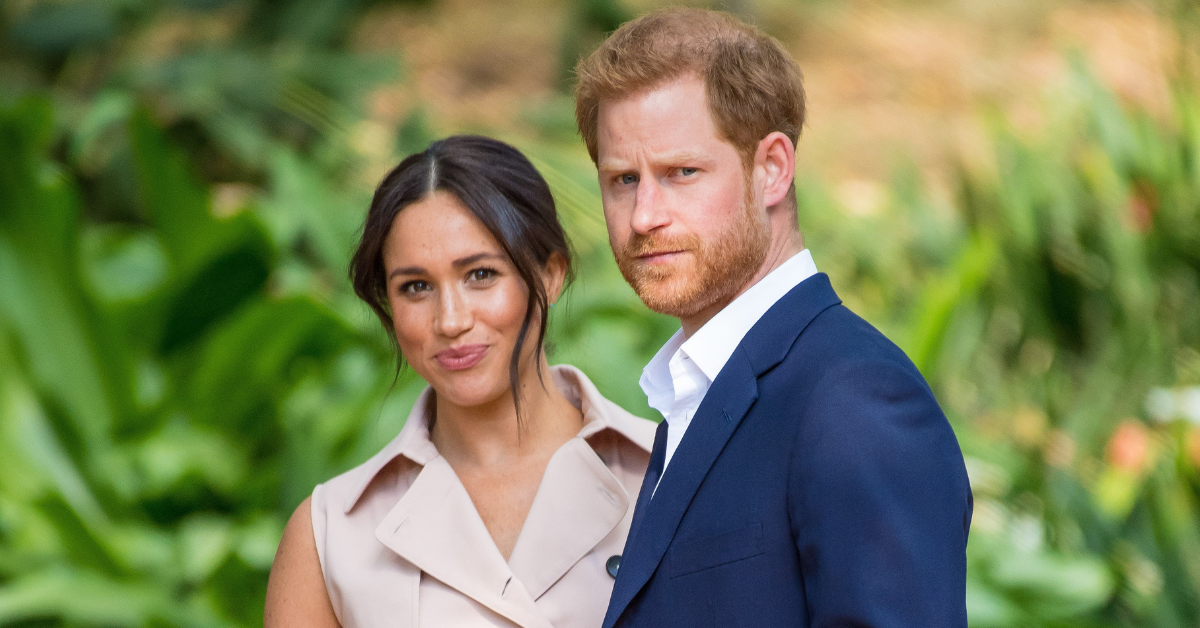 Insiders told The Daily Mail that "Chelsy gave birth to a healthy boy." They continued to claim, "She's named the baby Leo."
The former city lawyer gave birth to little Leo at a Westminster Hospital in London. Up until that point Davy was able to keep her pregnancy under wraps without it leaking anywhere in the news.
Article continues below advertisement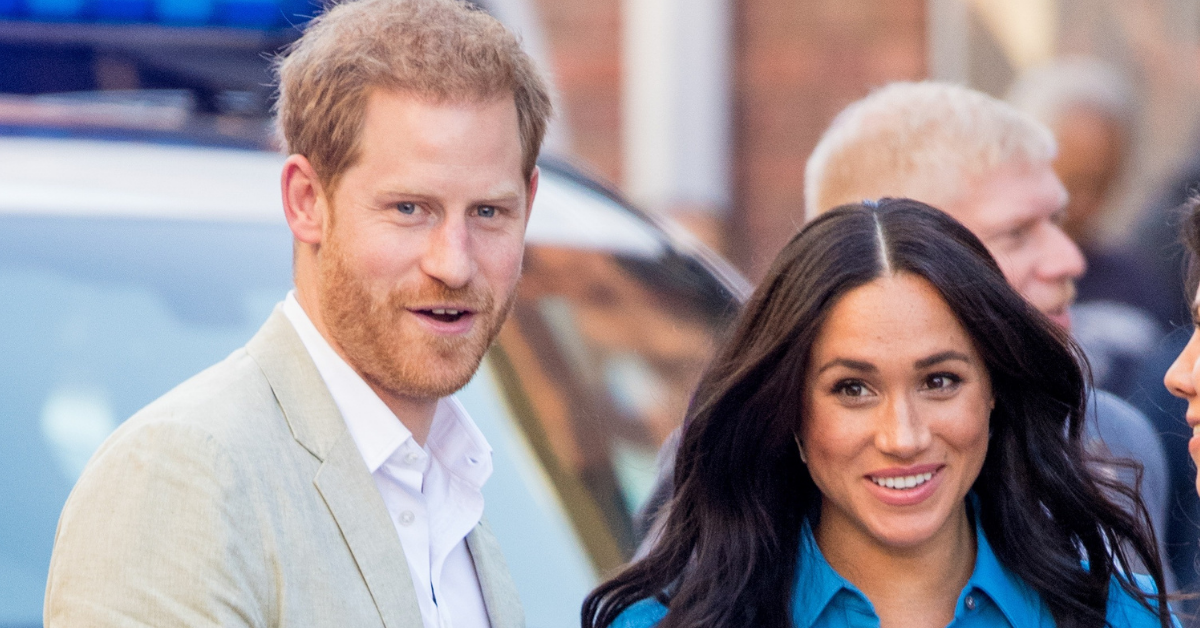 Article continues below advertisement
The identity of the baby's father is still a mystery and there are no hints as of who it could be. Davy did reveal that she was seeing someone back in 2020 but refused to give any details on who the mystery man was. The last romantic fling we know of was a television producer James Mashall, but the two split all the way back in 2018.
Davy famously dated Prince Harry when she attended Cheltenham Ladies' College. The two were in an on and off again relationship until the two broke up for good back in 2011. Davy has not hinted at all that Harry has anything to do with the pregnancy or her newborn.