Money Moves! Prince Harry & Meghan Markle Set Up Complex Network Of 11 Companies Including Publishing & Entertainment Entities
Prince Harry and Meghan Markle are in the process of creating their own meaningful and likely lucrative empire.
The exiled royals are currently setting up a complex network made up of 11 companies, according to The Daily Mail.
Article continues below advertisement
After the Duke and Duchess of Sussex ditched their titles and allegedly miserable lives in England for the freedom that comes with being a United States civilian, they set up shop in liberal California and began their multimillion-dollar ventures.
What's interesting is that all 11 of the couple's entities are actually based in Delaware, where tax laws seem to be more favorable to business owners.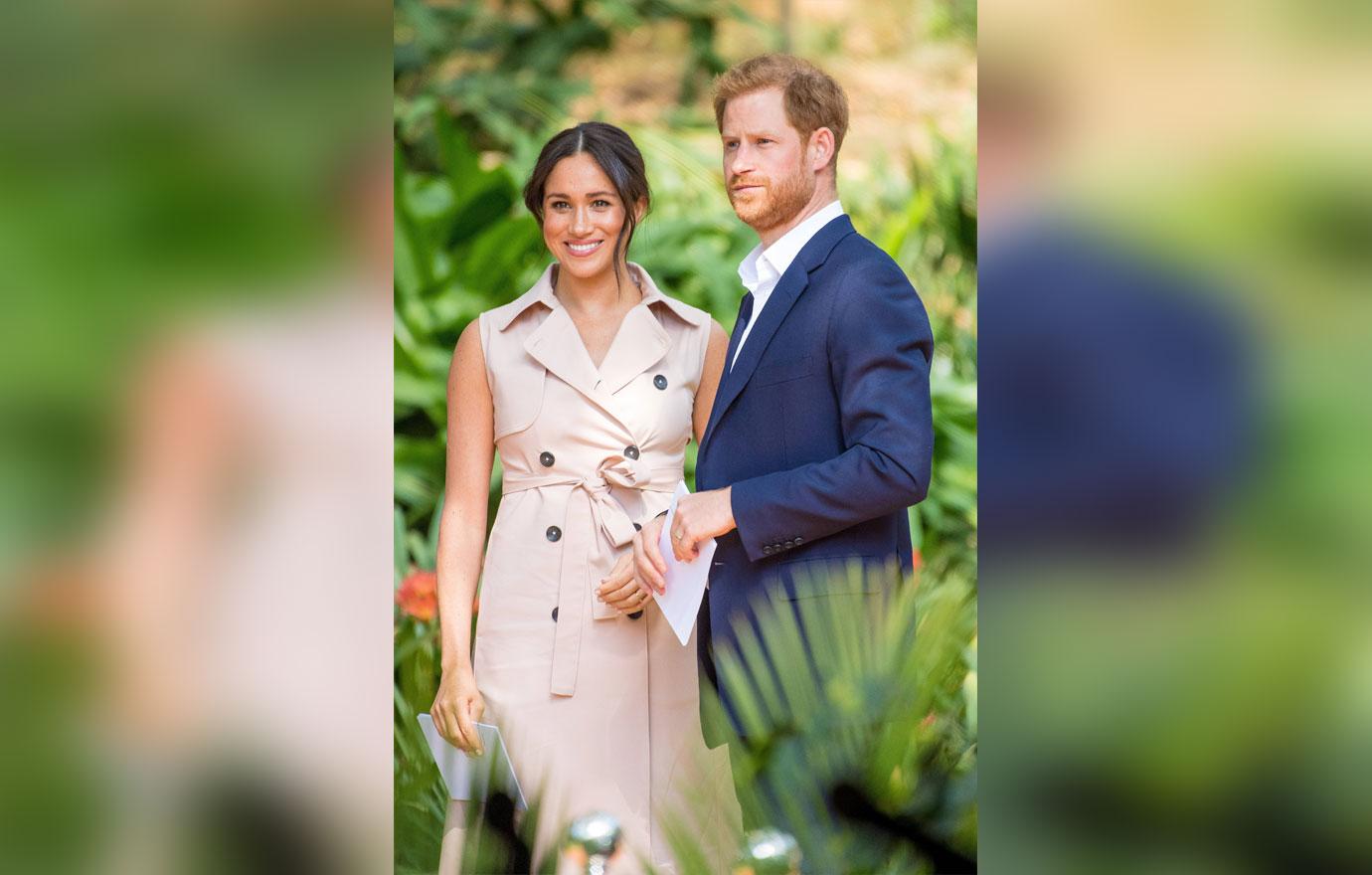 Article continues below advertisement
By the sounds of it, 37-year-old Harry took 40-year-old Meghan's lead with regard to this next phase of their lives given that her longtime attorney, Richard Genow, and business manager, Andrew Meyer, are behind the projects.
The limited liability companies (LLCs) – which include publishing and entertainment entities – have intriguing names, including a Spanish reference to Markle's famous freckles and an ode to the "babymoon" the Sussexes took in 2019 before their oldest child, Archie Harrison Mountbatten-Windsor, was born.
Harry and Meghan welcomed daughter Lilibet Diana Mountbatten-Windsor last summer.
Peca Publishing was set up in September of 2020 and used by Meghan to hold the rights for her 2021 children's picture book, The Bench.
The word "peca" means freckle and is likely a reference to a book Markle wrote in grade school, titled A Face Without Freckles...Is A Night Without Stars, a copy of which currently sits in the Congressional Library.
Article continues below advertisement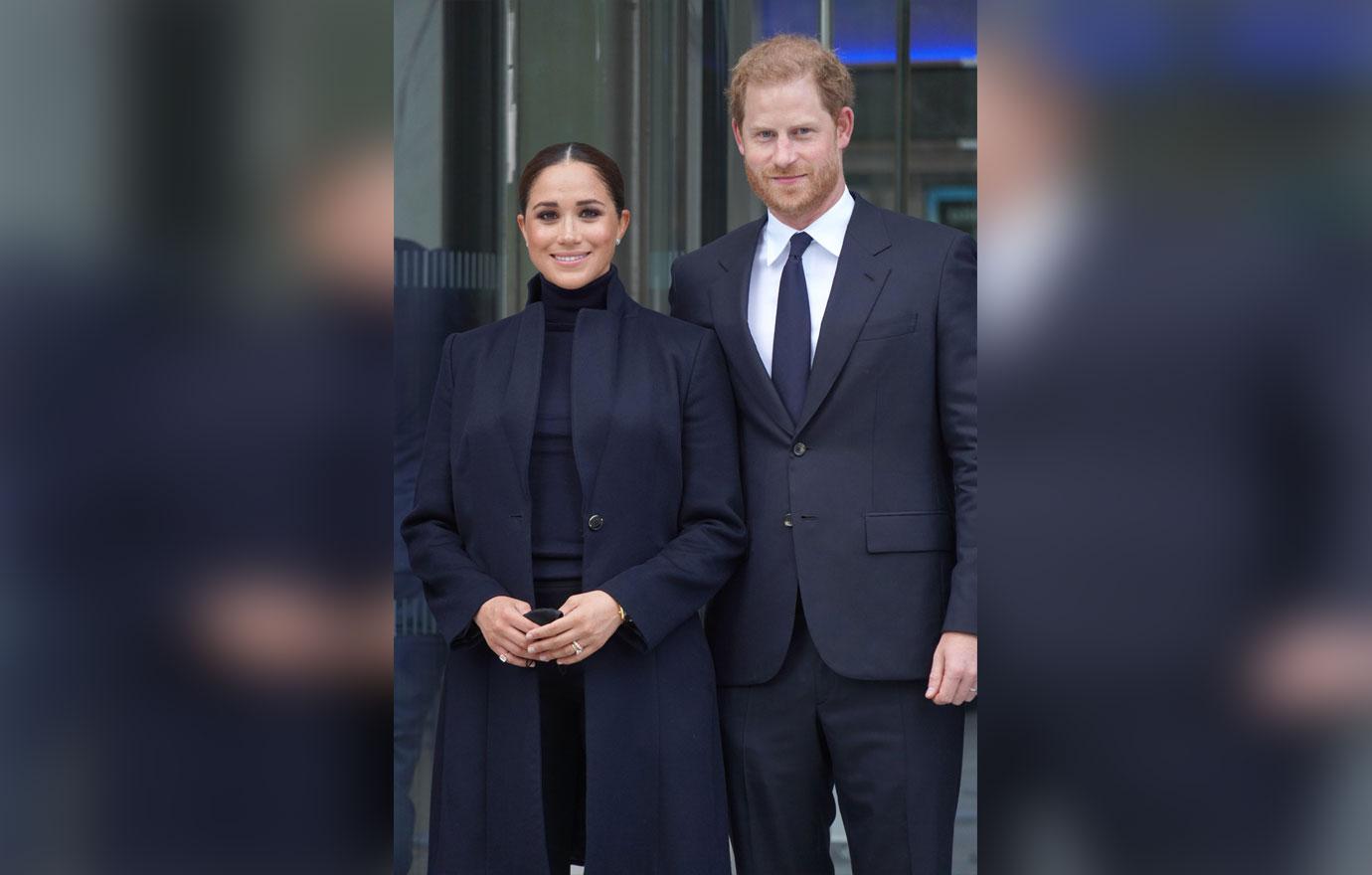 Orinoco Publishing was incorporated into the couple's network on the same day as Peca and was likely set up to hold the rights for Harry's upcoming memoir.
Orinoco is the name of a river that flows through Venezuela and Colombia.
Article continues below advertisement
A few of the companies under the Sussex umbrella were set up to hold the trademarks for their charity, Archewell, and its associated entities.
Archewell Audio and Archewell Productions were registered last year and are used to facilitate Harry and Meghan's high-profile entertainment deals with Netflix and Spotify.
Article continues below advertisement
The other existing businesses are Cobblestone Lane, IPHW, Baobab Holdings (the distinctive baobab tree is native to Africa and Australia), Bridgemount, Hampshire (where Harry and Meghan spent a memorable holiday ahead of Archie's arrival), Nemawashi Holdings (a Japanese term that means the informal process of quietly laying the foundation for a project), and RPV Holdings.