Exclusive
'Dance Mom's Star Abby Lee Miller Sues LA Hotel For False Imprisonment, Demands $8 Million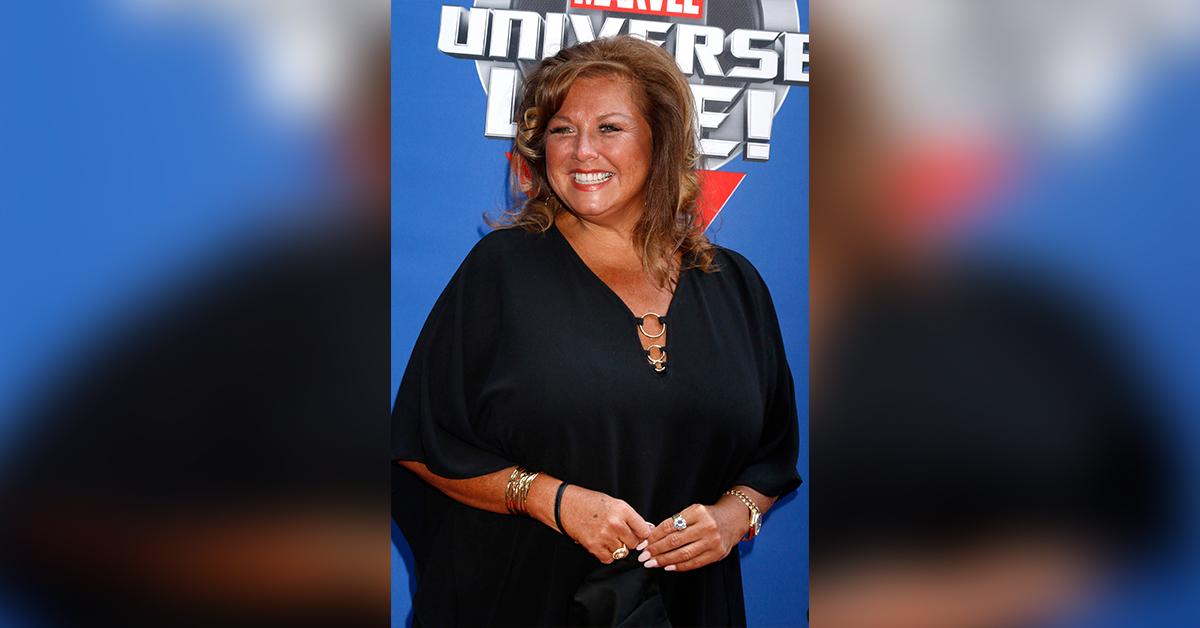 Abby Lee Miller is accusing the staff of a Santa Monica hotel of discriminating against her due to her disabilities and she wants in excess of $8 million in damages for her emotional distress.
Article continues below advertisement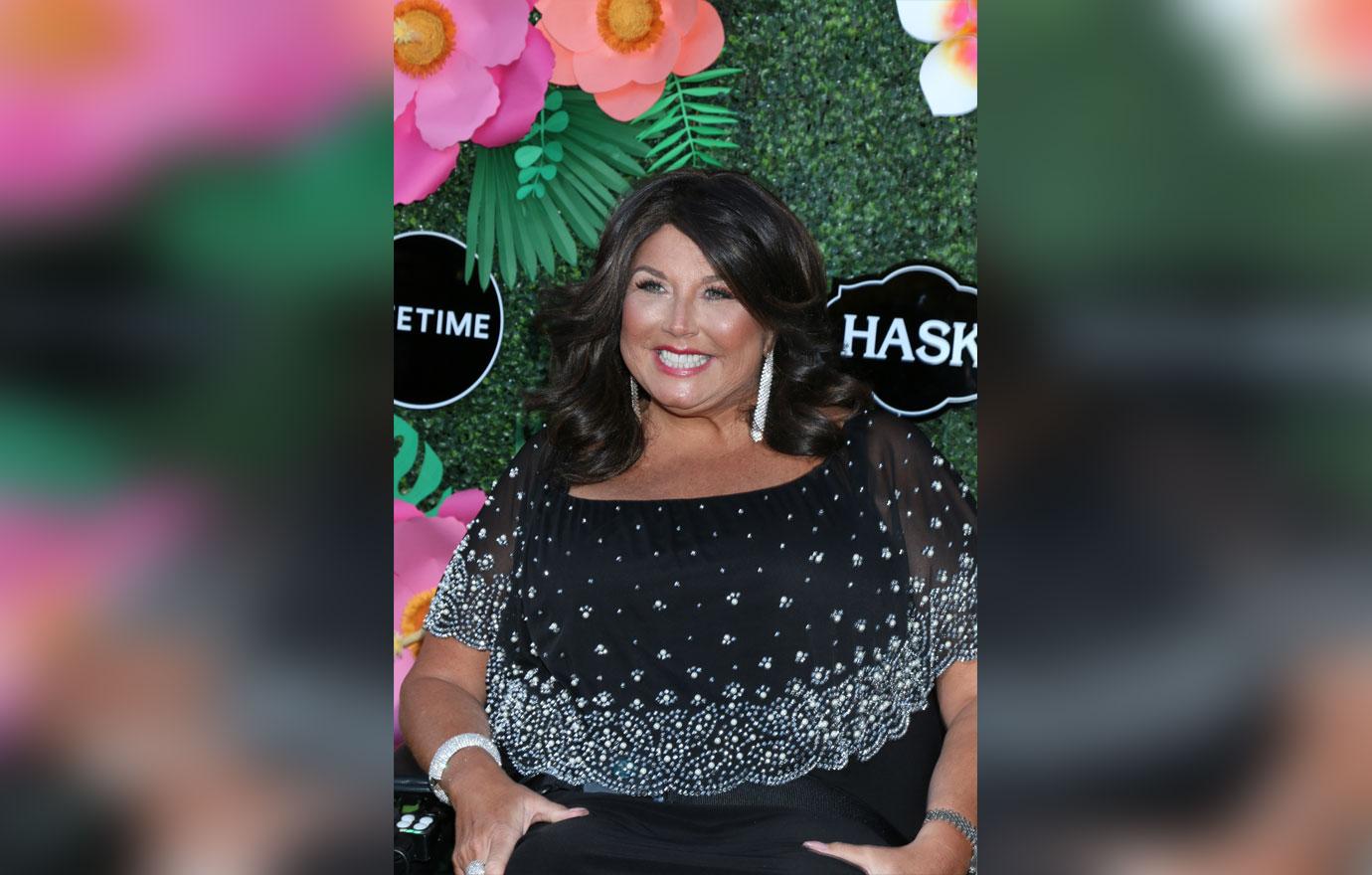 Article continues below advertisement
Miller explains she has a severe spinal cord injury due to Burkitt Lymphoma, rendering her paraplegic with a neurogenic bladder. She is confined to an electric power wheelchair that she needs to get around.
The reality star claims she endured horrific treatment during her stay from March 2020 until October 2020.
Article continues below advertisement
During her stay, Miller claims she was injured, discriminated against and denied full and equal access to the hotel. She also claims to have suffered a serious and traumatic injury to her head and shoulder for which she continues to receive treatment.
In the suit, she also accuses the hotel of failing to provide proper access to the disabled and claims the staff discriminated against her.
Article continues below advertisement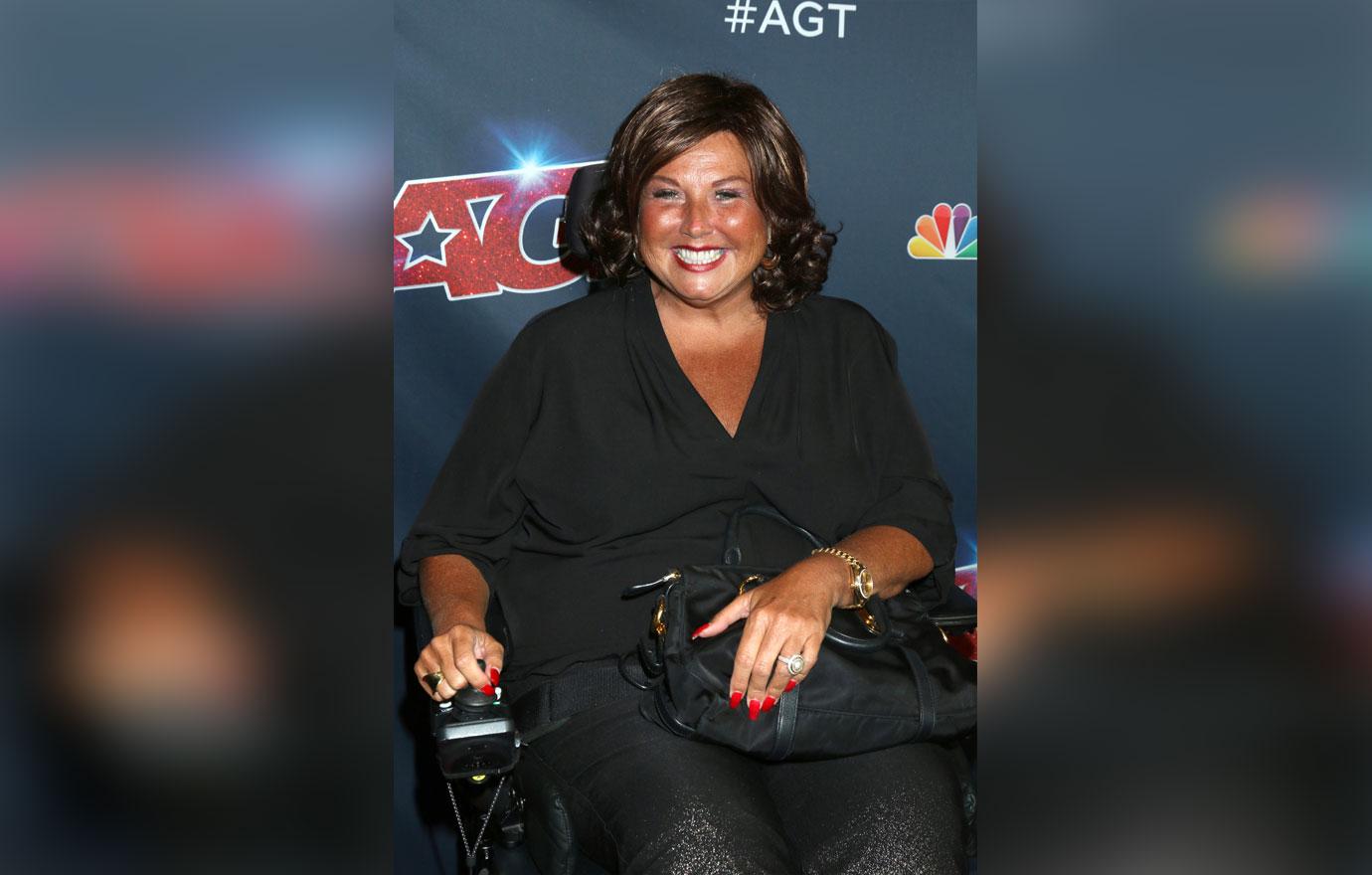 Miller claims she checked into the hotel in March 2020. She claims they moved her from her assigned room to a room that was located down a long hallway and hard to access. She believes the staff moved her because she complained about access.
Article continues below advertisement
After moving rooms, Miller claims she had an accident inside her bathroom. She says her wheelchair got caught under the sliding bathroom door. She tried to free herself but the 300+ pound door fell directly onto her left shoulder and hit her head. She says it stayed on top of her for 12 minutes while she screamed for help.
Abby Lee Still Owes Taxes On Pittsburgh Studio Despite 'Dance Moms' Return
Miller was eventually rushed to the hospital and still undergoing therapy for her injuries.
Article continues below advertisement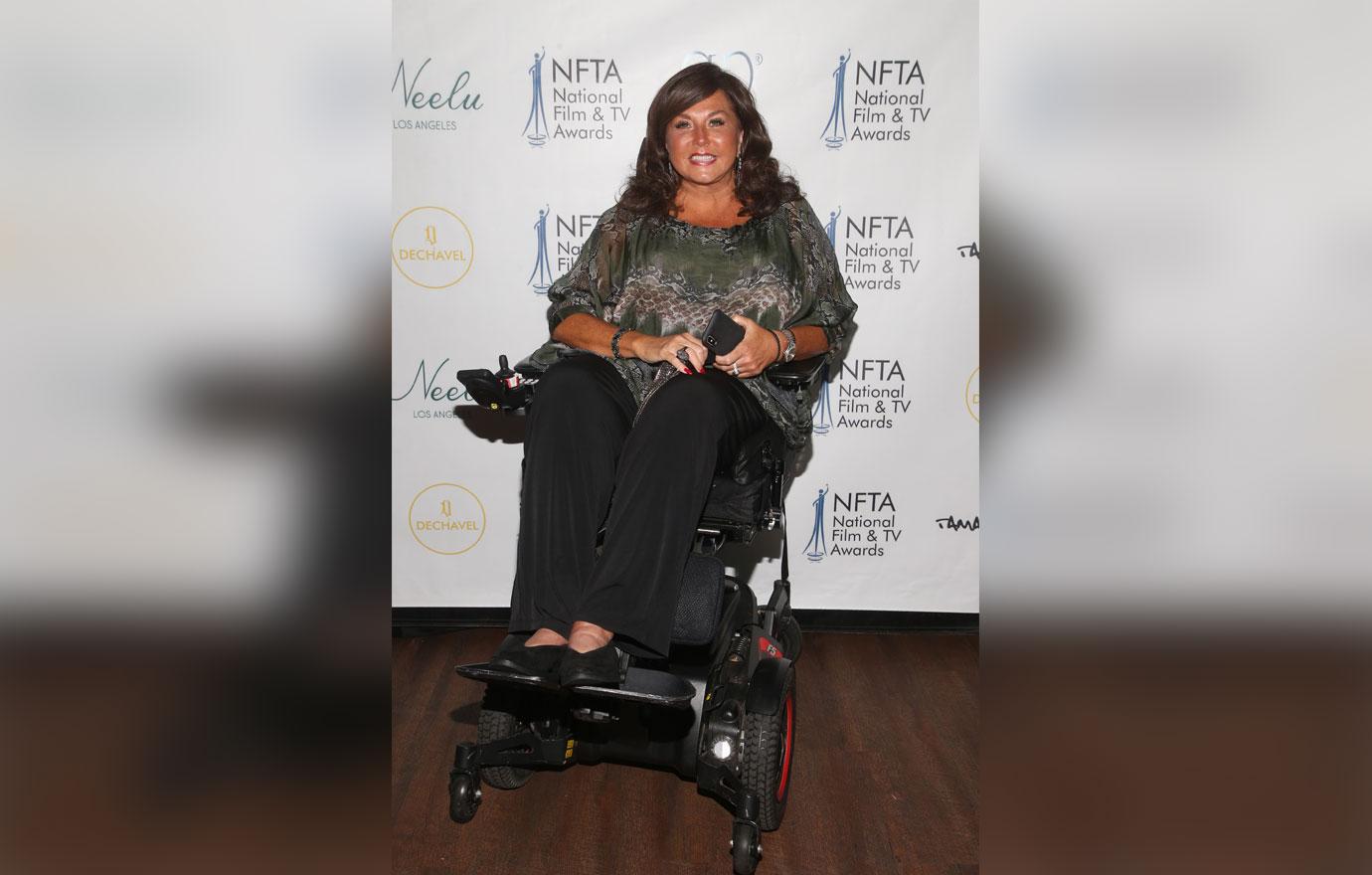 To make matters worse, the dance instructor claims the staff refused to help her. She says the laundry room was too small for her wheelchair, claims housekeeping refused to work with her disability and accuses housekeeping of blocking her door with their carts.
Article continues below advertisement
Miller also claims the staff would put her handicapped toilet seat on top of the toilet lid because she couldn't reach. She also claims the bathroom pipes had issues which caused dangerous conditions for her.Miller was also unable to use the pool because she couldn't physically open the door without help.
The suit is seeking in excess of $8 million for the alleged harm she suffered.