Abby Lee Still Owes Taxes On Pittsburgh Studio Despite 'Dance Moms' Return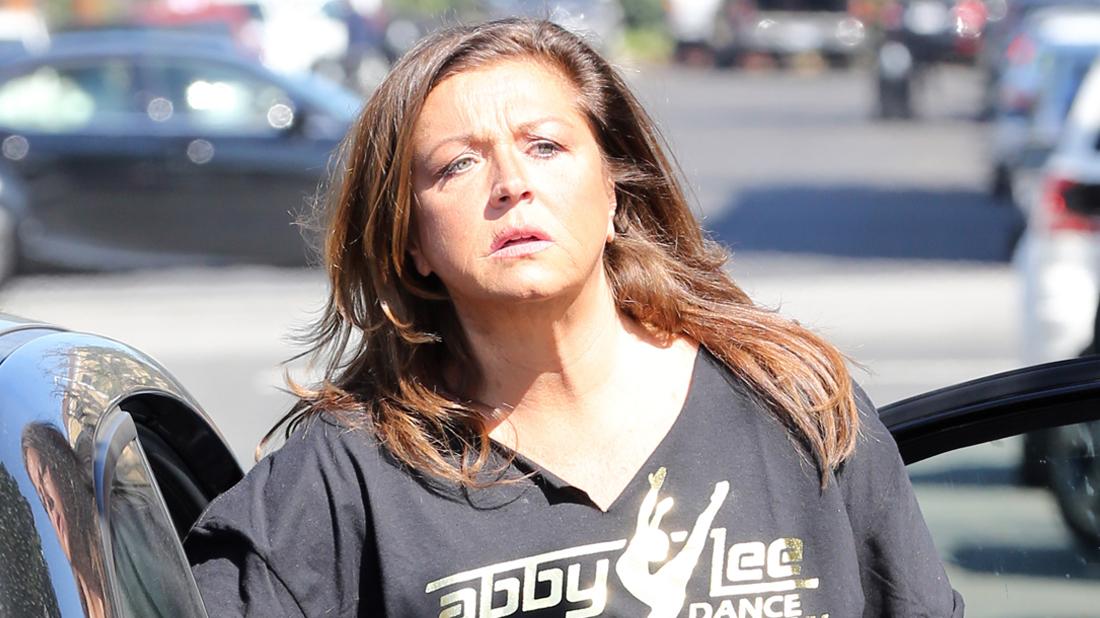 Abby Lee Miller is back on the small screen with a new season of Dance Moms, but could she lose it all again because of unpaid taxes? RadarOnline.com can exclusively reveal the dance teacher still owes tax payments for her ALDC Pittsburgh studio.
According to Allegheny County Court, Miller, 52, owes $1,771.38 for the 2016 and 2017 years, plus interest, for her Pittsburgh dance studio.
Although she paid off $1,771.38 for the 2018 year, which RadarOnline.com previously reported was delinquent; she has a new payment of $1,771.38 for the 2019 year, which she has yet to pay.
Article continues below advertisement
Dance Moms premieres on June 4 with a new cast and will take place in Pennsylvania, similar to the first four seasons of the hit show.
In a new trailer for the show, Miller said, "I need to go back to teaching and I need to go back to screaming at children. I need to get back to my roots. I'm going to take these kids right back to the turf."
In 2017, Miller was sentenced to one year and one day in prison for not reporting an international monetary transaction and concealing bankruptcy assets.
She was diagnosed with Non-Hodgkin's Lymphoma shortly after being released from prison to a halfway house.
A source previously told RadarOnline.com that Miller has been working against doctors' orders, as she's still fighting her battle with cancer.
"She is stretching herself too thin," a source told RadarOnline.com. "She is working from 8am to 8pm."
The insider added, "Her doctors are telling her to stop. But she needs the show and the money for a comeback."