Abby Lee Miller's Most Disturbing Teacher From Hell Moments In 10 Clicks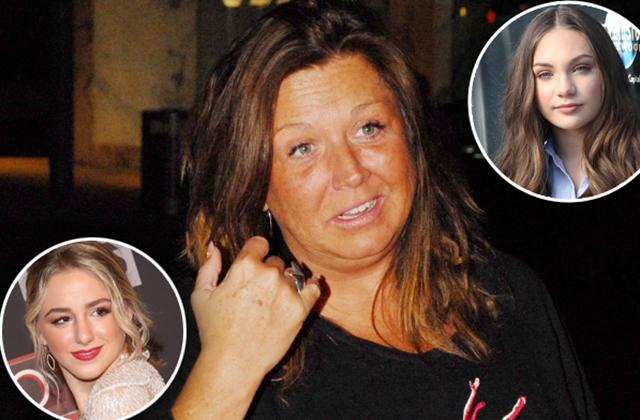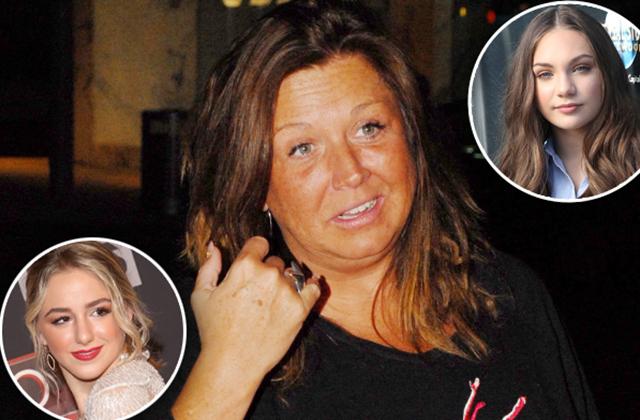 Abby Lee Miller's favorite student Maddie Ziegler has turned on her – and it's no surprise why! From abuse claims to fraud charges, go inside the Dance Moms star's most shocking bad teacher moments.
Article continues below advertisement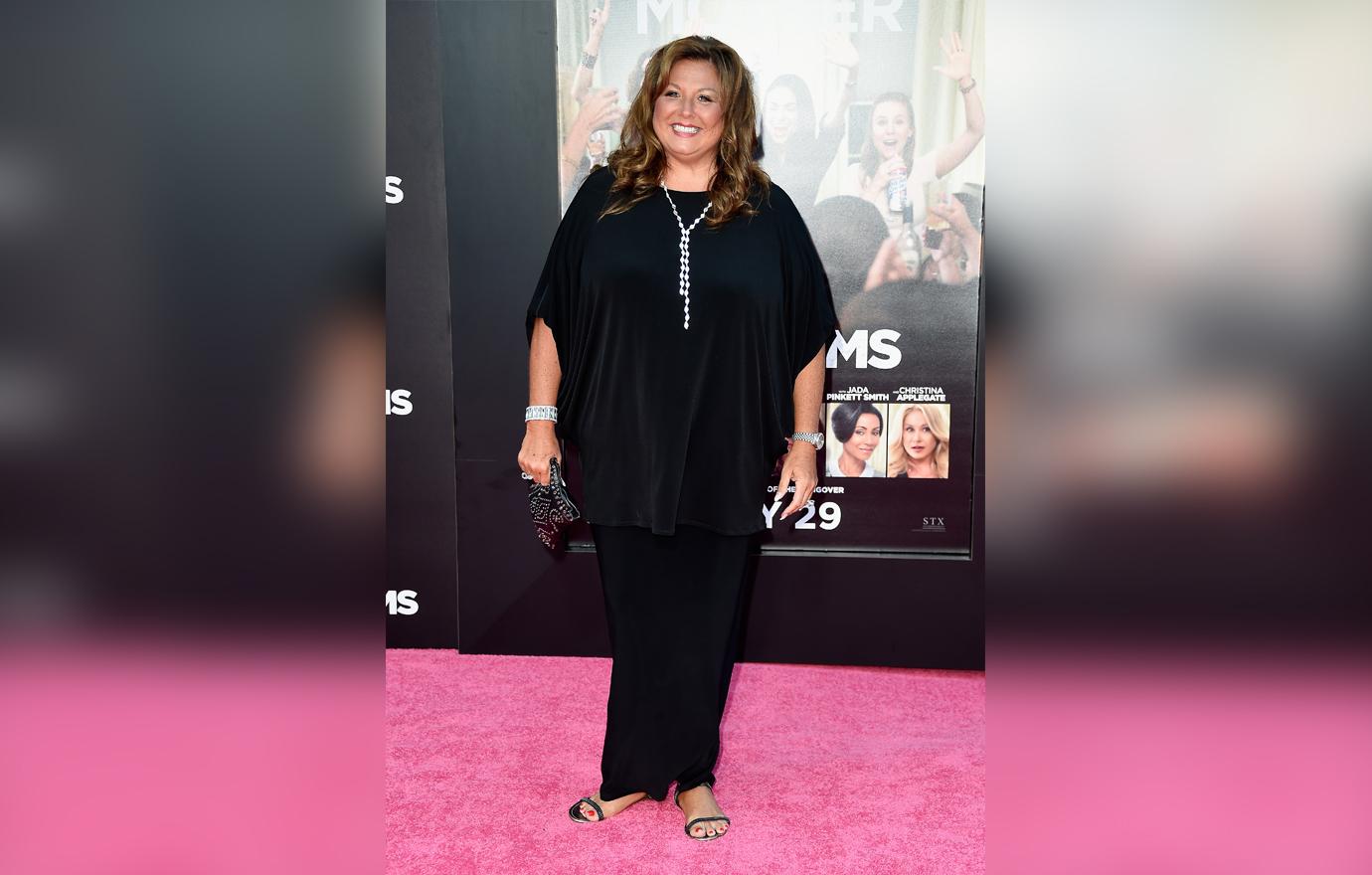 In Maddie's book The Maddie Diaries: A Memoir, she revealed how she was forced to dance even when sick. "I remember I once had bronchitis and I could barely breathe without coughing, but I had a solo and a group number to get through," she explained of being forced to compete by Abby. "I literally had to hold my breath through the numbers so I wouldn't start a coughing fit."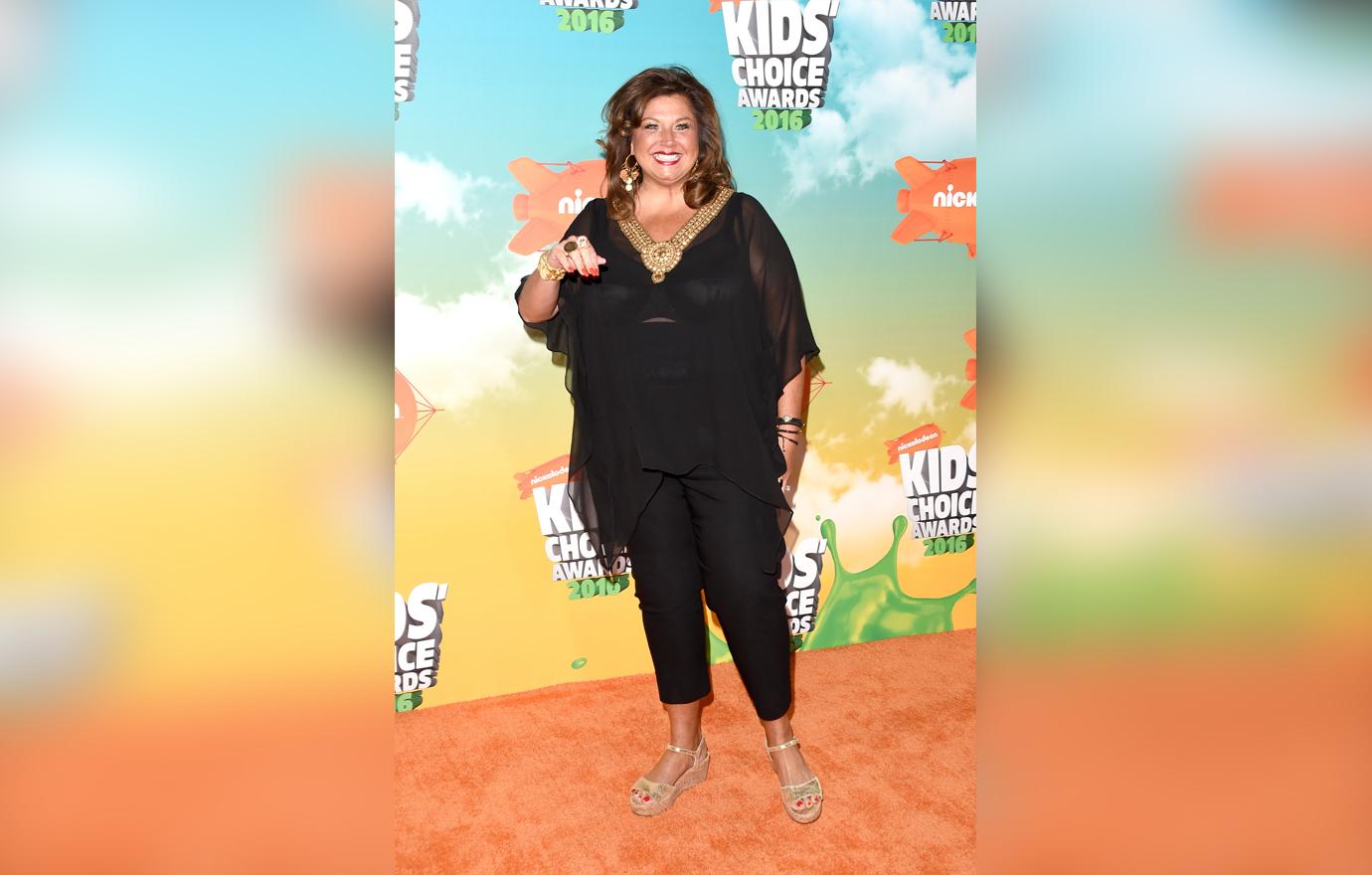 Maddie even compared Abby to her new mentor Sia, as she explained the extreme stress she was under. "But for this, I could let loose and do whatever and not be criticized for making a mistake," she said of working with the singer. "My mistakes were good. They liked my mistakes. Everything was stress free." She added that working with Sia meant she didn't have to "worry about winning a competition or making my teacher happy."
Article continues below advertisement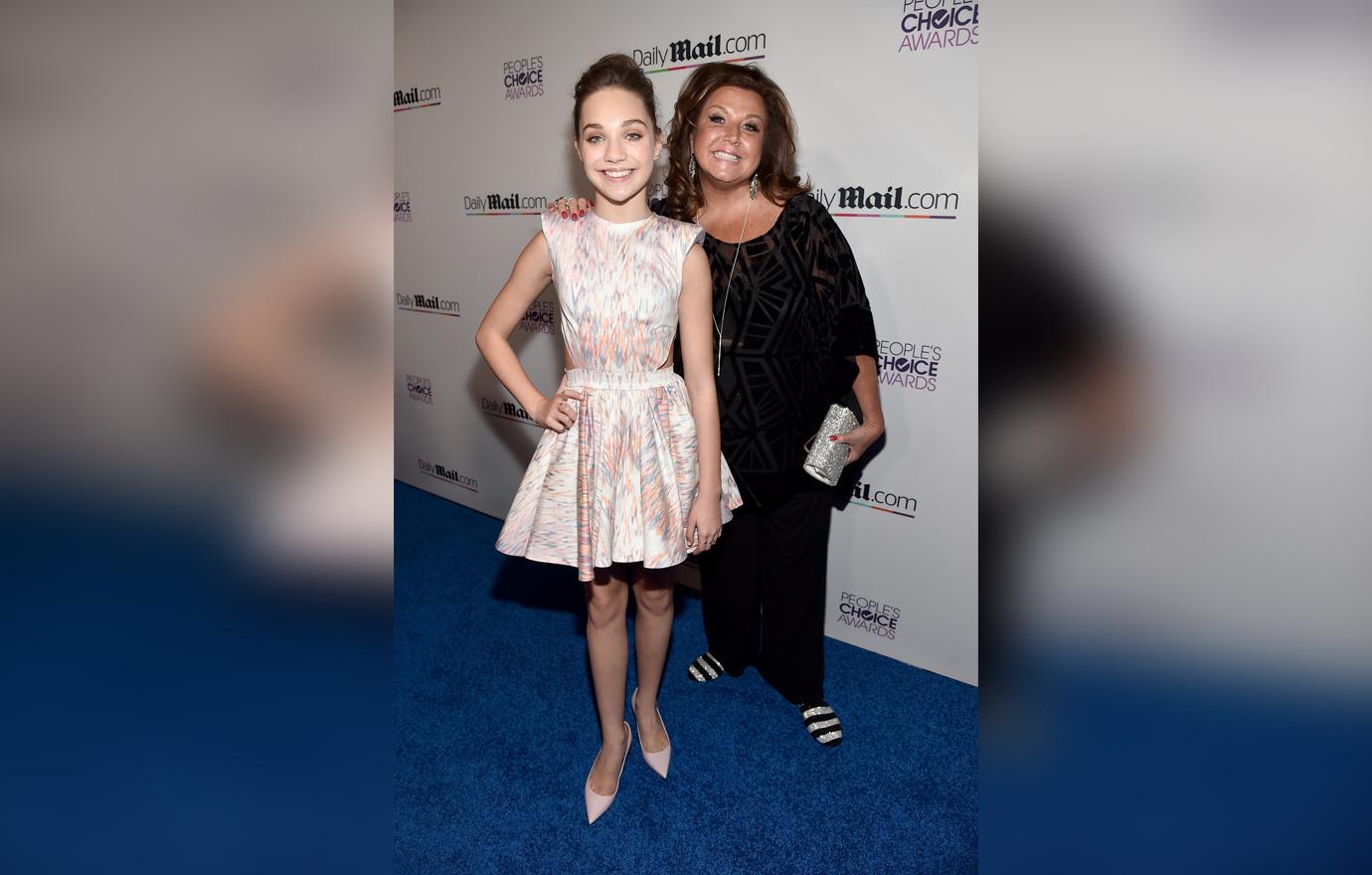 To prove Abby didn't give Maddie more challenging choreography compared to her other students, she gave her and rival Chloe Lukasiak the same dance, song and costume on an episode of Dance Moms. But when Abby's plan backfired and Chloe took home first place, Abby complained to the competition judges that they made a "mistake" in the scoring. Chloe was forced to give up her win to Maddie.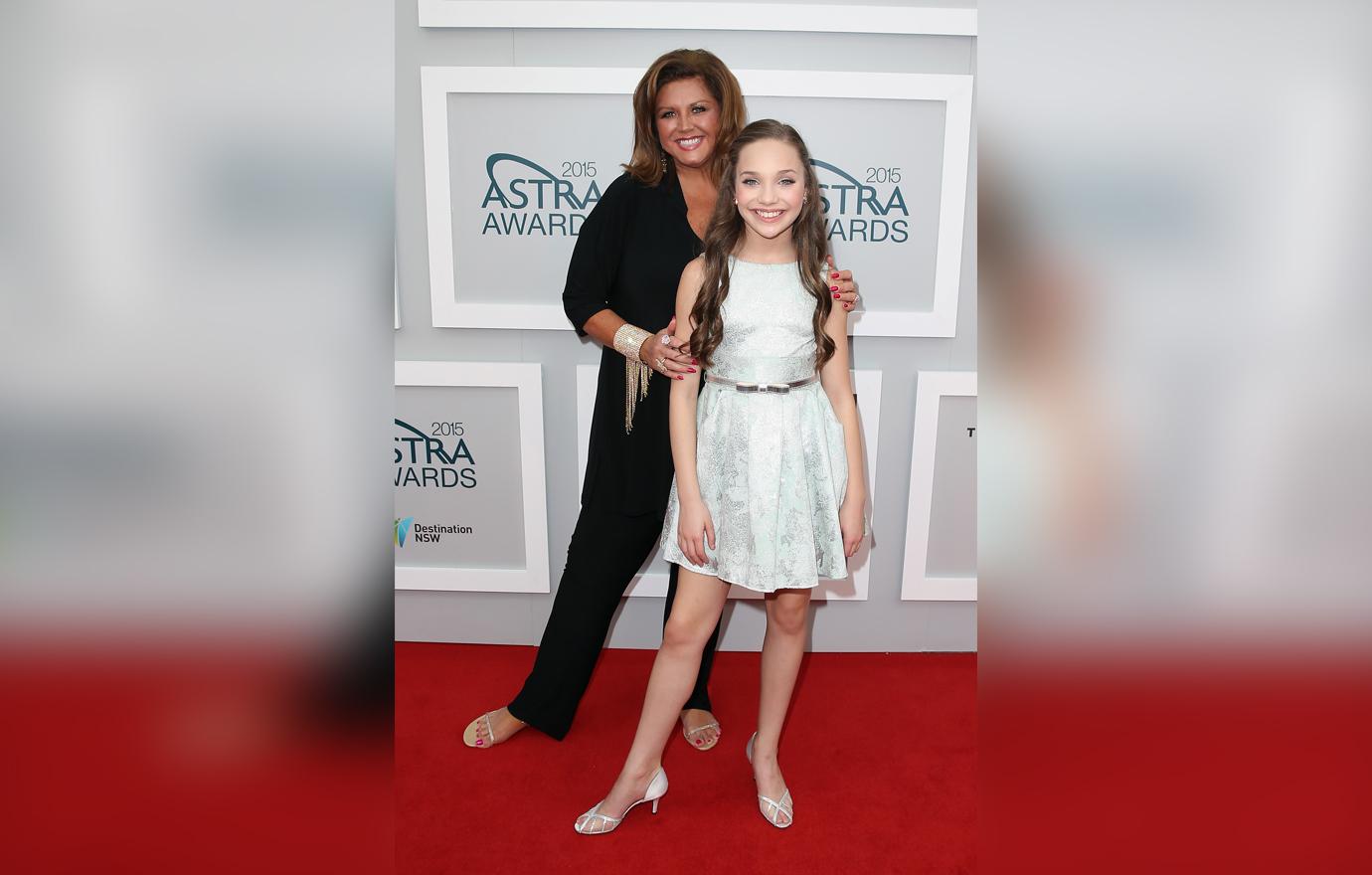 Chloe and her mom Christie finally quit the show on the Season 4 finale when she called Chloe "washed up." But Christie claimed they fought because Abby made fun of her daughter's medical condition, silent sinus syndrome. "Actually, Abby actually made fun of Chloe's face caused by a medical condition there," she tweeted of the syndrome, which makes one of Chloe's eyes appear "lazy." "Not her dancing."
Article continues below advertisement
Dance Moms: Dear Abby: Abby Remembers the Attack (S4, E7)
When former dance mom Kelly Hyland forgot to put stoppers on her daughter Paige's chair for her dance, Abby threw the chair at her student! When Paige ran out of the room hysterical crying, Kelly fired, "Stop eating, that's why you're fat!"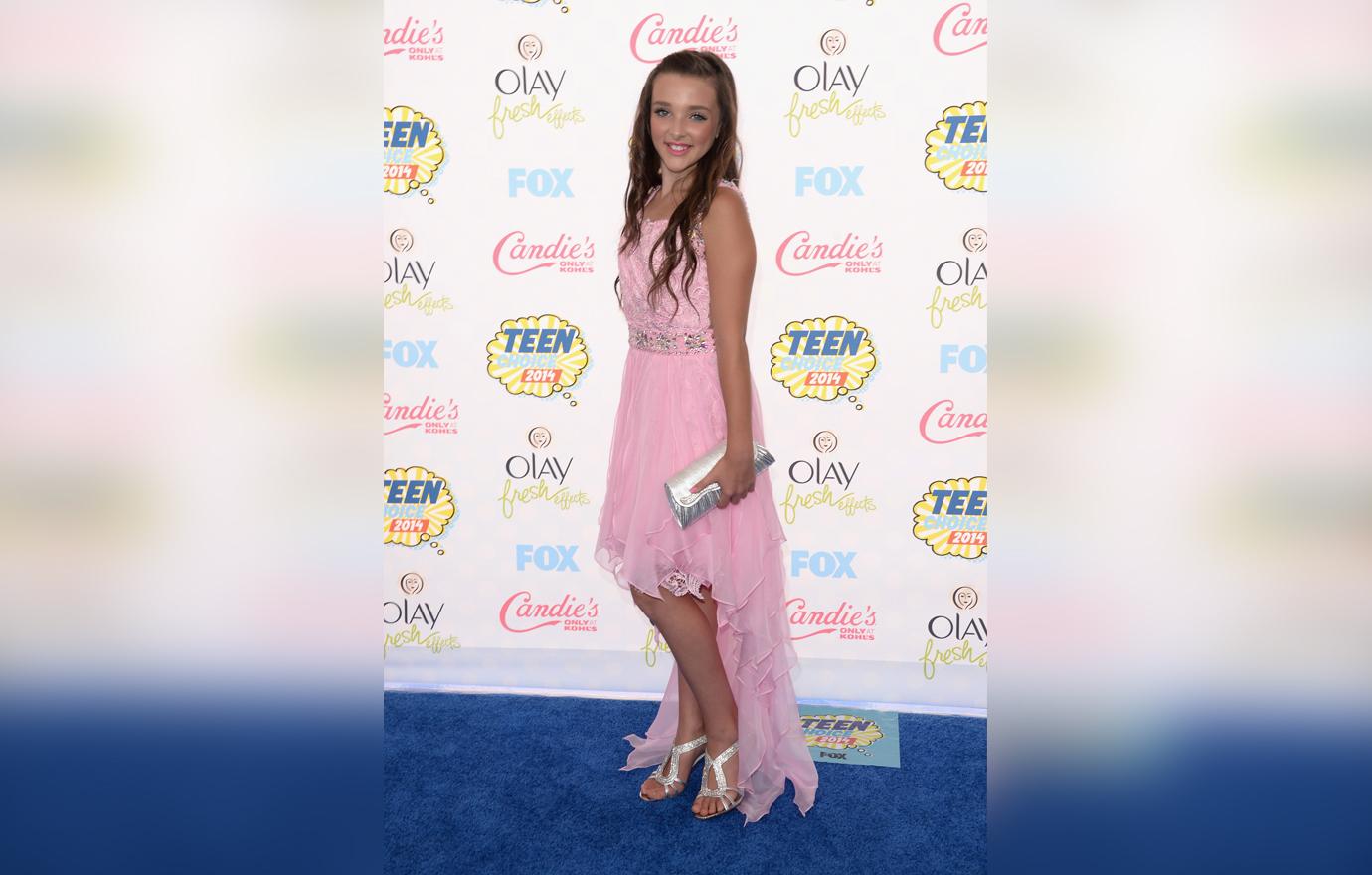 After years of screaming and calling Paige "stupid" for forgetting her routines, she began to experience panic attacks. Her mother told her, "Paige I think you're having an anxiety attack and she gets you so nervous you can't function." When the Hylands left the show, Paige filed a lawsuit claiming Abby abused her during her time at the ALDC. The suit was dismissed.
Article continues below advertisement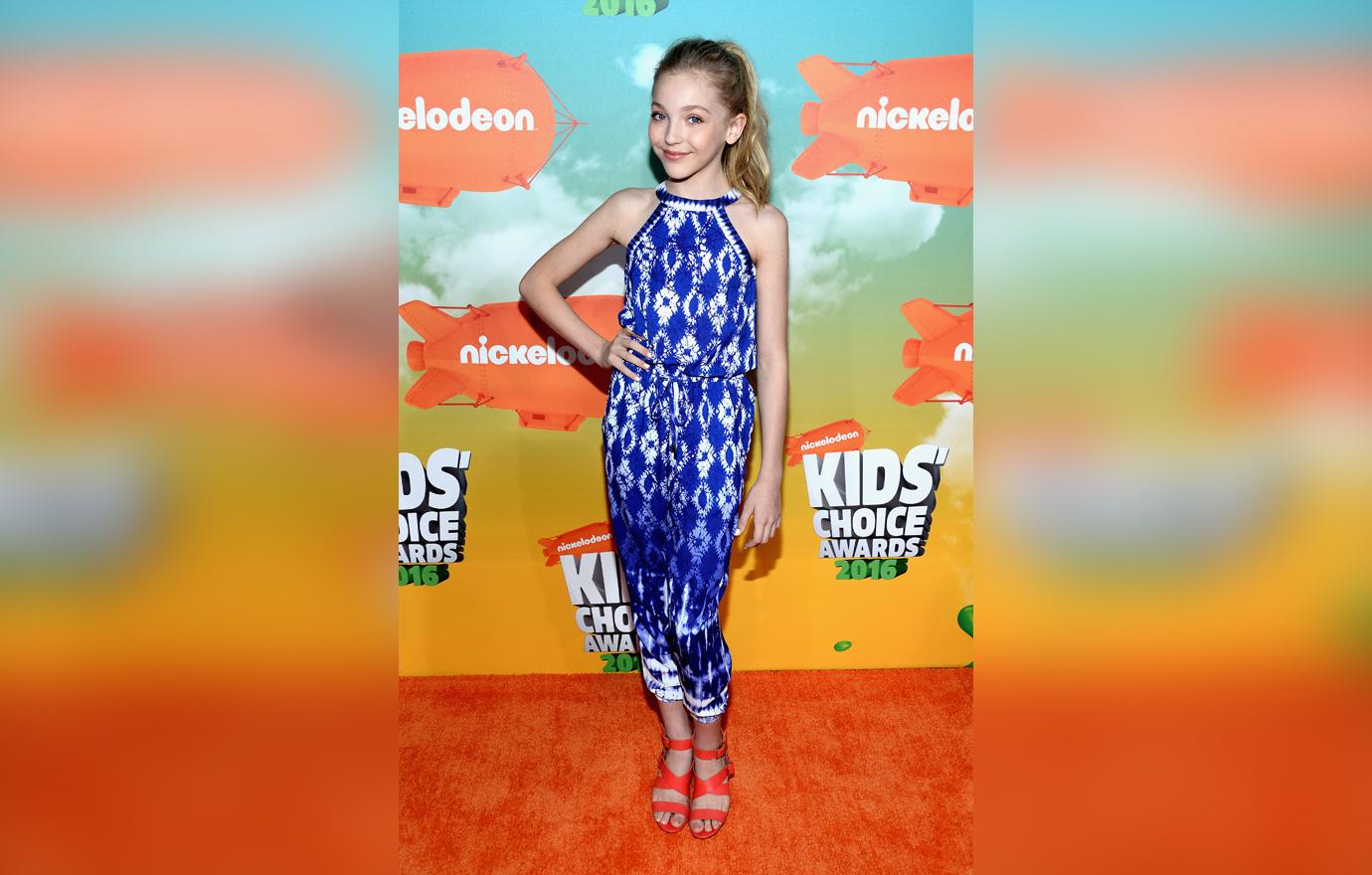 Kelly hit her breaking point when Abby tried to replace Paige and her oldest daughter Brooke with another dancer. When Abby stormed at Kelly angrily to explain why she was wrong, Kelly screamed, "Get your finger out of my face!" When Kelly mockingly put her finger in Abby's face, the dance teacher tried to bite her hand. To defend herself, Kelly slapped her across the face and pulled her hair. Dance mom Holly Frazier screamed for the students to get out of the room during the brawl. Kelly was booked for assault and harassment, but was never officially charged.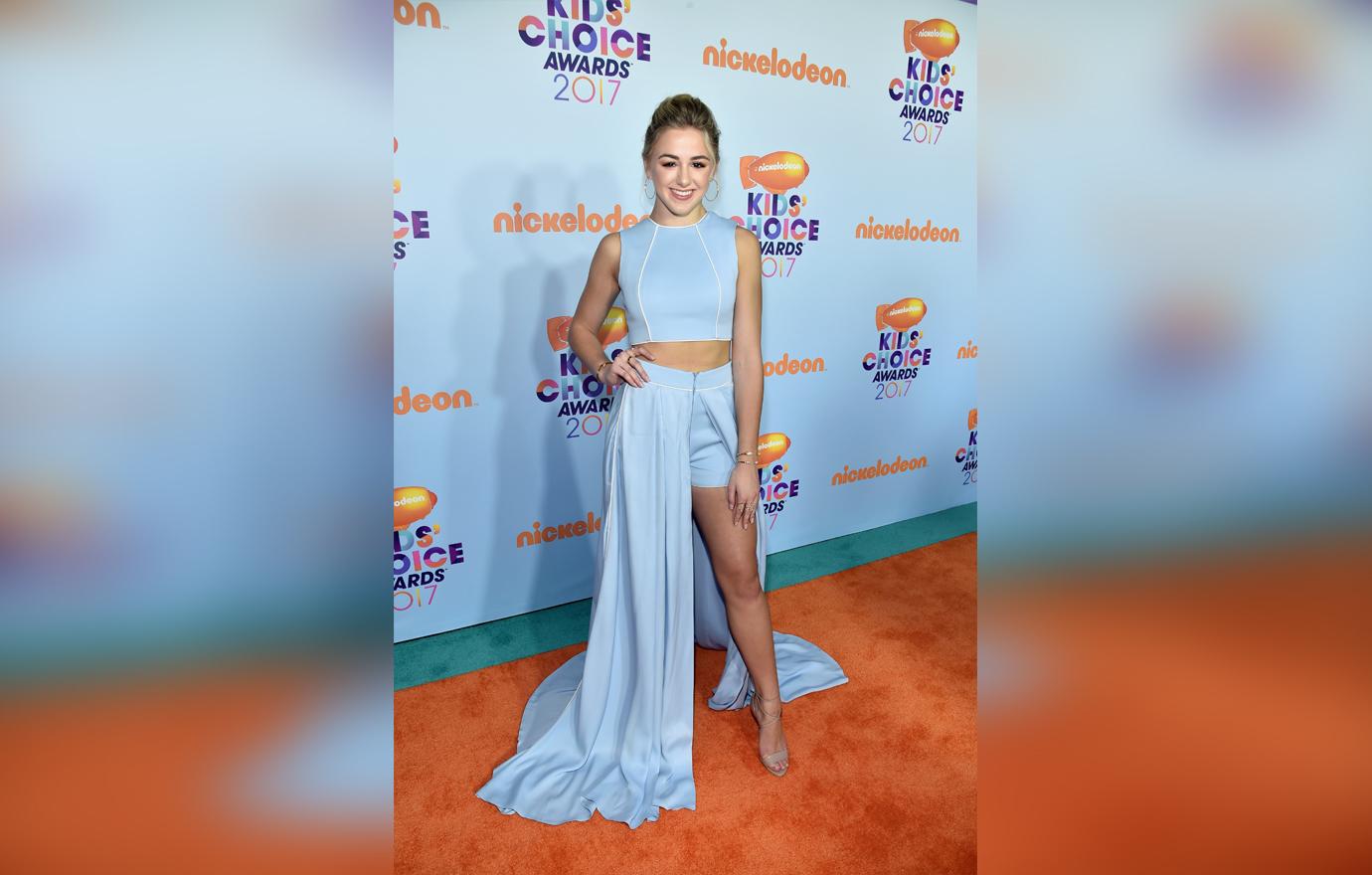 In one of the most controversial dances of Dance Moms history, Abby forced her students – who were around 9 years old at the time – to wear fishnet stockings with racy black and blue costumes. The risqué looks were topped with heavy makeup and teased hair. The mature dance didn't place in the competition.
Article continues below advertisement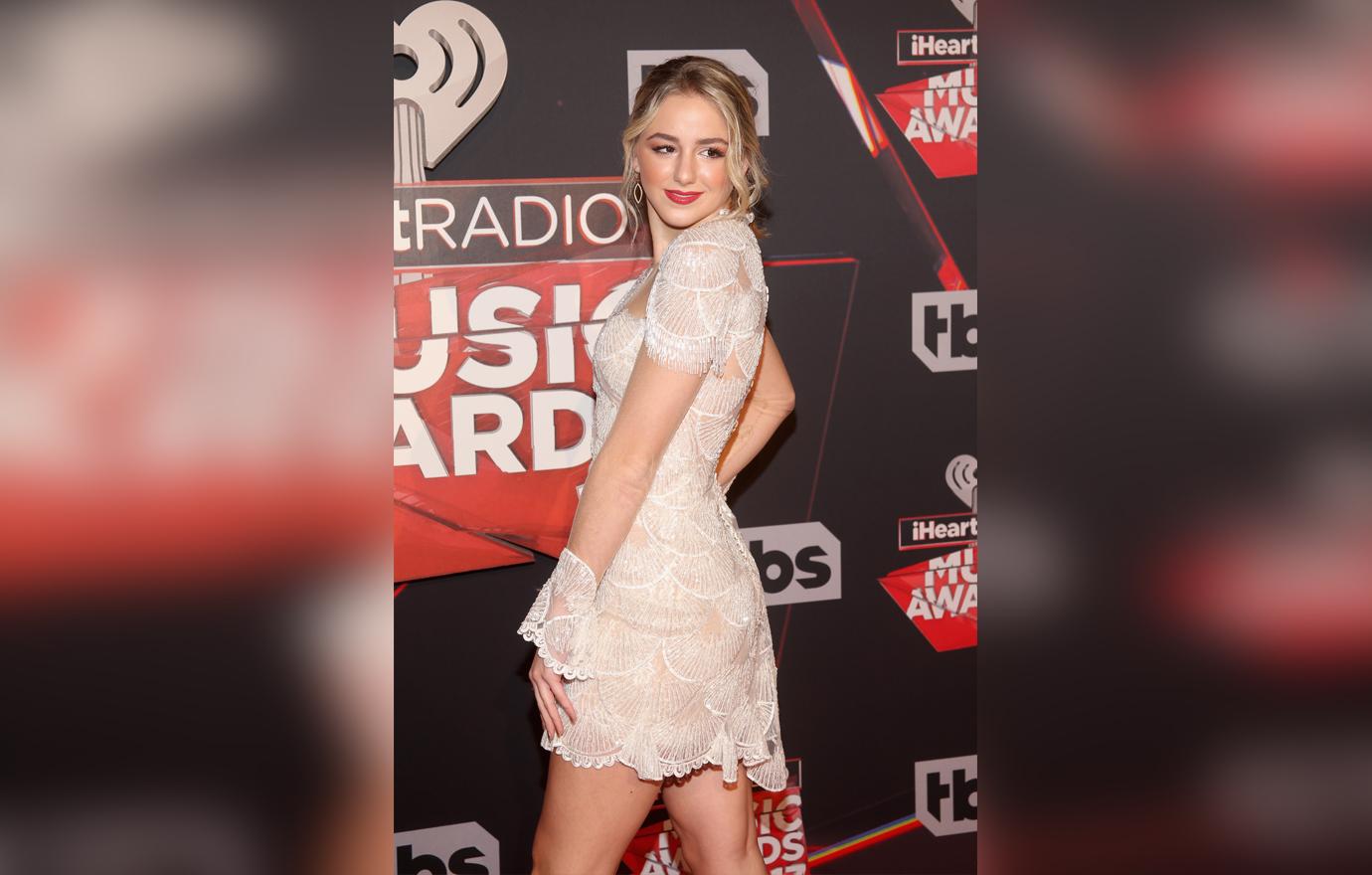 Good role model? The dance teacher pled guilty to not reporting an international monetary transaction and one count of concealing bankruptcy assets in June. She faces up to 30 months in prison when she's sentenced on May 8.
Dance Moms Group Dance Season 1 Ep.2 Electricity
Abby is even being accused of forcing her students to help smuggle $120,000 worth of Australian currency into the United States without reporting it. "Ms. Miller did not break up the cash proceeds into sums below $10,000," Abby denied in her response to the Final Pre-sentence Investigation Report read. "Ms. Miller did not use minor children to carry money into the United States."