Abby Lee Miller Screams At 'Dance Moms' In Dramatic New Trailer: Your Kid 'Sucks!'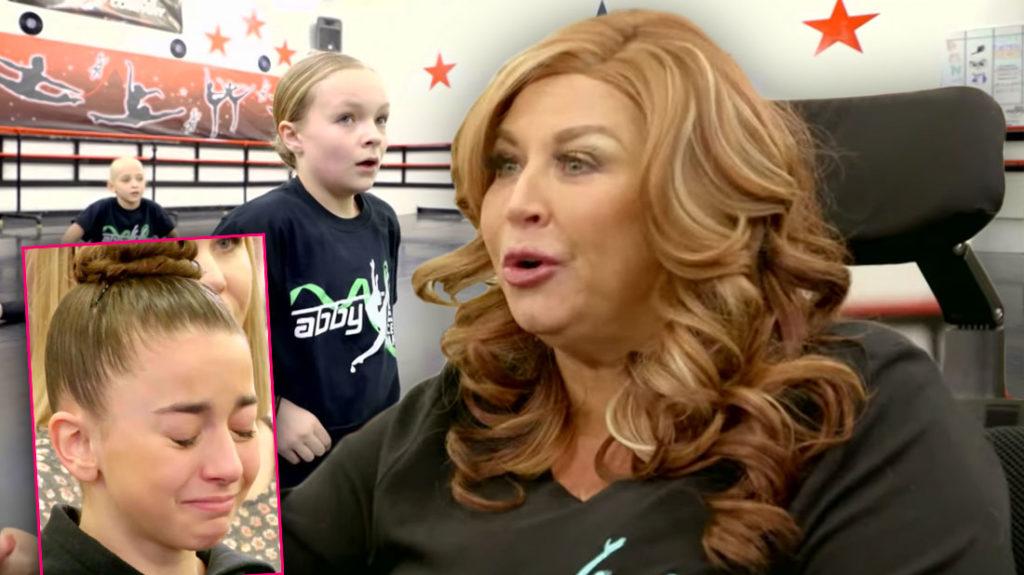 "As a dancer, you put your heart out there every day," Miller, 52, tells a group of young team members. "Somebody is going to stab it."
After serving time in prison for bankruptcy fraud and coming face-to-face with death following a horrific battle with cancer, Miller is back in the spotlight, working 12-hour days and doing what she does best: giving dance advice and making talented kiddies cry!
Article continues below advertisement
"I fought hard to be here," she says in the clip. "You have to fight to be a champion."
The trailer shows scenes of children fighting with their teammates and crying uncontrollably after being given the boot by Miller.
"Stop crying!" yells Miller. "You don't know what you're doing!"
Soon, the moms start feuding with one another, while an angry wheelchair-bound Miller — who became paralyzed from the neck down before her cancer diagnosis — scolds them.
"Jealously has poisoned this team. How dare any of you run this kid off the team," she says, referring to a talented young boy.
Then, in a dramatic parking-lot run-in with two moms, the instructor screams: "Your kid doesn't have a chance. She sucks!
Despite the endless backlash the diva has received for her harsh ways, she knows she's the true Dance Moms star.
"This is my livelihood," she says. "It's fine to do whatever I want to do, and I will do whatever I want to do. Watch out!"
Dance Moms premieres Tuesday, June 4 at 9/8C o Lifetime.