'Dance Moms' Star Abby Lee Miller Drops $2.5 Million Lawsuit Against Ex-Lawyers Over Halfway House Treatment
Dance Moms star Abby Lee Miller has dropped her lawsuit against her former attorney who she claimed dropped the ball and screwed her out of potentially being awarded millions.
According to court documents obtained by Radar, the 55-year-old former dance instructor has dismissed all claims against her former lawyers at The Claypool Law Firm. She informed the court she will not be pursuing her lawsuit.
Article continues below advertisement
The lawyers had yet to respond to the case and it appears a private deal was hashed out between the parties. Back in July 2020, the reality star sued Natalie Vallejos and The Claypool Law Firm.
The suit accused the defendants of professional negligence, breach of duty and legal malpractice. in 2017, Miller was sentenced to one year in prison for felony bankruptcy fraud. She was released from prison in March 2018.
Article continues below advertisement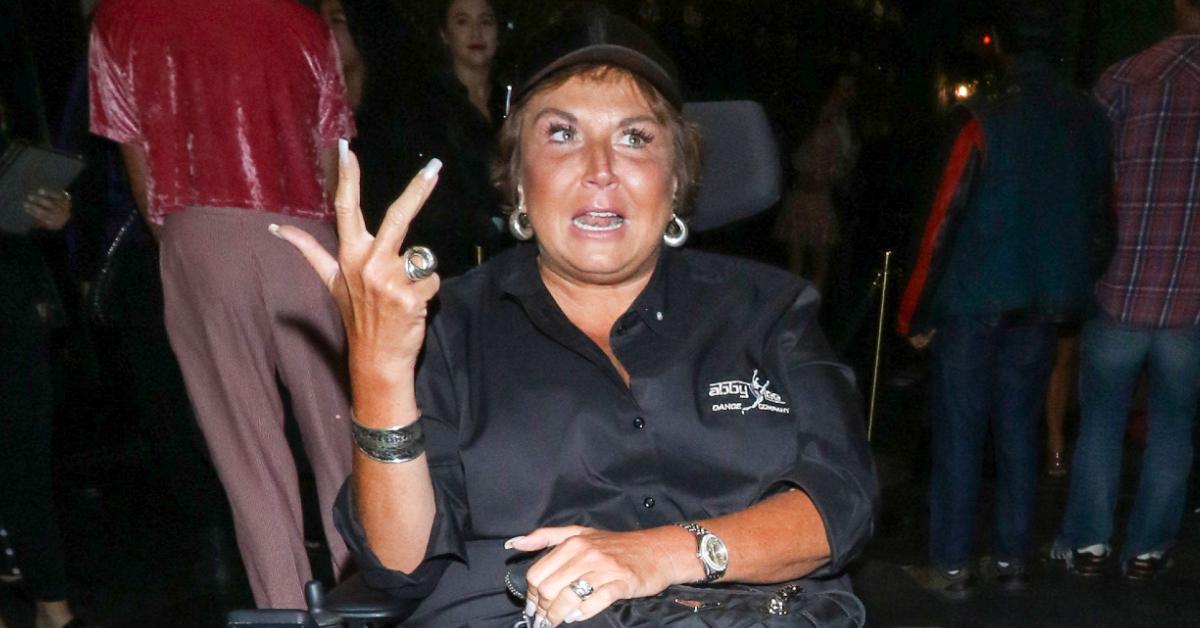 As she was being released, Miller claims a female prison guard "forcefully kicked her in the head with her boot. Shortly thereafter, Plaintiff was transported to a half-way house in Hollywood, California."
Article continues below advertisement
The reality star says the physicians treated her like she was faking her pain symptoms.
Article continues below advertisement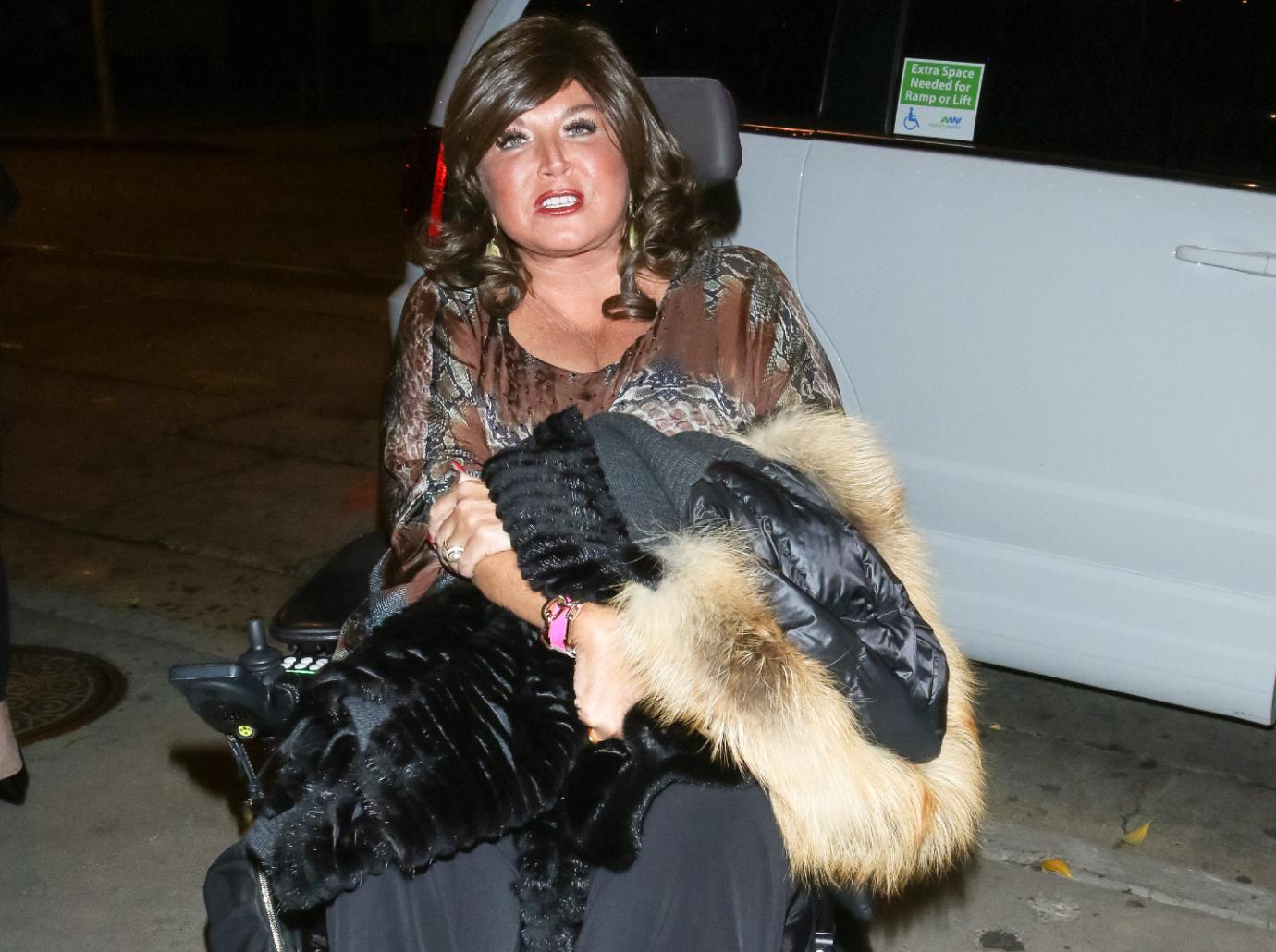 On April 13, 2018, Miller's lawyer says during an MRI "Plaintiff's limbs flailed about uncontrollably. Plaintiff was later told it was an episode of involuntary spasmodic movement."
Article continues below advertisement
He added, "By the time healthcare workers took Plaintiff out of the MRI machine, her blood pressure had plummeted to dangerously life-threatening levels. She was promptly admitted to the Intensive Care Unit of the same hospital."
Miller says she soon became paralyzed from the neck down and lost the ability to feed herself. The doctors eventually diagnosed her with Burkitt Lymphoma, a form of non-Hodgkin's lymphoma. She underwent 10 rounds of chemotherapy in 2018.
Article continues below advertisement
Miller says the doctors provided to her failed to do their job on numerous occasions. She reached out to a lawyer at The Claypool Law Firm to bring a legal case over it.
In her lawsuit, Miller said the lawyers dropped the ball and never filed the suit. Instead, they eventually told her the claims could not be brought because they were past the statute of limitations.
Article continues below advertisement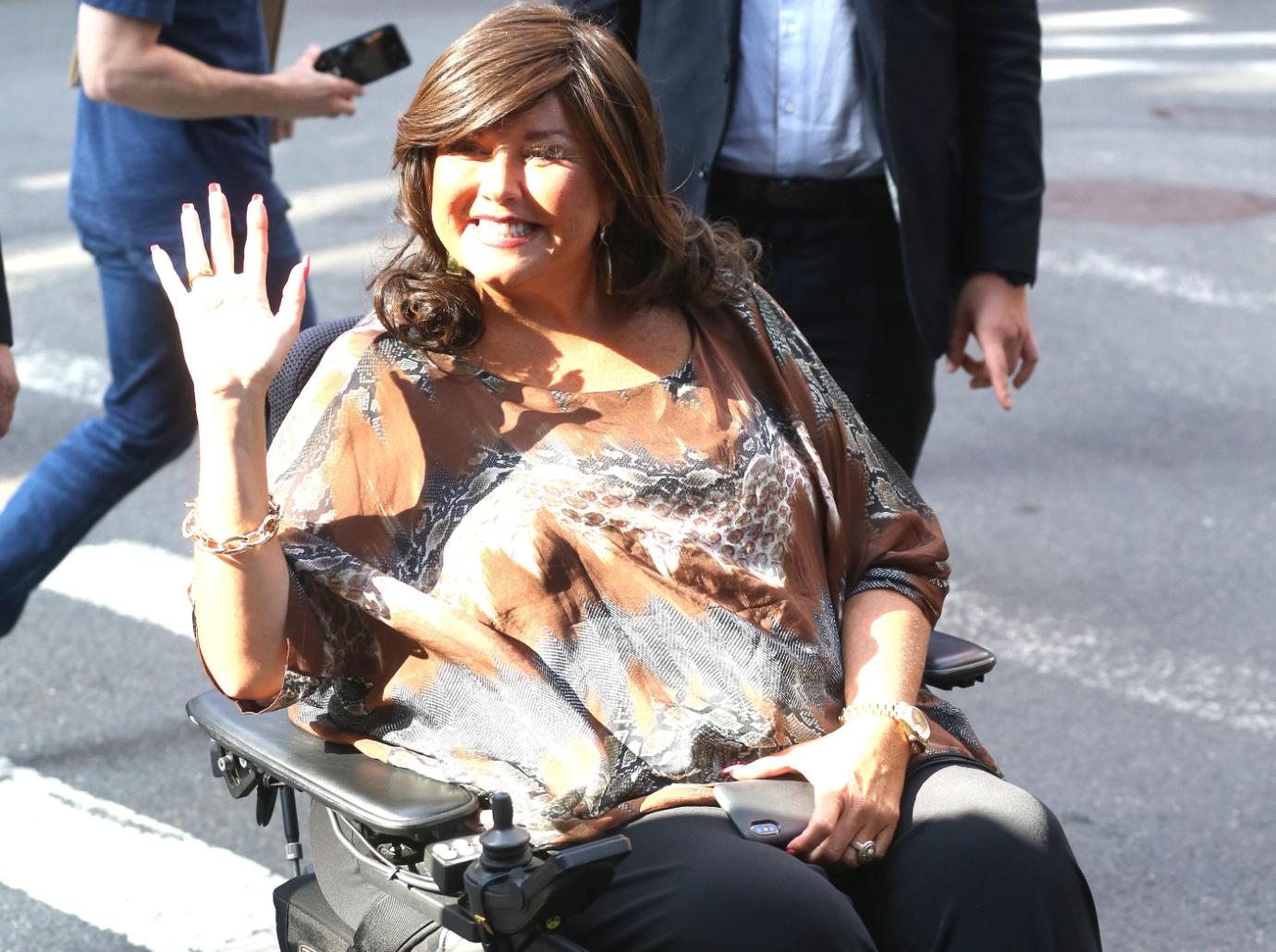 She says this happened because they waited too long. As a result, Miller said she lost out on potential damages that she could have been awarded in a lawsuit against the government.
Article continues below advertisement
She revealed her health condition is dire. At the time of her filing, Miller was in a wheelchair and considered a paraplegic. Her lawyer said, ". "She requires daily assistance with routine tasks such as dressing and bathing. She will require extensive physical therapy for the remainder of her life. On average, Ms. Miller will have uninsured costs of at least $70,000 every year for the rest of her life. Ms. Miller has experienced difficulty finding housing that is handicap accessible." The case is now officially closed.