Prince Harry Slammed As 'Two-Faced' For Refusing To Back Out Of $30 Million Spotify Deal Over Joe Rogan's Anti-Vaccine Views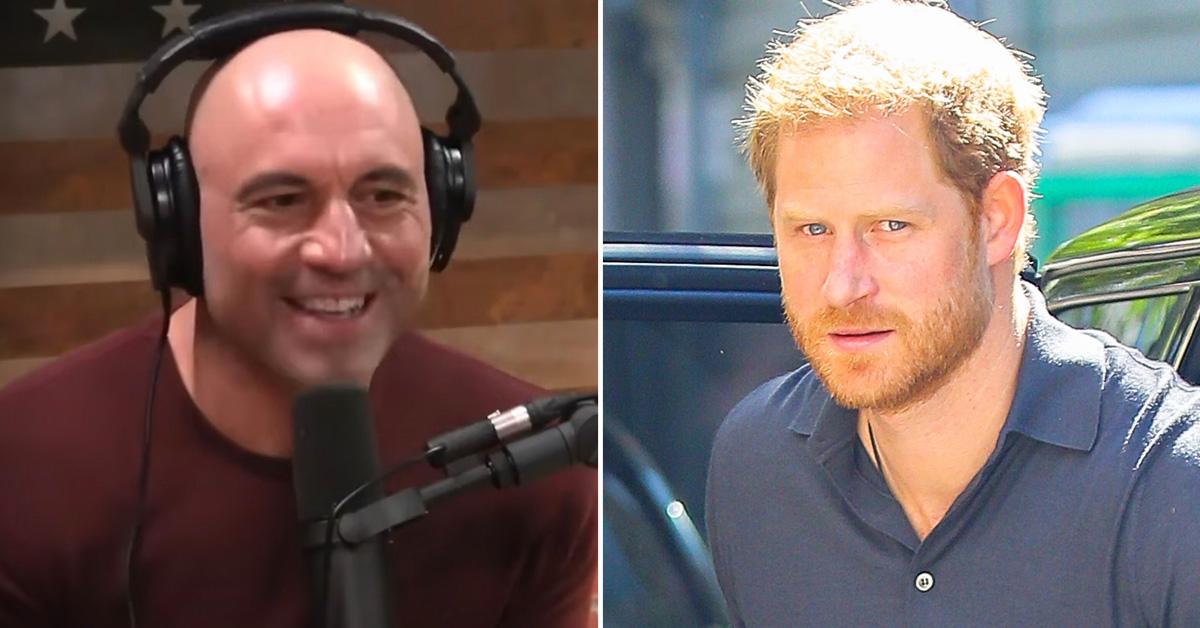 Prince Harry is being labeled as "two-faced" for refusing to back out of his $30 million Spotify deal in light of the streaming giant promoting COVID-19 vaccination misinformation via its most lucrative podcaster, Joe Rogan.
Article continues below advertisement
"Refusing to cut ties with Spotify after they've aired anti-vaxxer material is incredibly two-faced," an insider dished to The Sun. "If he was that principled and meant what he said, he'd cut ties, even if at a personal financial cost."
The outlet reports that the royal is currently under immense pressure over the situation.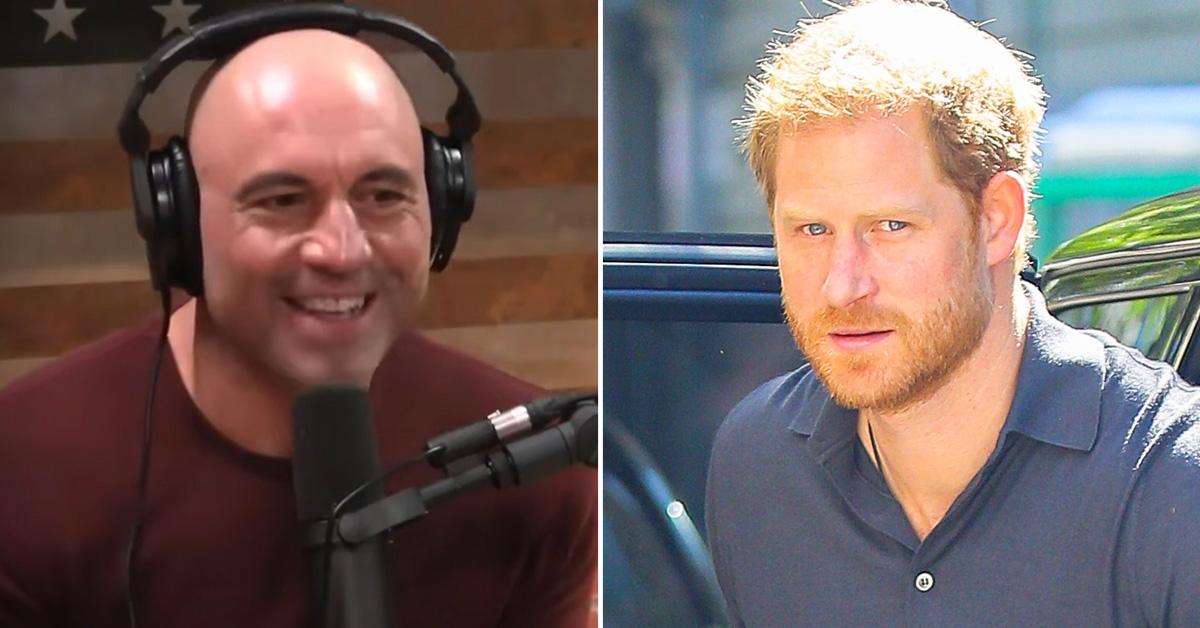 Article continues below advertisement
Last April, the Joe Rogan Experience host told his millions of listeners that "healthy" young people did not "need to worry" about getting the coronavirus jab.
The following month, the Duke of Sussex spoke out against the media personality's dangerous suggestion, saying, "The issue is like, in today's world, with misinformation just endemic, you've got to be careful about what comes out of your mouth when it comes to that."
"Because news doesn't exist in just news anymore," he went on. "It's splattered all over the place, so people like to listen to Joe Rogan and say, 'Oh, if he says that...'"
At the time, Prince Harry also condemned Rogan's attempts to backtrack on his comments after receiving backlash.
"There's a sort of like, 'don't listen to me' mentality," the royal said. "It's like, 'Well, don't say that. Just stay out of it.'"
"With a platform comes responsibility," the Duke went on. "What we really need to be aware of and what we cannot allow to happen is science being politicized. So many things have been politicized over the years, but when we're talking about life and death – which is what we're talking about now – vaccines cannot be politicized."
Article continues below advertisement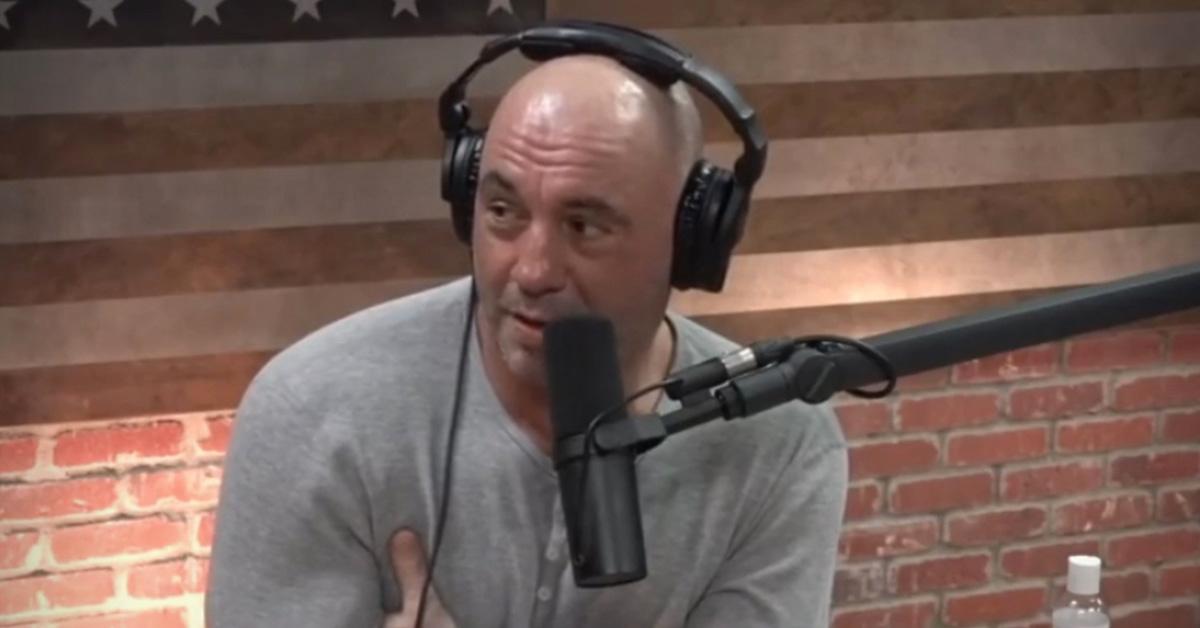 Prince Harry ended his thoughts with the following: "Being able to come together as humans, as people, is how we're going to get ourselves out of this. And we must ensure that everyone around the world has equal access to the vaccine, otherwise none of this works."
Perhaps the royal has seen what happens when people try to give the massive platform that kind of an ultimatum.
Article continues below advertisement
Earlier this week, rock legend Neil Young published a since-deleted open letter demanding that Spotify remove his music because he did not want to be associated with a company that contributed to "spreading fake information about vaccines."
Days later, his wish was granted.