Kanye West Says Kim Kardashian Can't Prove He Ever Attacked Her While Claiming Prenup Is Invalid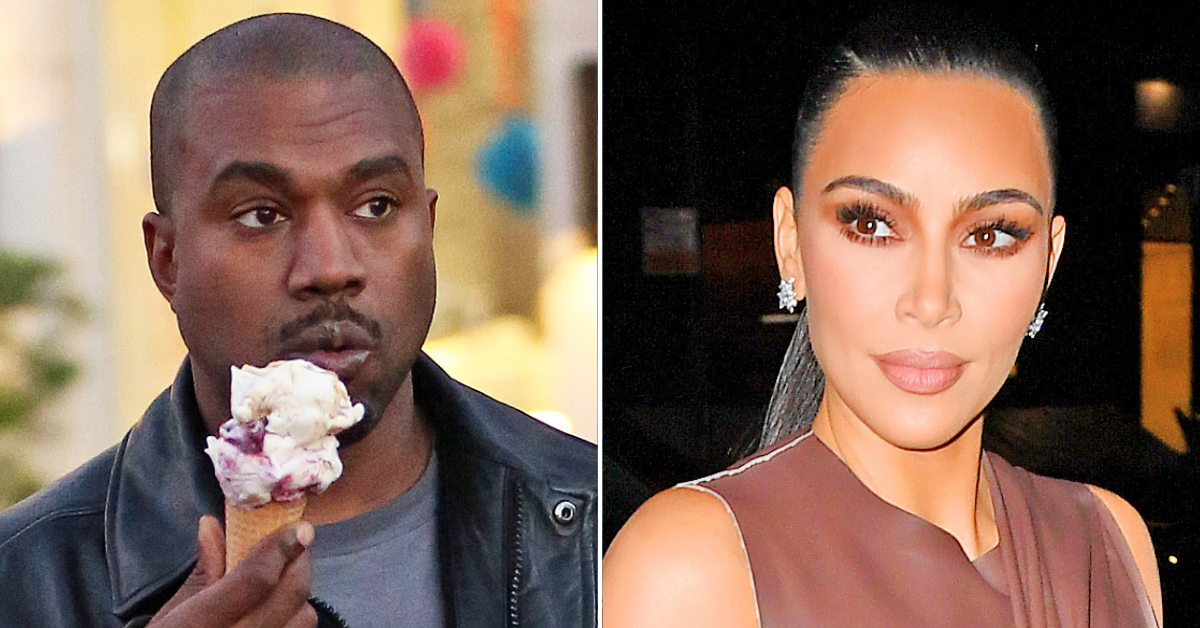 Article continues below advertisement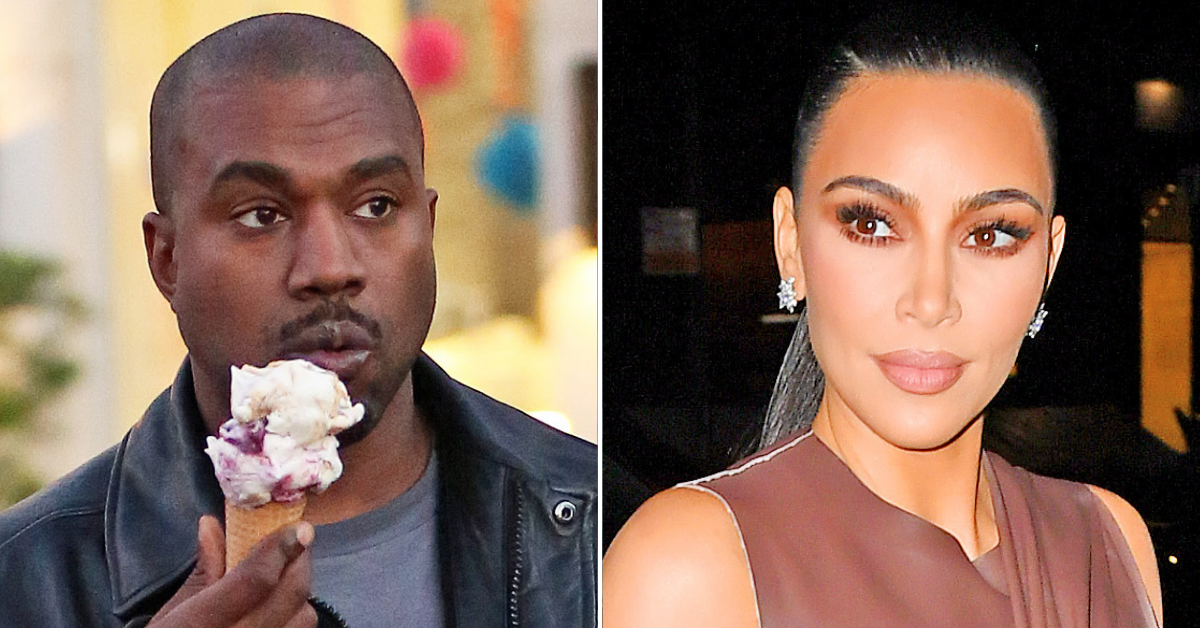 Ye's lawyer says, "Kim claims she read something online allegedly by Kanye and characterizes the posts in her declaration as misinformation." The legal counsel continues to clarify, "Kim needed to offer the social media posts into evidence and show that the posts were written by Kanye."
This could be an issue for Kim if these pleas get approved seeing as how Kanye frequently wipes his social medias almost every week. The relentless attacks and threats spanning the past several months have been long deleted and besides screenshots there's not much to connect the comments allegedly made by West.
Kanye West Raps About '100 Goons Pulling Up To SNL' In New Song Openly Threatening Comedian Pete Davidson
Article continues below advertisement
On Super Bowl Sunday, when the Heartless rapper made a slew of attacks aimed at Kim & Pete, Kanye posted a pic of himself with a notebook proving that he was the one making the post saying in no uncertain terms that his account "was not hacked" even having the date on the notepad in the photo in his handwriting.
West might claim that the post admitting he wasn't hacked was indeed a hack, but it's only one piece of evidence in an avalanche of public statements the rapper has made in regards to his soon-to-be ex-wife.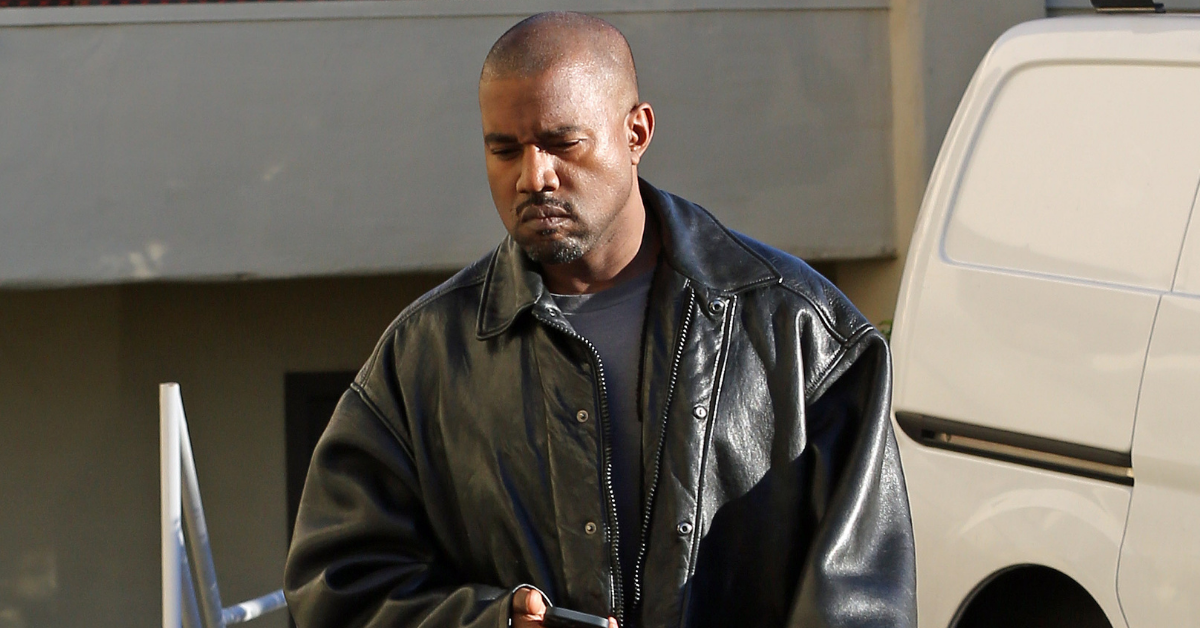 Article continues below advertisement
Ye's lawyer also stated the prenup can't be viewed as valid, at least not right now. They further stated there's a presumption in California that prenups signed after 2001 are invalid. Ye is claiming that a prenup can only be validated during the divorce trial.
This is not how prenups work in California and West's lawyers have yet to present any law stating so.
Kanye West Leaks Text Convo With Kim Kardashian, Former Couple Talked Threats Against Pete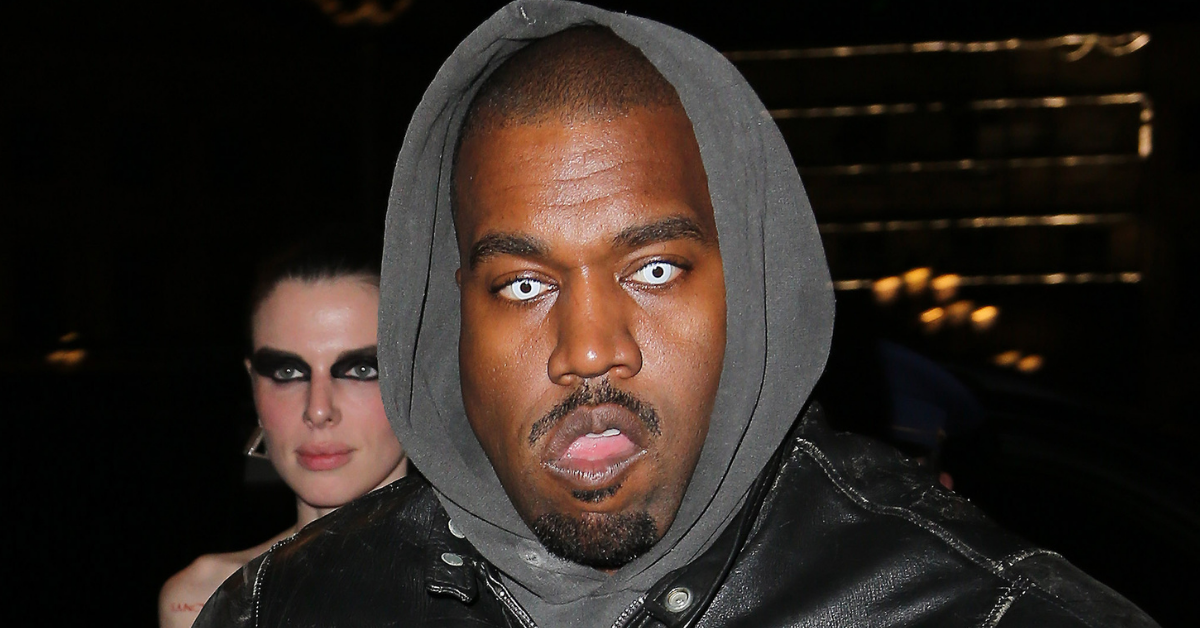 West is doing everything he can, throwing up every wall possible, to stop Kim from becoming legally single. He's spoken out about how if she goes through with it, he worries she'll just remarry, and he would lose any chance of regaining his family.
Restoring single status is a routine procedure, and the Donda rapper appears to be doing what he can to stop the division of assets from their marital status.