Exclusive Details
Kanye West Comes For Pete Davidson On Instagram Hours After Kim Kardashian Appears In Divorce Court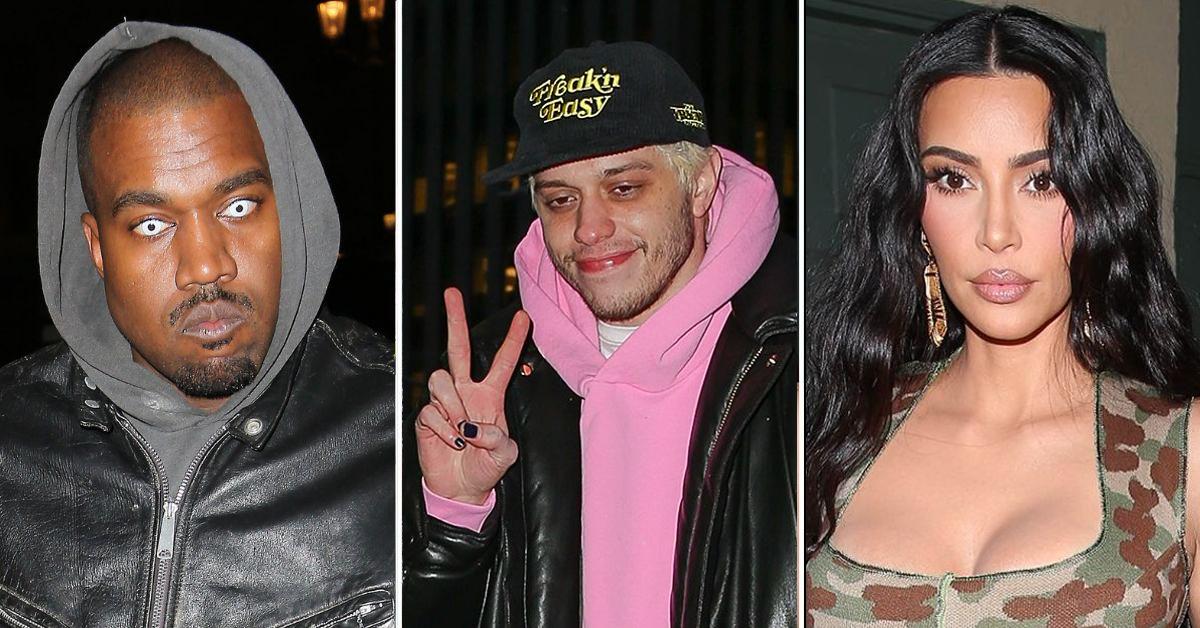 Kanye West is melting down on social media shortly after it was revealed Kim Kardashian was back in court pleading for her divorce to be wrapped up.
Ye continues his PR campaign against Pete Davidson with a new post on Instagram. He shared a screenshot of the SNL comedian's IG being deactivated.
Article continues below advertisement
Davidson shut down his account only days after launching it on February 16. West also included another screenshot of an article that talked about the comedian's account being flooded with negative comments by fans of the musician.
Many of the comments instructed Davidson to "find god" and used Ye's nickname for him "Skete."
"Ran Skete off the gram. Tell your mother I changed your name for life." His post comes only days after Ye and Kim talked privately about the threats he was making against her new man.
During one of his Instagram rants, Ye told his fans not to harm Davidson but to let him handle it. Kim has expressed that she feels his public comments are dangerous and put not only her but Davidson's life at risk.
Article continues below advertisement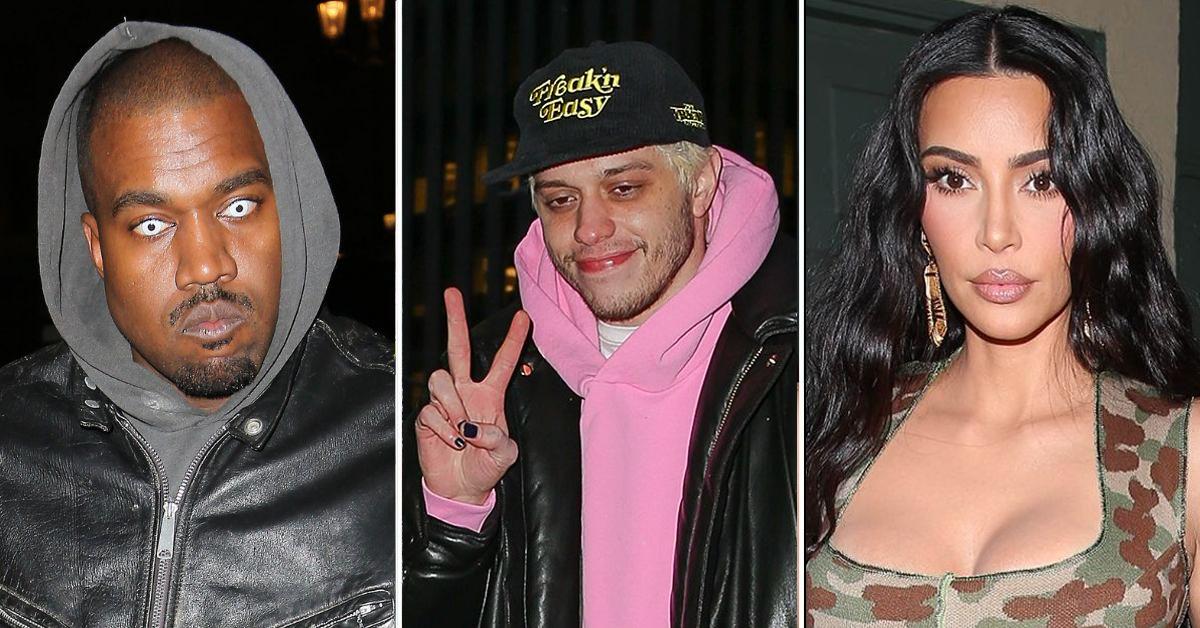 Ye losing it on Davidson comes after Kardashian filed new documents in her ongoing divorce. She is pleading with the court to step in and help her.
Article continues below advertisement
Kardashian is only asking for the court to sign off on her becoming legally single and agrees to deal with the other issues at a later date.
In her filing, Kim makes it clear she has no interest in reconciling with her ex. She writes, "I very much desire to be divorced. I have asked Kanye to keep our divorce private, but he has not done so. Kanye has been putting a lot of misinformation regarding our private family matters and co-parenting on social media which has created emotional distress."
Article continues below advertisement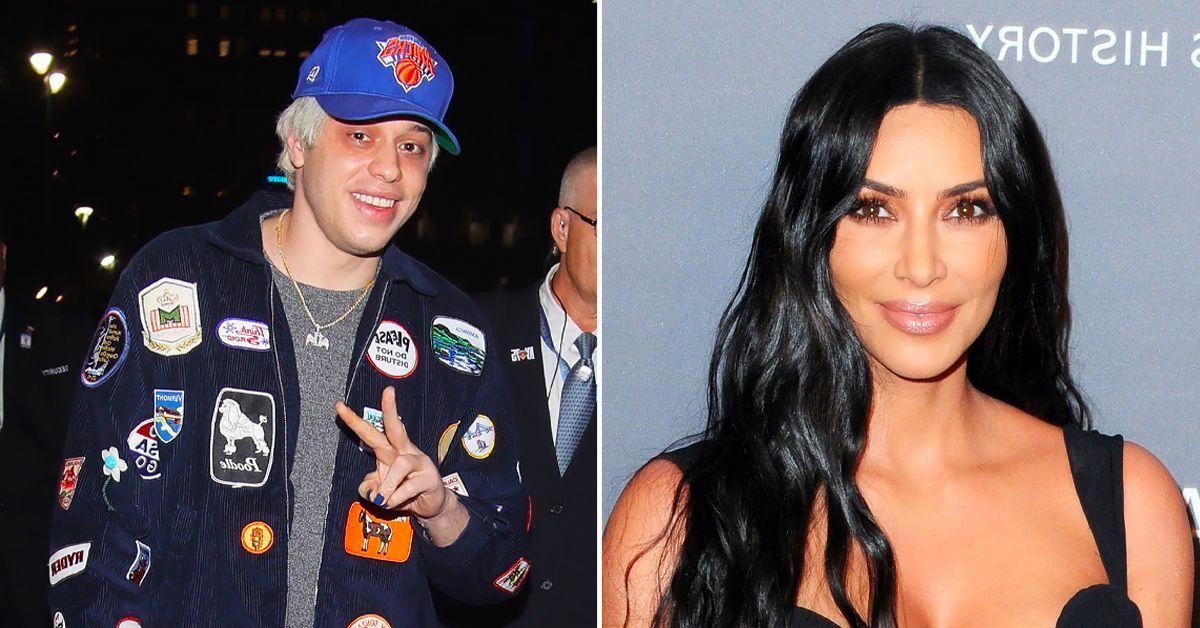 She added, "I believe that the Court terminating our marital status will help Kanye to accept that our marital relationship is over and to move forward on a better path which will assist us in peacefully co-parenting our children."
Article continues below advertisement
Kardashian even explained they signed a prenuptial agreement before getting hitched and there aren't many issues to go over when it comes to the division of their assets.
As RadarOnline.com previously reported, Ye is not only dragging out the divorce but objecting to Kardashian's motion being granted.