Gabby Petito's Killer Brian Laundrie May Have Been Able To Get Away With 'The Perfect Murder' Due To 'Zone Of Death' Loophole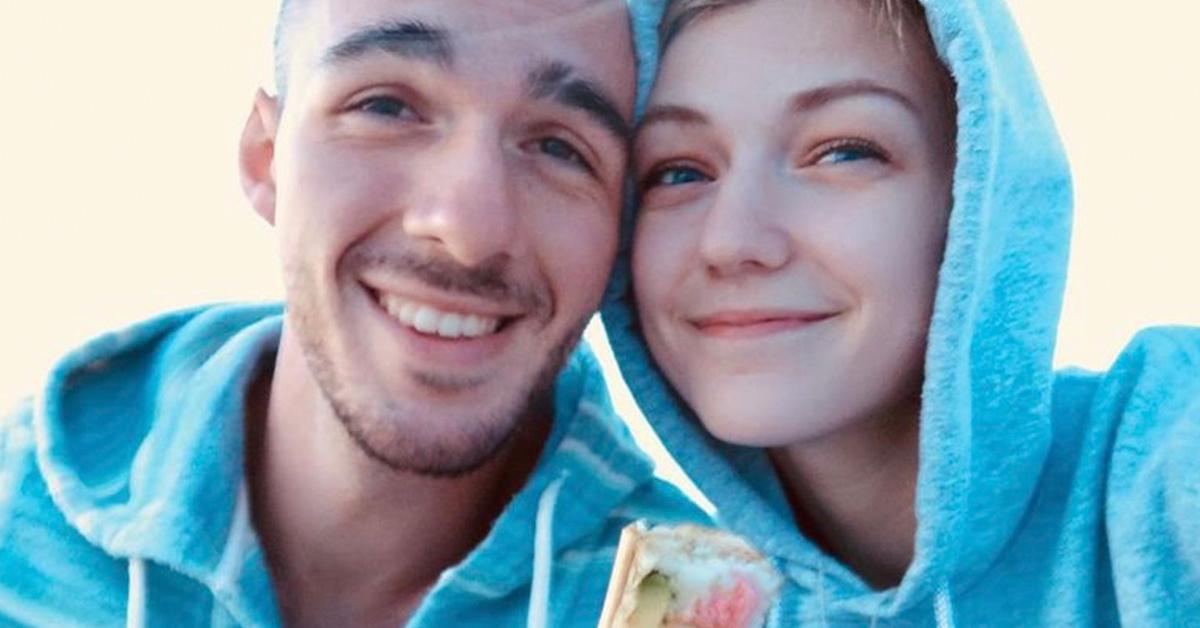 Though Brian Laundrie is not alive to be sentenced for the killing of Gabby Petito, he might have been able to get away with "the perfect murder" due to a loophole.
Article continues below advertisement
As RadarOnline.com has reported, the 22-year-old vlogger's strangulated body was found in September in Wyoming's Grand Teton National Park near where she and her 23-year-old fiancé were known to have camped while on a several-week cross-country road trip.
Soon after Laundrie returned home to Florida without her, he took off to a nearby nature preserve and shot himself in the head.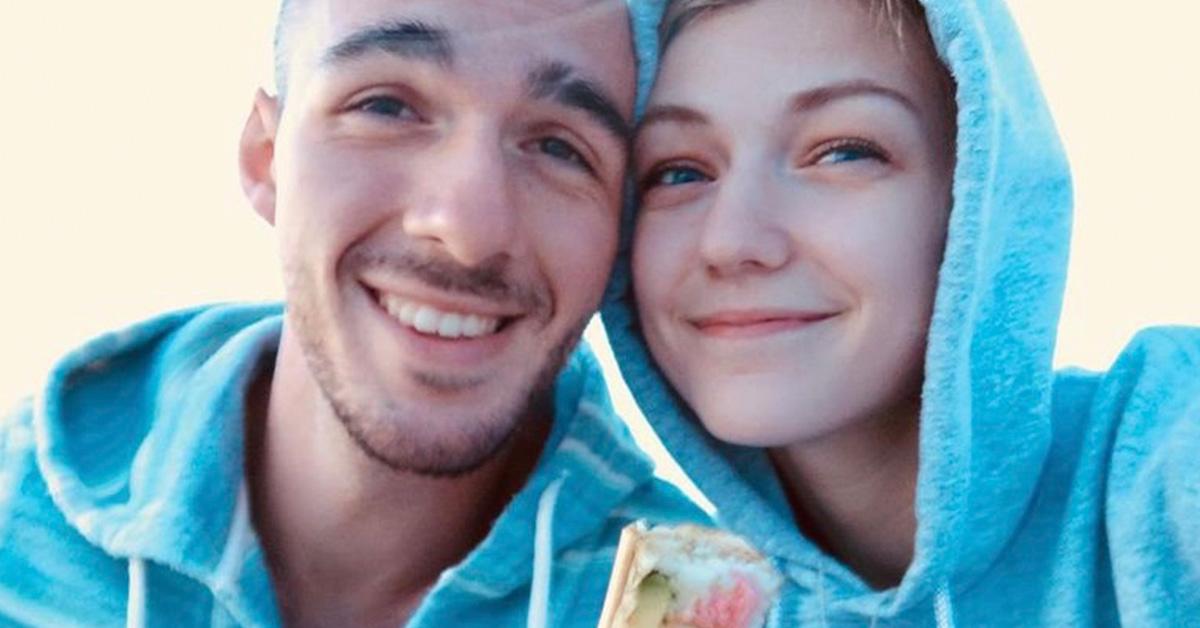 Article continues below advertisement
According to The Sun, if Gabby had been murdered about 40 miles northwest of where she was found, Brian – who copped to the crime in a suicide note – might've escaped conviction.
That's because that 50-mile section – which is located inside the vast Yellowstone National Park and known as the "Zone of Death" – is populated by wildlife but no people, meaning there's no jury pool to uphold the Sixth Amendment's promise of a speedy and public trial.
While there's no indication suggesting a crime involving Laundrie or Petito took place in the "Zone of Death," it has sparked a conversation about the lawless area in question.
Michigan State University law professor Brian C. Kalt first wrote about the "Zone of Death" theory in a 2005 paper, titled The Perfect Crime, in which he outlined what he believes is a two-part dilemma caused by numerous jurisdictional technicalities.
Article continues below advertisement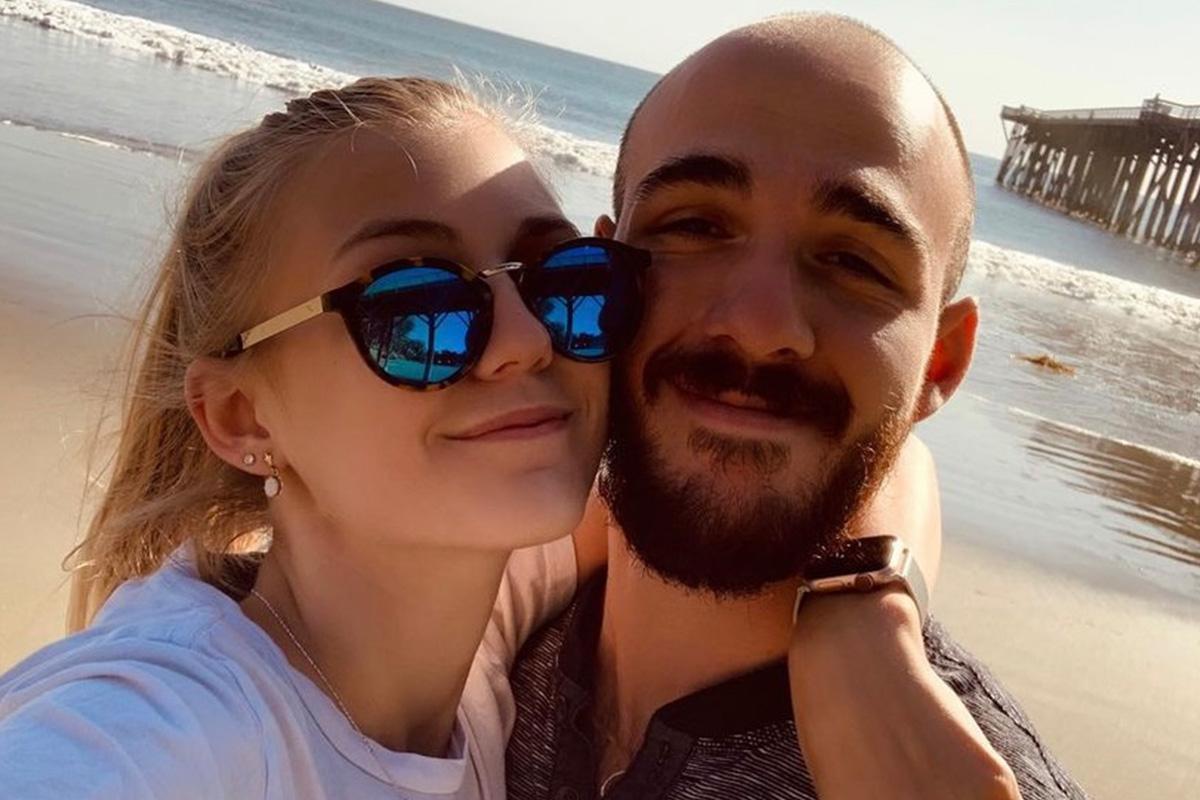 As explained by The Sun, Yellowstone sits mostly within Wyoming's state borders but does extend about 260 square miles into Montana and another 50 square miles into Idaho. That rectangular-shaped area in Idaho is the "Zone of Death," which is in the southwest corner of Yellowstone and a little over 40 miles away from Grand Teton.
Kalt explained to the outlet that states can't prosecute felony-level crimes because Yellowstone is considered federal land, so the federal court in the District of Wyoming was given jurisdiction over crimes committed within the park's borders.
Article continues below advertisement
Per the Sixth Amendment, a jury is to be made up of people from the state where the crime was committed. But no people live in Idaho's section of the park, and without a jury, there can't be a trial.
"It started as a footnote. I wrote it 2004 but held it until 2005 but didn't have a lot of time because my child was about to be born," Kalt told The Sun. "Now, that baby is graduating high school, and still nothing has been done."
"People say they (prosecutors) wouldn't just let (criminals) go, but my answer is they should. It's in the constitution," he went on. "I'm not trying to incentivize crime, but you can't fix problems without pointing them out. I just want to close the damn loophole."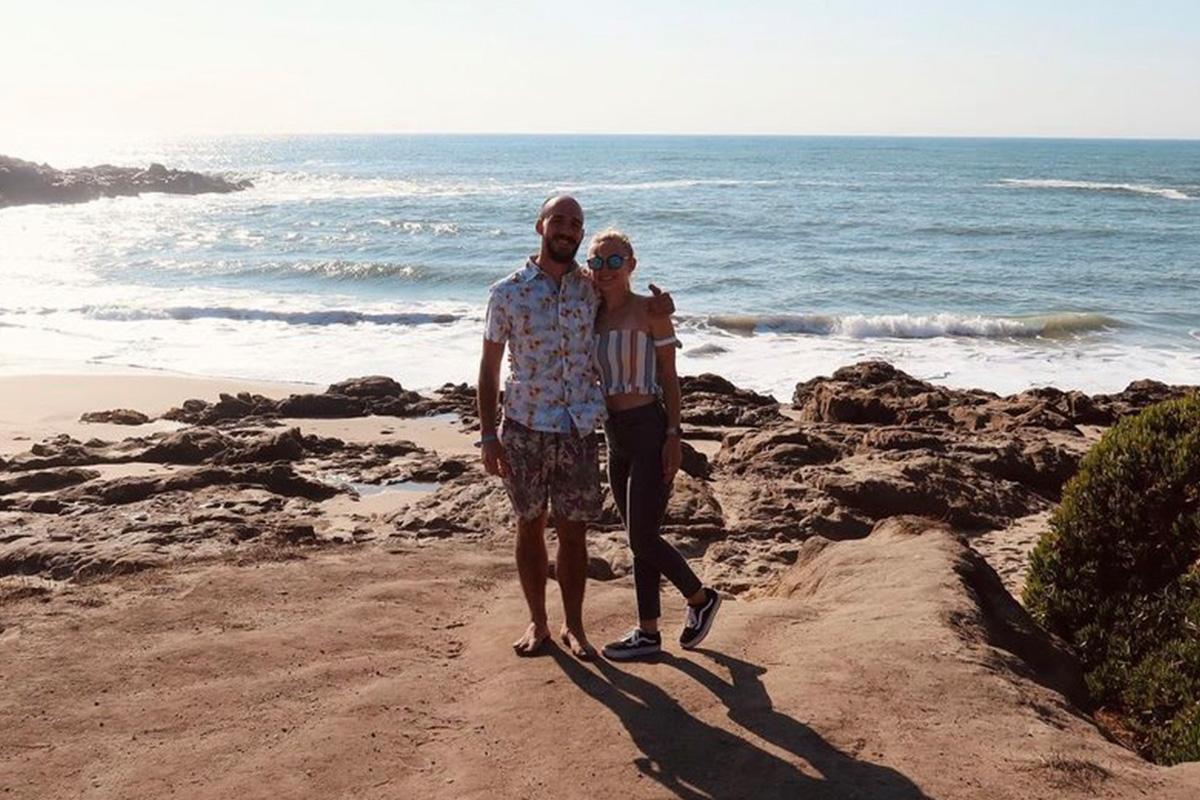 Kalt then walked through the various suggestions he's heard over the years.
"Some say, just redraw the (jurisdiction) lines, but you can't retroactively redraw the lines for a trial," he told The Sun. "Then they'll say, there will be a change of venue, but federal laws only allow defendant to ask for a change of venue."
However, Idaho Representative Colin Nash recently introduced a bill that would simply give the United States District Court for the District of Idaho the power of prosecution, which would ideally close the loophole.
The bill is now making its way through the lawmaking process and has reached a House subcommittee.