'Persons Of Interest' Have Been Identified In Moab Double Murder Once Believed To Be Linked To Gabby Petito's Killer Brian Laundrie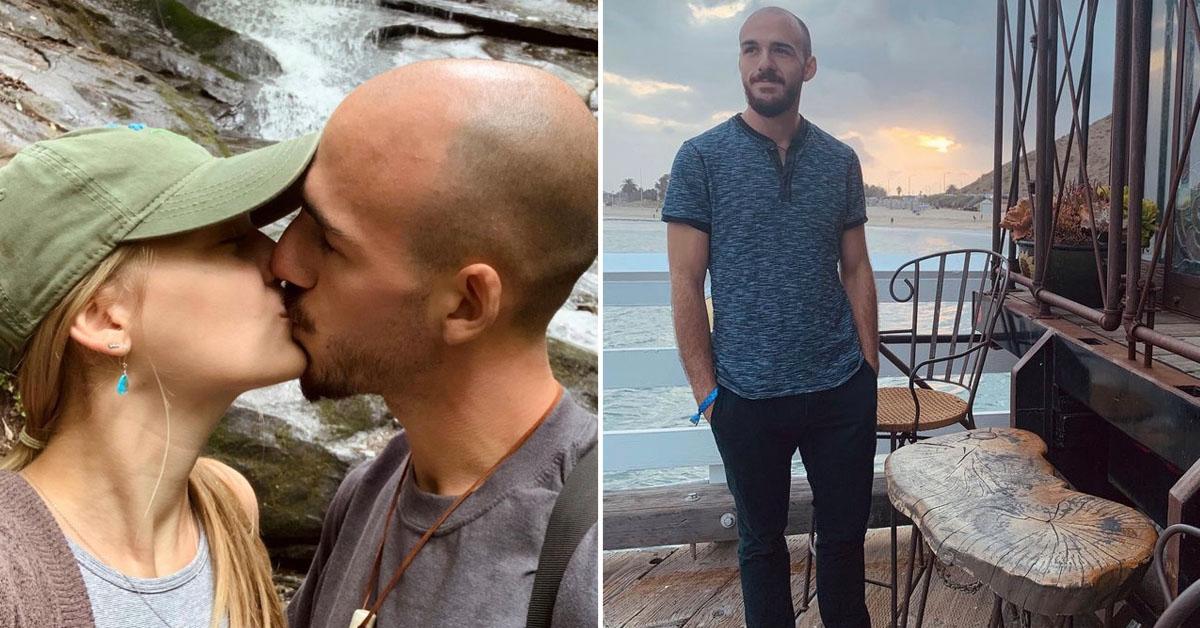 "Persons of interest" have been identified in the double murder of a newlywed couple in Utah that was once believed to be linked to Gabby Petito's killer, Brian Laundrie.
Back in August, the bodies of 24-year-old Kylen Schulte and 38-year-old Crystal Turner were found shot to death at a campsite in the city of Moab after complaining about a "creep" and "weirdo" who had been camping near them.
Article continues below advertisement
Cops pulled over the pair after receiving a call about a "domestic dispute" that appeared to have started outside a community cooperative where Kylen worked.
After watching the chilling body-camera footage of the encounter, social media users became convinced that Laundrie was an abusive fiancé toward Petito and wondered whether he was involved in her then-disappearance as well as the newlyweds' deaths.
Article continues below advertisement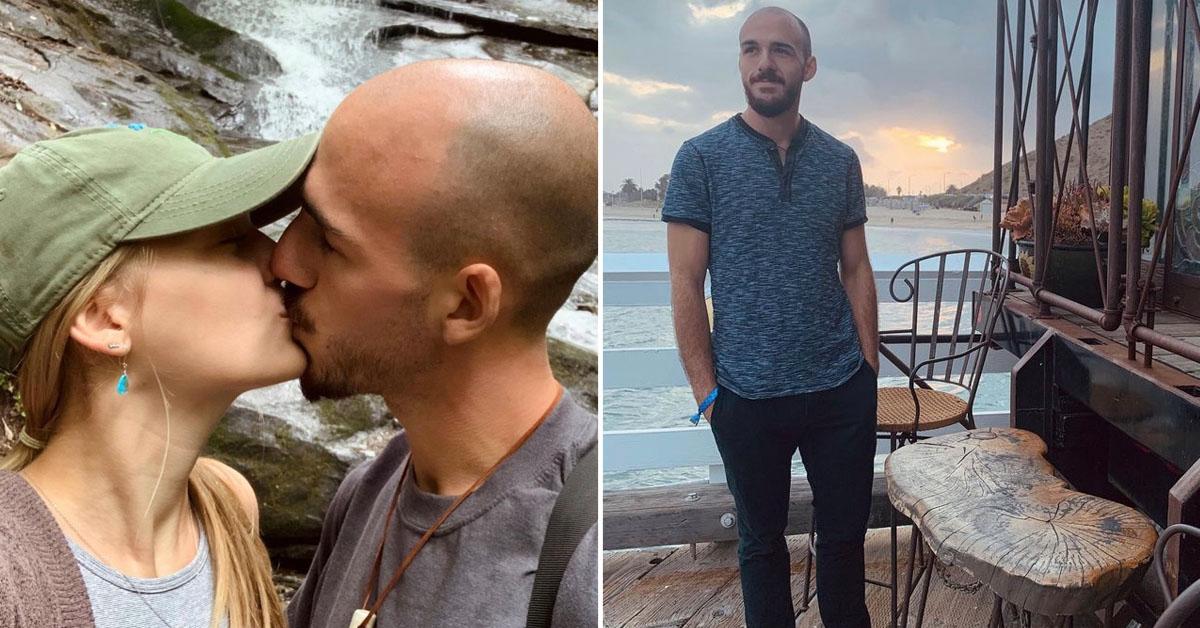 Last week, two days before the Federal Bureau of Investigation revealed that Laundrie confessed to killing Petito before taking his own life, the Grand County Sheriff's Office announced it had identified "persons of interest" in Schulte and Turner's homicides but that "neither Petito nor Laundrie were involved in this case."
Sheriff Steven White explained that both the FBI and Florida investigators had reached that conclusion "based on electronic transmission evidence," likely meaning that Brian and Gabby's cellphone data proved they were not in the area at that time.
He went on to say the double-homicide investigation is "active and ongoing" and that his team has "not yet identified a suspect."
Article continues below advertisement
The medical examiner had already determined Schulte and Turner were "shot multiple times" but that neither had been sexually assaulted.
White warned that continuing to give life to the narrative linking Brian and Gabby to Kylen and Crystal would be "unhelpful to the criminal investigation, if not dangerous."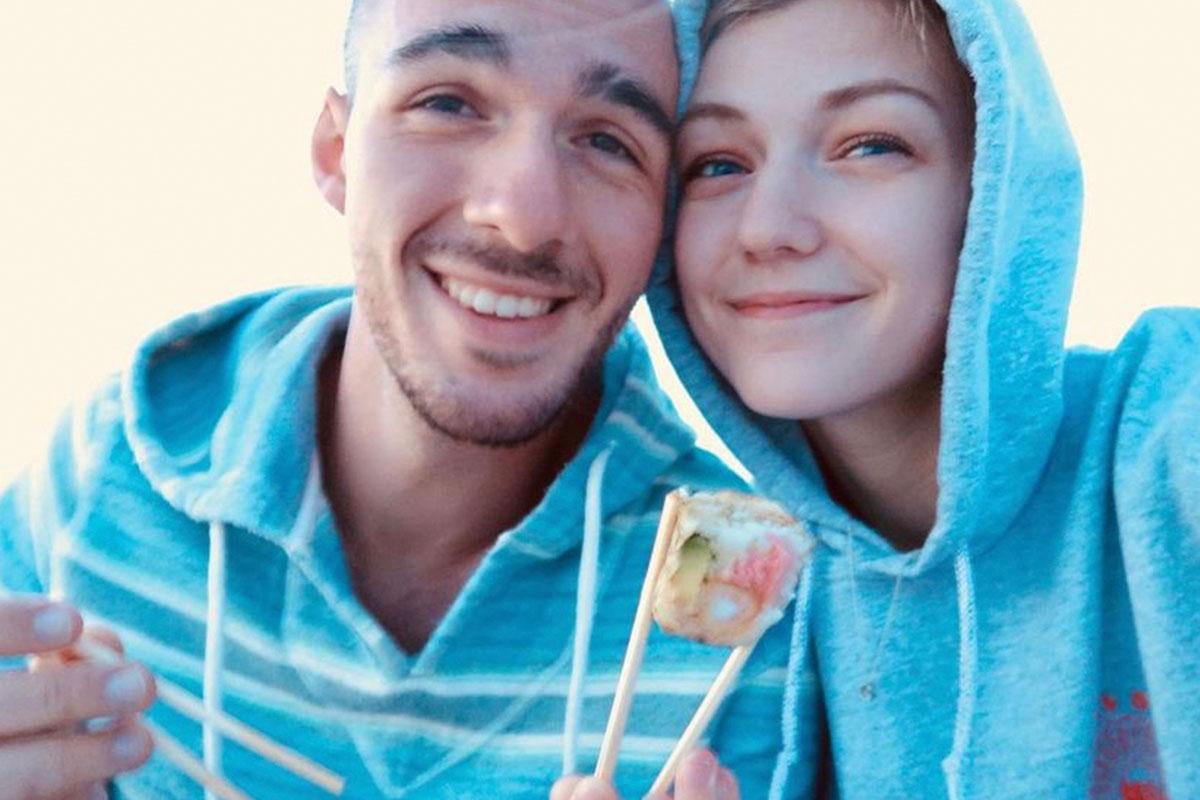 Article continues below advertisement
The former's father, Sean-Paul Schulte, feels similarly.
"They have told us that Brian and Gabby were not involved in our case. We have no reason to dispute that," the grieving dad told KSL News Radio, pointing out that the only known link was that all four were in Moab at the same time. "There is no point in continuing to waste time, energy, effort, news and press over Brian and Gabby."
As RadarOnline.com reported on Friday, the FBI revealed 23-year-old Laundrie copped to murdering Petito in a notebook found close to where his body was discovered in a Florida nature preserve in October. It was determined he had shot himself in the head.
Additionally, agents revealed the 22-year-old slain vlogger died of "blunt-force injuries to the head and neck" in addition to the "manual strangulation/throttling" that was initially ruled by the coroner.