Inside Adele's Dramatic Feud & 'Explosive Arguments' With Set Designer Leading Up To Last Minute Cancellation Of Las Vegas Shows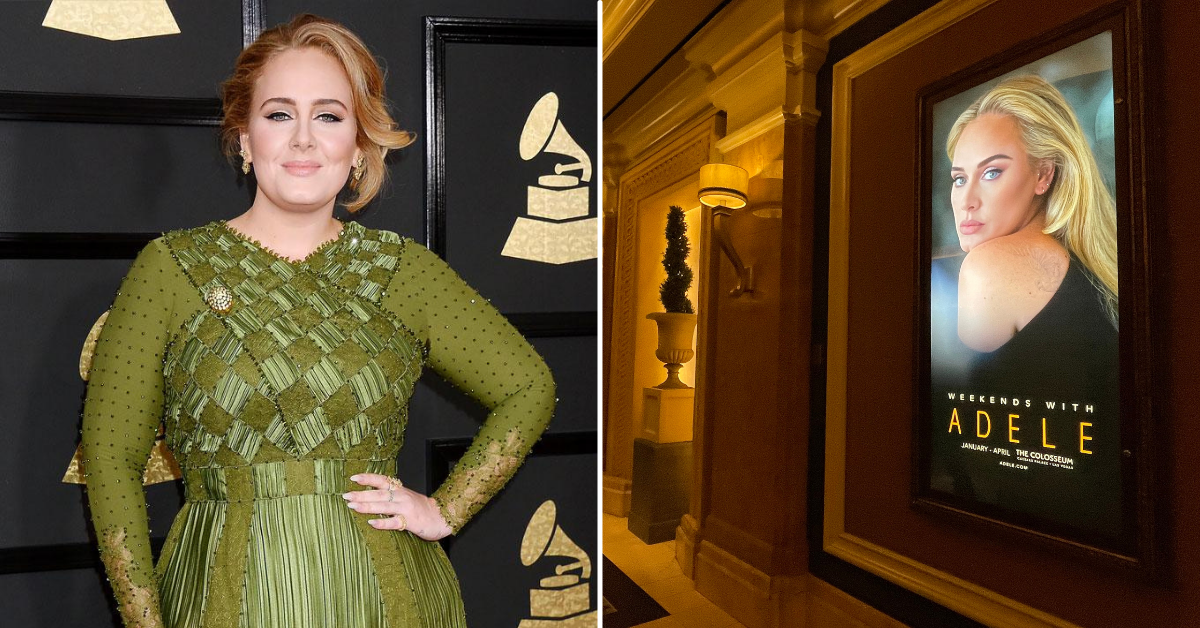 Adele was feuding with her set designer leading up to the last-minute cancellation of her Las Vegas shows that left many fans stranded and forced to pay for flights and hotels even though they would not be seeing the singer perform.
Article continues below advertisement
According to Daily Mail, the 33-year-old Easy on Me singer was allegedly fighting with set designer, Esmeralda Devlin, about the layout and staging of her show just prior to postponing her Sin City residency.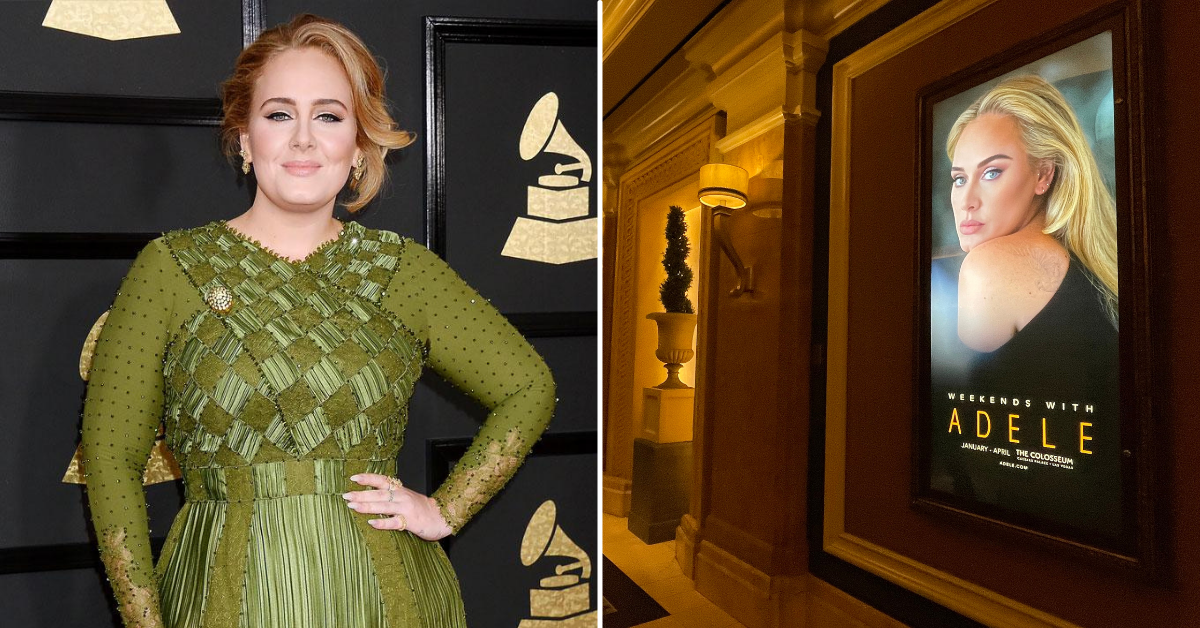 Article continues below advertisement
"In spite of the set costing millions to put together, Adele was unhappy with the result, and she made her feelings very clear to Es," one source familiar with the situation recently spilled to the outlet.
"She was already nervous and the falling-out sent her spiraling into a panic because she was desperate that everything should be perfect."
A second source familiar with the dramatic blowout between the Rolling in the Deep singer and the set designer reiterated the fact that even though Adele was already incredibly stressed, the feud with Devlin left her allegedly unable to go on with the performances.
Article continues below advertisement
"There was no real clarity around what Adele wanted for the show because of the endless changes being made to the production," the second source revealed. "It seemed that while she has always preferred a stripped-back performance, she was under some pressure to come up with a huge extravaganza."
"It is well known that Adele suffers badly with anxiety when it comes to performing live, so it's hard to imagine her going ahead if she wasn't happy," they also added.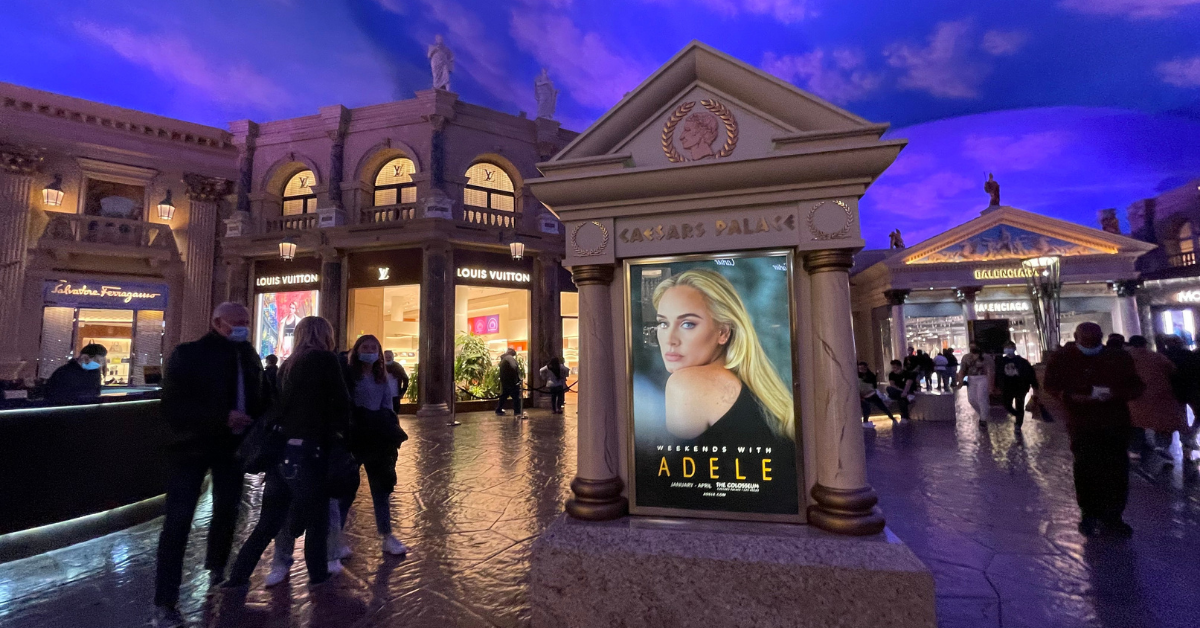 Article continues below advertisement
But this is not the first-time sources are speculating that the shows were canceled due to the singer's set design demands, and not because half her crew tested positive for Covid like she initially claimed.
As RadarOnline.com previously reported, an anonymous source claimed on Friday that the true reason the shows were canceled was not only because of COVID-19, but also because of Adele's prima donna demands.
Article continues below advertisement
"Adele postponed her residency due to 'COVID' which is true," the source spilled, "but really she just hates all the creative, also she keeps changing the run of the show."
"Crew is working literally 18 hours a day in Vegas. She just won't stop adding and taking things away."
The first performance of Adele's four-month Vegas residency was scheduled for Friday night, but with only 24-hours left before the show was supposed to kick off, she released a video breaking the bad news that it had to be postponed.
Article continues below advertisement
"I'm so sorry but my show ain't ready," she said while fighting back tears before explain that her and her team "tried everything" to "pull it together in time and for it to be good enough for you."
"It's been impossible to finish the show. I can't give you what I have right now."