Michael Cohen Claims Donald Trump Would Rather Have Don Jr. Go To Prison Than Ivanka: 'If One Or The Other Has To Go To Prison, Make Sure That It's Don'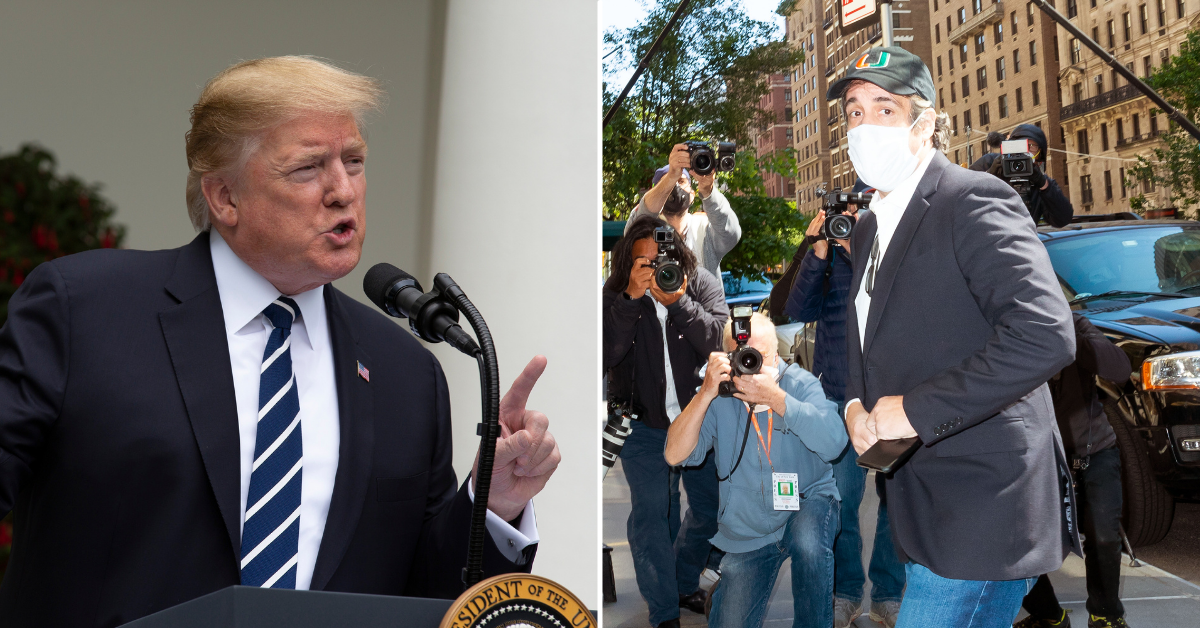 Donald Trump allegedly told his former lawyer Michael Cohen that he would rather have his son Donald Jr. go to prison than his daughter Ivanka when they were on the brink of being indicted by the Manhattan District Attorney's office.
Article continues below advertisement
According to an interview Cohen gave to MSNBC Saturday, the former president reportedly told him in 2012 — if one or the other had to serve time, make sure it was Don Jr.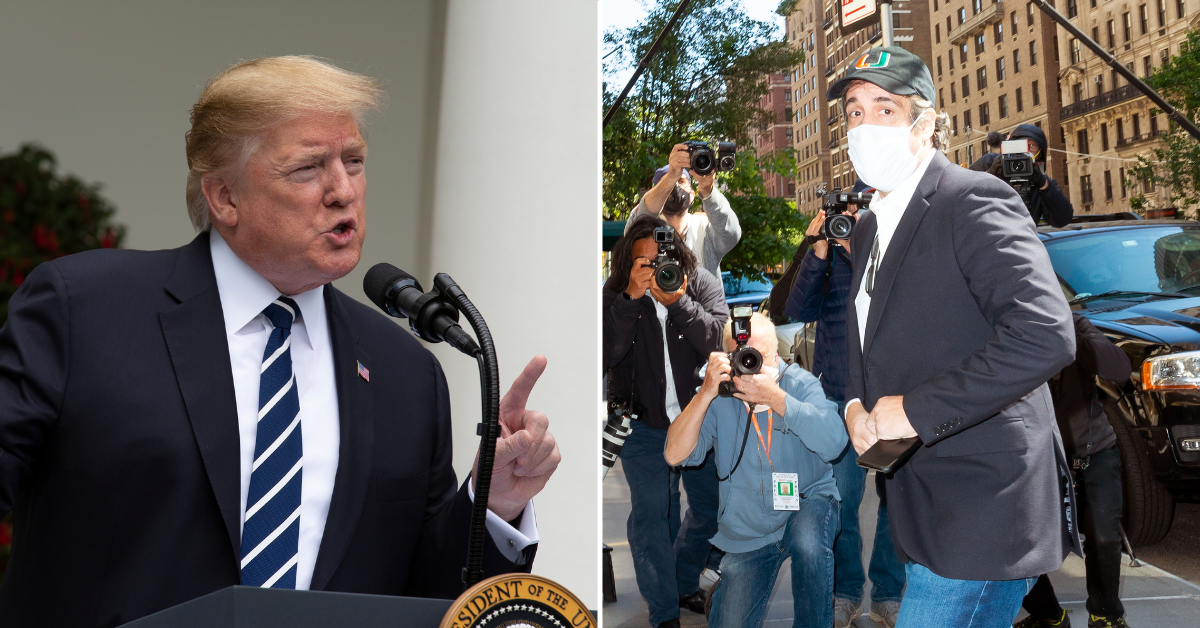 Article continues below advertisement
"You may recall that there was the district attorney's case here for Trump SoHo where either Don or Ivanka was in very big trouble as a result of lying about the number of units that had been sold," Cohen told the network's Alex Witt during Saturday's interview.
"And Donald said it to me – I mean I wouldn't say it if it wasn't said directly to me – he goes 'if one or the other has to go to prison, make sure that it's Don because Don would be able to handle it.'"
The subject came up while Cohen and Witt were discussing the Trump family's latest potential legal troubles regarding an investigation into their organization's financial dealings as well as an ongoing probe into their alleged ties to last year's January 6 riot and insurrection at the Capitol.
Article continues below advertisement
Letitia James, the New York Attorney General overseeing the current investigation into the Trump Organization's dealings, has recently claimed that her and her team have found "significant evidence" of fake asset evaluations.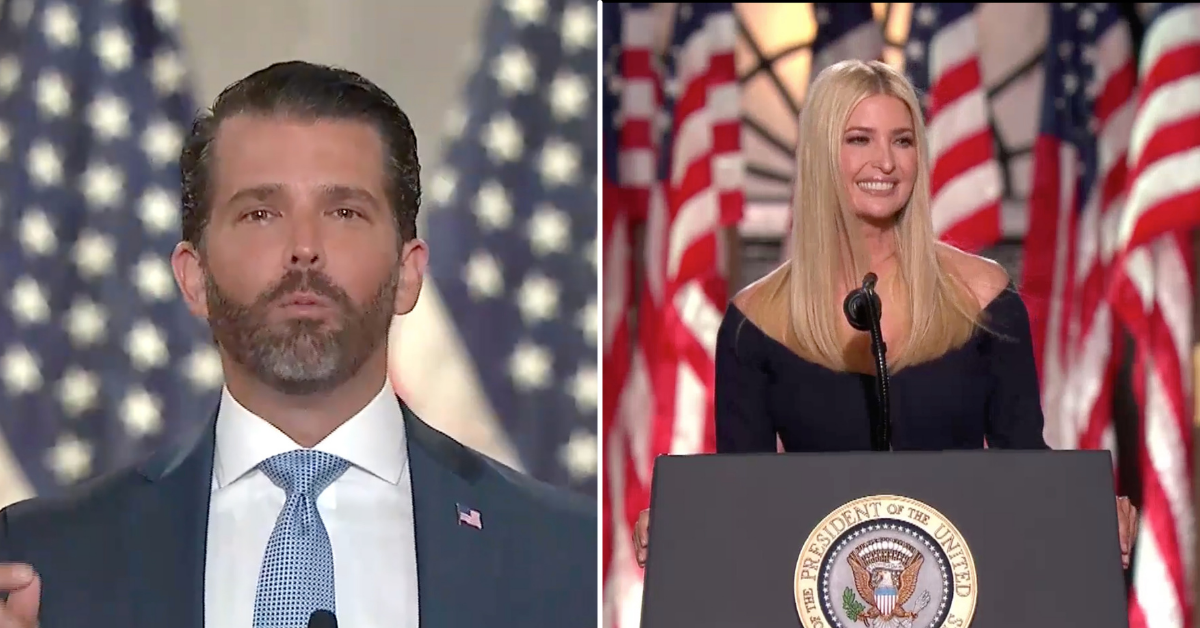 Article continues below advertisement
"We have uncovered significant evidence indicating that the Trump Organization used fraudulent and misleading asset valuations on multiple properties to obtain economic benefits, including loans, insurance coverage, and tax deductions for years," James revealed Tuesday.
"Donald Trump, Donald Trump, Jr., and Ivanka Trump have all been closely involved in the transactions in question, so we won't tolerate their attempts to evade testifying in this investigation," she continued. "We will not be deterred in our efforts to continue this investigation, uncover the facts, and pursue justice, no matter how many roadblocks Mr. Trump and his family throw in our way."
"No one is above the law."
Article continues below advertisement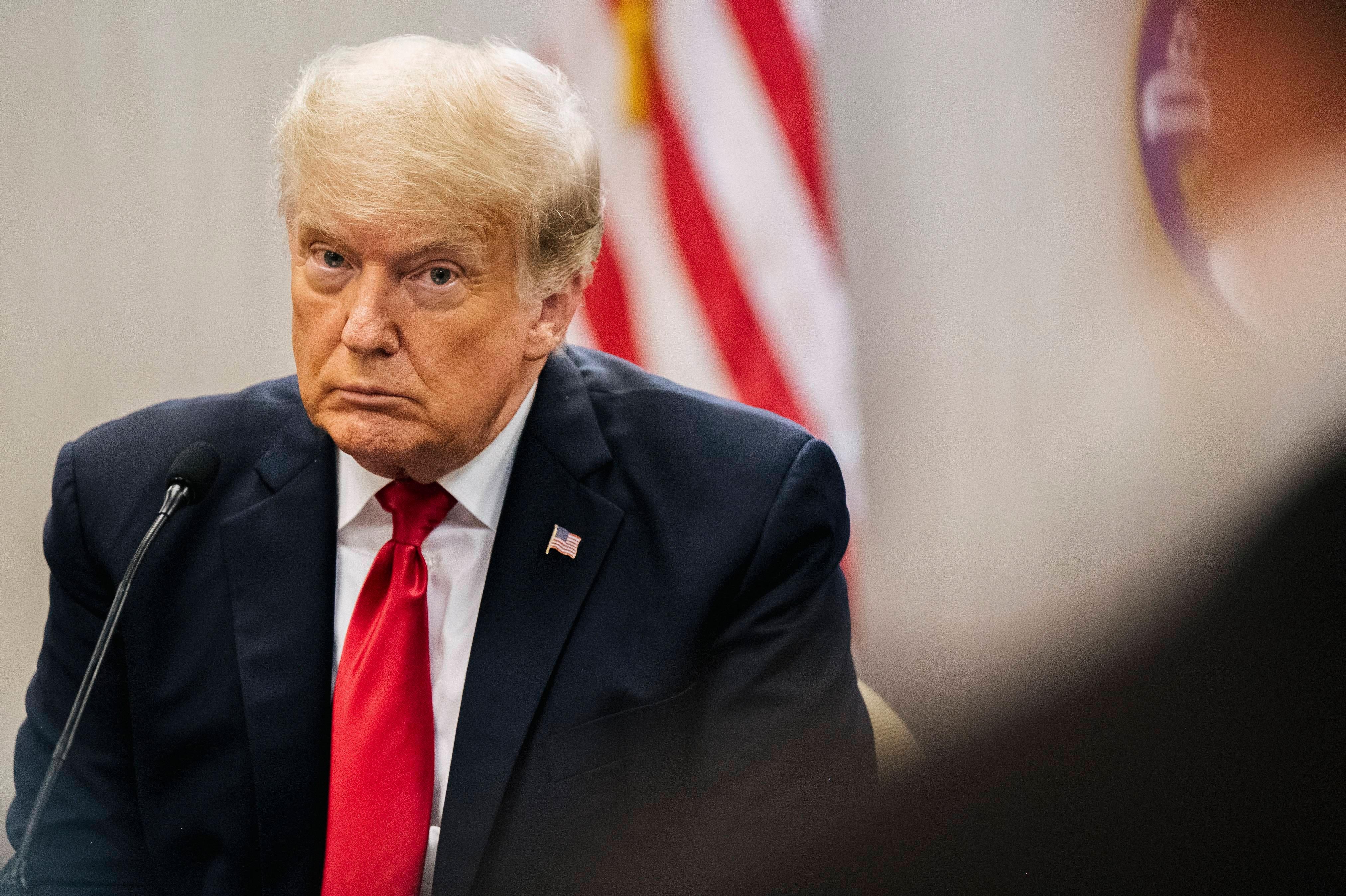 As RadarOnline.com previously reported, it was revealed Don Jr. and Ivanka were both subpoenaed on Monday, January 3, in connection to the New York Attorney General Office's probe into their father.
Now, according to Cohen's interview with MSNBC, it is clear which one of his children Donald Trump is willing to throw under the bus if the Attorney General's investigation leads to charges.