It's Over! Adele Breaks Down Crying While Revealing She's Canceled Her Vegas Show, One Day Before Debut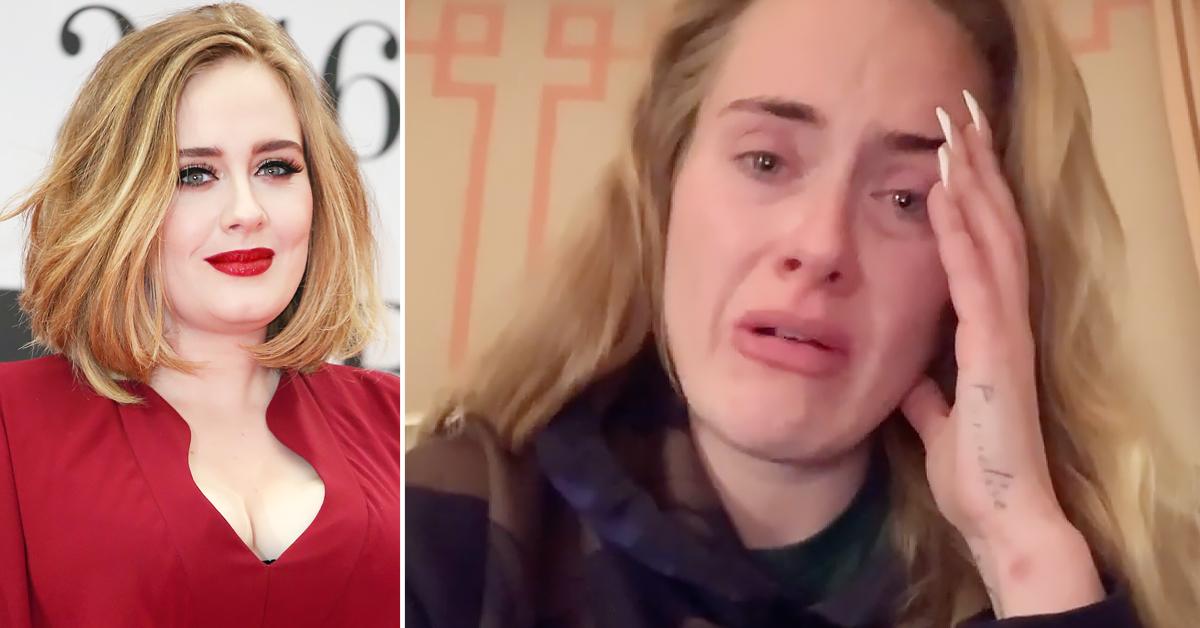 Article continues below advertisement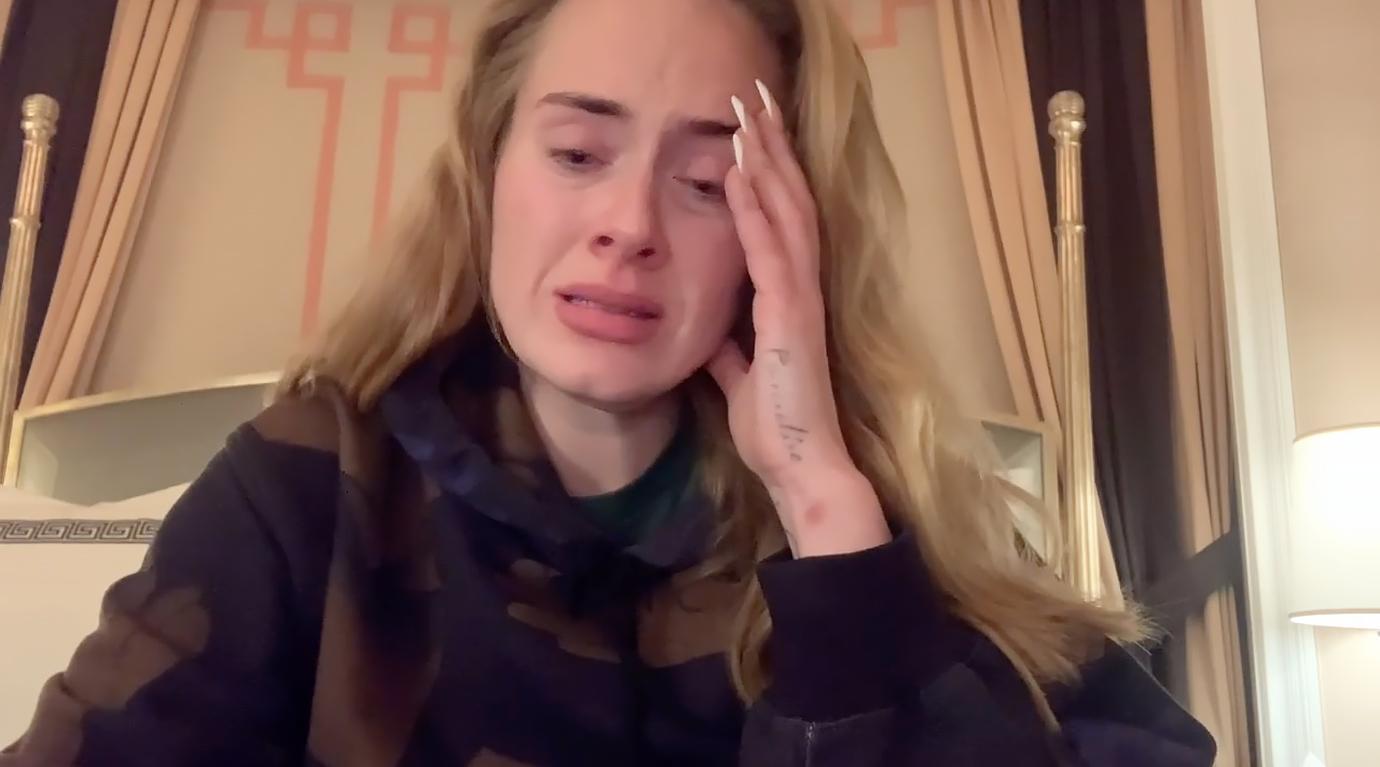 Article continues below advertisement
Appearing exhausted with puffy eyes, Adele shamefully told the world in between tears, "I'm so sorry but my show ain't ready." Ensuring her fans that she and the crew have "tried everything we can to pull it together in time and for it to be good enough for you," the Hello singer said nothing has worked.
Blaming delivery delays and COVID-19 as part of the problem, Adele admitted, "It's been impossible to finish the show. I can't give you what I have right now." To sum it up, she said they have simply "run out of time."
The singer, who revealed she's been up for the past 30 hours, said she's completely "gutted" and "embarrassed" over the news.
Article continues below advertisement
"I'm so upset and I'm really embarrassed," the 15-time Grammy winner stated. Apologizing to the fans who have traveled to Sin City to see her for the opening weekend, Adele gasped for air while taking a second to collect herself.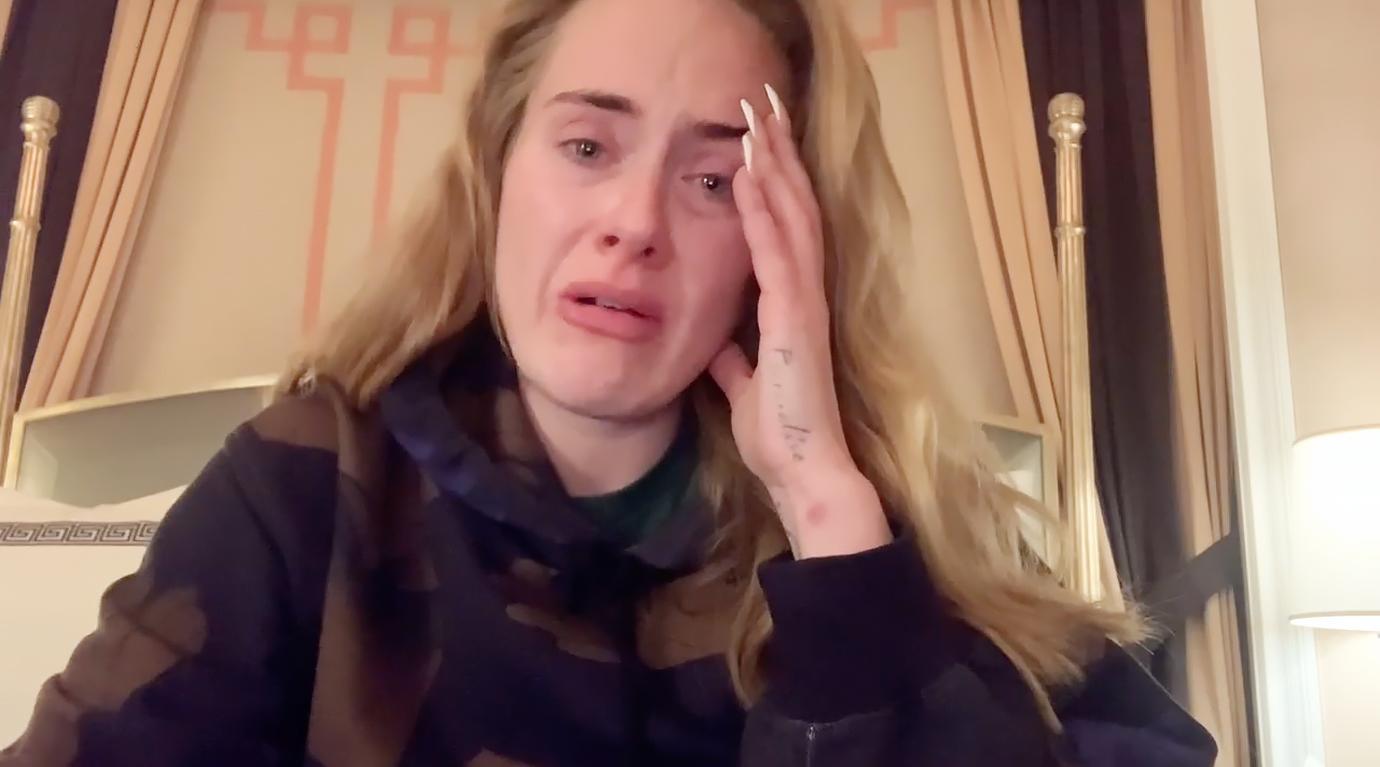 Article continues below advertisement
"I'm really really sorry," Adele said again. While there are no shows this weekend, Adele made sure to end on a high note by promising they will reschedule the concerts — they just don't know when.
"I'm going to finish my show," she said with confidence. "I'm going to get it where it's supposed to be." Adele made headlines when she announced her Vegas residency in November after months of rumors.
Article continues below advertisement
The shows are scheduled to go down at The Colosseum inside Caesars Palace Hotel. Tickets immediately sold out after they went on sale, despite the high markup.
Adele is only scheduled to perform on the weekends from January 21 through April 16.