Adele Allegedly Storms Out Of Interview After Australian Reporter Admits He Has Not Listened To Her New Album
Adele allegedly walked out of an interview with Australian reporter Matt Doran after he offended her by admitting he had not listened to her new album 30 during an interview.
The Seven Network, whom Doran worked for, later reportedly suspended the TV Host for two weeks following the alleged incident.
Article continues below advertisement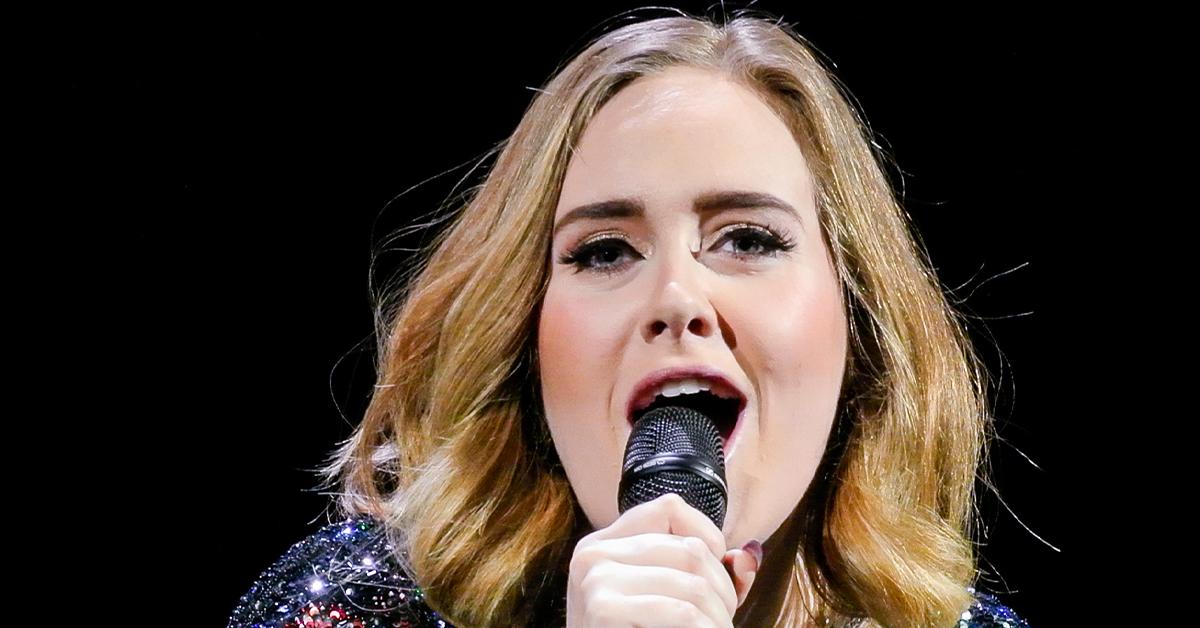 According to reports, the journalist flew to London to exclusively chat with the 33-year-old English pop sensation but was underprepared for the assignment.
Doran, who hosts a popular Australian morning show called Weekend Sunrise reportedly spent "20-30 minutes" sitting down with the Easy On Me singer. Still, he did not "ask a single question about the new album."
Article continues below advertisement
Adele later came up with a question for the reporter during the conversation, wondering if Doran had even listened to her album beforehand.
The Rolling In The Deep singer allegedly asked him, " What do you think of my album?" to which he responded, "I haven't listened to it."
Sources from the network claimed the songstress reportedly stormed out of the interview after the TV host offended the star with his answer.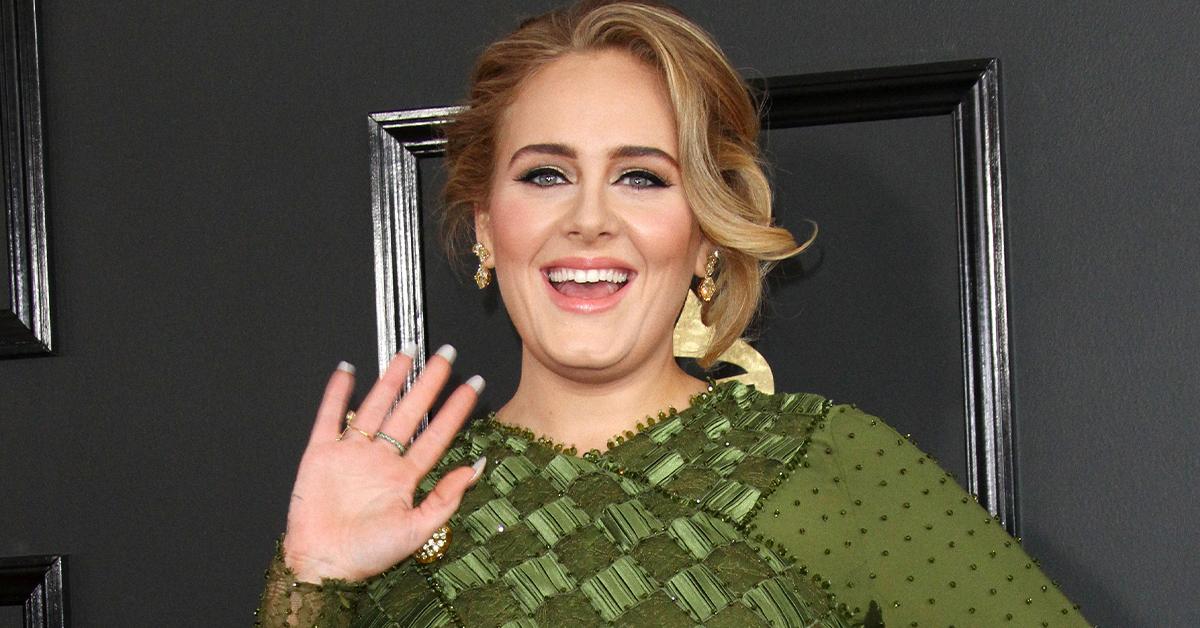 Article continues below advertisement
However, the journalist refuted the claims. While speaking to an outlet, he admitted feeling "mortified and unequivocally apologetic." He shared to have "somehow missed" an e-copy of the album sent to him while he was on his flight to London.
"When I sat down to interview Adele, I was totally unaware that I'd been emailed a preview of her unreleased album," Doran said. "I have since discovered it was sent to me as an 'e-card' link, which I somehow missed upon landing in London. It was an oversight but NOT a deliberate snub. This is the most important email I have ever missed."
Doran later added that the report of Adele walking out of the interview was false, saying, "What was meant to be 20 minutes was extended to 29 minutes. The majority of the chat was about the album."
Although despite his statement, Adele's music label Sony had prohibited the network from airing the recorded interview.
Article continues below advertisement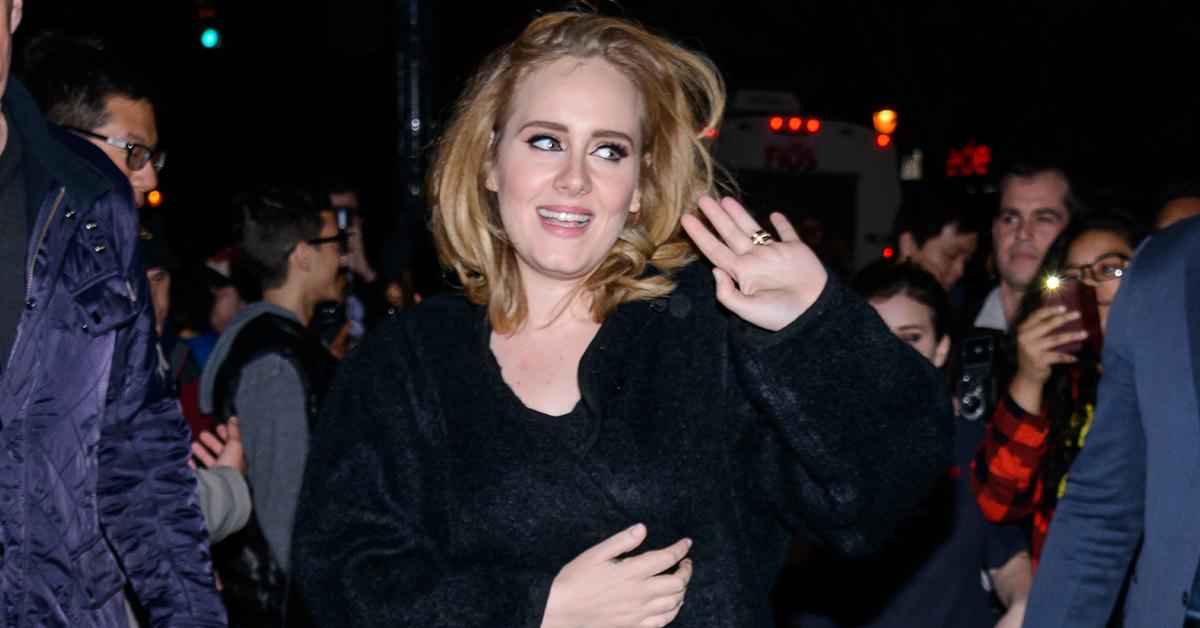 The media company reportedly spent $1 million on the exclusive session with the singer, along with the Oprah Winfrey interview and footage from her One Night Only performance. The network appeared to still have the rights to the other two besides the alleged "walk-out" chat.
After being off for a weekend, Doran was brought back on air co-hosting the morning show with his colleague Monique Wright on Saturday.
Prior to working for the current employee, the journalist had served as a police reporter for Herald Sun newspaper and Network Ten in Australia.
Adele and her label have still yet to comment on the alleged incident.