Exclusive Details
Jesse Williams Ex-Wife Aryn Drake-Lee Seen For First Time Amid Nasty Custody Battle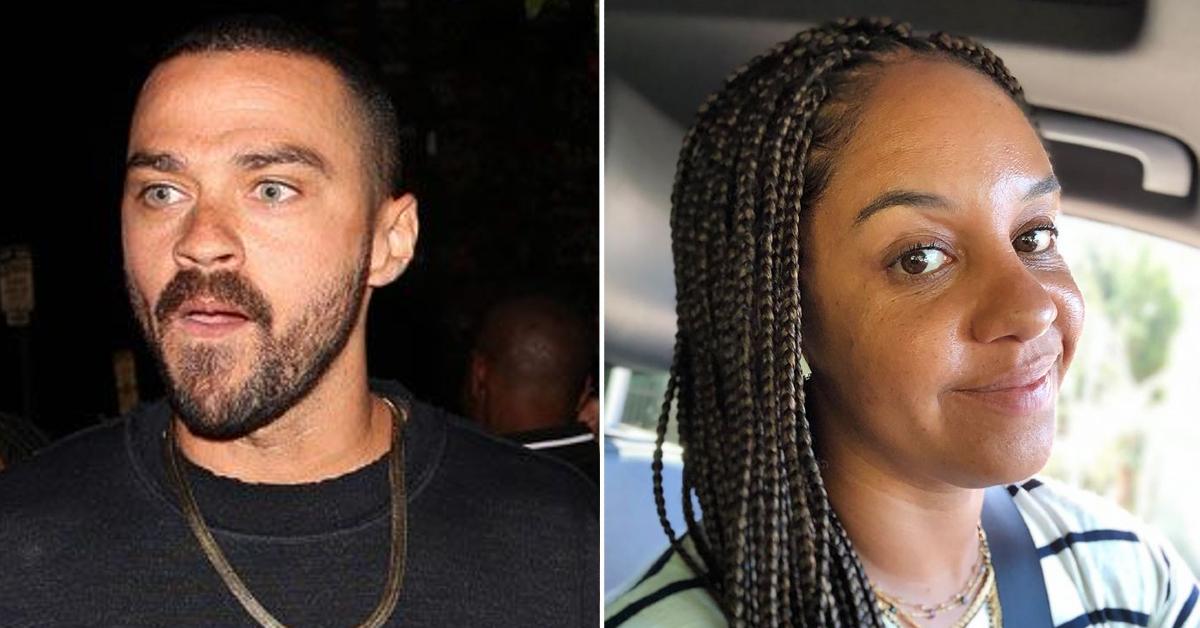 Actor Jesse Williams' ex-wife Aryn Drake-Lee has been spotted for the first time since demanding the actor be stripped of joint custody in court.
On Thursday, the Hollywood star's former spouse shared a photo of herself taken in front of flowers on the street in Los Angeles.
Article continues below advertisement
She captioned the post, "shining, shiny, shinin, shining yeah." She showed off a defiant pout in the selfie hours after her ex posted a meme of James Harden scoffing at a question — which seemed to be in response to his ex's recent moves in court.
The snap is the first time Aryn has been seen since she filed explosive documents as part of their divorce last month.
Article continues below advertisement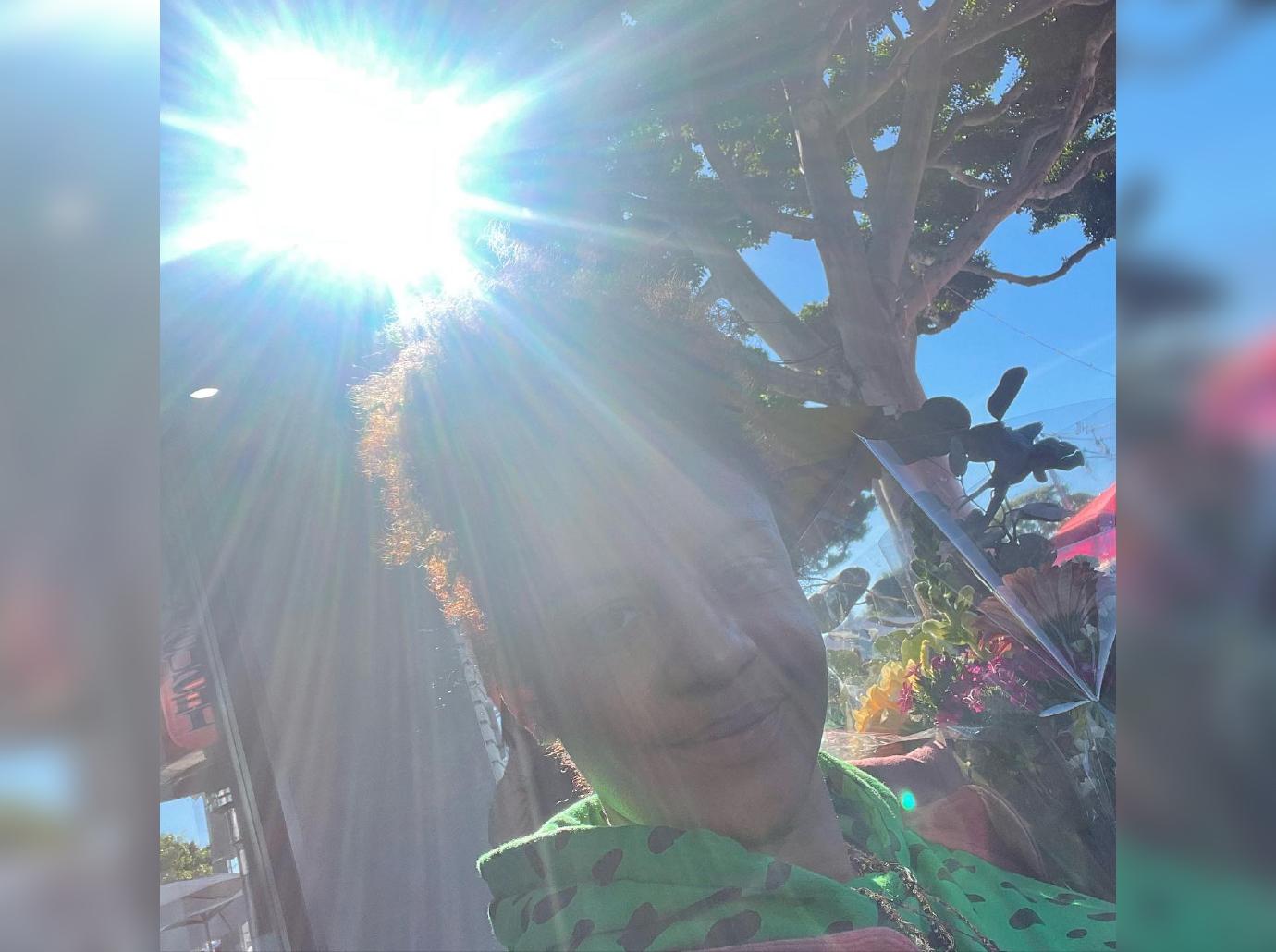 In the docs, Aryn said Jesse kept canceling time with their 2 kids or canceling and then un-canceling. In docs, she claims Jesse started acting differently after he left the hit ABC drama last year.
Article continues below advertisement
"Since Jesse's exit [from the show', there have been multiple instances of Jesse notifying me with very little notice that he will be gone for weeks or months at a time for work, and therefore must cancel his custodial time."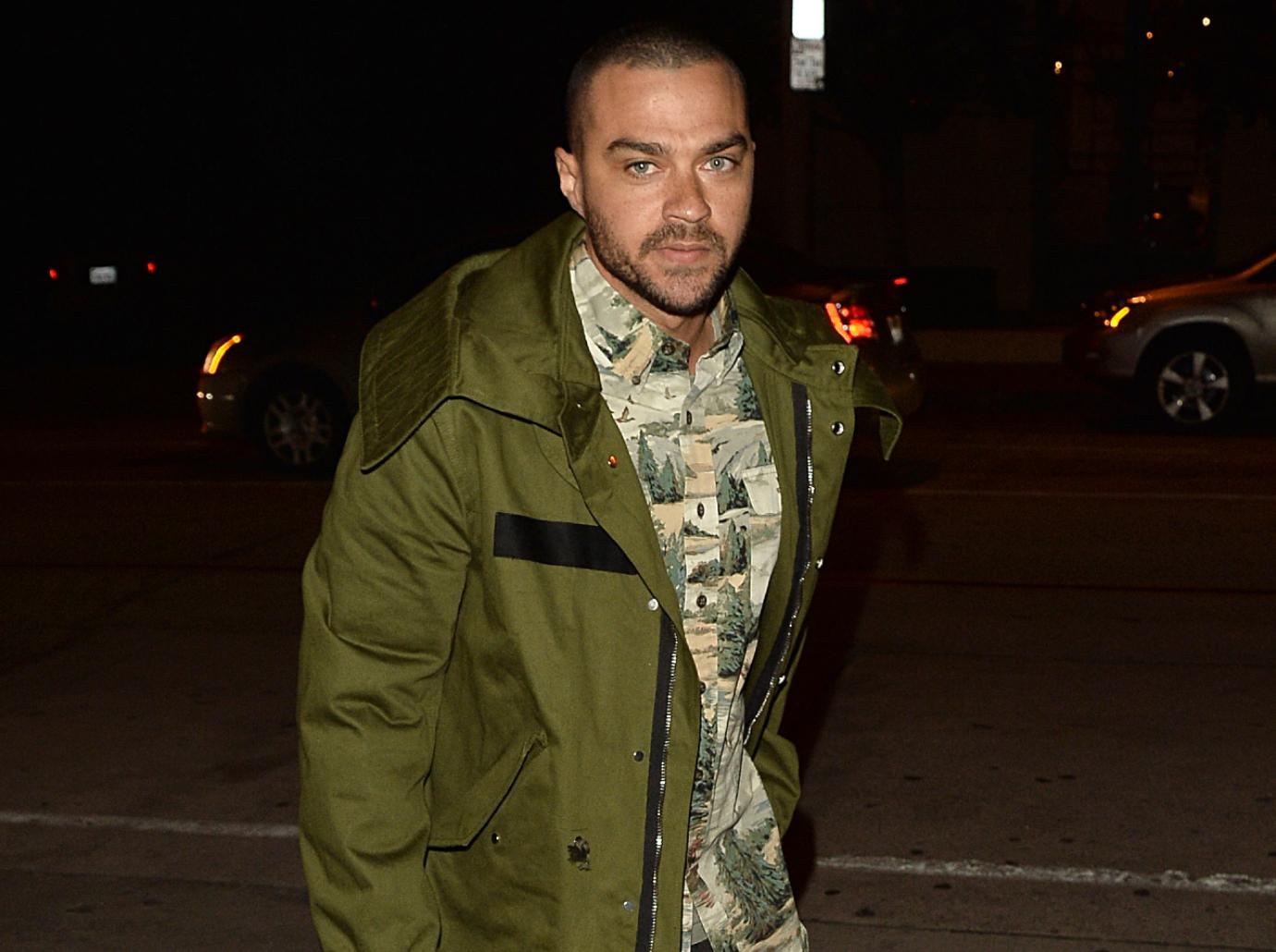 Article continues below advertisement
She said he fired their longtime nanny without consulting her and accused him of threatening her when they argued over custody.
She accuses him of resorting to "erratic behavior to try to force me to acquiesce to his demands; he calls me names, uses threatening language and intimidation tactics such as threatening to send the police to my home, causing me to fear for my and our children's safety."
Article continues below advertisement
RadarOnline.com obtains messages exchanged between Jesse and Aryn where he objects to how she portrays him. He accused her of trying to manipulate the situation and make it difficult for him to see his kids.
Jesse explained his work schedule is always changing and that's normal in the entertainment industry. In the emails, he is seen pleading with his ex to work with him and not constantly be fighting in court.
His pleas fell on deaf ears as she then rushed to court demanding primary custody. Jesse has yet to officially respond in court.