Exclusive Details
Adele Vegas Show: The Real Reason She Canceled Her Residency Debut And Her Diva Demands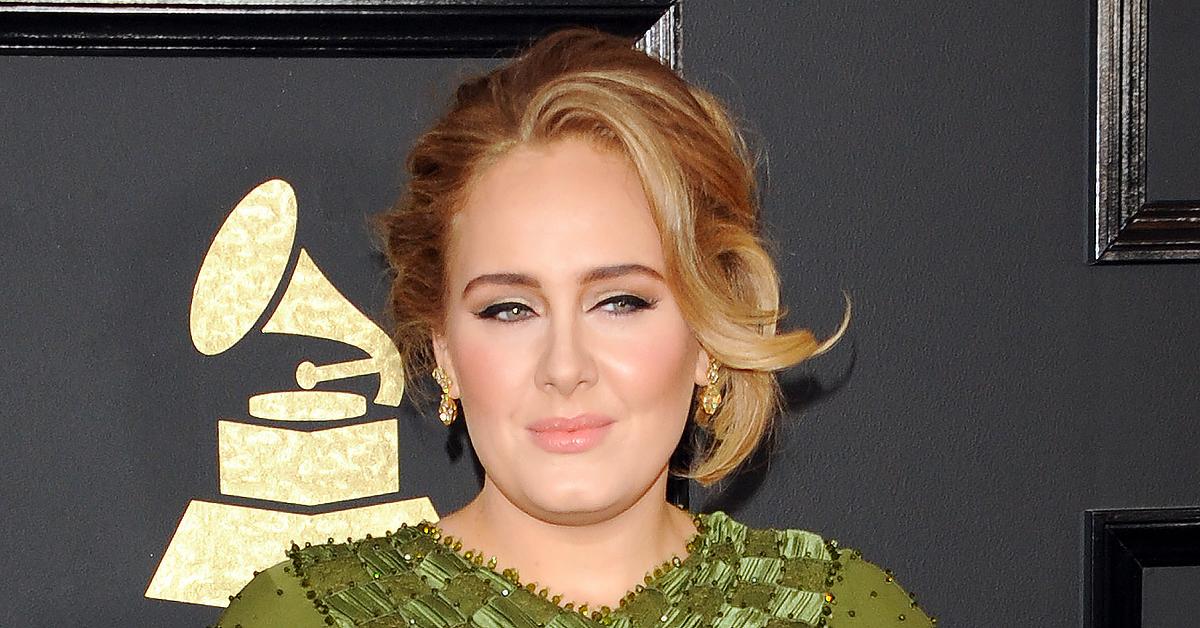 Adele cried COVID when she canceled her Las Vegas show just hours before her debut, but RadarOnline.com has learned the singer's diva-like demands were almost impossible to reach from the get-go.
Article continues below advertisement
Brawling on camera, Adele said she was absolutely "gutted" and "embarrassed" over the situation; however, RadarOnline.com has learned she wasn't completely honest in her delivery.
Article continues below advertisement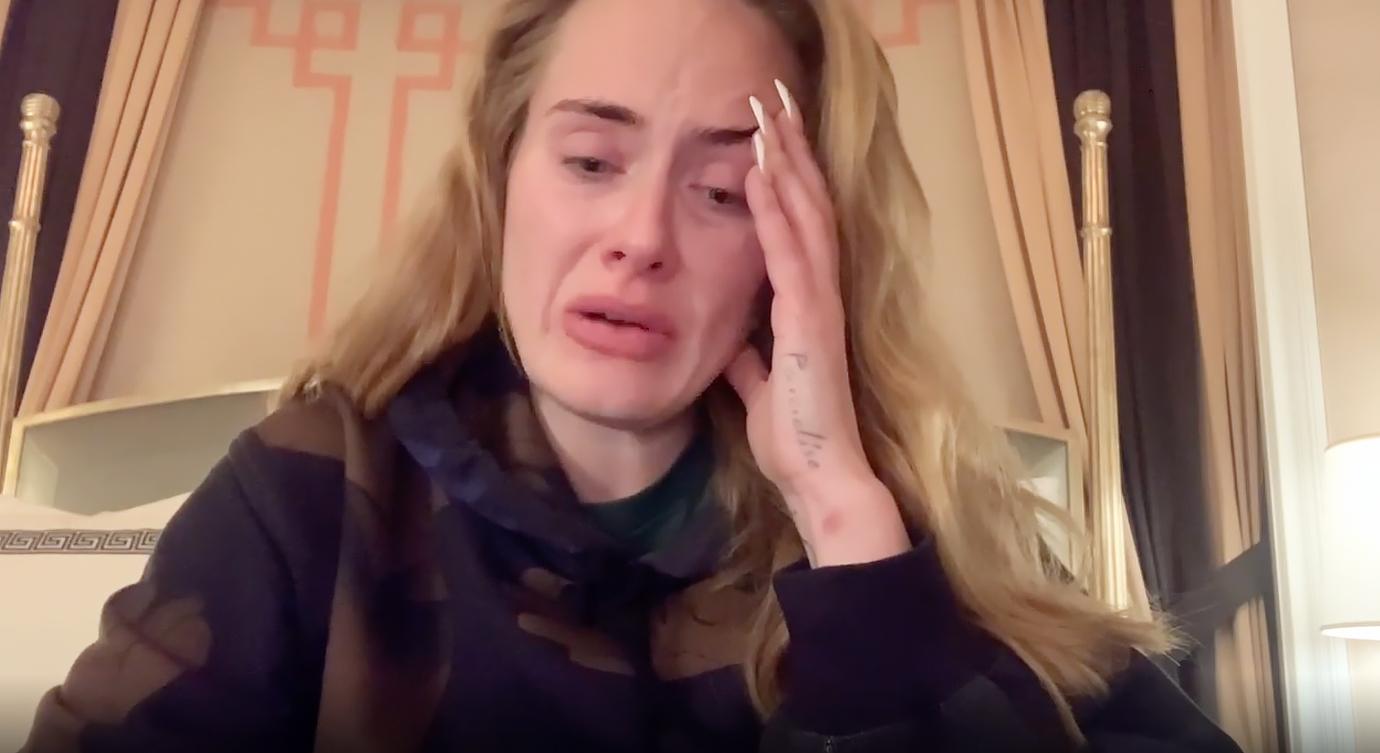 According to insiders, Adele's crew did come down with COVID-19, but that wasn't the only reason she pulled the plug. When she said the show "wasn't ready," she wasn't exaggerating.
Article continues below advertisement
"Adele postponed her residency due to 'COVID' which is true," a source told Deuxmoi. Spilling the tea, the anonymous tipster continued, "but really she just hates all the creative, also she keeps changing the run of the show."
"Crew is working literally 18 hours a day in Vegas. She just won't stop adding and taking things away," they claimed.
Adele did admit on camera (and in between tears) that she had been up for the past 30 hours trying to sort out the show mess. Appearing puffy-eyed and tired, the singing sensation begged fans to go easy on her while they try to reschedule the shows.
Article continues below advertisement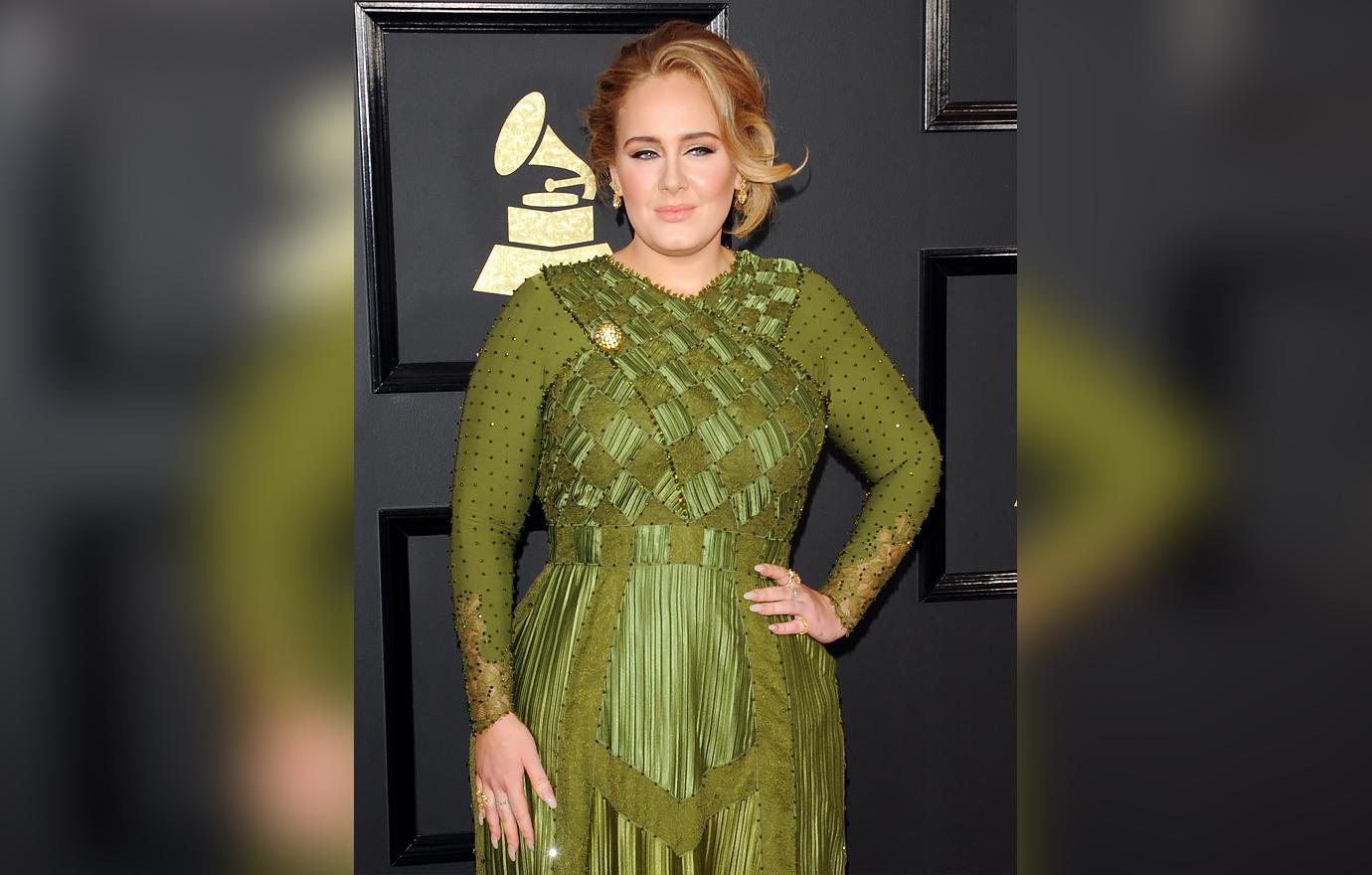 But fans were pissed. Especially those who had already traveled to Sin City to watch her perform. Adele immediately caught backlash after her last-minute cancelation.
Article continues below advertisement
"I'm so sorry but my show ain't ready," she said crying. Ensuring her fans that she and the crew have "tried everything we can to pull it together in time and for it to be good enough for you," the Hello singer said nothing has worked.
"It's been impossible to finish the show. I can't give you what I have right now," she continued. In the end, Adele said they simply ran "out of time."
Adele was only scheduled to perform on the weekends from January 21 through April 16, and tickets immediately sold out as soon as they went on sale.