Exclusive
Dwight Howard's 14-Year-Old Son Revealed Feud With NBA Star During Police Interview Over Royce Reed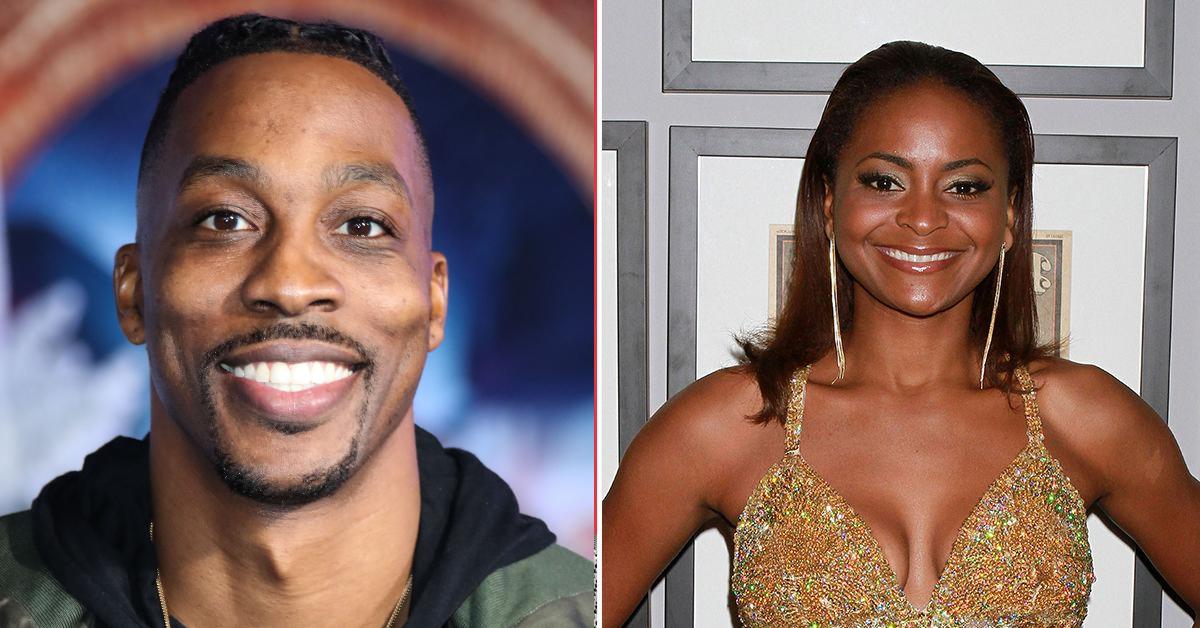 Article continues below advertisement
RadarOnline.com has obtained court documents where law enforcement details the case. Reed's son with Howard is accused of violating rules put in place by a judge. Specifically, he was told not to hang out with any kids 2 years younger than him.
He had previously been involved in incidents that were deemed inappropriate and eventually the court intervened.
Reed allegedly allowed her son to be in a situation that violated the judge's instructions. The former reality star has cooperated fully with the officials and even turned herself in, instead of waiting for cops to arrest her.
Article continues below advertisement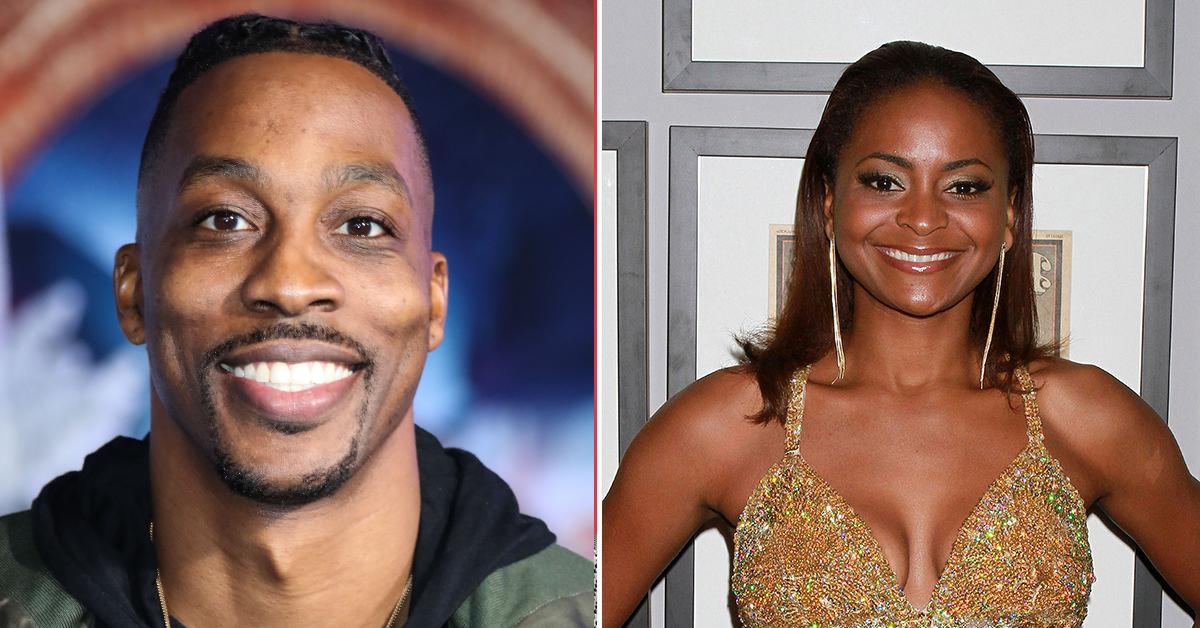 Prior to Reed's arrest, the police conducted various interviews with people involved including her current boyfriend and Braylon.
Article continues below advertisement
In March, while talking to police, Braylon revealed the last time he saw his father was at a basketball game but it "was a while ago." On his Instagram — which has now been taken down — Braylon was seen in January in a photo with his father.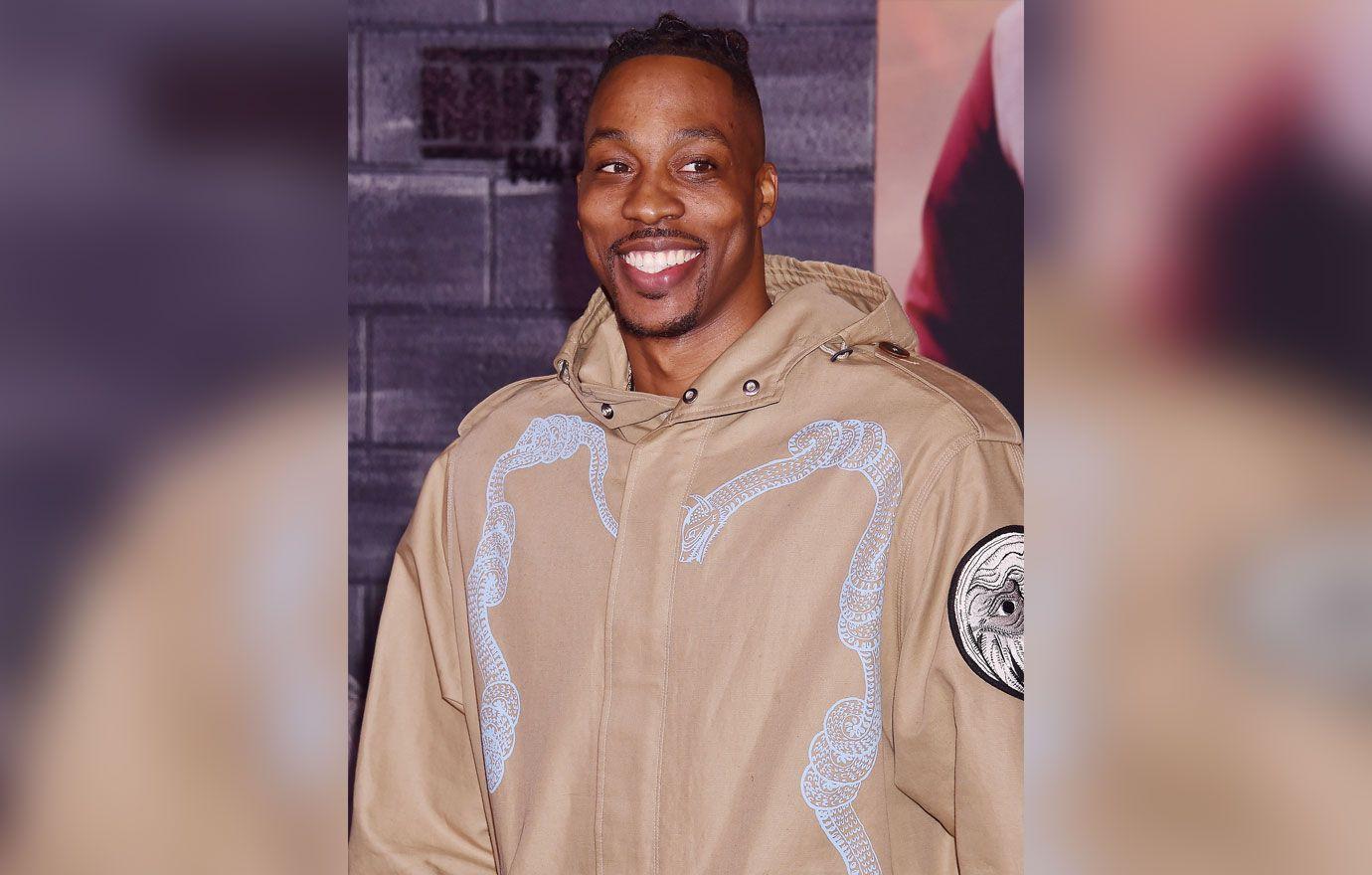 Article continues below advertisement
He said the last time he had actually visited his father's home in Georgia was "sometime during the 2020 quarantine."
Braylon claimed he used to talk to his father on the phone regularly but "his father got upset about the time he was spending with [redacted name.]"
He told investigators he had not spoken to his father since the blowup.
Royce wrote a statement on Instagram after being released from jail. "I shouldn't even have to deal with or address this. I did not get arrested. I turned myself in because I had to. Talk to my attorney," she said. "I'm ready to get back to doing comedy reels and tiktoks [sic] but until then..."
Article continues below advertisement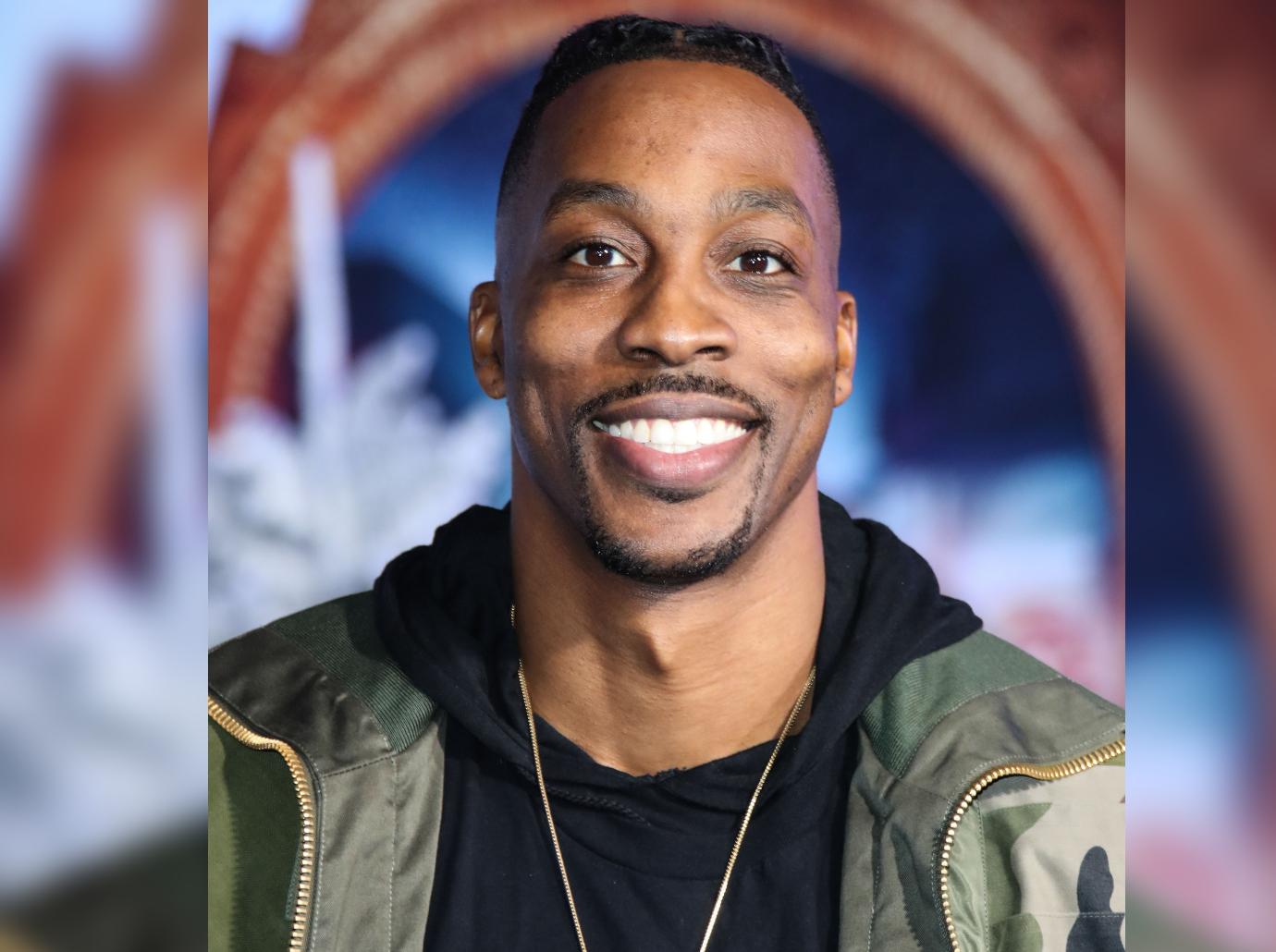 Howard has yet to comment on the situation. Reed's lawyer has yet to respond to a request for comment from RadarOnline.com.
Article continues below advertisement
In 2014, Howard was the center of a child services investigation after Reed reported the basketball star had whipped their son with a belt. She claimed Braylon had visible bruises on his leg. Howard admitted to whipping his son but claimed it was not out of the norm. No charges were ever filed against Howard.