Chris Cuomo Was Offered Rare Plasma Covid-19 Treatment While Thousands Of New Yorkers Were Dying From Virus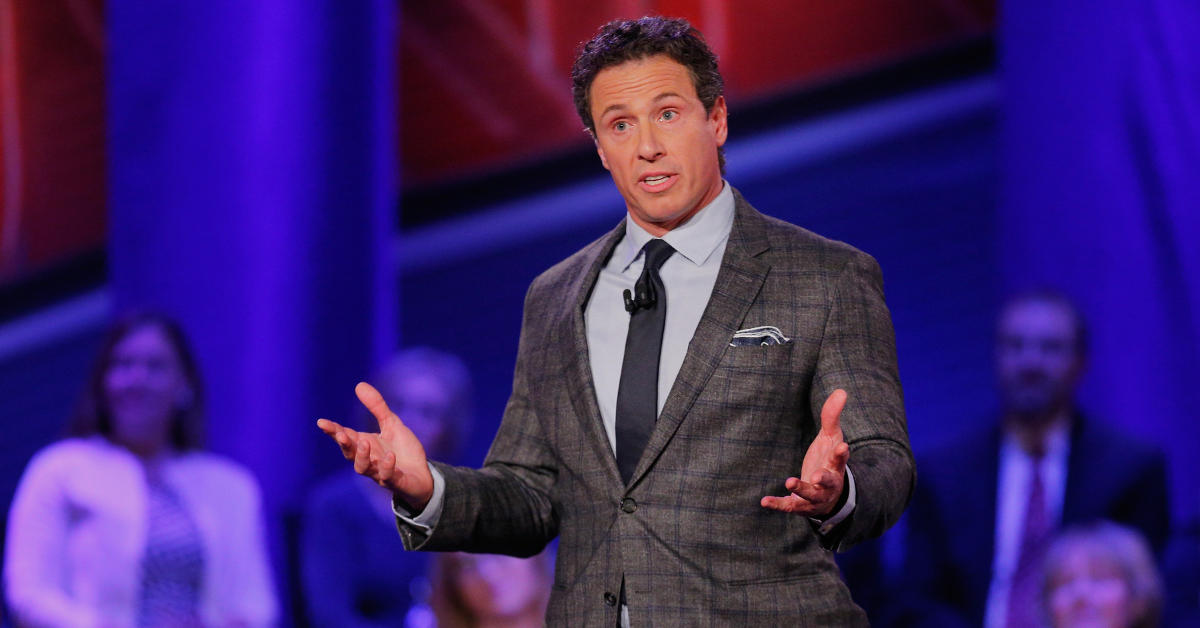 Chris Cuomo was reportedly offered a rare and experimental Covid-19 treatment when he contracted the virus at the height of the pandemic, and although the former CNN host ultimately declined the offer, many are wondering why the brother of then-Governor Andrew Cuomo was presented with the opportunity while thousands of other New Yorkers were dying from the virus every day.
Article continues below advertisement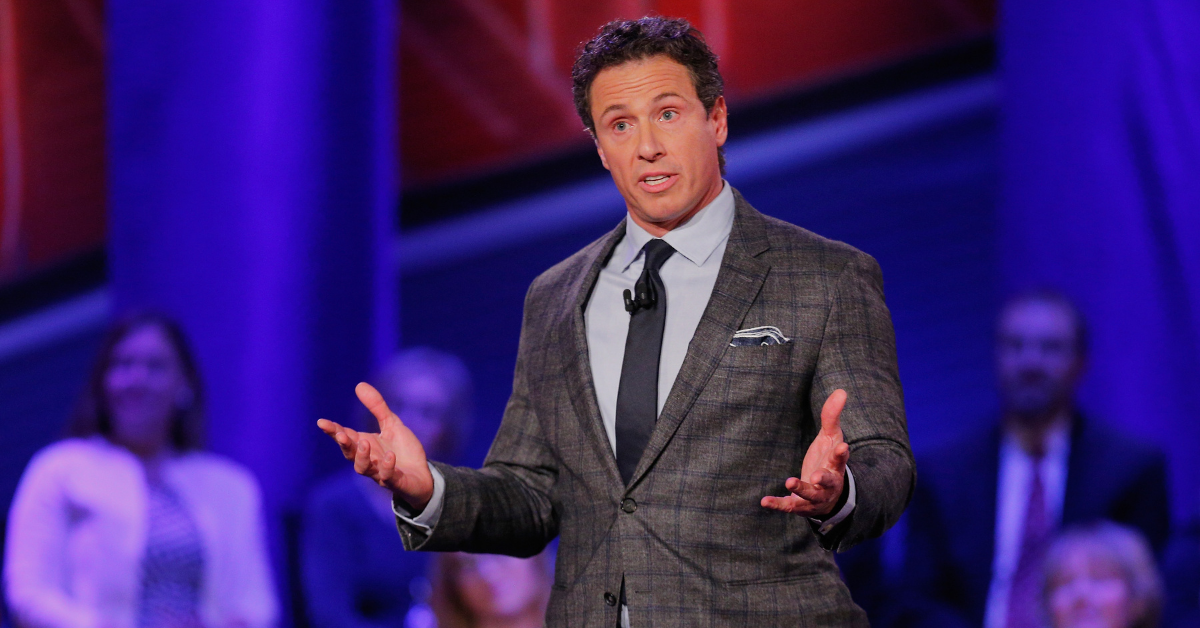 According to The Post, newly revealed emails between Chris and his brother Andrew's aide Melissa DeRosa show the exchange in which the 51-year-old disgraced news host was personally offered the rare plasma treatment on behalf of New York Blood Center boss Chris Hillyer.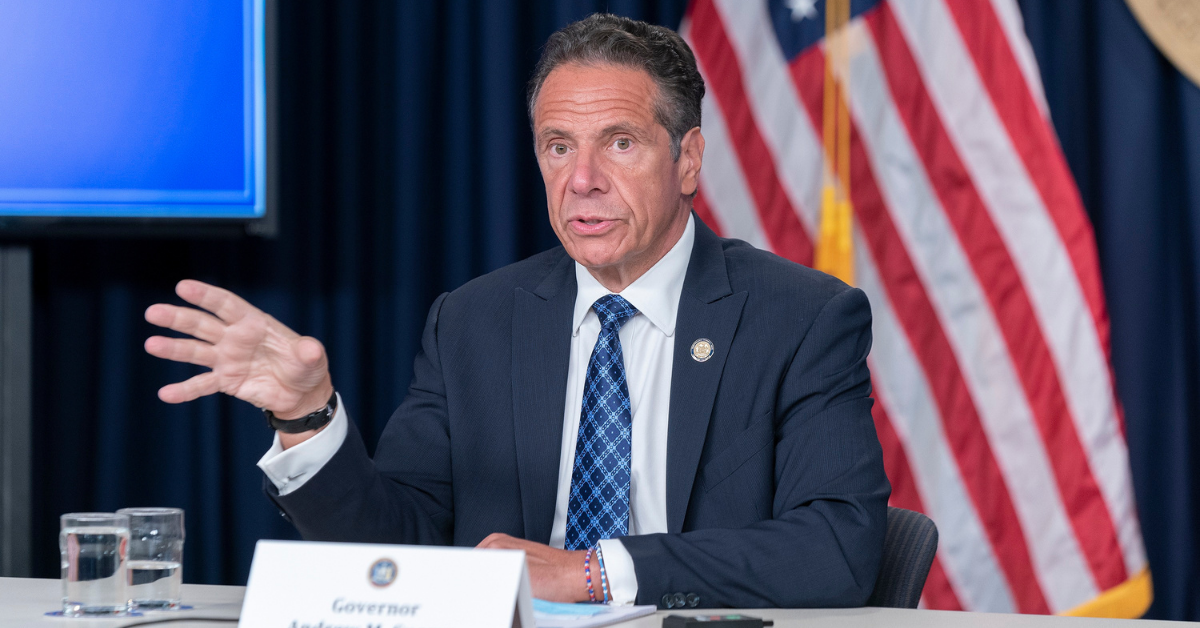 "What is that?" the younger Cuomo brother asked after DeRosa reached out to him about the opportunity in April 2020 regarding the "convalescent plasma" Covid-19 treatment.
"Someone's blood who already had COVID — experimental treatment…" Andrew's aide responded.
Article continues below advertisement
"Sounds spooky," Chris replied, to which DeRosa responded, "Yes but, hey, far be it for me to hold back an offer of someone's blood…"
"I don't want to try something that extreme when I am not dying," Chris ultimately answered, denying the offer. "But thanks."
It turns out the entire exchange began after Hillyer's close friend and real estate mogul Mary Ann Tighe reached out to DeRosa saying: "Should the Cuomo family elect to take Dr. Hillyer up on his offer, his cell number is [redacted]."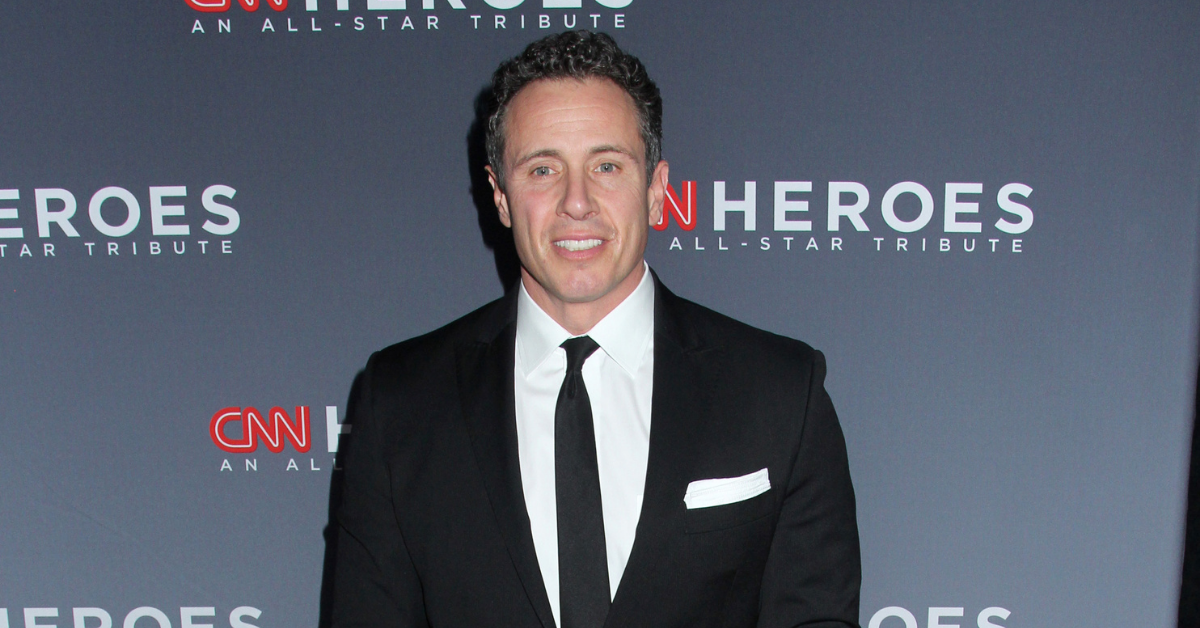 Less than two weeks later, Hillyer and his New York Blood Center came under fire after a NYC teacher succumbed and died of Covid-19 because they were denied the opportunity for the very same plasma treatment Chris Cuomo was offered just days prior.
"It's shocking if the Blood Center was offering convalescent therapy to the most powerful New Yorkers. I wonder who else got this special therapy," Ben Kallos, a former NYC councilman, said. "The Blood Center rezoning was supposed to benefit every New Yorker. I certainly hope the Blood Center isn't offering better treatment to the most powerful."
As RadarOnline.com reported, this is just the latest controversy Chris and his disgraced former governor brother are directly connected to.
Just months after Andrew Cuomo was forced to resign as New York governor in August 2021 over a number of different sexual harassment allegations, Chris Cuomo was let go from CNN after it was revealed that the former host directly helped his brother attempt to cover up the many allegations against him.