'Basketball Wives' Star Royce Reed Released From Jail After Turning Herself Into Police On Child Neglect Charges: 'I Was Scared'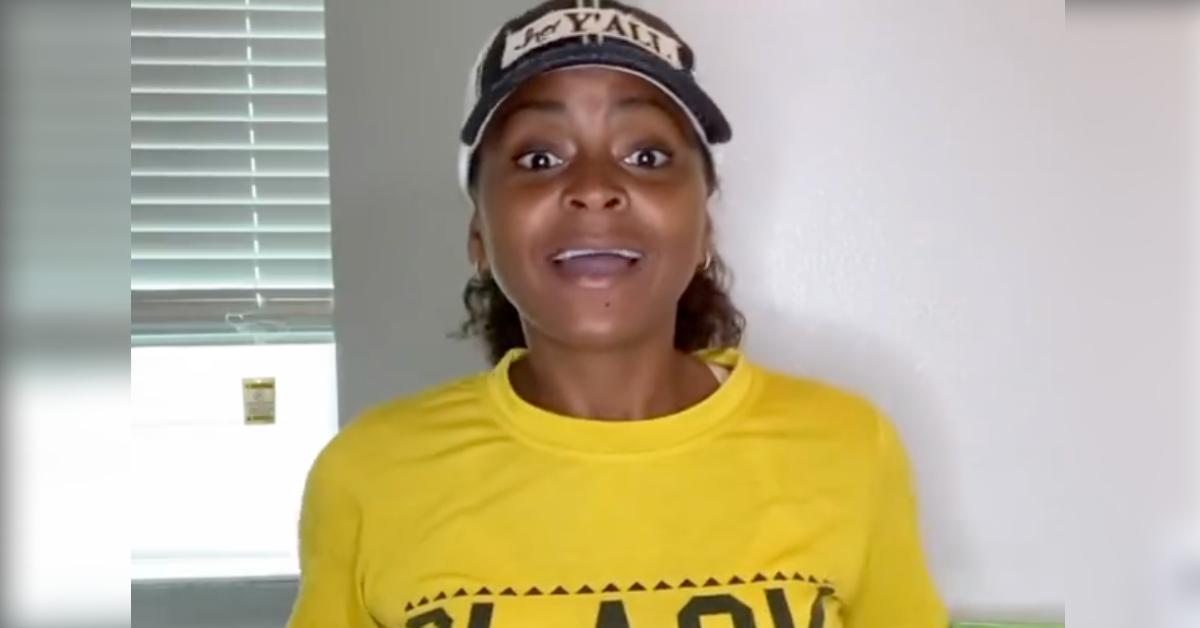 Article continues below advertisement
"I shouldn't even have to deal with or address this," the reality star wrote on Instagram on Friday, March 11. "1. I did not get arrested. I turned myself in because I had to. 2. Talk to my attorney. As for the picture... I was scared as s**t and was crying like a baby the whole time...I'm not 'bout that life' but I did it and we're gonna get through this."
She also captioned the post, "I'm ready to get back to doing comedy reels and tiktoks but until then… 🤦🏽‍♀️😑 talk to my attorney Andrea Black."
Article continues below advertisement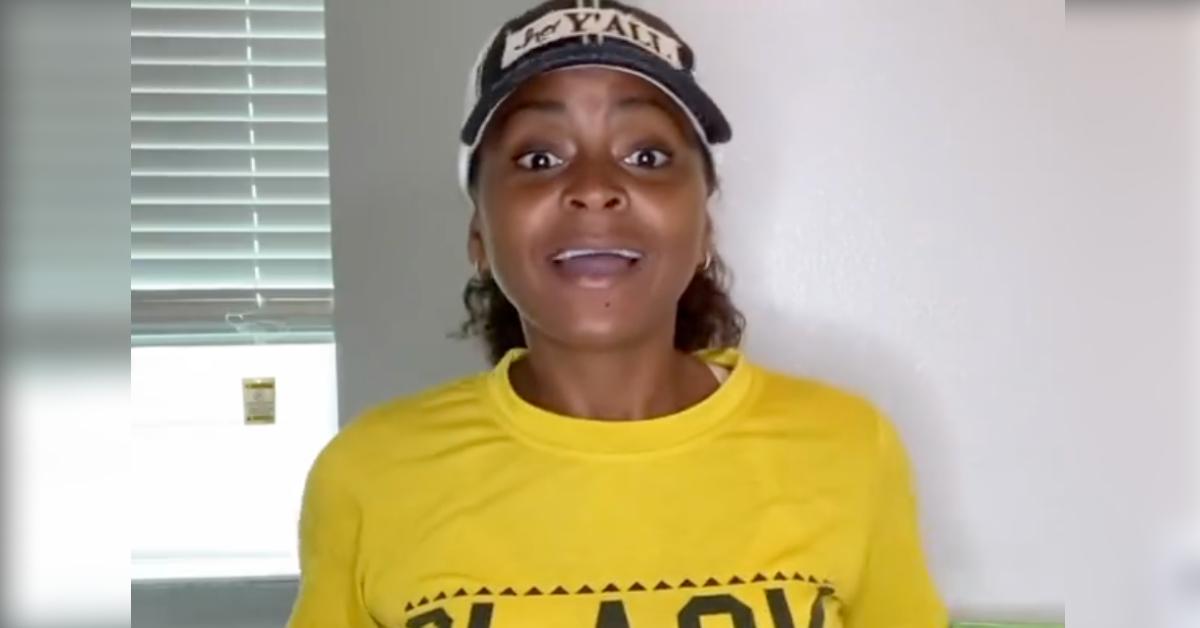 As RadarOnline.com exclusively reported, Reed was charged with neglect of a child, which a third-degree felony. The case involves her 14-year-old son, Braylon, whom she shares with athlete Dwight Howard.
Article continues below advertisement
According to the documents, police state Braylon is working on issues with professionals due to past incidents. Braylon was supposed to follow certain rules, which were set by a judge, but he didn't comply and now his mother is being blamed. (The judge cited that he could not hang out with kids two years younger than him without an adult.)
Braylon was interviewed by police about the accusations. During the chat, he was asked the last time he saw his father. The report states Braylon said the last time was "when he was in town for a basketball game, which was a while ago."
Braylon claimed he had been in touch with the athlete, but they haven't spoken ever since they got into a fight.
Reed and Howard have been in the spotlight before, as they have fought over custody and child support.
In 2014, the basketball star was in hot water when it was reported that he had whipped his son with a belt, leaving him with bruises on his leg.
Article continues below advertisement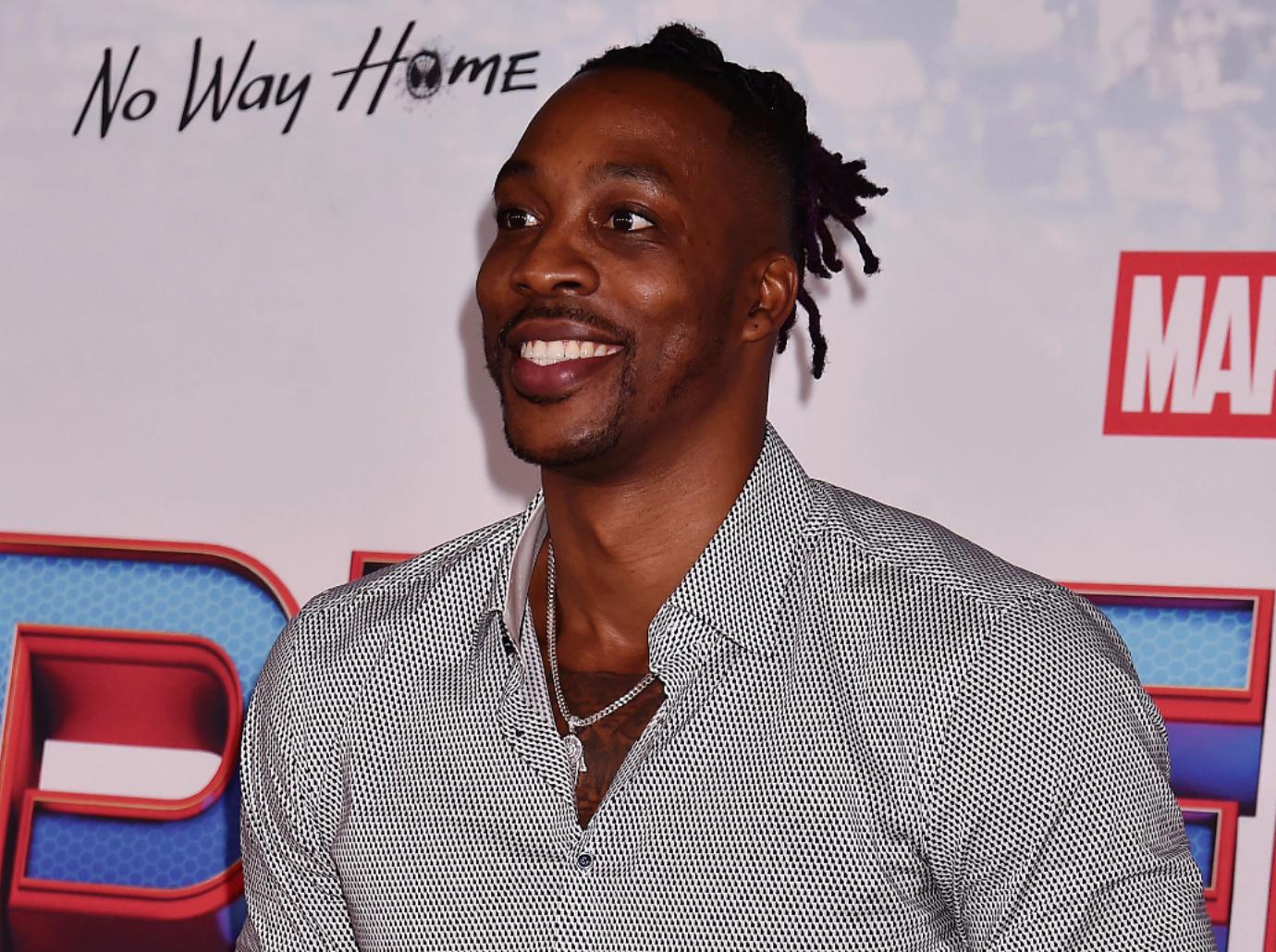 Reed went to child services in Florida, and Howard did admit he hurt his son, but the case was eventually dropped.
Article continues below advertisement
"It's no coincidence that these false allegations were 'leaked' on the heels of Dwight filing for major custody of his son," Howard's rep said at the time. "It is troubling to see a mother use her son as a pawn against his father," and that Dwight will do "whatever is necessary to protect [the child's] welfare and best interests."
Reed fired back, writing, "The case is not closed and he is/was not cleared! The investigation is still open as he refuses to speak to the police. So whoever these reps are that are trying to slander me, just know the gloves are off and I'm not the one to play with when it comes to my son. That is all."