Lakers Star Dwight Howard Ends Nasty Court War With Late Girlfriend Melissa Rios' Mother, Allows Visitation With Son David During NBA Season
NBA star Dwight Howard is finally done fighting the mother of his late baby mama Melissa Rios.
According to court documents obtained by Radar, Dwight and Edelmira Rios have reached a detailed agreement that lays out when she can visit her grandson, David.
Article continues below advertisement
As we previously reported, last year, shortly after Melissa's death, Edelmire sued Dwight demanding visitation. She said David had spent a great deal of time with her prior to his mother's passing.
Article continues below advertisement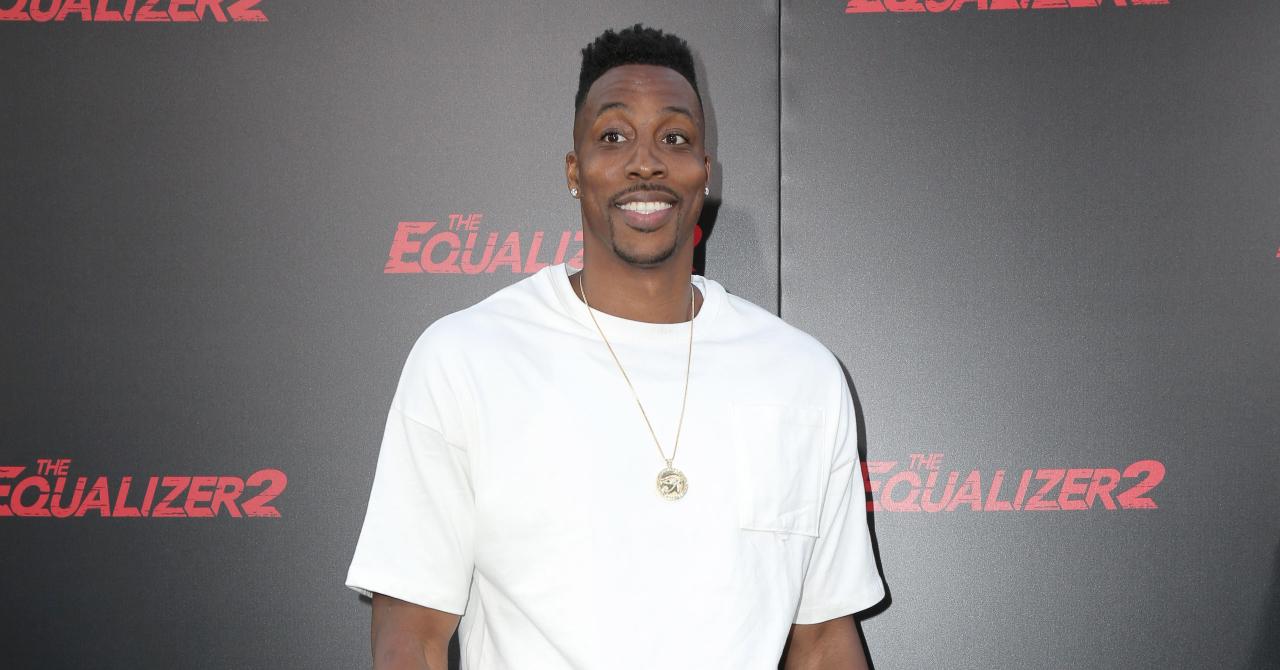 Dwight initially resisted hashing out a deal saying he had sole custody and would allow Edelmire a flexible schedule. He told the court David lived with him in Georgia.
Article continues below advertisement
Prior to Melissa's death, he shared joint custody with his ex. However, it looks like he caved a bit and worked it out with Melissa's mother. A court order issued following a August 13 hearing reveals the details of the Dwight and Edelmire's arrangement.
The court found Dwight had sole physical and legal custody of his son. Dwight will be in California, where Edelmire lives, during the 2021-2022 NBA season.
Article continues below advertisement
He agrees to allow Edelmira have one weekend a month with David. She has to have Dwight approve any trips outside of California. Once per year, Dwight will allow her to have a 10-day visit with David to Reno, Nevada. If Dwight is not playing for the Lakers, then David's grandma will have four 1-week visits with him in California.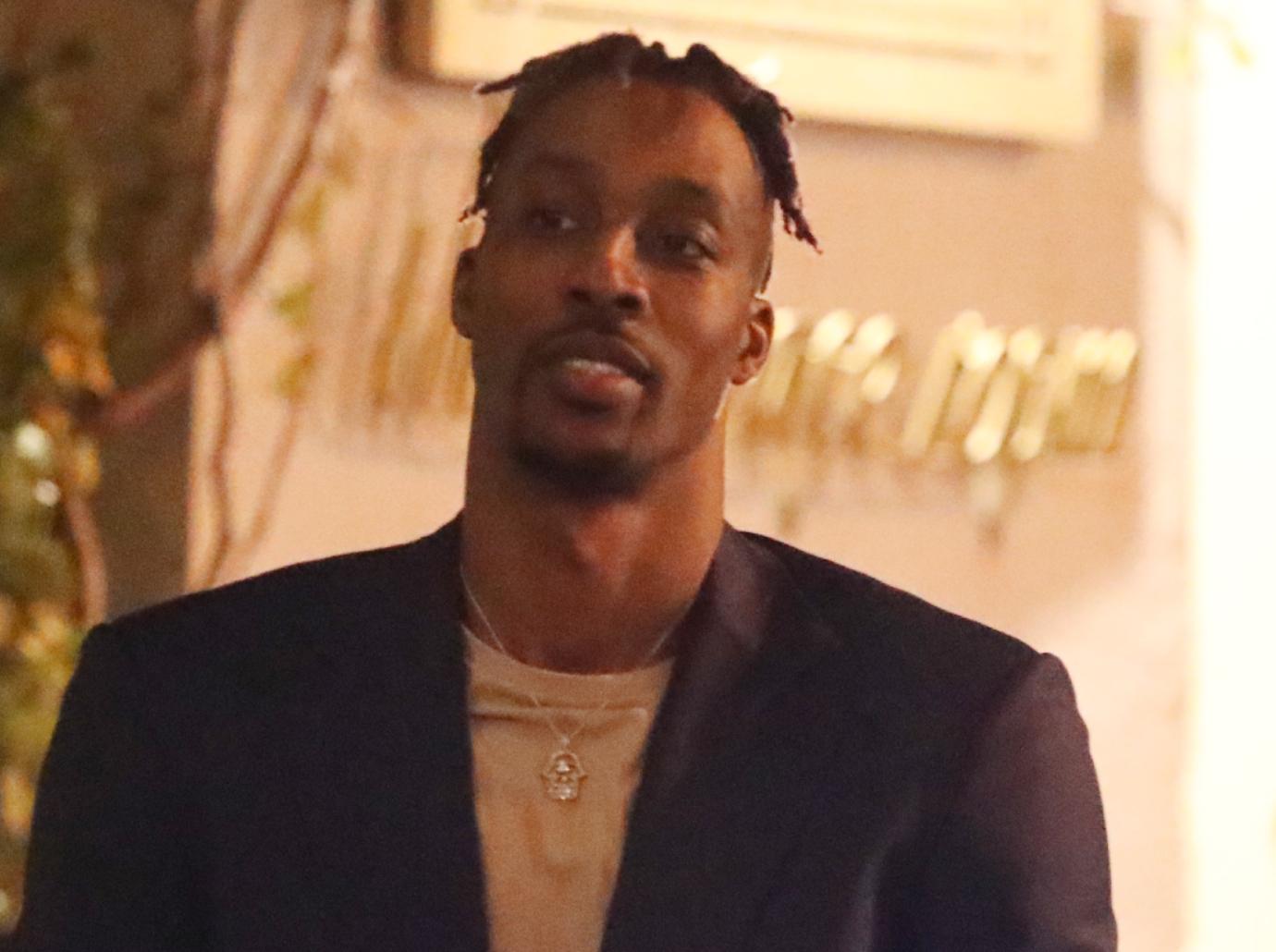 Article continues below advertisement
The NBA star agreed to make David available for one FaceTime call per week but will try to allow as many as possible. Edelmire is also allowed to send as many gifts as she wishes.
The deal brings an end to their nasty family war.
Article continues below advertisement
At the time of Melissa's passing, Dwight told reporters it was hard to process saying, "I've had some things happen in my personal life that has been difficult to really handle. My son's mom, she had passed away a month and a half ago and it's extremely difficult for me to try to understand how to talk to my son, who's 6 years old, just about the whole situation."