Judge Who Signed Off On Britney Spears' Conservatorship Made Inappropriate Jokes About The Singer With Her Attorney, Confidential Court Documents Reveal
The judge who placed Britney Spears under a conservatorship allegedly joked with the singer's former court-appointed attorney about keeping her in the dark with regard to her right to wed, confidential court documents reveal.
Article continues below advertisement
The creators of the upcoming documentary, The New York Times Presents: Controlling Britney Spears – which is the unexpected yet highly anticipated follow-up to its bombshell predecessor, Framing Britney Spears – made the shocking revelation in an interview ahead of the latter's Friday night premiere.
Appearing on Good Morning America, Liz Day and Samantha Stark told George Stephanopoulos they obtained confidential court documents in the pop star's longstanding conservatorship from the years 2014, 2016 and 2019.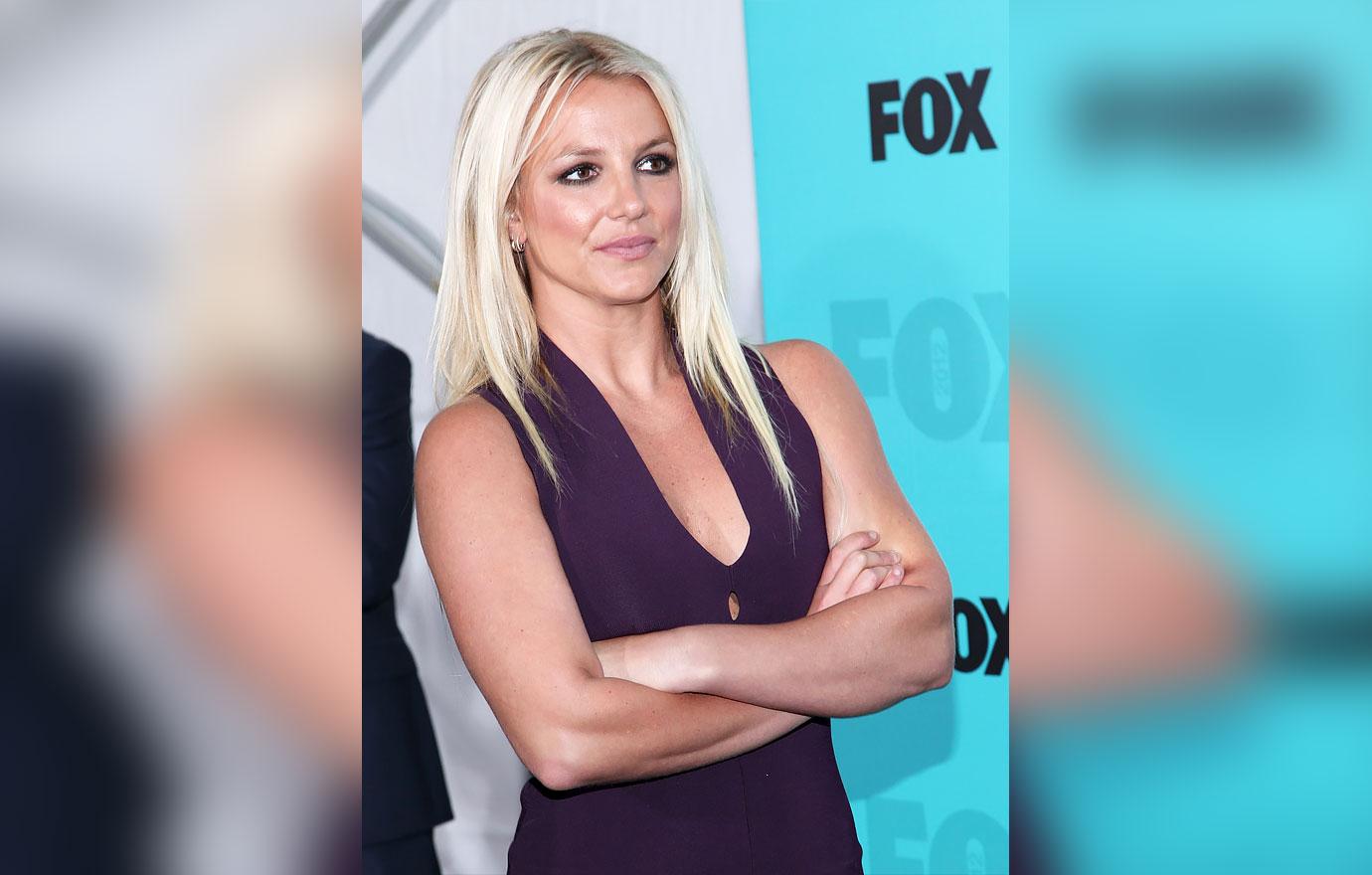 Article continues below advertisement
Day said she discovered the particularly disturbing story in papers from 2014, when the overseer of the case was Judge Reva Goetz and the pop star's attorney was Samuel Ingham.
"Back in 2014, Britney's court-appointed lawyer told the court, 'Britney wants to possibly get married and change her lifestyle, but she believed the conservatorship precludes her from doing that,'" Day explained. "And the judge's response was, 'I think she can get married. I don't think we ever removed that right from her. But you might not want to tell her that!'"
Day said that Ingham seemed to "laugh along and agree."
"That was really shocking to us to see something so serious like that being treated like a joke," she noted.
Article continues below advertisement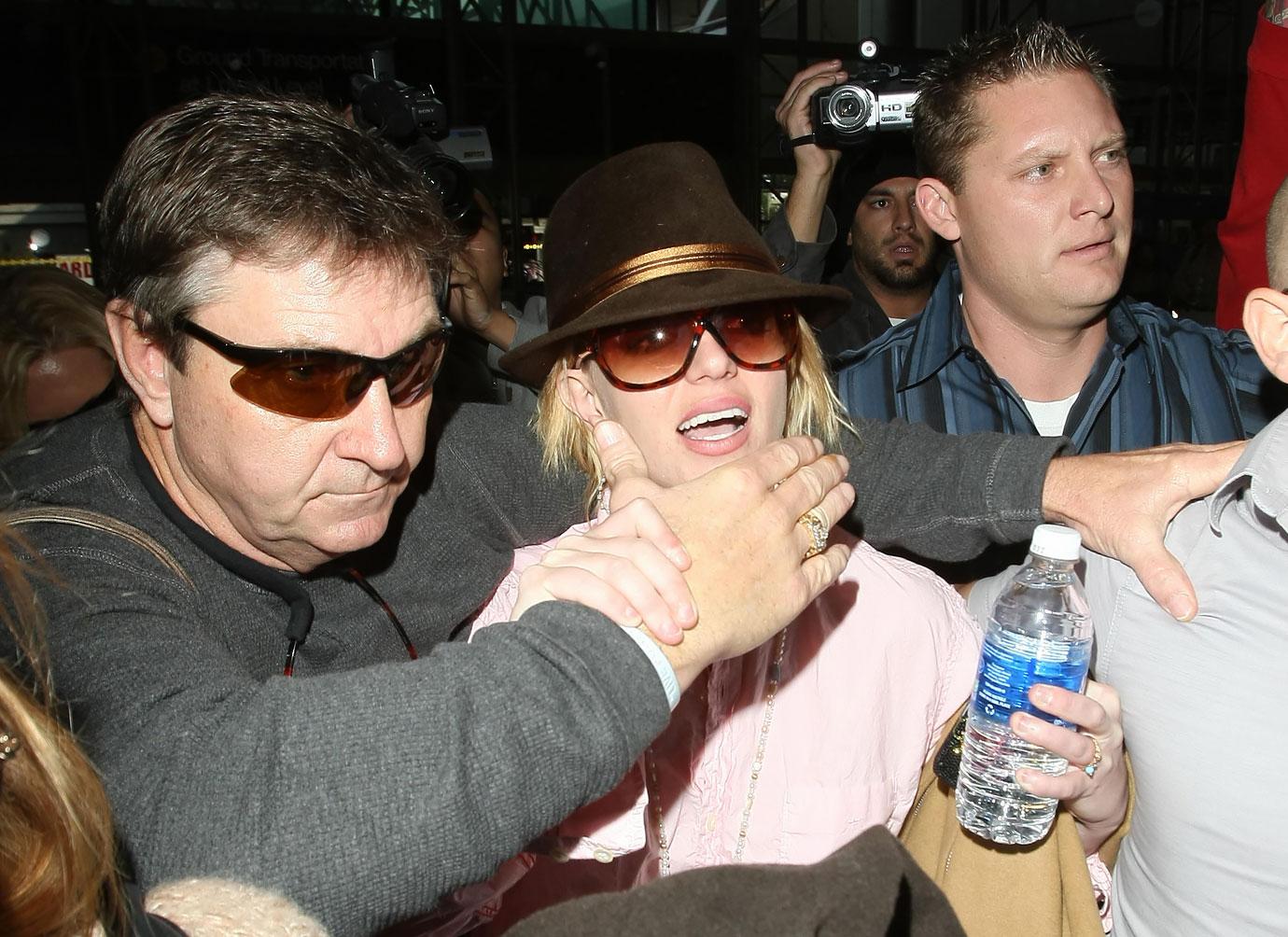 As RadarOnline.com previously reported, Controlling Britney Spears will explore new allegations about how Britney's allegedly restrictive conservatorship worked.
The creators of both NYT films say the singer's harrowing testimony in court earlier this summer – during which she claimed the legal arrangement was mentally, emotionally, physically and financially abusive – "motivated" people who had knowledge of the star's situation to come forward for part two.
Article continues below advertisement
That included a former longtime member of the singer's security team who claims he secretly kept a copy of an "extremely sensitive" audio recording that Britney's team did not want anyone to "ever know about."
"I did not wanna be complicit in whatever they were involved in, so I kept a copy because I don't wanna delete evidence," said the unnamed male employee – who worked for Spears for nine years – in a preview of the upcoming episode.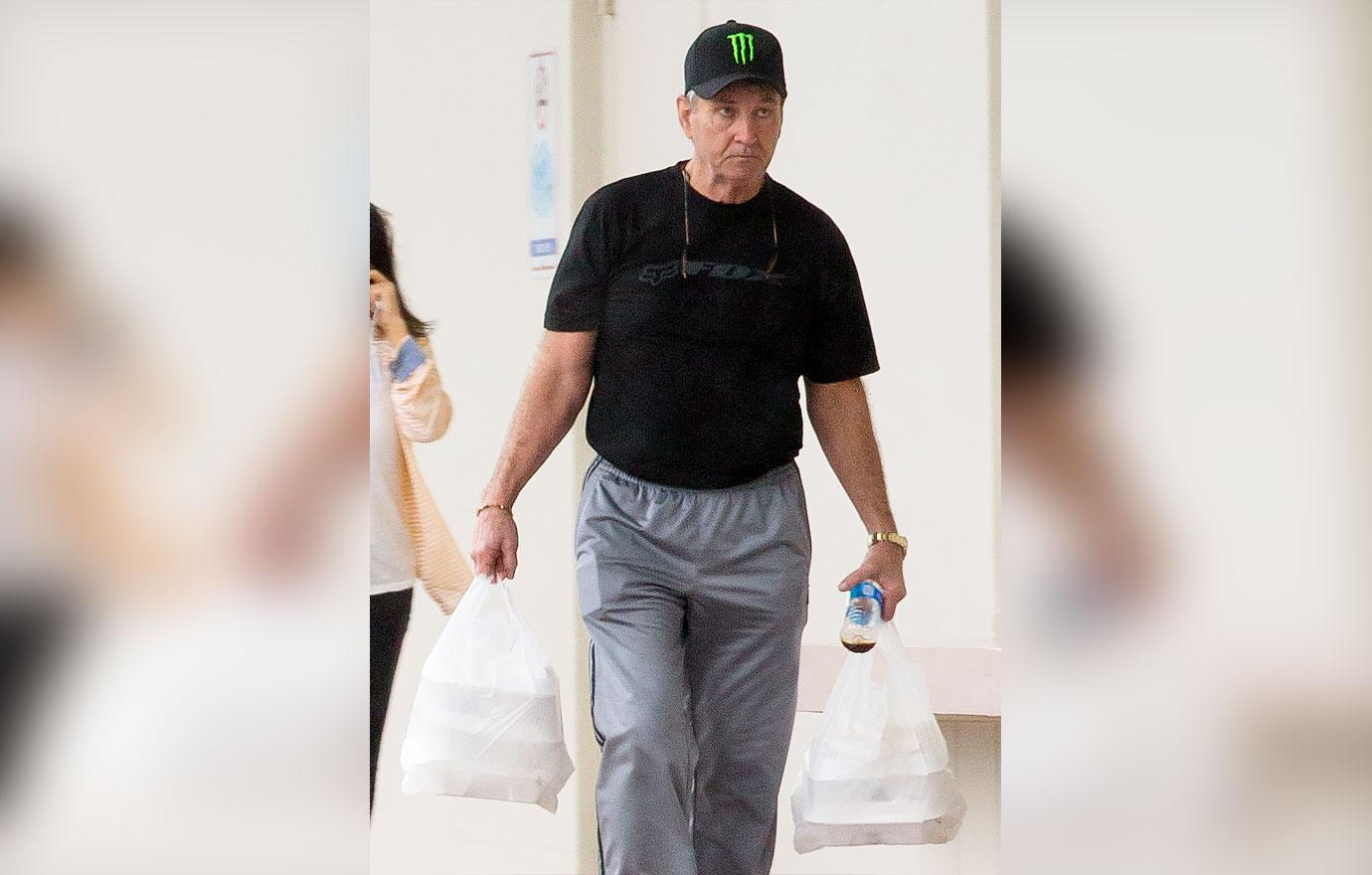 Article continues below advertisement
After Britney's father, Jamie Spears, was named her conservator in 2008, he hired a man named Edan Yemini from a company called Black Box Security to allegedly protect his daughter.
"Edan and one of the agents working with him came into my office and handed me the audio recording device and a USB drive and asked me to wipe it," claimed the unnamed former staffer.
"I had them tell me what was on it," he continued. "They seemed very nervous and said that it was extremely sensitive, that nobody can ever know about this, and that's why I need to delete everything on it so there's no record of it."
Black Box Security denied that Yemini ever acted improperly, while Jamie insisted that Edan's actions were "done with the knowledge and consent of Britney, her court-appointed attorney and/or the court."
Article continues below advertisement
Months after Britney formally asked the court to end the conservatorship, Jamie filed for the same – but the pop star's new attorney, Mathew Rosengart, cautioned that an investigation into her dad's alleged abuse is still at top of mind.
Since then, Britney has said "yes" to longtime boyfriend Sam Asghari's marriage proposal.
The next hearing in her conservatorship case – which is now being overseen by Judge Brenda Penny – will take place on Sept. 29.