'Bachelorette' Alum Clint Arlis' Cause Of Death Revealed Two Months After His Passing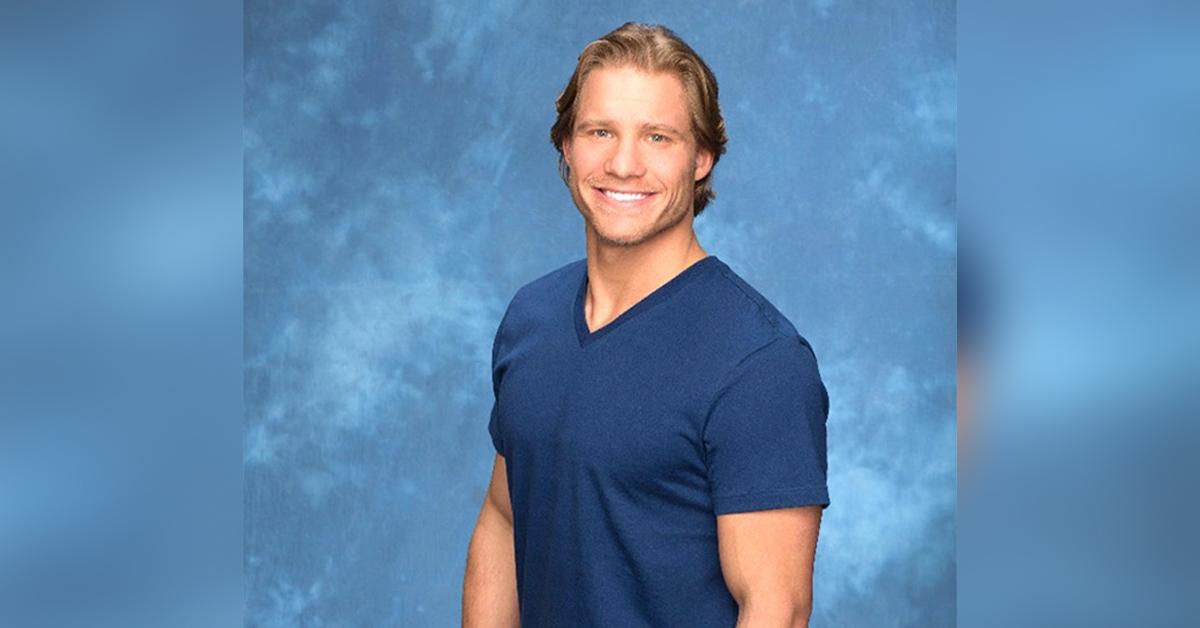 Two months after it was reported that The Bachelorette alum Clint Arlis had died, it's been revealed that his cause of death was suicide by hanging. He was 34 when he died on January 11.
According to Page Six, who obtained the coroner's investigation report, the reality star was struggling with paranoia, as he believed he was being watched by someone. He was also having issues with his girlfriend of four years, however, the papers stated that after he moved in with his parents, they believed his problems were getting better. The report said that Arlis left a suicide note on his dresser.
Article continues below advertisement
A press release shared more details on the tragedy.
"After evidence collection was finished, Mr. Arlis was released to the funeral home chosen by the next of kin. The investigation continued for several weeks after the date of death, including correspondence with the Batavia Police, family members, Mr. Arlis' physicians, and toxicological results," the document reads. "Coroner Russell's final cause of death was determined to be Asphyxiation by Hanging and the Manner was determined to be Suicide."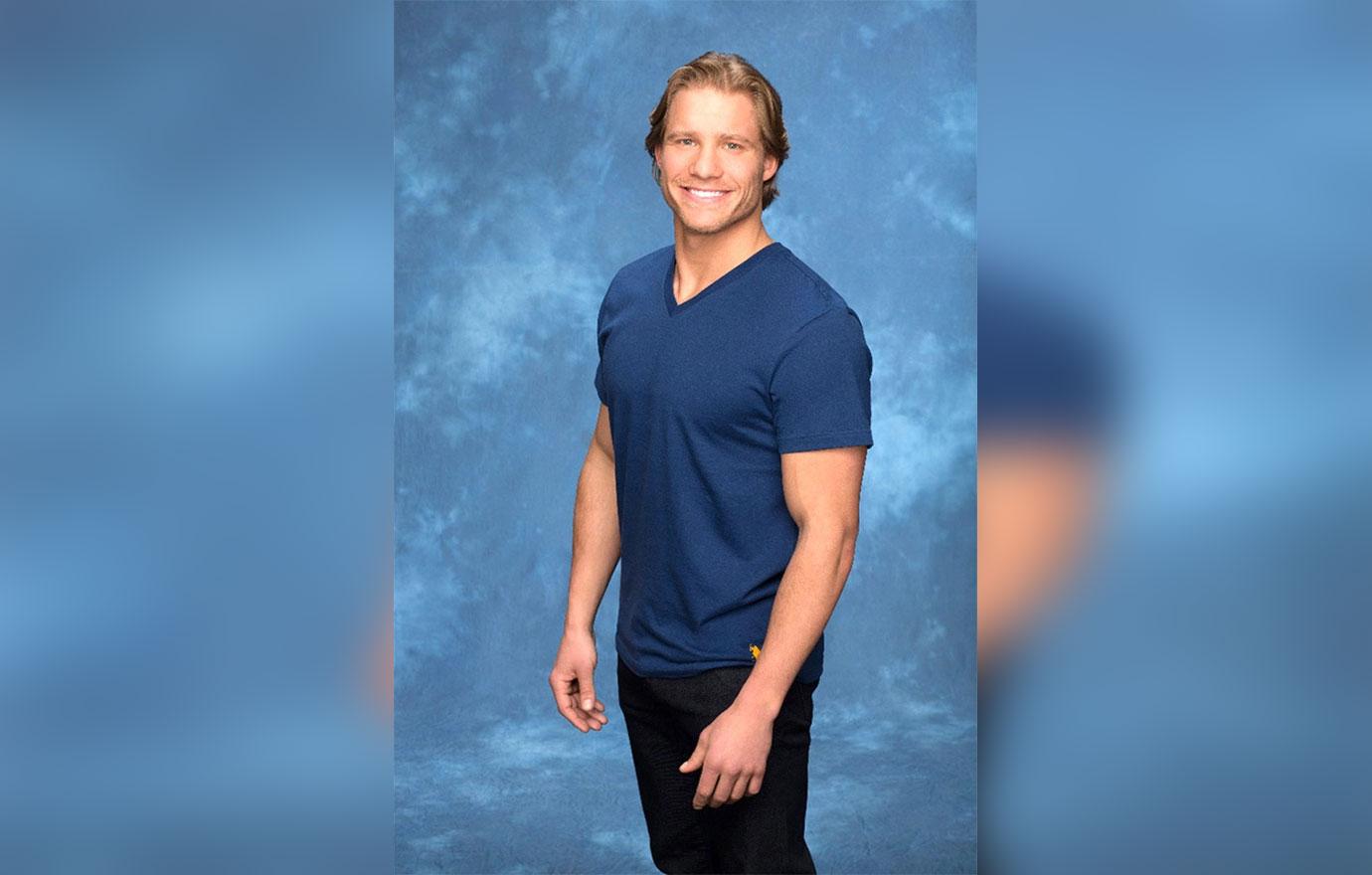 Article continues below advertisement
The wrestling fanatic competed on Kaitlyn Bristowe's season of the reality show, which premiered in 2015, though he was eliminated in the third episode. At the time of his death, Bristowe offered her condolences via an Instagram Story.
"From knowing him on the show — even though, you know, things didn't end on the best terms for us — from his time on the show till today, I have heard nothing but incredible things about that person," she shared. "It's such a huge loss, and I'm honestly just beside myself at this news, so if there's anything I can do. I don't know what I could do, but anything at all, please let me know, and let's all just say a prayer or be there for Clint's family during this time. Gosh, I'm just so sorry."
Arlis' sister Taylor Lulek confirmed his passing in a January Facebook post. "It is with great sadness, to tell you that my family has lost my best friend and older brother Clint on the morning of January 11th," she wrote. "Please respect our family's privacy as we try to cope with this great loss. Details on the service will follow. Thank You."
If you or someone you know is in emotional distress or considering suicide, call the National Suicide Prevention Lifeline at 1-800-273-TALK (8255).