Michelle Obama Spotted Living It Up In LA With Daughters Sasha & Malia As War In Ukraine Worsens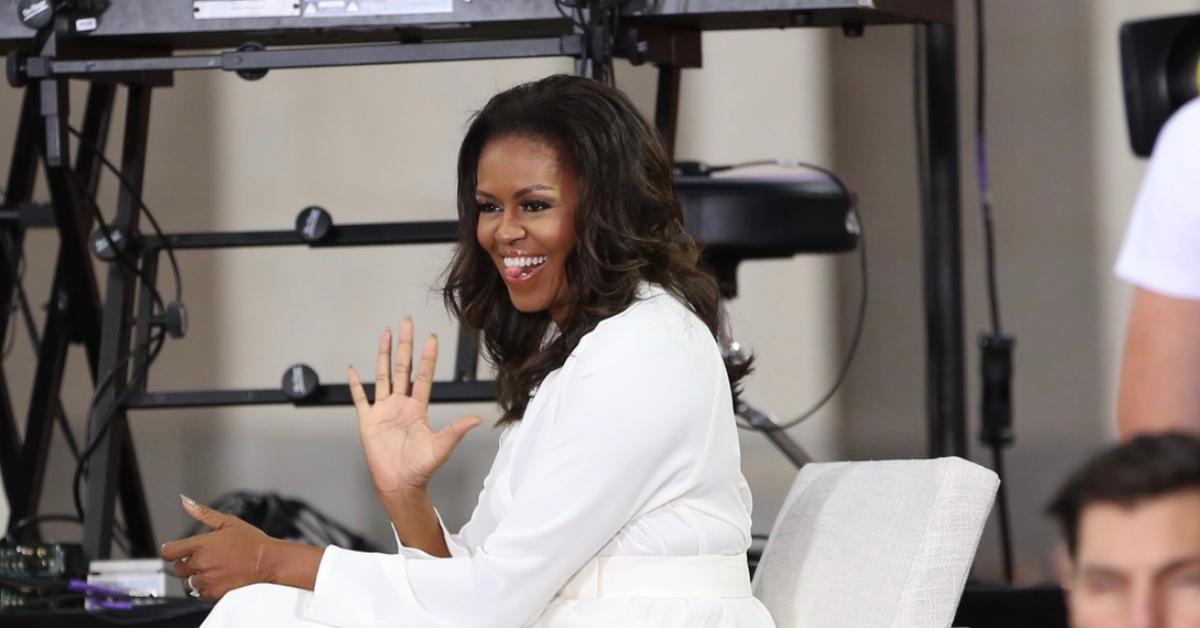 Michelle Obama and her two daughters Sasha and Malia were recently spotted enjoying a night out in Hollywood. Although there is an ongoing crisis still taking place regarding the invasion of Ukraine by Russian forces, that didn't stop the former first family from living it up and making the best of their time together.
Article continues below advertisement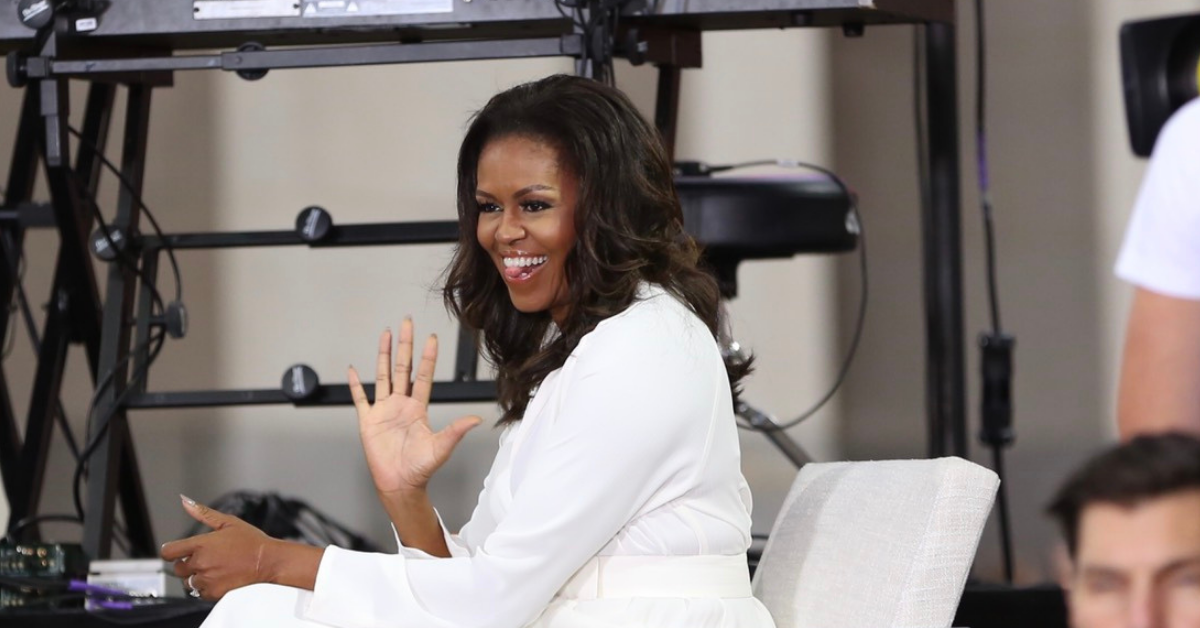 According to exclusive pictures obtained by Daily Mail, Barack Obama's wife and two kids were seen at the Hollywood hot spot Mother Wolf on Thursday night.
Even though the former president himself wasn't there, the rest of his family still appeared to be having a good time as they were photographed exiting a private room at the recently opened Roman-inspired restaurant.
In the pics, Michelle, 58, Malia, 23, and Sasha, 20, could be seen walking out into the late Los Angeles street surrounding by Secret Service agents. Both Michelle and Sasha were wearing matching hooped earrings and dark jackets, while Malia was seen in a white cardigan, a matching white tank, and black cropped jeans.
Article continues below advertisement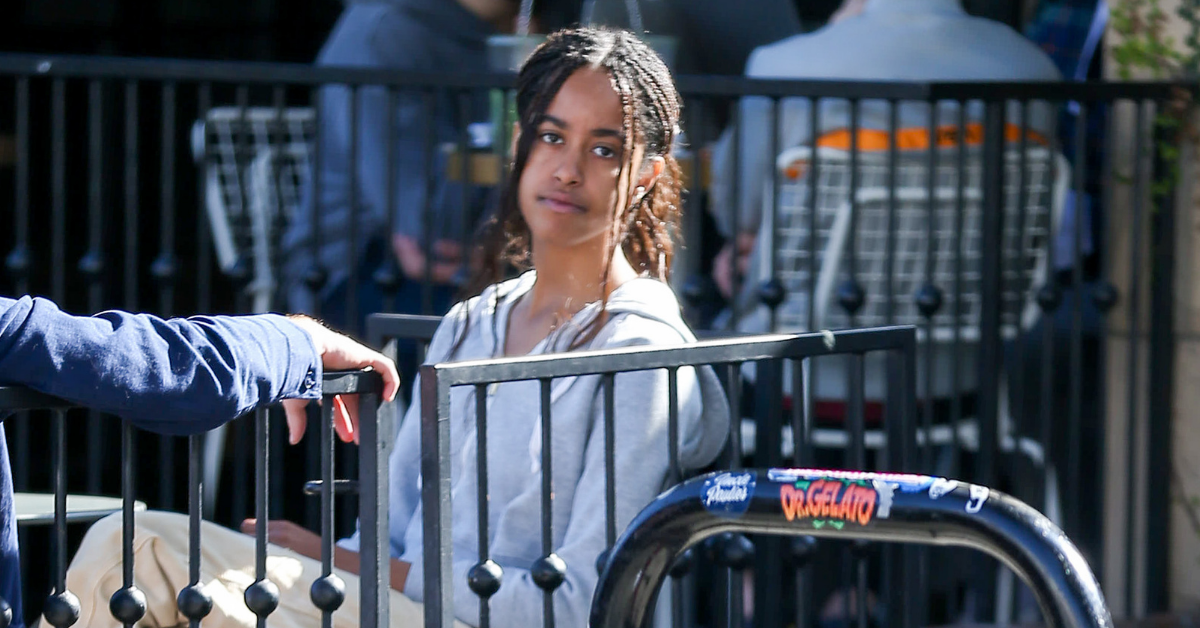 As Radar reported, this isn't the first time the former first family has been seen out and about since Russia invaded Ukraine and waged war upon the neighboring nation.
In late February, over President's Day weekend, former President Obama, former first lady Michelle, and Sasha and Malia were seen enjoying a little vacation together in Hawaii.
Besides relaxing by the water and just simply enjoying his home state, Obama and the rest of his family were seen bathing in the warm Hawaiian sun, snorkeling in the waters of Maui, and even photographed getting up close for some whale-watching while aboard a reported 53-foot double-decked tour boat.
In addition to the former first family, Malia's alleged boyfriend Rory Farquharson was also spotted tagging along during their little Aloha State getaway.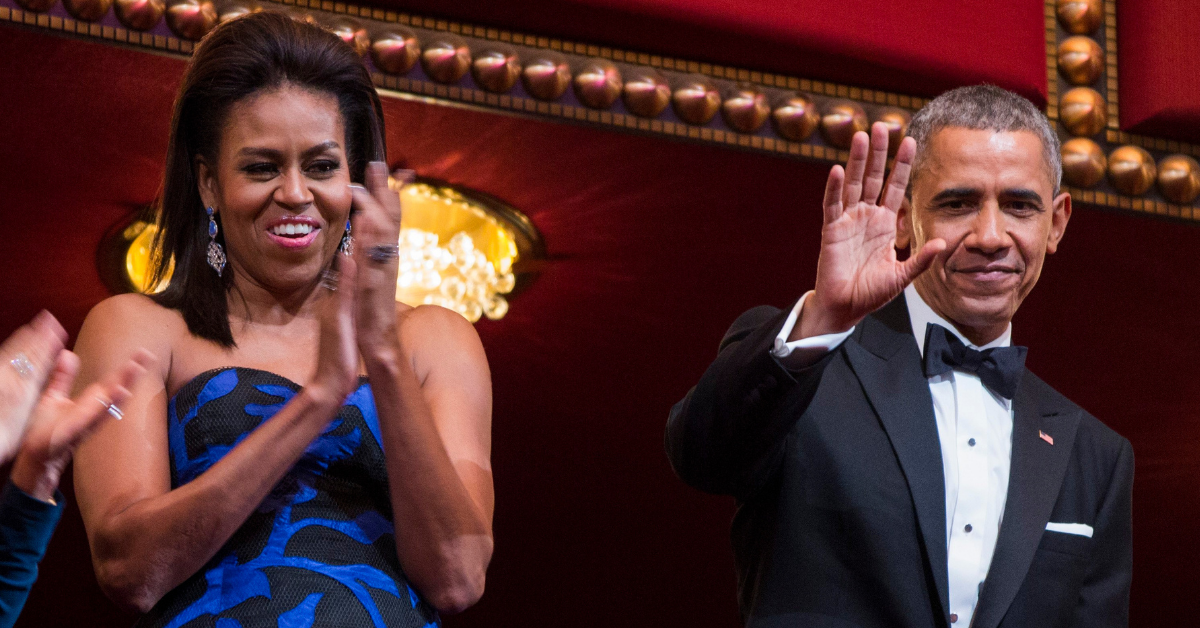 While Michelle, Sasha, and Malia were enjoying a night out to dinner in L.A. Thursday night, Russian President Vladimir Putin was continuing his invasion into Ukraine in what has since escalated into essentially a full-fledged war between the two nations.