Exclusive
Rapper Lil Pump Drops $90k To Settle Beef With Uncle Sam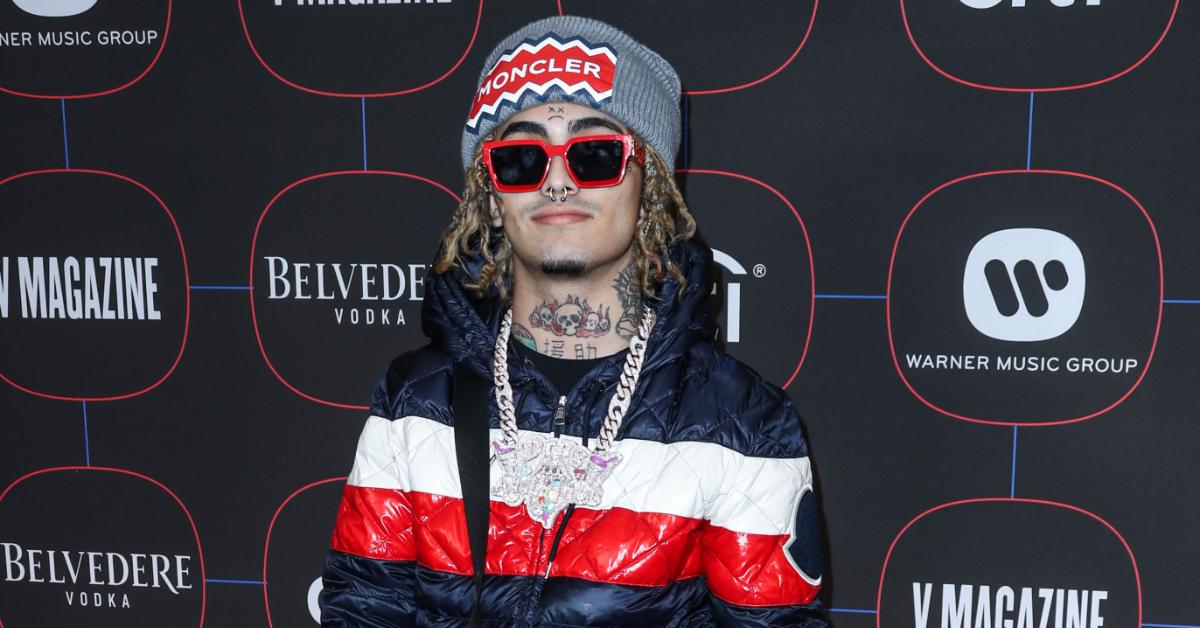 Lil Pump is making small steps towards paying off his massive tax debt — with the rapper paying off nearly $90k.
According to court documents obtained by RadarOnline.com, the Internal Revenue Service has released a federal tax lien against Pump (real name: Gazzy Garcia) on January 1.
Article continues below advertisement
The filing reveals the rapper paid off $89,378.68 owed from the year 2019. The 21-year-old entertainer was hit with the lien in April 2021.
The government slapped the lien against Pump's $5 million Miami mansion.
After RadarOnline.com published our exclusive story, Pump took to Instagram to try and claim the lien wasn't true.
"Do not believe the internet, that shit is all cap bro," he said. Pump flashed his diamond bracelet while telling his fans, "90 thousand that is on my wrist right now. Another 90, that's on my neck."
Article continues below advertisement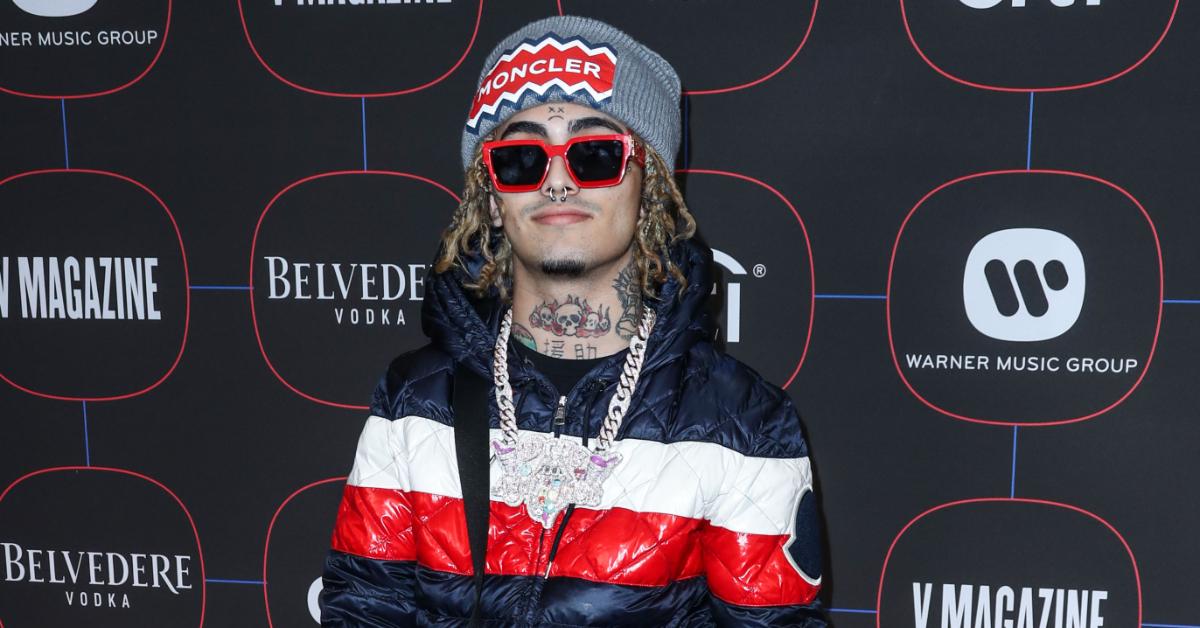 "Don't play with my body," Pump said. "Look, I have made over 15 million dollars, you know what the tax bill on 15 million dollars is?"
"Bi--h, 90k ain't s--t to me. Stop playing with my bod," Pump said.
Article continues below advertisement
A couple of months later, RadarOnline.com broke the news that American Express filed a lawsuit against the rapper and his Lil Pump Touring LLC. The suit accuses the Trump-loving rapper of breach of contract for failing to pay up on a $26,233.34 bill. In court docs, they said Pump took out a credit card with them but then failed to pay when the bill came.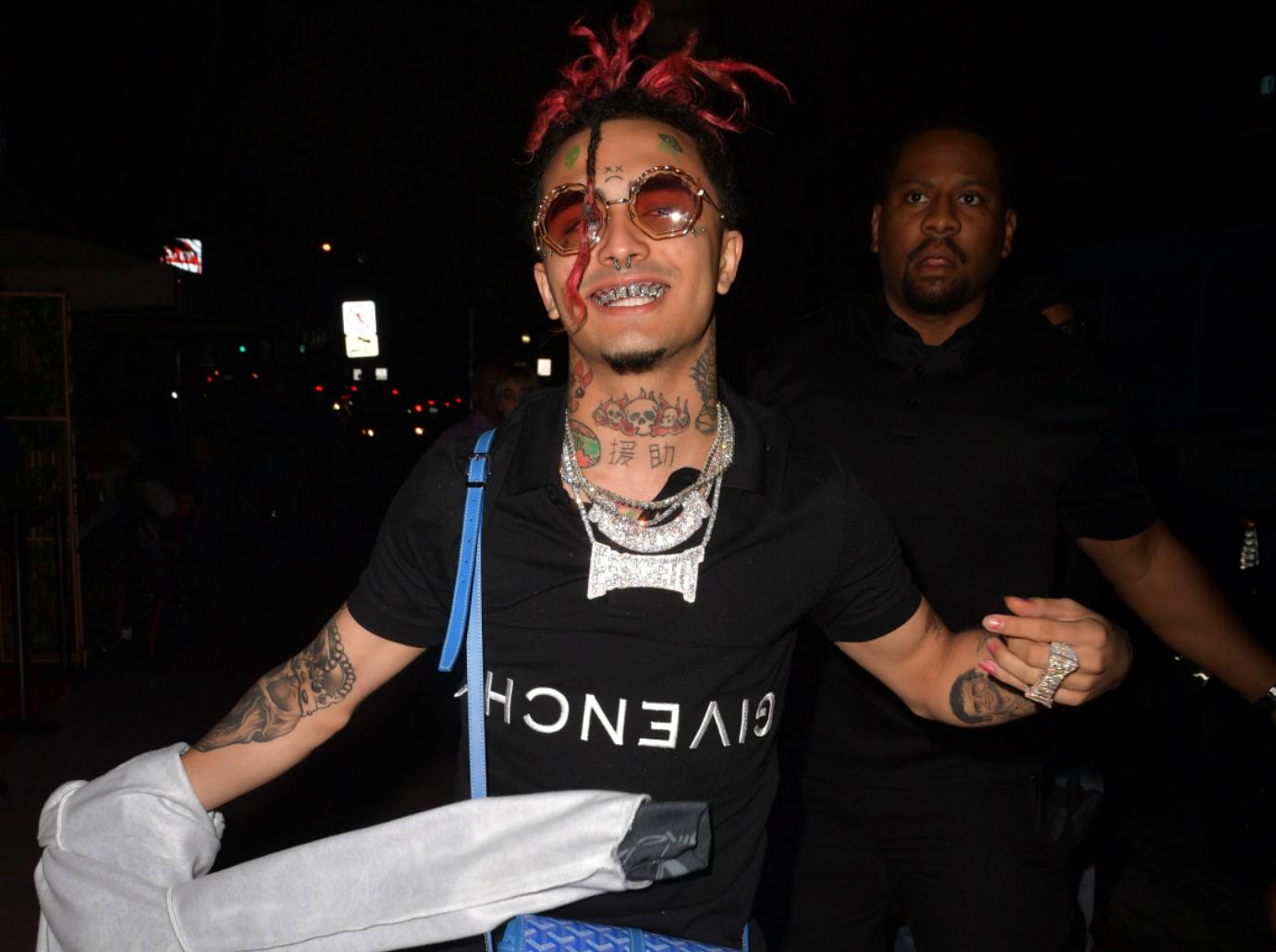 Article continues below advertisement
The bank ended up voluntarily dismissing their lawsuit before they could serve Pump with the legal papers. The suit could be filed again at a later date.
In November, we were the first to report on the latest tax lien filed against Pump. The IRS filed docs claiming they are owed $1,676,738.65 for the year 2018. The agency warns if the bill isn't paid quickly they could being the process of seizing his property and assets.
Article continues below advertisement
Despite Pump being vocal about the first lien, he did not publicly address the million-dollar lien after it came out on RadarOnline.com.