Barack Obama Living It Up In Hawaii With Family Amid Russia's Invasion Of Ukraine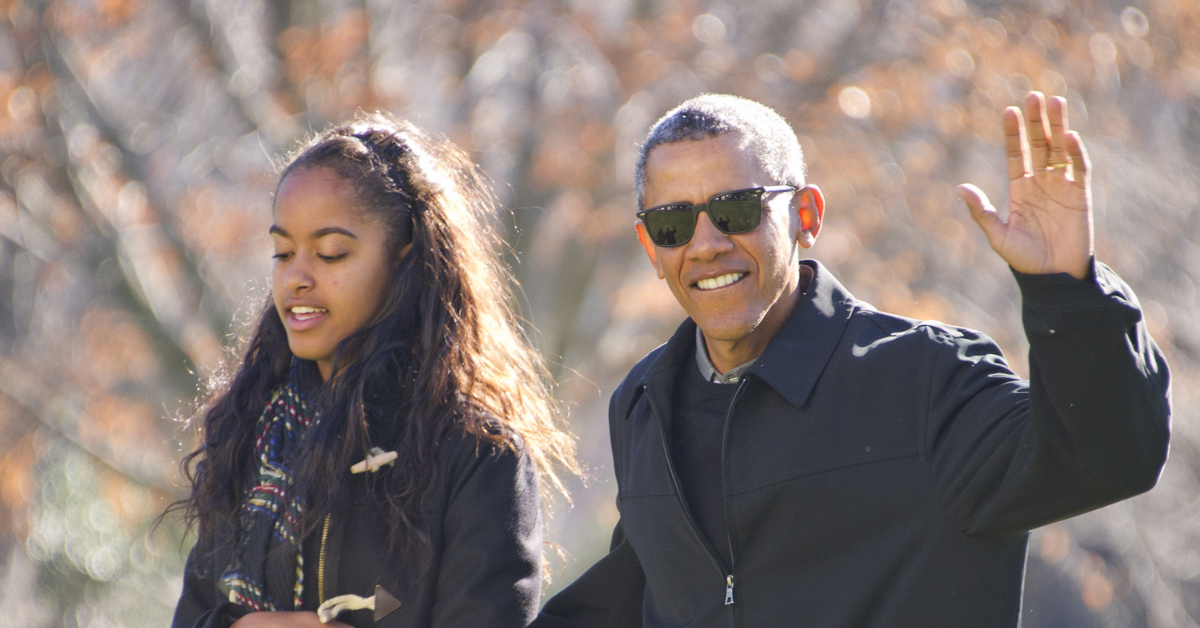 Barack Obama and his family were caught having the time of their lives in the former president's home state over President's Day weekend, despite the current international crisis taking place following Russia's invasion of Ukraine.
Article continues below advertisement
According to photos obtained by Daily Mail, the 60-year-old former United States commander-in-chief was seen enjoying some quality family time with his family in Hawaii on Saturday, participating in a range of activities that including everything from bathing in the warm Hawaiian sun, to snorkeling in the waters of Maui, to getting up close for some whale-watching while aboard a reported 53-foot double-decked tour boat.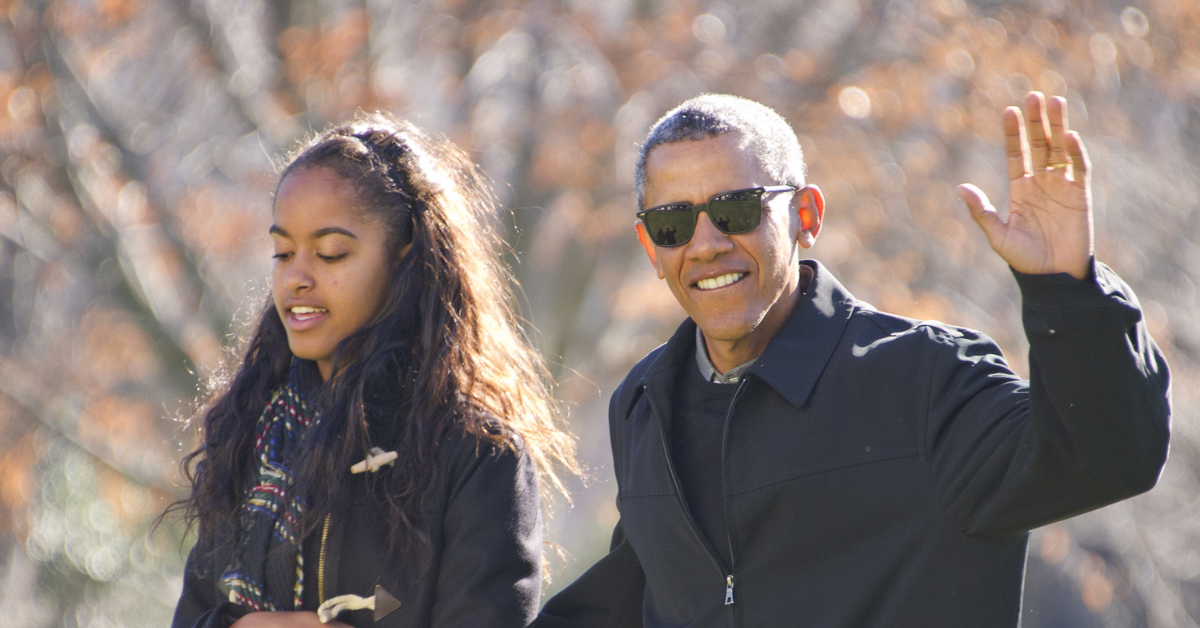 In the photos, Obama was joined by his wife and former first lady Michelle, who turned 58 just last month, as well as his daughters Malia, 23, and Sasha, 20.
Besides his family, Malia's alleged boyfriend Rory Farquharson also reportedly tagged along for the President's Day weekend getaway.
Article continues below advertisement
But while the former president was enjoying a vacation with his family in The Aloha State, Russian President Vladimir Putin was slowly progressing closer to his invasion of Ukraine – an act of aggression that ultimately came to a head Thursday morning when Putin launched an attack against the fellow Eastern Europe country.
As RadarOnline.com reported, Putin announced early Thursday morning that he was conducting a "special military operation" against his Ukrainian neighbor. Within 20 minutes of his announcement, the first missile attacks were launched against Ukraine.
Article continues below advertisement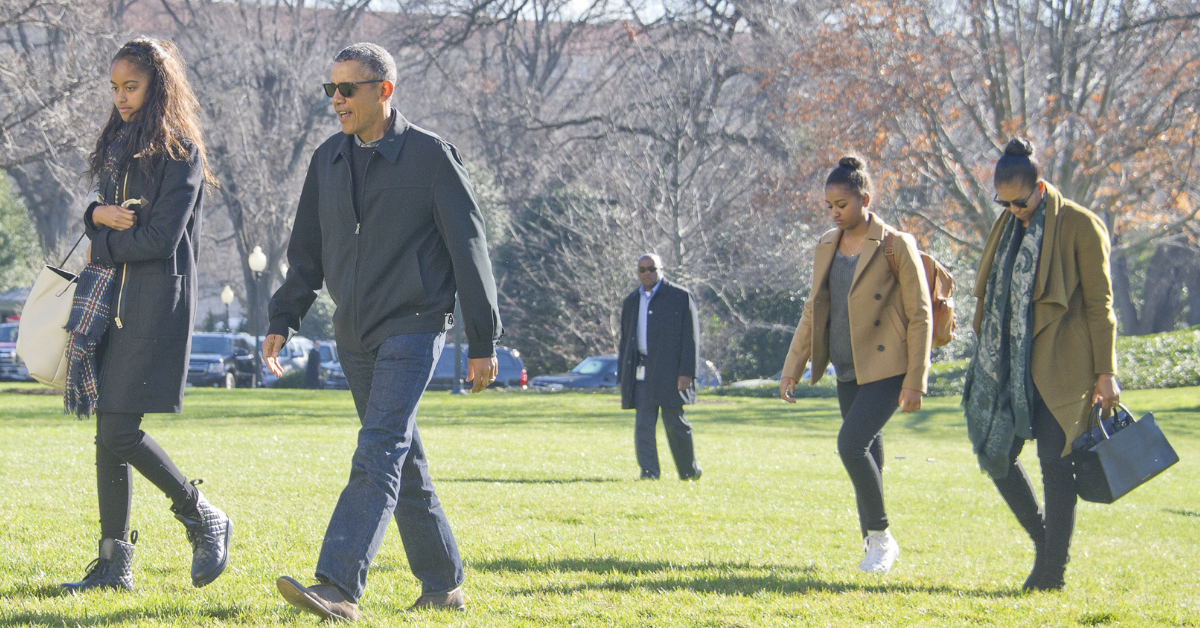 "We are not going to impose anything on anyone by force," the Russian president stated before going on to threaten any country that might attempt to stand in his way.
"Whoever tries to interfere with us, and even more so, to create threats for our country, for our people should know that Russia's response will be immediate and will lead you to such consequences that you have never experienced in your history," Putin added.
Besides going on vacation amid Russia and Ukraine going to war, Obama's President's Day trip to Hawaii also comes just weeks after it was revealed he and Michelle would not be ending their multi-million-dollar podcast contract with Spotify despite the current controversy surrounding the streaming service platform giant.