Ex-Minneapolis Cops Face Death Penalty For George Floyd's Murder After Jury Finds Them Guilty On All Charges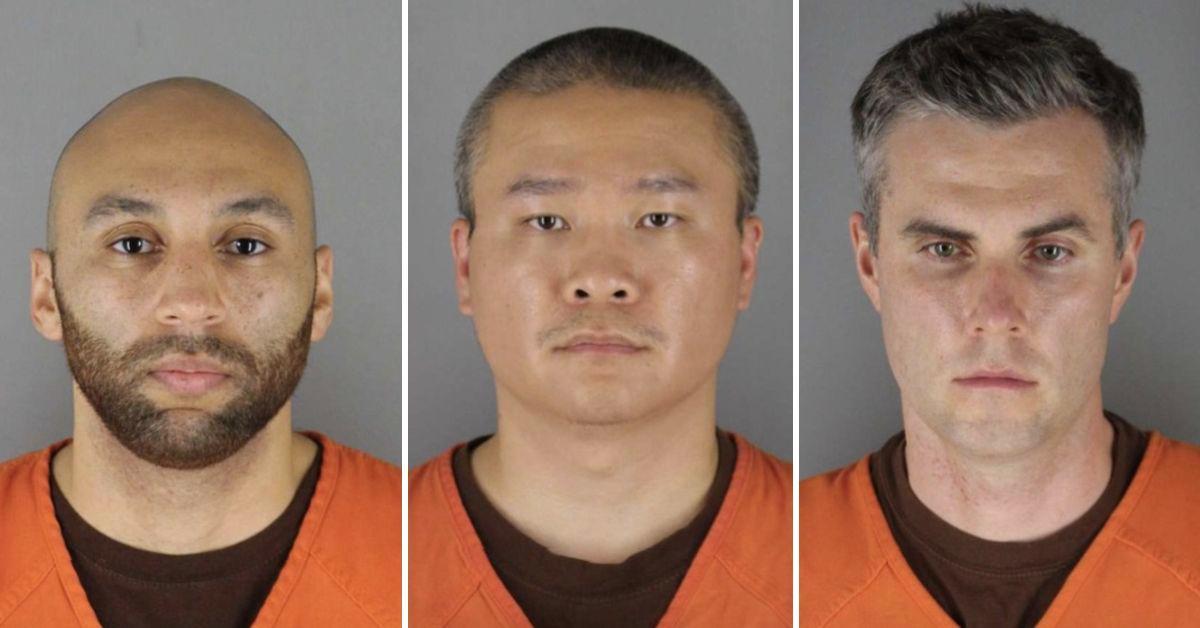 The three former Minneapolis, who stood by idly as George Floyd begged for his life, have been found guilty on all charges by a jury in their federal case. Tou Thao, J. Alexander Kueng, and Thomas Lane were convicted on Thursday by a 12-person panel following a two-day deliberation, and all face the possibility of the death penalty.
Article continues below advertisement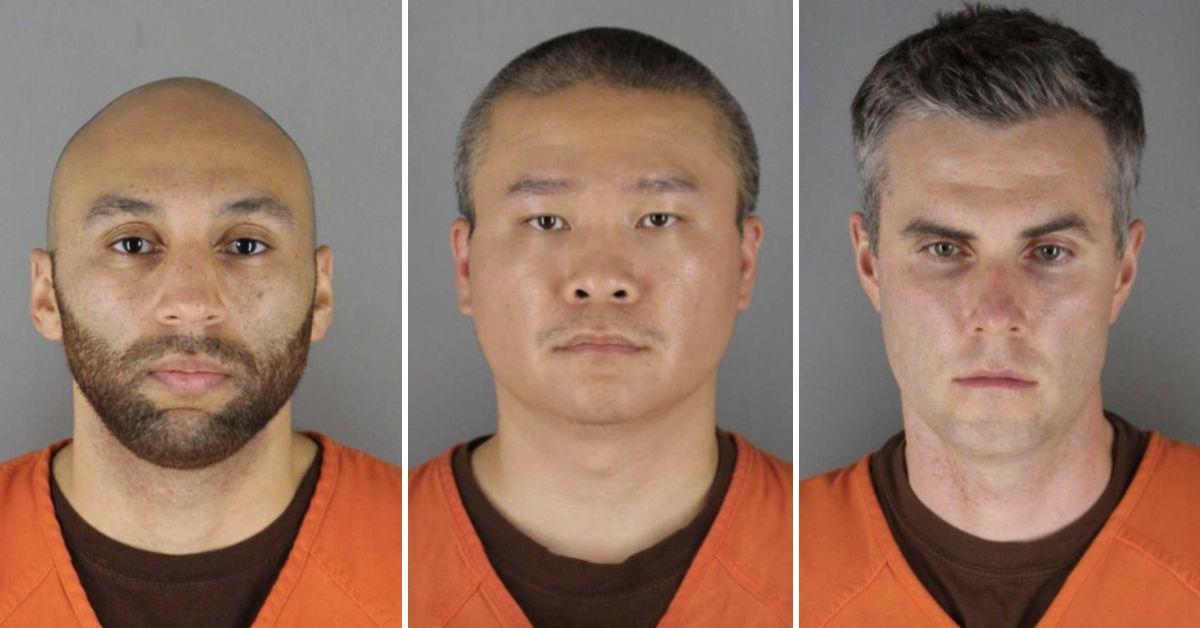 Thao, Kueng, and Lane were on the scene and watched as their ex-cop colleague Derek Chauvin held his knee on Floyd's neck for more than 9 minutes on May 25, 2020. As he begged for relief, telling Chauvin over and over again that he couldn't breathe, prosecutors argued all three officers did nothing to help. The only one to even speak up was Lane, to no avail.
The three men were charged with depriving Floyd — who was a Black man — of his civil rights while acting under government authority. Thao and Kueng were additionally charged with not intervening as Chauvin used excessive force. The ex-police officers pled not guilty, claiming they were just following the lead of their more experienced co-worker.
Article continues below advertisement
Lane was not hit with the additional charge because he was caught on camera asking if they should roll Floyd over, but he was shut down by Chauvin. Thao, Kueng, and Lane each face the possibility of the death penalty. They could also get life in prison, if not several years behind bars. The disgraced trio will again face off in court come June during their state trial on charges of aiding and abetting murder and manslaughter.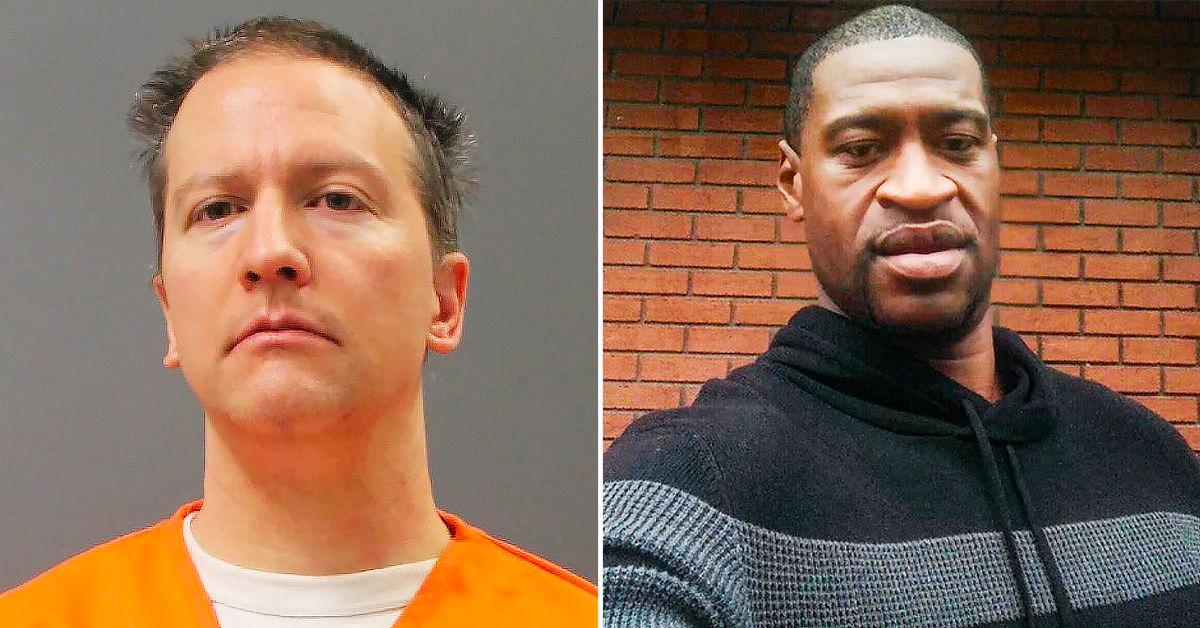 Article continues below advertisement
In closing arguments, prosecutors slammed Thao, Kueng, and Lane, claiming they each had "front-row seats" to Floyd's killing and "chose to do nothing" about it.
"They chose not to aid George Floyd, as the window into which Mr. Floyd's life could have been saved slammed shut," prosecutor Manda Sertich told the jury earlier this week. According to Sertich, Thao was tending to the crowd, attempting to control witnesses as they pleaded with the officers to help Floyd.
She also said Kueng was collecting gravel from the tire of the police car as Chauvin's knee laid firmly on Floyd's neck, cutting off his airway. Sertich claimed Lane did nothing after initially voicing some concern.
As for their former buddy, and convicted murderer, Chauvin, he was found guilty of Floyd's killing and sentenced to 22.5 years in prison.