How The 'Godfather Of Shock Rock' Alice Cooper Became America's First Stage-Villain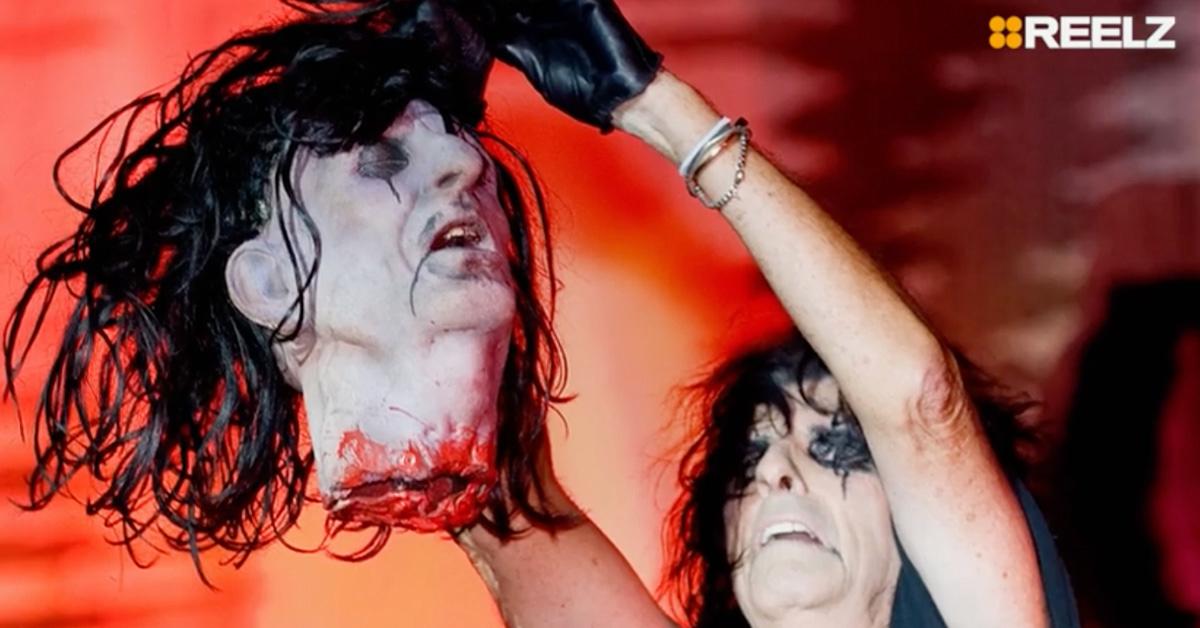 Alice Cooper – who started his life as Vincent Furnier, the all-American son of a pastor – scandalized and horrified his way to superstardom.
And not just any kind of stardom; the now-74-year-old rock 'n' roll icon earned and holds the prestigious "Godfather of Shock Rock" title.
Article continues below advertisement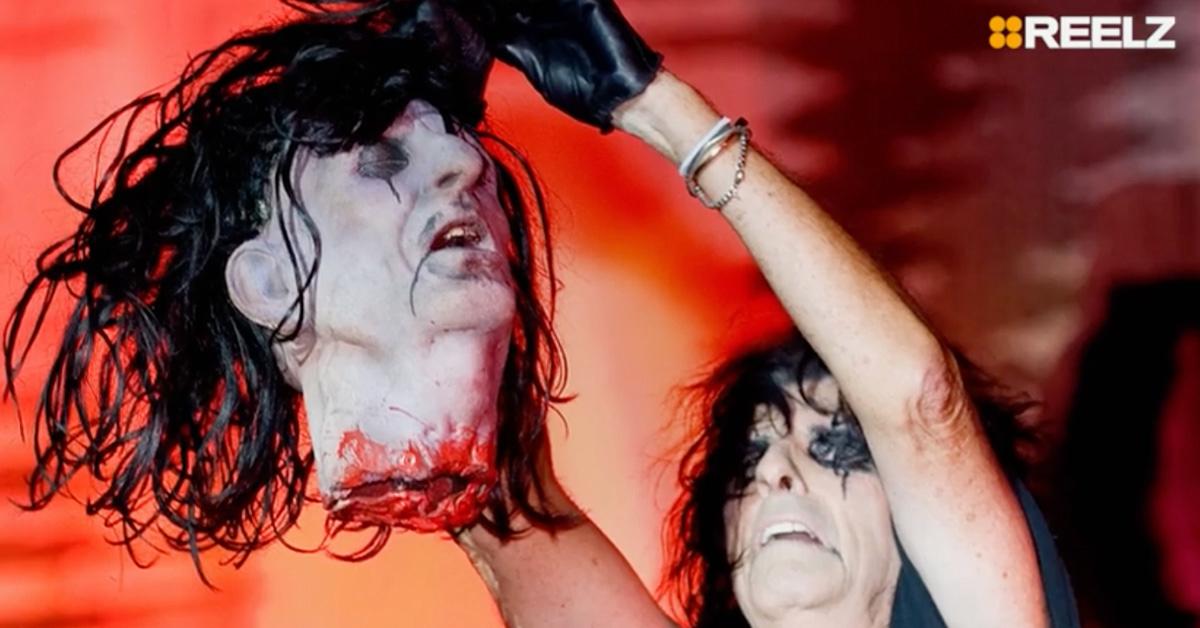 Famous for hits like I'm Eighteen, Poison and the 1972 smash hit, School's Out, the frontman rose to fame in the early '70s as his hell-raising onstage alter ego, "Alice Cooper," who became rock's first stage-villain.
The life and 50-year career of the living legend will be documented like never before in REELZ's upcoming special, Alice Cooper: Frontman.
And Radar's got your exclusive first look.
Article continues below advertisement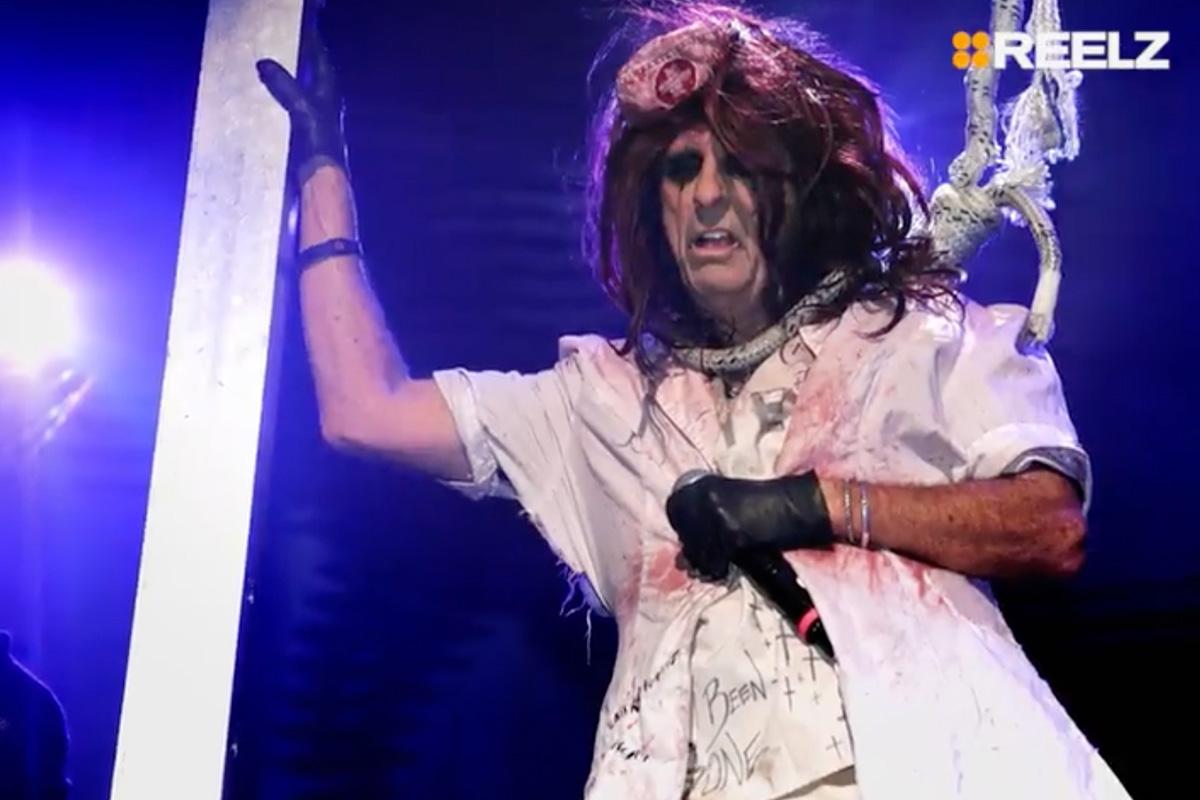 "Watching the Alice Cooper show for the first time, I'm thinking to myself, 'OK, this is a great blend of theater and hard rock,'" says Ryan Roxie, Alice Cooper's guitarist since he joined the band in 1996.
"It's like Halloween on stage," adds Katherine Turman, an Alice Cooper fan-show radio producer who also appears in the documentary. "You see the guillotine, and it comes down and his head rolls away."
Article continues below advertisement
"Alice's shows have always been the coolest part of seeing him, but some people were really, really freaked out," notes music journalist Sydney Taylor. "Putting dead babies on stage, you know, hanging himself."
Photographer Bob Gruen concurs. "He literally gets hung or his head gets chopped off," he remarks. "I mean, you can't get more punishment than that."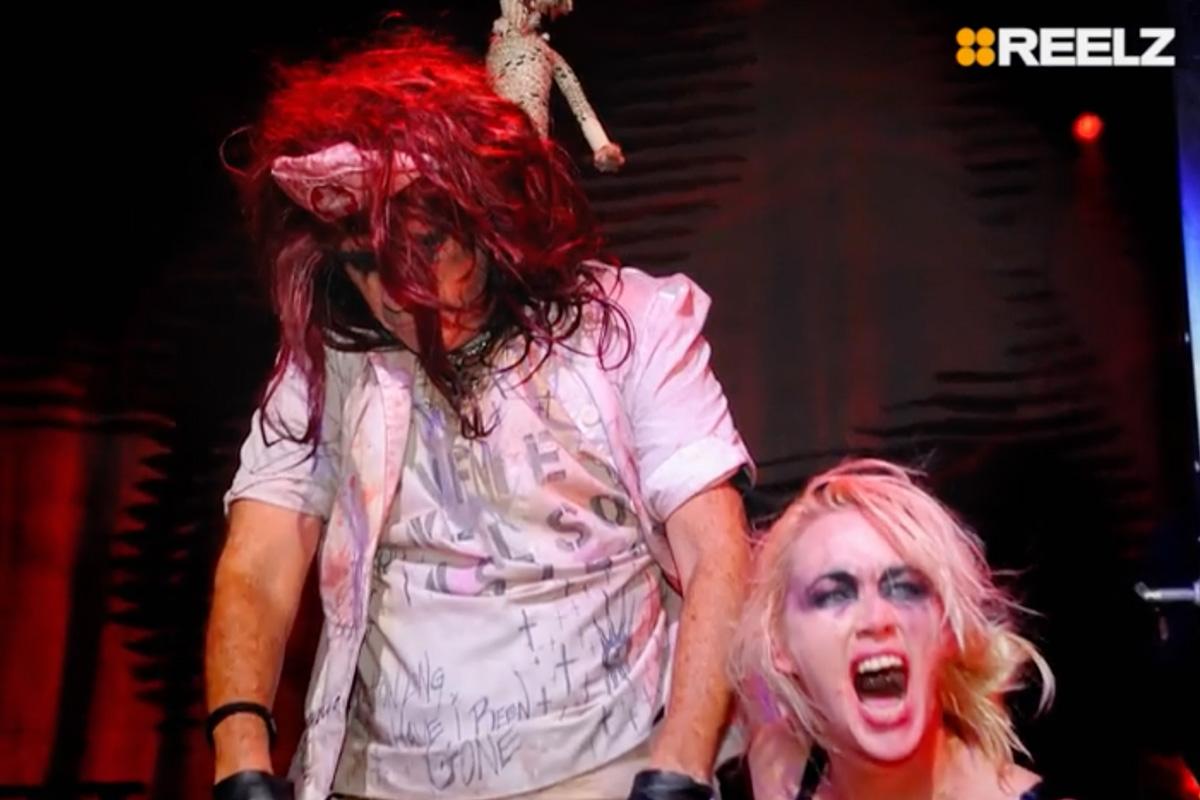 Article continues below advertisement
Alice Cooper has drawn equally from horror films, vaudeville and garage rock to pioneer a macabre and theatrical brand of music designed to shock audiences.
With his raspy voice, outrageous persona and gory stage show that featured numerous props and stage illusions – including pyrotechnics, electric chairs, fake blood and more – he was worshipped by kids and hated by their parents.
But behind the scenes, his demonic character ultimately consumed him.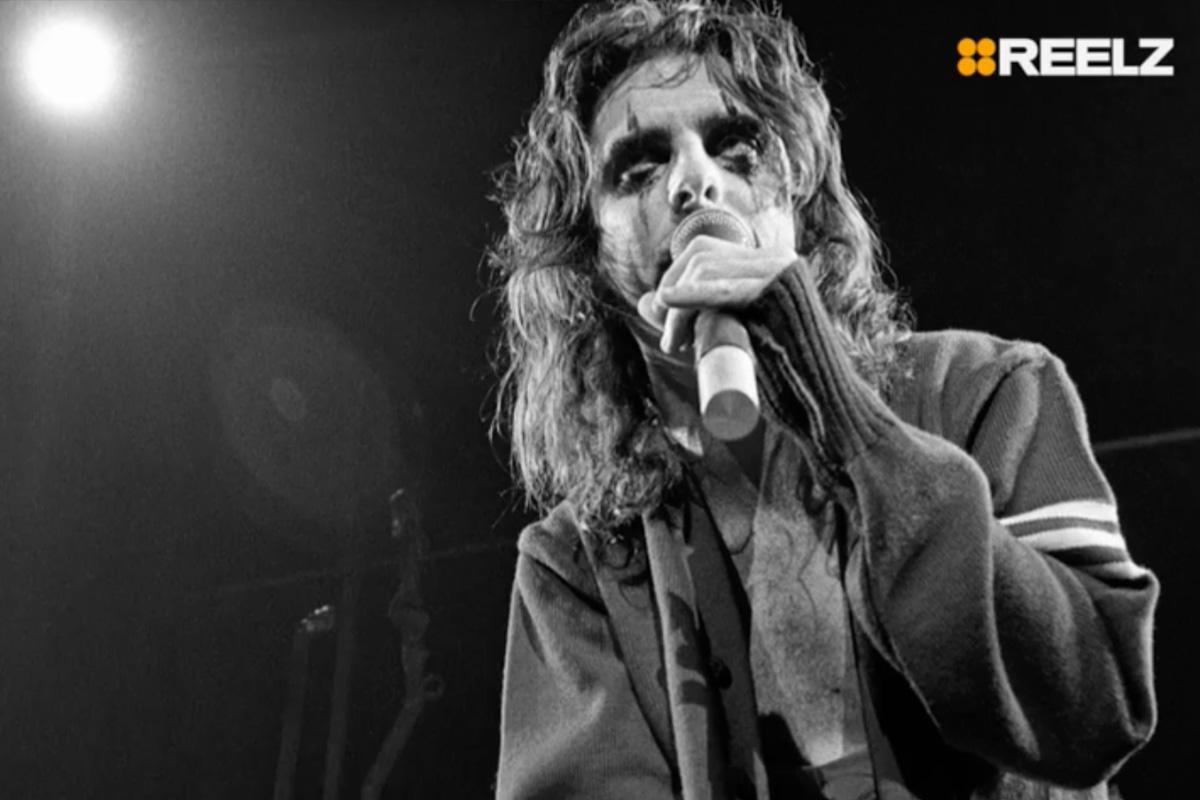 Alice Cooper: Frontman premieres on Sunday, February 27 at 8 PM ET/PT on REELZ.
Watch REELZ on DIRECTV 238, Dish Network 299, Verizon FiOS 692, AT&T U-verse 1799 and in HD on cable systems and streaming services nationwide. Find REELZ on your local cable or satellite provider at reelz.com/get-reelz/.