'RHOC' Alum Vicki Gunvalson Teases 'Incredible' New Boyfriend, Months After Ending Engagement With Steve Lodge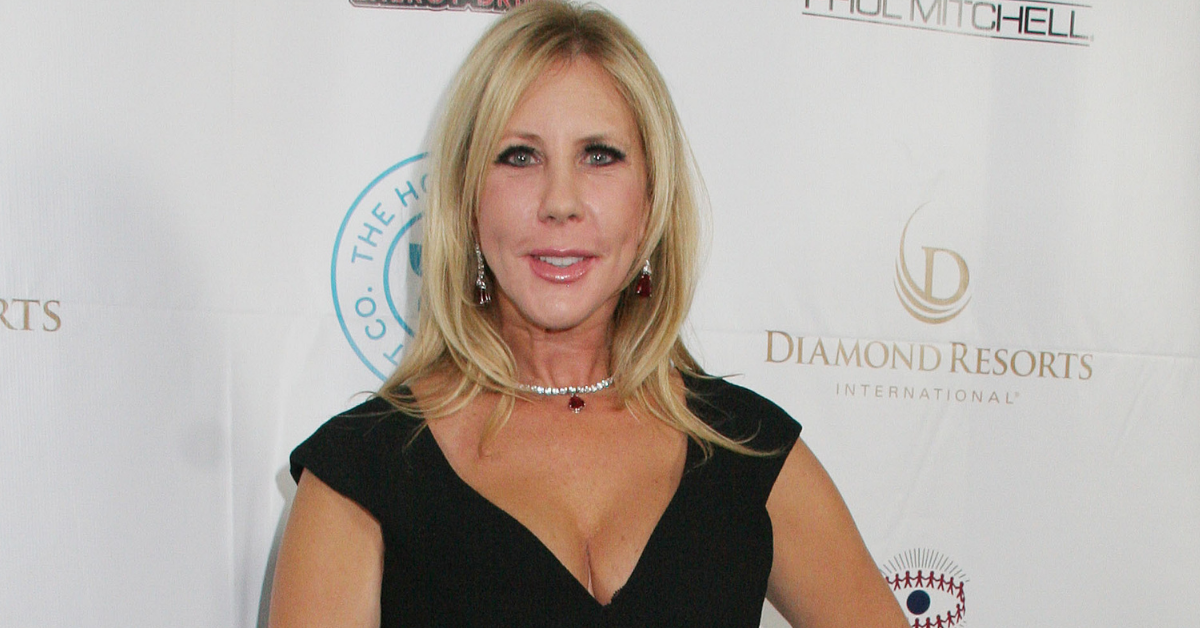 The Real Housewives of Orange County Alum Vicki Gunvalson has been bitten by the love bug once again.
Gunvalson is going around town gushing about her new boyfriend just five months after her engagement to Steve Lodge abruptly ended. Speaking about her newest love interest in an interview, the former reality TV star says the mystery man is "incredible."
Article continues below advertisement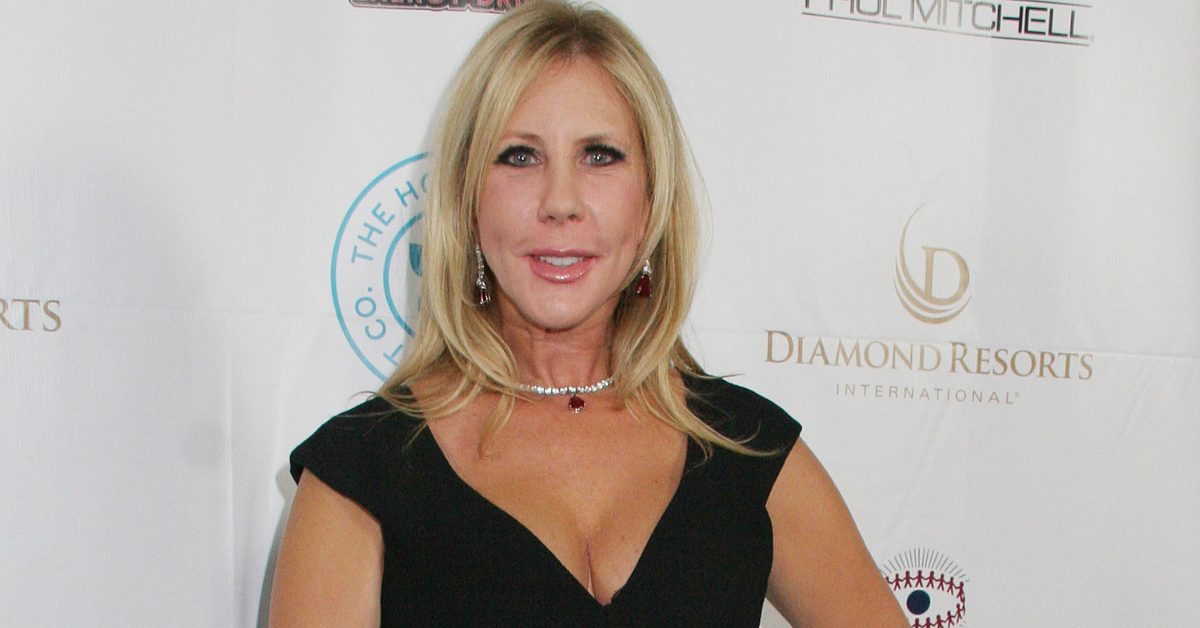 "I am so excited," Gunvalson proclaimed on Access Hollywood's Housewives Nightcap on Wednesday. "He is the first man that has ever really treated me to anything. He is like 'I got that, you're not paying for that.' I am like, 'are you real?' He is frickin' incredible."
Article continues below advertisement
The entrepreneur has been living up single style. The 59-year-old mother of two recently "whooped it up" surrounded by male strippers on the Las Vegas strip. Despite her fun in Sin City, the ex-Bravo star is clearly excited to settle down with her unnamed mystery man. In true Vicki style, she admits she didn't make it easy on him.
"I gave him an 18-point list of what I want in my person," Gunvalson explained. "Cause, you know, in all the books you read, in all the self-help books, you manifest your person." She also confidently claimed, "I manifested him."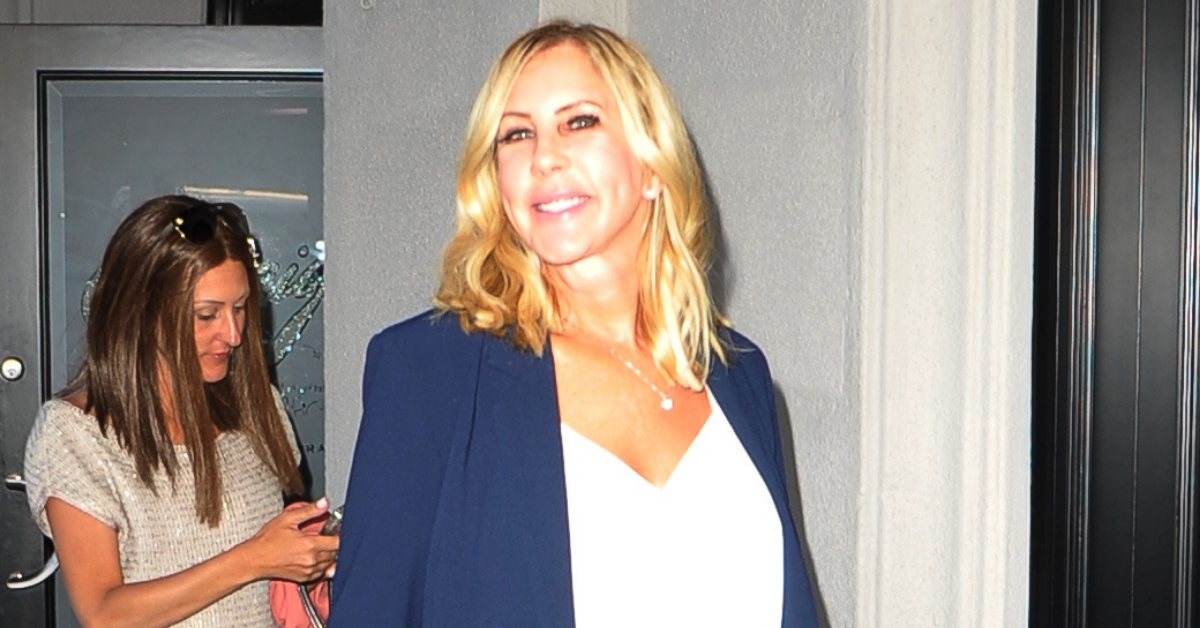 Article continues below advertisement
The RHOC alum was previously engaged to Lodge but the duo broke up by September. Gunvalson and the police officer wear together for five years and their engagement sprawled two of them. Lodge moved on first, announcing his engagement to Janis Carlson last month.
In learning from her previous engagement, Gunvalson has said, "I know now to look for those red flags that I didn't before. I didn't handle them before." She continued "I just stayed. To me, you get committed and you stay. You fix the problem. You don't leave. And now, what I'm realizing [is] you can leave. You don't have to stay when there's red flags."