Vicki Gunvalson Seen Surrounded By Male Strippers In Las Vegas After Split From Steve Lodge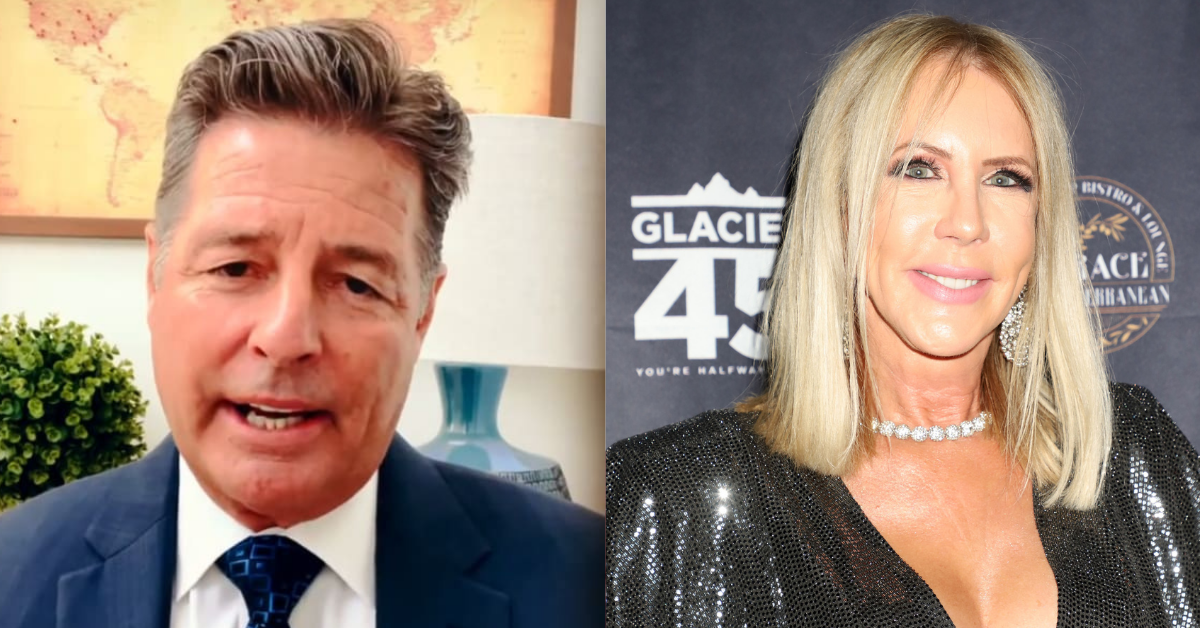 Article continues below advertisement
The Real Housewives of Orange County alum celebrated her split from Republican politician Steve Lodge with one hell of a "breakup party" in Las Vegas Saturday night. She came out of Vegas not only winning a night to remember, but also winning a fun little jackpot at the casino, according to her Instagram.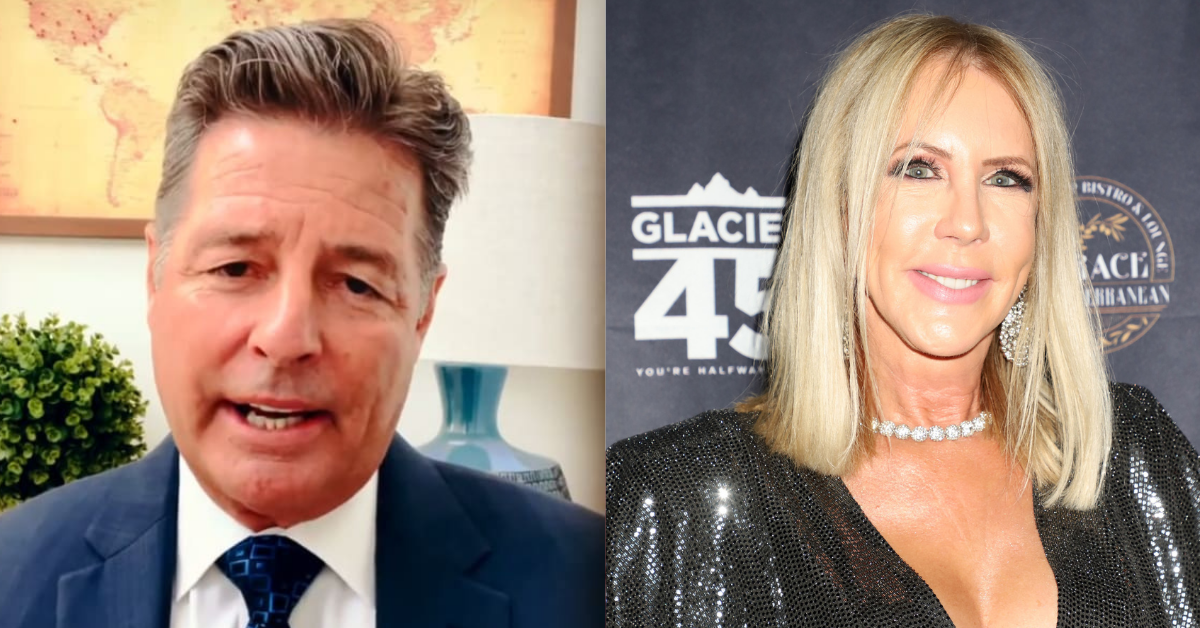 Article continues below advertisement
The former reality TV star posted a story on Instagram where she shared an ad by Kings of Hustler announcing the celebration of her split from Lodge.
"Thanks @kingsofhustler for providing so much fun for my friends and I," Gunvalson said in the post.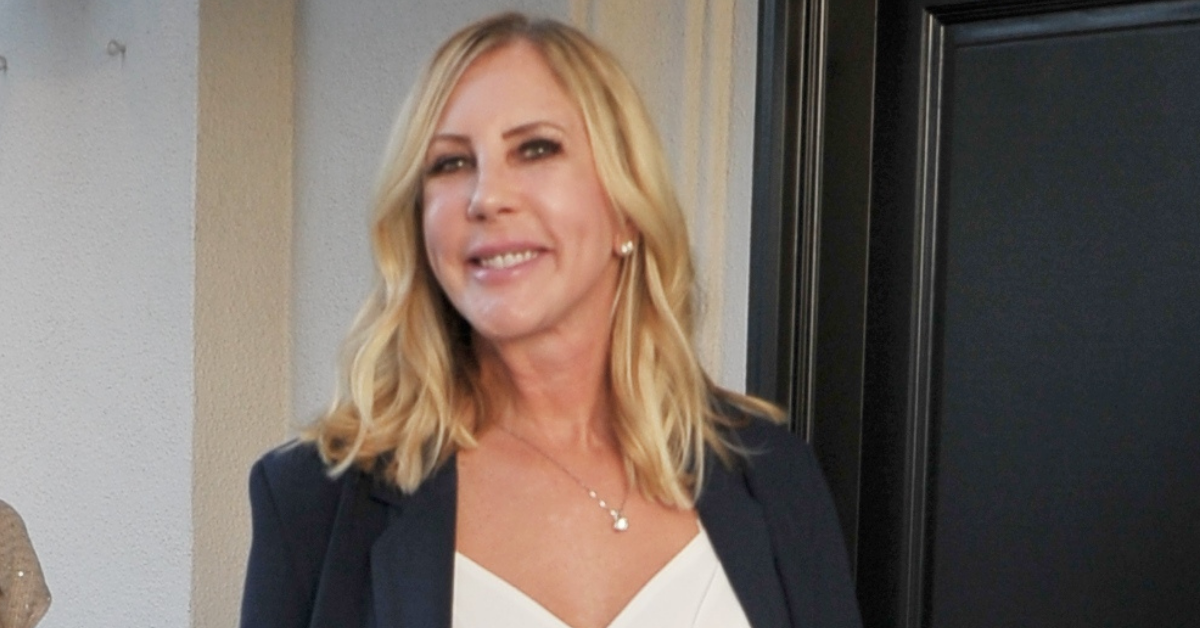 Article continues below advertisement
According to Page Six, "When Vicki was first approached about doing the appearance, she was still healing from her breakup with Steve," a source familiar with her situation spilled. "She was also super upset about his engagement, but not anymore."
The night kicked off on the rooftop of Larry Flynt's Hustler Club where the socialite showed up donning a long-sleeved silver dress and tower-sized black pumps to go with it. The night was reportedly filled with champagne, and Gunvalson was even photographed with a multitude of male strippers.
Article continues below advertisement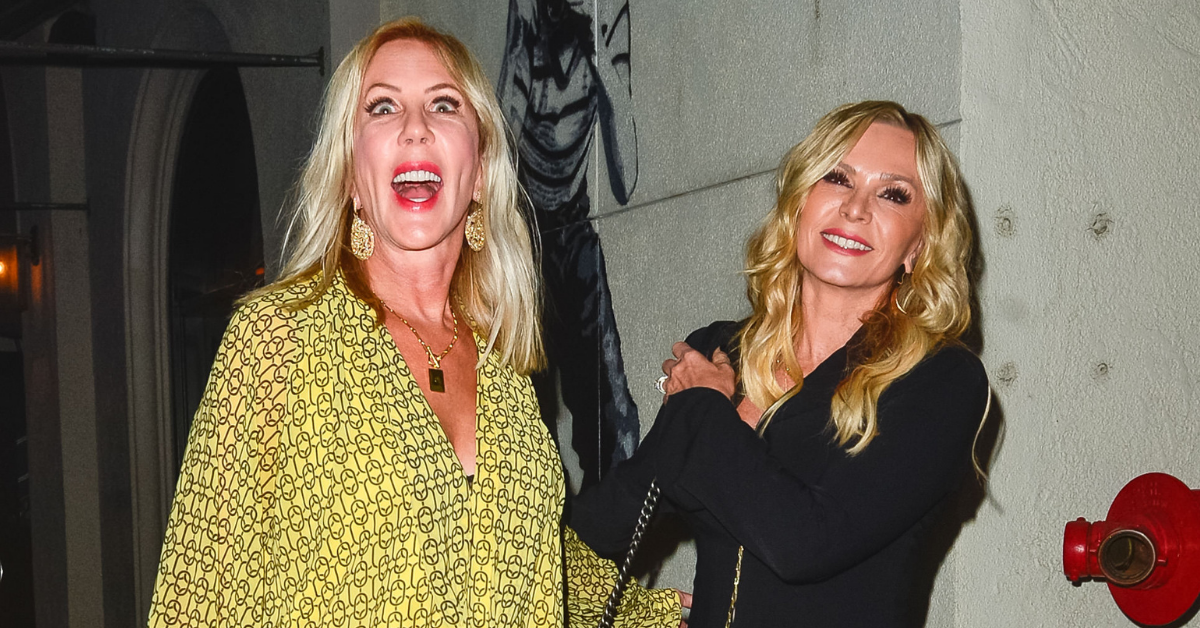 Deep into the night, Ganvalson was seen getting onto the stage of the club and even went so far as to give a lap dance to one of the male strippers performing, leading the crowd to go absolutely wild.
Article continues below advertisement
Before the party, Ganvalson also posted a photo from a slot machine where she boasted about winning a jackpot of a whopping $1,440. It's not the size you think when you hear about a jackpot in Vegas, but Gunvalson was more than proud about her win.
The RHOC alum announced her split from the former California gubernatorial candidate in September after being engaged for nearly two years. Most recently, Ganvalson has alleged that Lodge cheated on her and made her feel used throughout their relationship - both claims that Lodge has repeatedly denied.
Since the split, Lodge has become engaged yet again. This time to his latest girlfriend turned fiancée Janis Carlson.