Billie Joe Armstrong Claims His 1962 Chevy II Was Stolen, Asks For Help Finding His Ride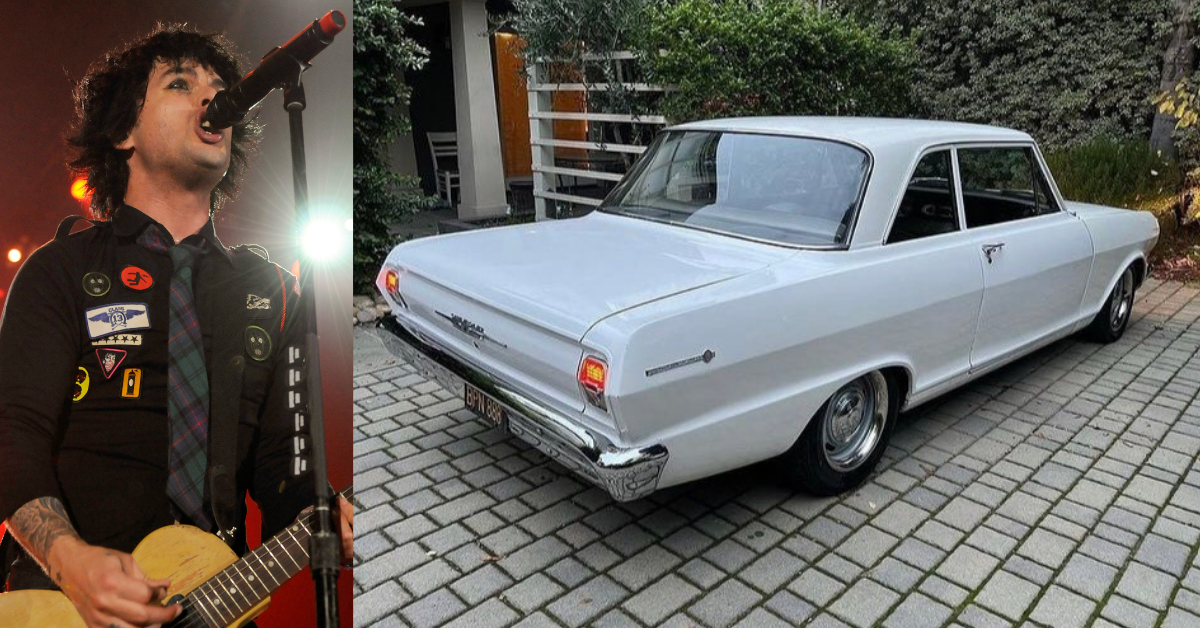 Green Day is going to have to walk a lonely road after getting their ride snatched up.
Article continues below advertisement
On Friday, the front man of punk rock band Green Day Billie Joe Armstrong posted on his Instagram that his 1962 Chevy II had been stolen from his Orange County home. He is asking anyone to contact a number with information of the whereabouts of the stolen ride that has been part of the singer's life since his childhood.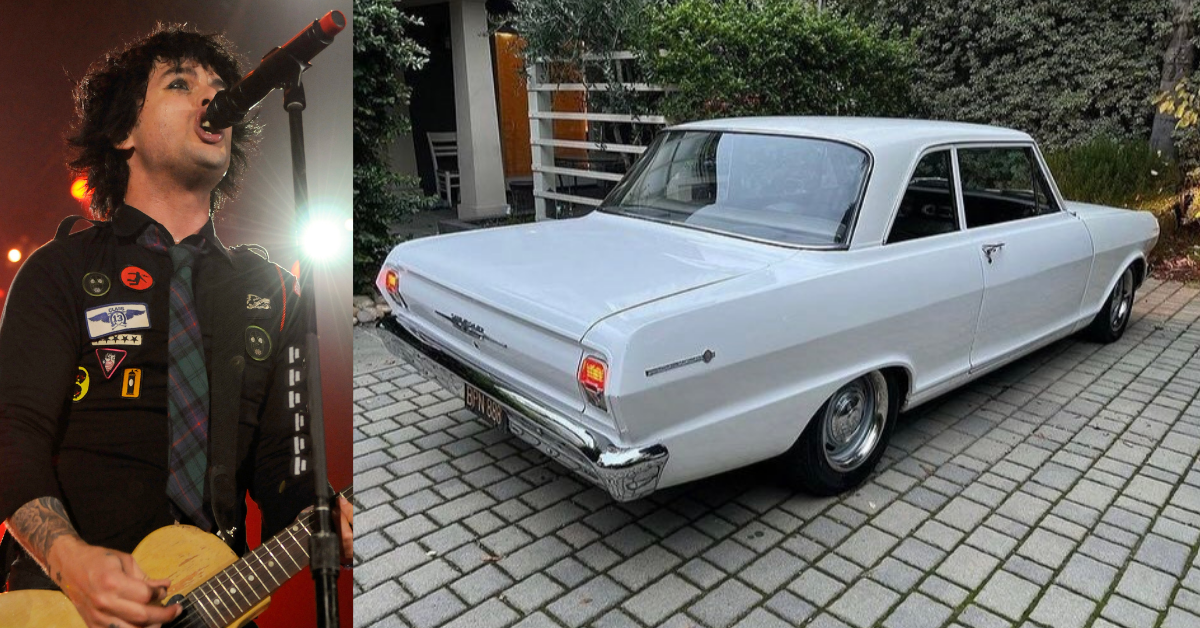 Article continues below advertisement
"My car was STOLEN, 1962 Chevy II," he wrote on the social media platform this weekend along with several photos showing different angles of the vehicle.
"This car is near and dear to all our hearts and has been in the GD family for over 30 years," Armstrong added. He is asking anyone who has seen the car to report "any sighting, tips or info to the Costa Mesa police." The singer provided the case report and number to contact the local police overseeing the case.
The band used the car all the way back in their Gilman Street days when Armstrong was just a teenager, bringing them from gig to gig. It has so much sentimental value to the singer/songwriter and he hopes to get the Chevy back as soon as possible.
Article continues below advertisement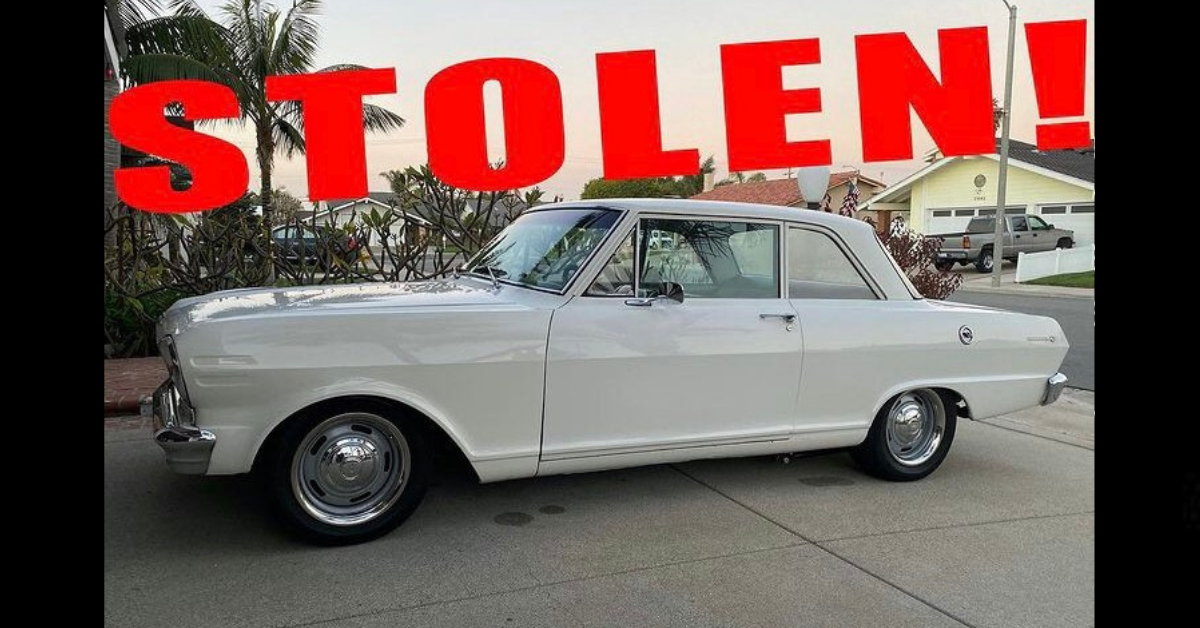 The last two years have been very productive for the American Idiots. Their last official release in 2020 was the album Father of All MotherF**kers. Armstrong also released a solo album covering songs he grew up listening to with No Fun Mondays alongside an Amazon Audiobook Welcome To My Panic where he broke down several of his songs and went into the history of the band's crazy antics throughout the years.
Article continues below advertisement
Back in December, the multi-Grammy winning band shared a short clip of them recording music at London's RAK Studios, set to what sounds like new music from the punk rock group. The clip was titled "1972" referencing the year all three main stays of the band Armstrong, bassist Mike Dirnt, and drummer Tre Cool were born in. This makes the potential new album from the group their 50th anniversary so to speak - but now Armstrong is spending the celebration of his half century dealing with someone stealing his car.