Kanye West Continues To Call Out Kim Kardashian Over TikTok Feud, Claims She Accused Him Of Putting 'Hit Out On Her'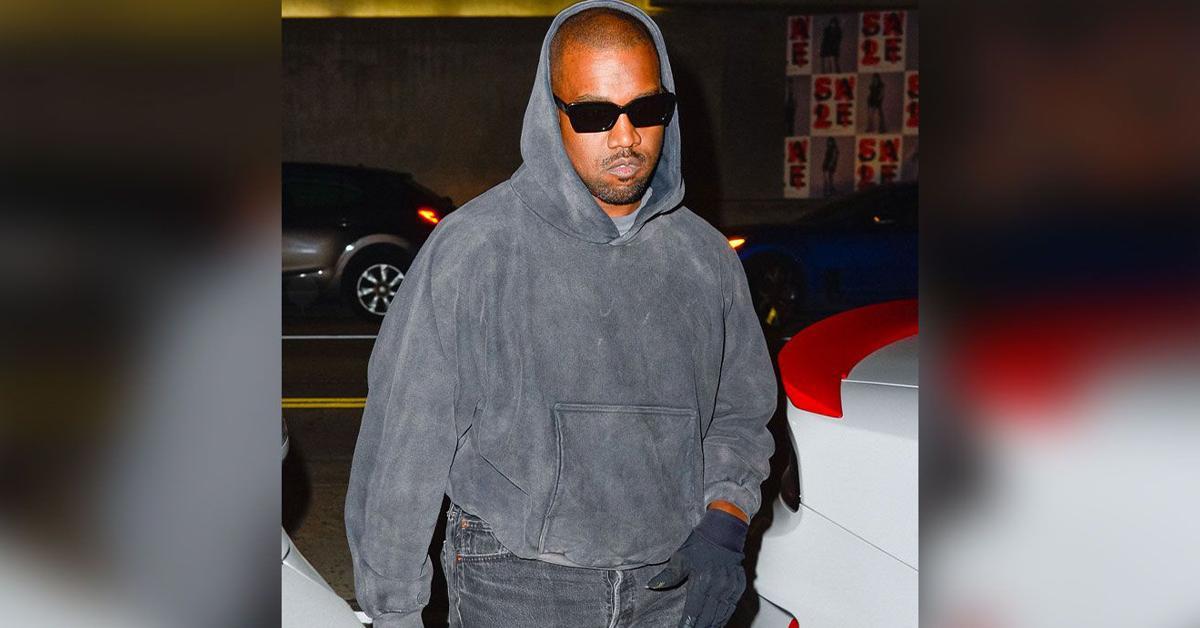 In yet another round of whirlwind social media posts, Kanye West has not only accused his estranged wife Kim Kardashian of accusing him of "putting a hit out on her," but he also claims Kim's relative hit him up to say she was on his side before asking for a new pair of Yeezys.
Article continues below advertisement
According to Kanye's Instagram account, he continued the TikTok war over his and Kim's 8-year-old daughter North on Sunday by making two separate Insta posts. In the first, he claims her cousin allegedly hit him up, and in the second he claims the Keeping Up with the Kardashians star accused him of putting a hit out for her life.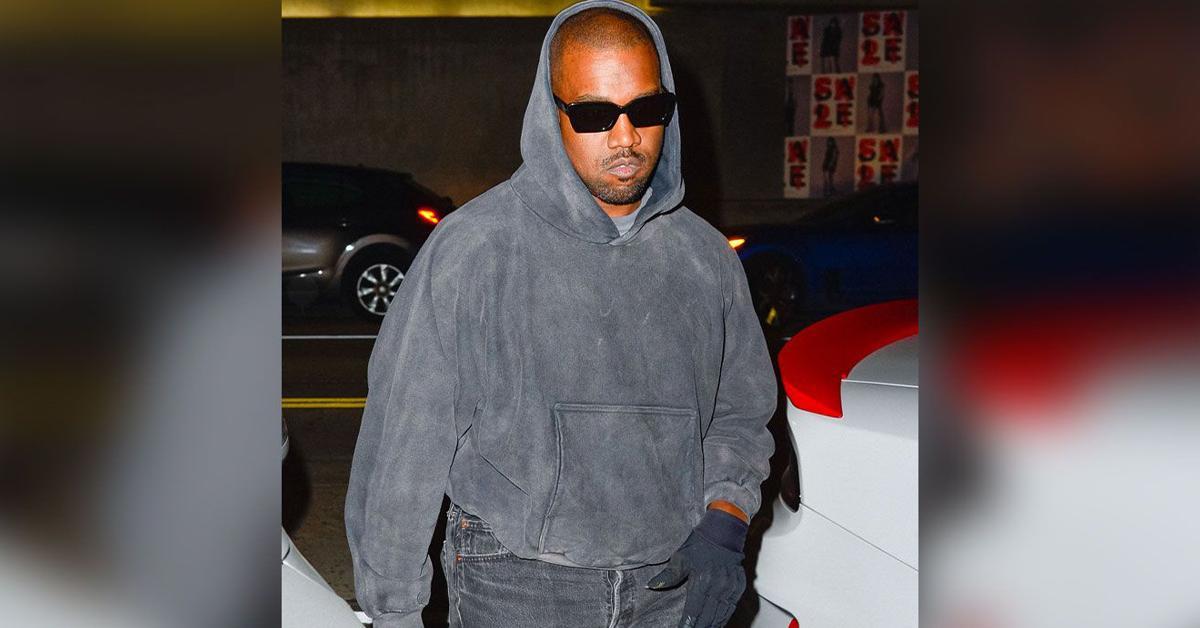 Article continues below advertisement
"THIS IS AN EXAMPLE OF KIM'S COUSIN AGREEING WITH ME ABOUT TIK TOK THEN PROCEEDING TO ASK ME FOR SOME YEEZYS AFTERWARDS HER OTHER COUSIN KARA CALLED ME SAYING SHE AGREED WITH ME THEN SAID SHE WOULD SPEAK OUT PUBLICLY WHICH SHE NEVER DID," the 44-year-old Donda rapper wrote on Instagram Sunday.
"THEN SHE SUGGESTED I TAKE MEDICATION MY DAD DIDNT HAVE MONEY OR A PIBLIC VOICE WHEN MY MOM DESTROYED ME AND HIS RELATIONSHIP I DO THIS IS FOR EVERY PARENT ON EITHER SIDE WHO'S KIDS FUTURES ARE BEING ONE SIDEDLY CONTROLLED I DONT EVEN HAVE THE RIGHT TO GET ANGRY AS A FATHER WITHOUT BEING CALLED ERATIC I GAVE THAT FAMILY THE CULTURE IF THEY AS A WHOLE UNIT KEEP PLAYING GAMES WITH ME I WILL TAKE THAT CULTURE BACK A FATHER SHOULD NEVER HAVE TO BEG FOR THE LOCATION OF THEIR CHILDREN"
Article continues below advertisement
But that wasn't the only fireball, all caps, accusatory social media post Ye posted to the social media platform. Hours later, he then went on to claim that Kim not only accused him of threatening her life, but she also allegedly accused him of stealing.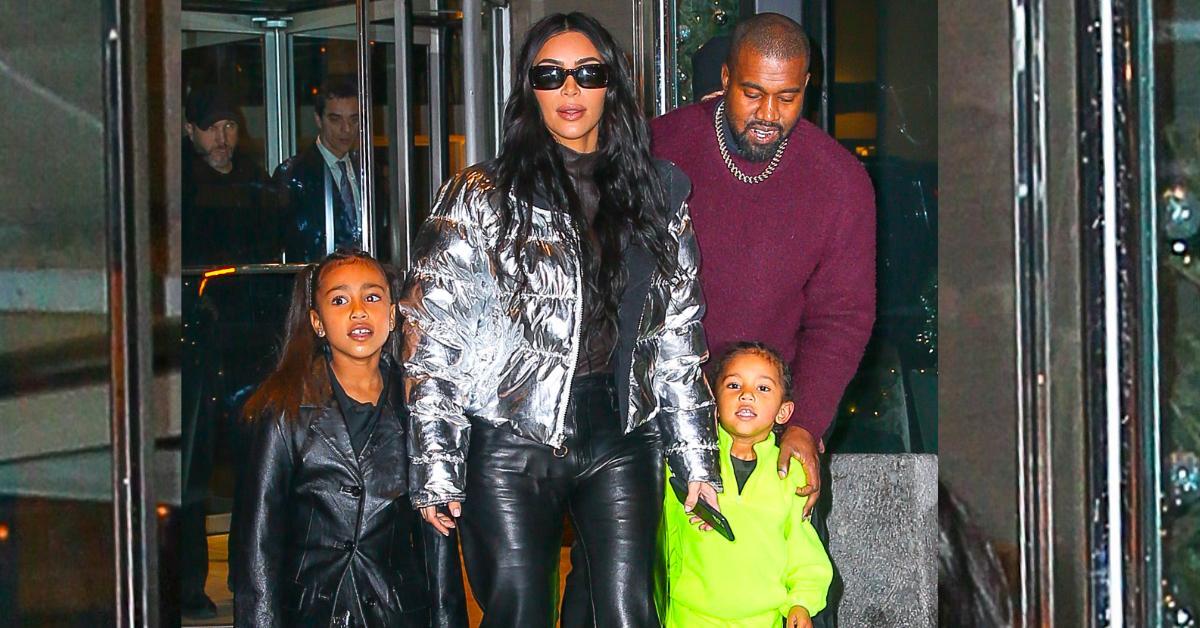 Article continues below advertisement
"YESTERDAY KIM ACCUSED ME OF PUTTING A HIT OUT ON HER SO LET ME GET THIS STRAIGHT I BEG TO GO TO MY DAUGHTERS PARTY AND IM ACCUSED OF BEING ON DRUGS THEN I GO PLAY WITH MY SON AND I TAKE MY AKIRA GRAPHIC NOVELS AND IM ACCUSED OF STEALING" he wrote late Sunday morning.
"NOW IM BEING ACCUSED OF PUTTING A HIT ON HER THESE IDEAS CAN ACTUALLY GET SOMEONE LOCKED UP THEY PLAY LIKE THAT WITH BLACK MENS LIVES WEATHER ITS GETTING THEM FREE OR GETTING THEM LOCKED UP IM NOT PLAYING ABOUT MY BLACK CHILDREN ANYMORE"
Article continues below advertisement
As RadarOnline.com previously reported, this is just the latest incident in Kanye and Kim's feud that all started when she posted videos of their daughter North to TikTok against Ye's will.