Adele Hides Face From Paparazzi When Spotted Out With Boyfriend Rich Paul Amid Rumors Of Relationship Problems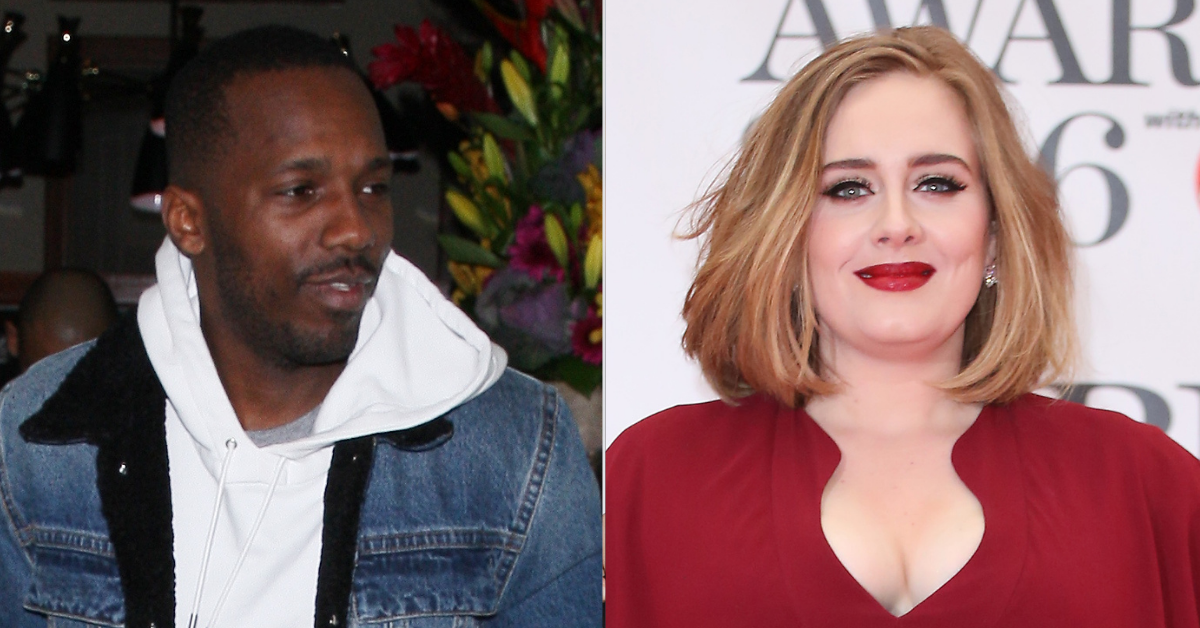 As the Wizard of Oz would say, everything is fine, pay no attention to that pop singer behind the Fendi Bag!
Article continues below advertisement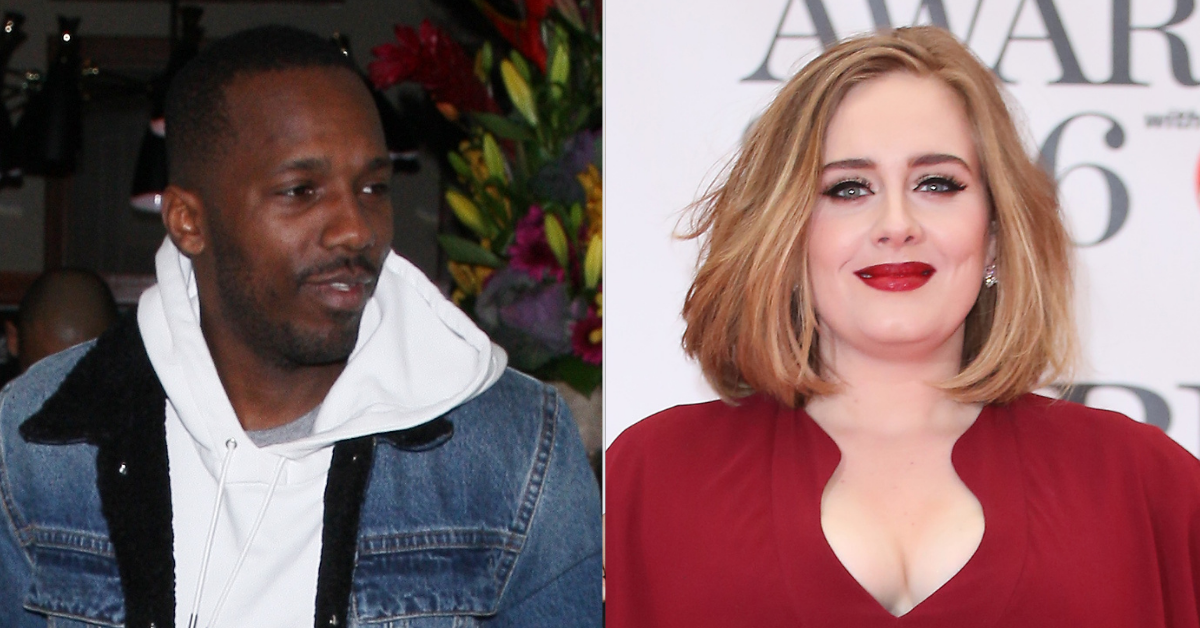 Article continues below advertisement
The singer was sporting a black and white Fendi ensemble, complete with a matching bag to go with the stunning outfit. Paul matched the color scheme wearing a black and white bomber jacket. The two tried to leave the Beverly Hills restaurant without being noticed, but paparazzi caught the couple driving off.
The sighting comes just days after Adele attacked rumors of the two having relationship problems. Rumor has it that the couple have been stressed after the pop singer had to cancel her highly anticipated Las Vegas show. The sports agent was seen dining alone just one night before and the absence of the Rolling in the Deep singer was noticed by everyone.
Article continues below advertisement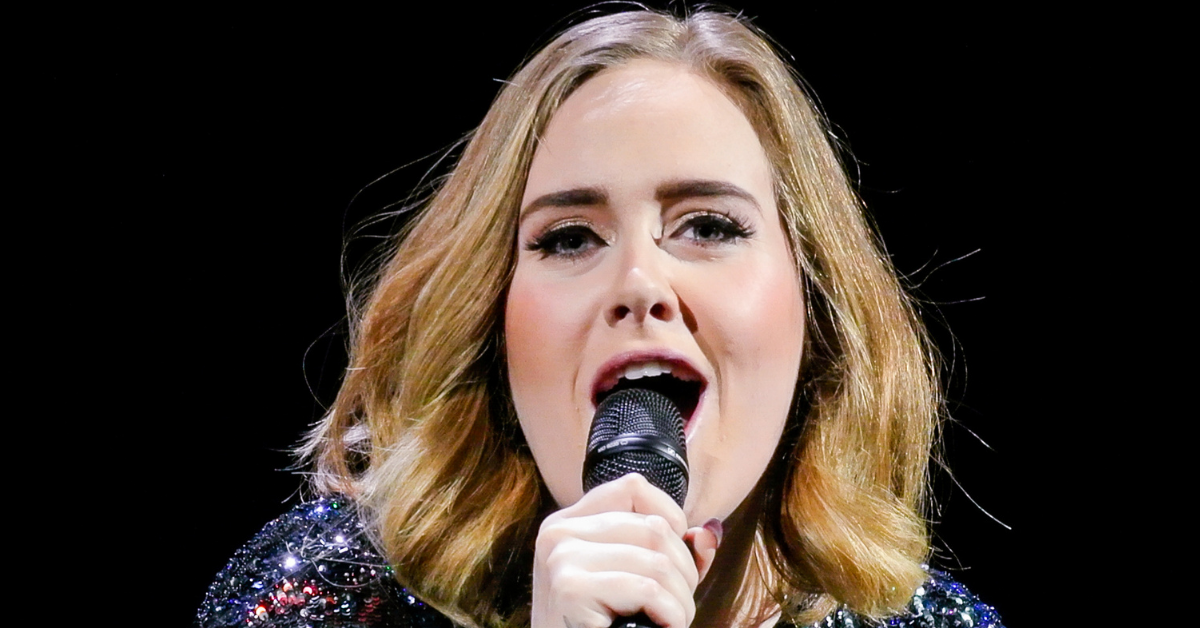 The Las Vegas performance by Adele was going to be her big return to the Entertainment Capital of the World since releasing her latest album 30. The singer posted a tearful video explaining to fans that the show was canceled due to delivery delays and the ongoing COVID pandemic.
"It's been impossible to finish the show. I can't give you what I have right now."
Article continues below advertisement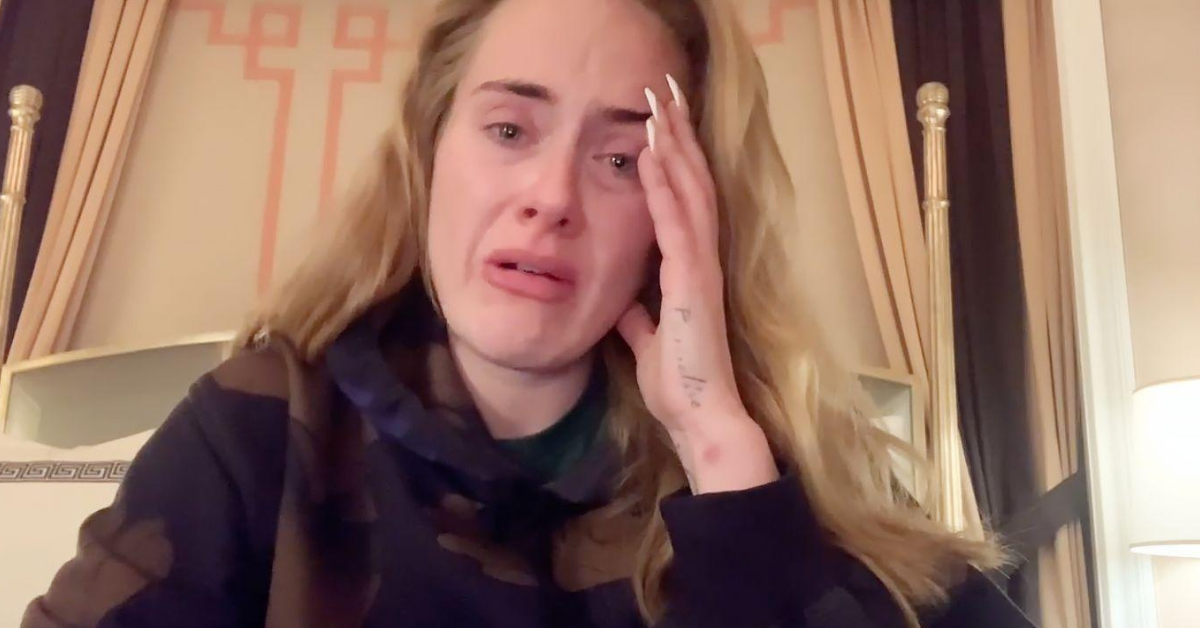 Since the cancelation and relationship rumors started ,Adele has been in full damage control mode, announcing that she will return to performing starting with the BRIT Awards. She also made sure to include her boyfriend in the announcement to relieve the rumor mill.
"I'm really happy to say that I am performing at the Brits next week!! Anddddd I'll also be popping in to see Graham for a chat on the couch while I'm in town too! I'm looking forward to it! Oh, and Rich sends his love."