Adele Back On Stage After Vegas Cancelation, Singer Puts Rich Paul Rumors To Bed In First Post Since Residency Drama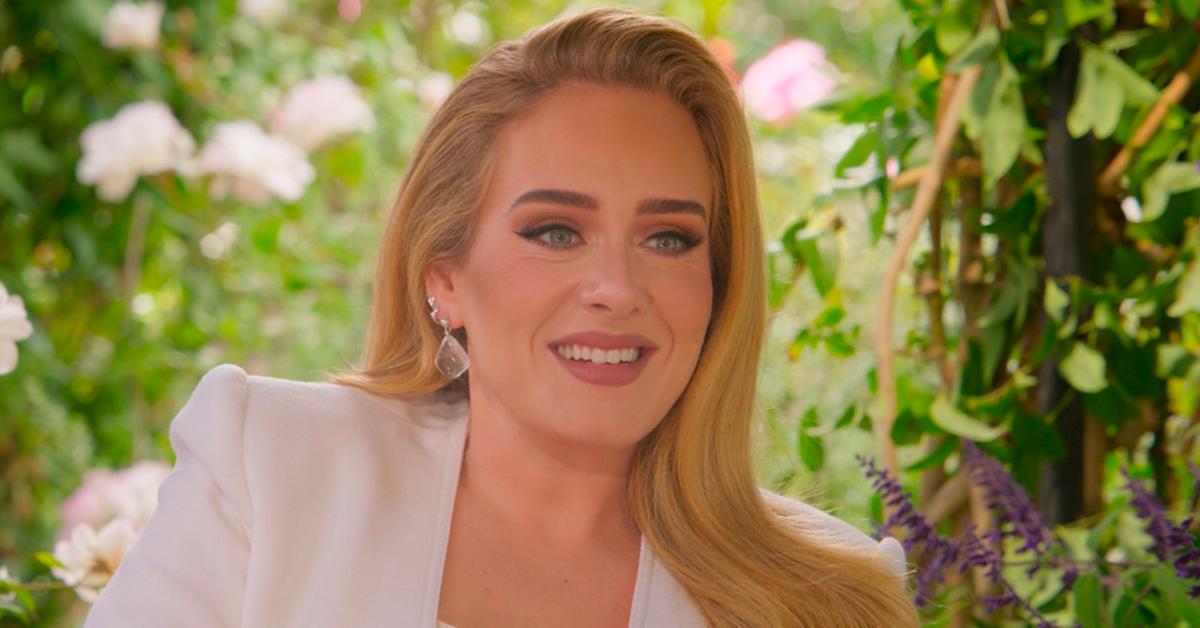 Adele has broken her silence, sharing her first post since canceling her Las Vegas shows, and she has a lot to say. The 33-year-old singer took to her social media on Tuesday to reveal she's hitting the stage next week — but sorry, she won't be in Sin City.
Article continues below advertisement
After abruptly canceling her residency shows just hours before her debut weekend, Adele is making her way across the pond to perform at The BRIT Awards.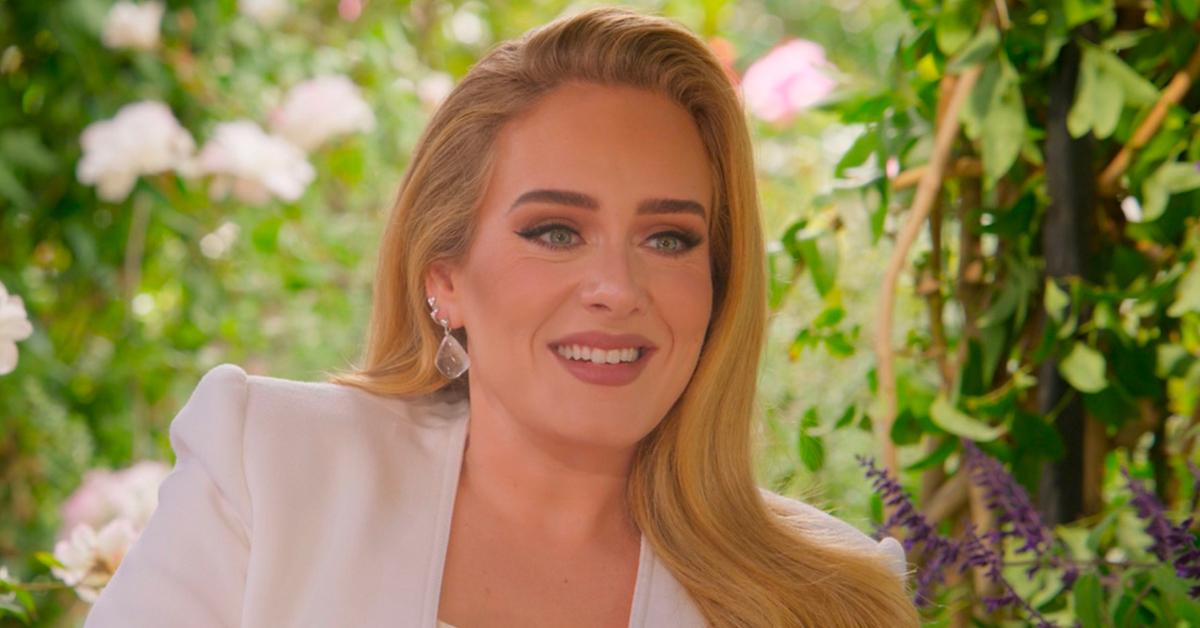 Article continues below advertisement
Sharing a photo from her personal album showing her happy and smiling, Adele's caption is the ultimate clap back to her haters.
"Hiya, so I'm really happy to say that I am performing at the Brits next week!! Anddddd I'll also be popping in to see Graham for a chat on the couch while I'm in town too! I'm looking forward to it! Oh, and Rich sends his love," the Easy On Me singer shared.
Article continues below advertisement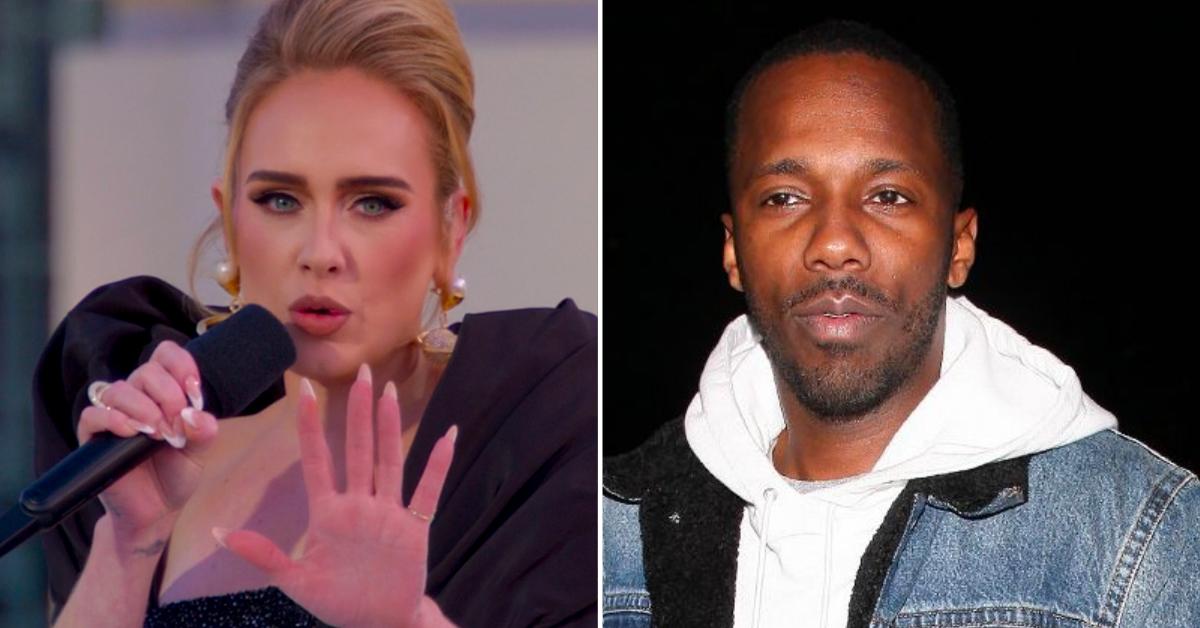 Article continues below advertisement
Following the upsetting news, Adele got the hell out of Dodge and headed straight to Rich's $14 million mansion in Beverly Hills. Photos emerged showing the Rolling In The Deep singer rolling up to his pad wearing slippers where she's been holed up in a desperate attempt to "save" their relationship.
Adele allegedly couldn't get through a rehearsal without having an emotional breakdown. "Adele's been crying and couldn't get through a single full rehearsal for the past month," a source told Page Six. "Just constantly on the phone with Rich … loudly shouting and sobbing."
Her last-minute trip to his home was reportedly to "fix" their broken romance.
Article continues below advertisement
While Adele delighted the BRITS by sticking to her commitment to perform at the awards, she has still not revealed new dates for her Vegas residency, leaving many fearing she won't be back to Sin City.