Exclusive Details
Adele Replaced! Keith Urban Takes Vegas Weekends As Singer's Stage Gets Torn Down Amid Rumors She's Done With Sin City For Good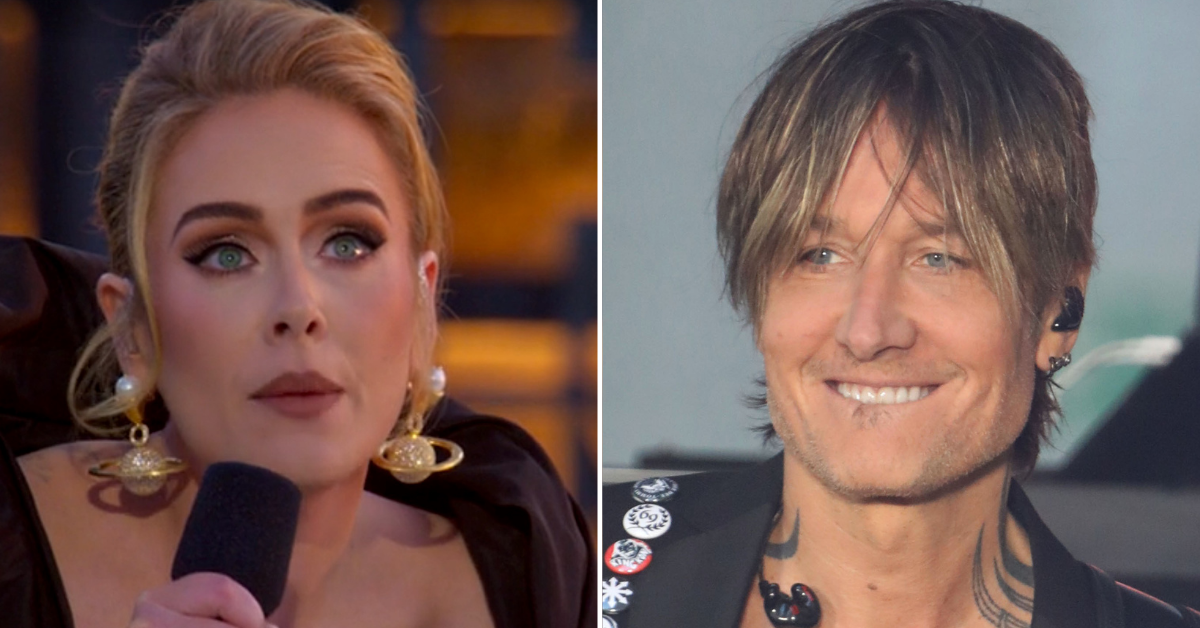 Article continues below advertisement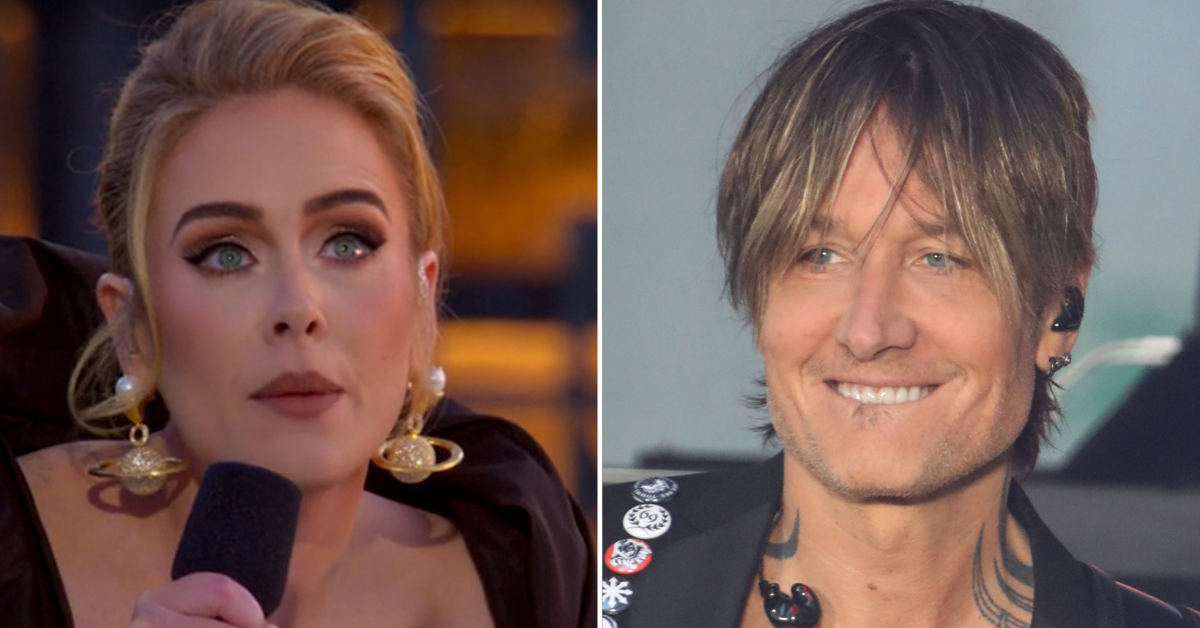 Article continues below advertisement
According to Daily Mail, the 33-year-old Hello singer's set has already been torn down as fans continue to fear that she'll never come back to Sin City. Given the venue's list of events, it looks like the earliest Adele will be able to perform is 2023, and that's if the Caesars will have her back after the latest fiasco.
Article continues below advertisement
According to insiders, Adele's crew did come down with COVID-19, but that wasn't the only reason she pulled the plug. When she said the show "wasn't ready," she wasn't exaggerating.
"Adele postponed her residency due to 'COVID' which is true," a source told Deuxmoi. Spilling the tea, the anonymous tipster continued, "but really she just hates all the creative, also she keeps changing the run of the show."
"Crew is working literally 18 hours a day in Vegas. She just won't stop adding and taking things away," they claimed.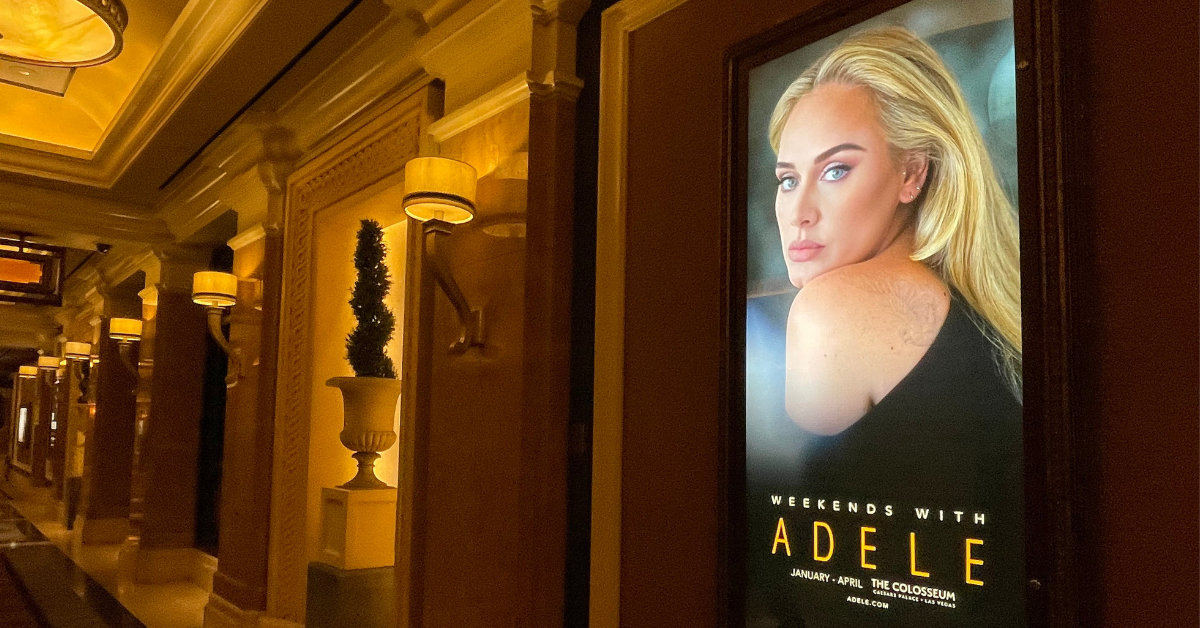 Article continues below advertisement
Rumors are swirling that her crumbling relationship with Rich Paul didn't help the matter. According to someone connect with Caesars, Adele couldn't get through a rehearsal without having a breakdown on the phone with her boyfriend.
"Adele's been crying and couldn't get through a single full rehearsal for the past month," an insider told Page Six. "Just constantly on the phone with Rich … loudly shouting and sobbing."
The singer's diva-like demands were almost impossible to reach from the get-go. Not only did she make last-minute changes to the show's lineup, but she reportedly clashed with the set designer.
Sources claim Adele and her team were a "total nightmare," demanding impossible things last minute.
After making her announcement, Adele got the hell out of Vegas and headed straight to Rich's $14 million Beverly Hills mansion where she's been hiding ever since.