Adele & Her Team Were A 'Total Nightmare' Leading Up To Canceled Vegas Shows, Demanded Sound & Video System Replaced Last Minute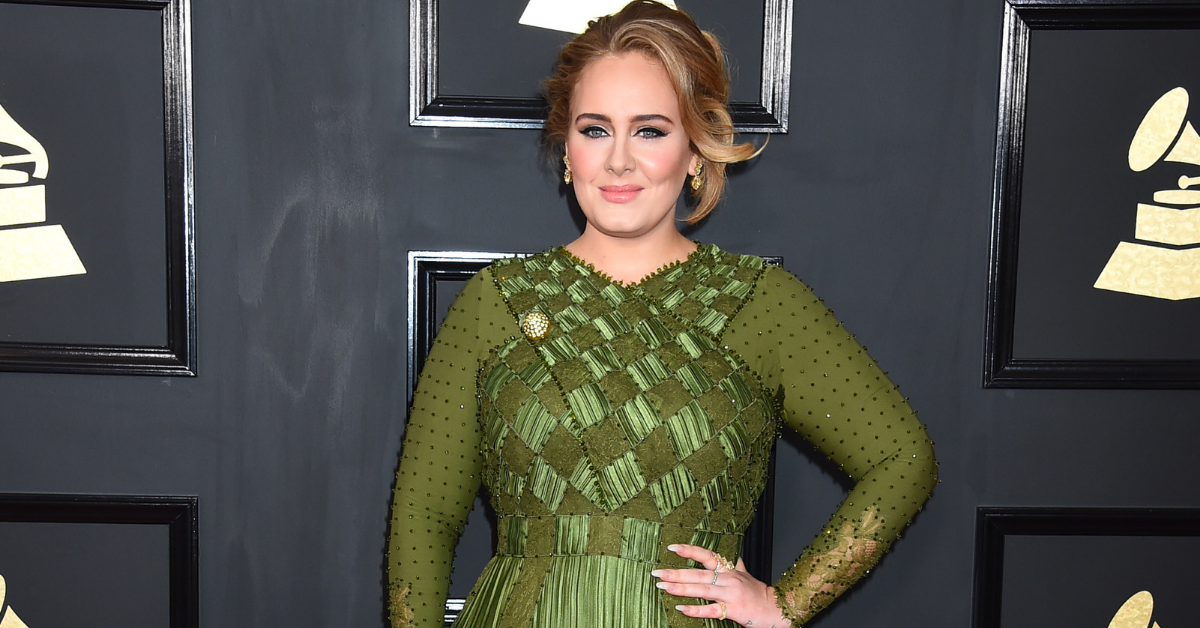 Adele and her management team were reportedly a "total nightmare" leading up to her canceled Las Vegas residency shows, demanding brand-new sound and video equipment be installed in the venue to satisfy the singer's desires.
Article continues below advertisement
According to Daily Mail, a newly revealed reason for the last-minute postponement of the Sin City performances is because the 33-year-old Rolling in the Deep ­singer and her team were making outrageous demands that were essentially a "recipe for disaster."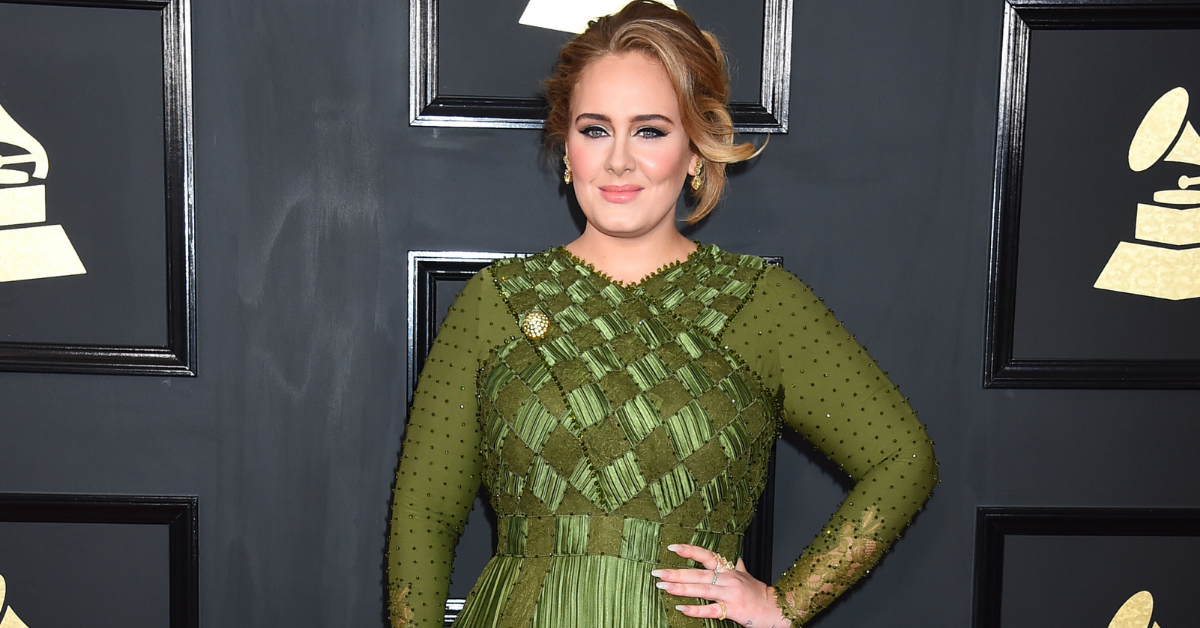 Article continues below advertisement
"Apparently, Adele and her team refused to use the house equipment in The Colosseum," Las Vegas journalist Scott Roeben revealed regarding some behind-the-scenes information leading up to the disastrous and disappointing canceling of the shows.
"The theatre has a massive video screen, very high tech, but Adele's team insisted upon an entirely new system – a larger screen, essentially built a few inches in front of the existing screen," he continued. "Such demands not only drive-up production costs but, at a time when supplies are disrupted, it's a recipe for disaster – in this case last-minute delays or cancellations."
"I also hear from a source that Caesars had to replace the cutting-edge Meyer sound system and replace it with a different system for her."
This is not the first time there have been rumors that Adele was forced to postpone her three-month Vegas residency due to her diva-like demands.
Article continues below advertisement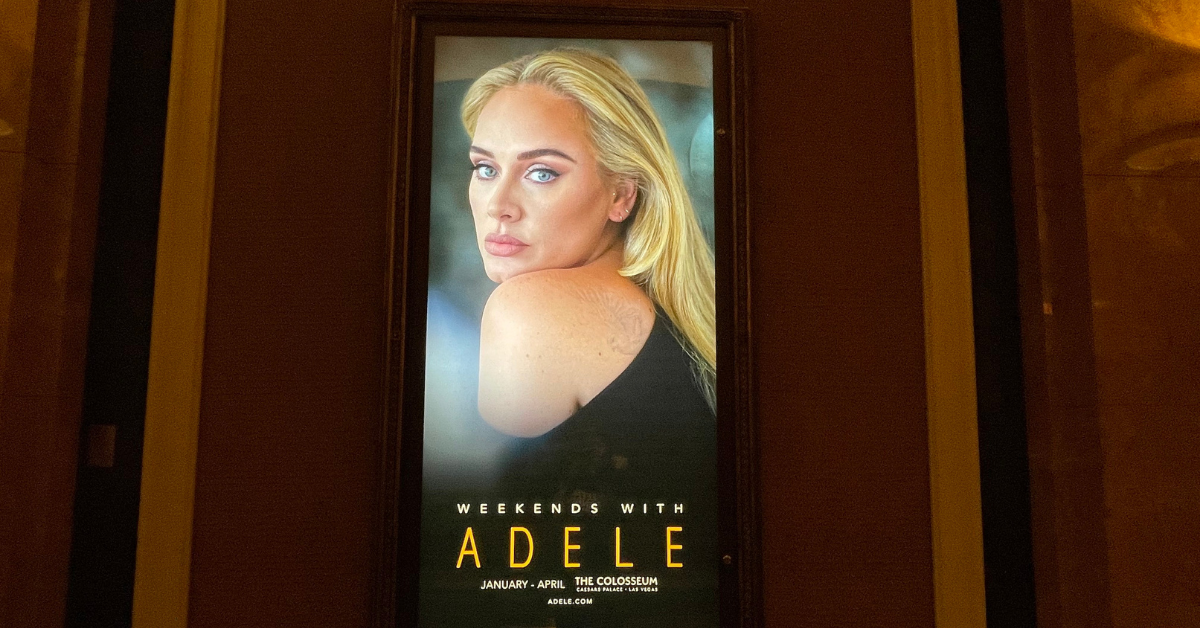 Article continues below advertisement
"In spite of the set costing millions to put together, Adele was unhappy with the result, and she made her feelings very clear to Es," a source familiar with the situation spilled following news that the residency was to be postponed.
"She was already nervous and the falling-out sent her spiraling into a panic because she was desperate that everything should be perfect."
On Thursday, just 24-hours before the first show was scheduled to begin, Adele released a video breaking the bad news to her fans. Rather than taking the responsibility for her own diva demands, she blamed COVID-19.
Article continues below advertisement
"I'm so sorry but my show ain't ready," Adele said while fighting back tears. "It's been impossible to finish the show. I can't give you what I have right now."