Exclusive
'16 & Pregnant' Alum Jordan Cashmyer's Autopsy Still Not Complete More Than 1 Week After Her Shocking Death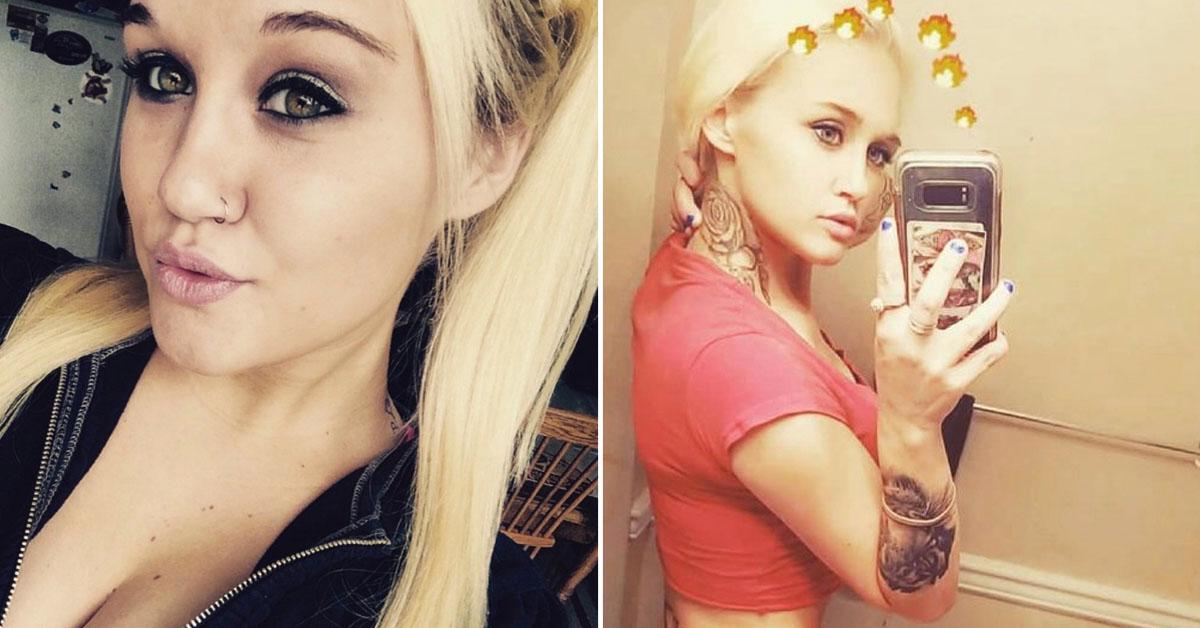 The cause and manner of death of16 & Pregnant alum Jordan Cashmyer remains a mystery more than a week after her shocking death.
As of Monday morning, the 26-year-old's autopsy had still not been completed, RadarOnline.com can exclusively reveal.
Article continues below advertisement
The executive assistant to the Chief Medical Examiner for the state of Maryland, where the MTV star died, could not provide further details, as the case is still under investigation.
Autopsies typically take several hours to perform and can produce preliminary results in as little as 24 hours; however, the process may take up to six weeks if other tests – like toxicology – are needed.
As we reported, Cashmyer died suddenly on Jan. 16.
She rose to fame in 2014 after appearing on MTV's reality show, 16 & Pregnant, as a pregnant teenager with unsupportive parents alongside her first baby daddy, Derek Taylor.
As a result of following through with the pregnancy and sticking by her man, Jordan was left homeless. She gave birth to their daughter, Genevieve, in March of that year.
Article continues below advertisement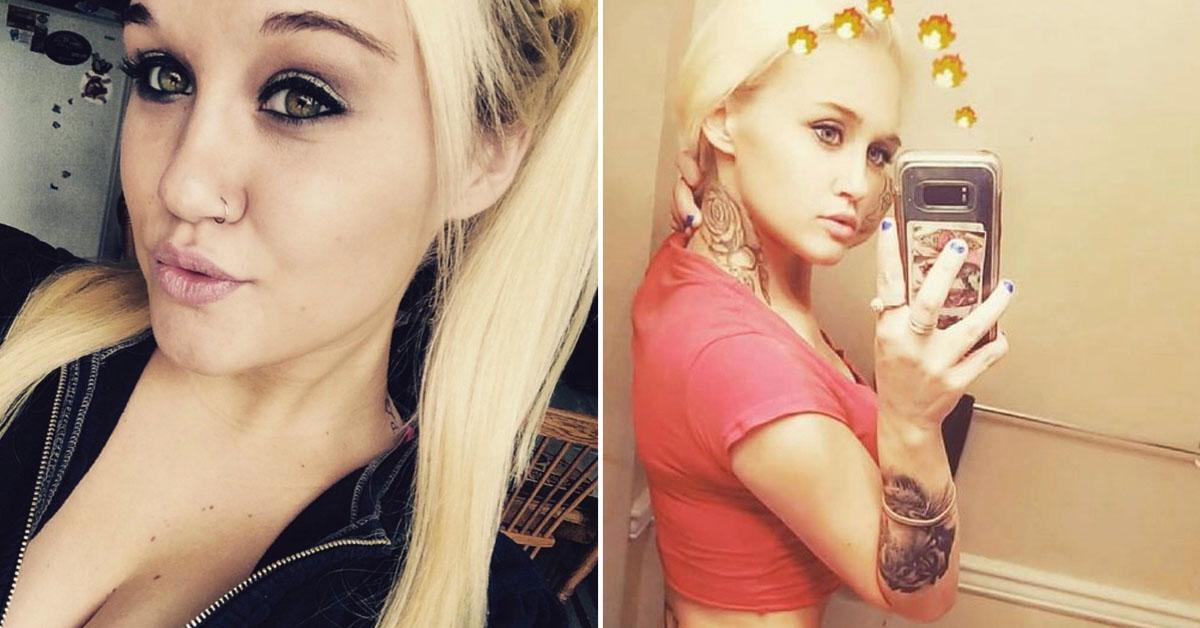 After her time on the show, Cashmyer battled mental health issues and illness as well as substance abuse problems and addiction.
She eventually began working at a strip club to make ends meet, initially denying that she was stripping. But Taylor posted photos showing her half-naked on a pole and put her on blast for spending little-to-no time with their child.
Jordan eventually lost custody of "Evie."
Article continues below advertisement
Months after that, she attempted suicide and was hospitalized.
By 2017, Cashmyer was working as an escort to pay for her drug habits. "Once the Percocets weren't cutting it anymore, I turned to heroin," she explained at the time. "Doing the heroin led me to start smoking crack."
She was arrested twice that year on possession charges.
While it's unclear what state she was in when she died, it's worth noting that Jordan had celebrated one year of sobriety in January of 2021. It was during that time that she got pregnant with her second child, daughter Lyla.
But in September, Jordan's fiancé and second baby daddy, Michael Schaffer, passed away. His autopsy results revealed the cause of his death was "cocaine, heroin and fentanyl intoxication."
The manner of his death, however, remains "undetermined."
Article continues below advertisement
As for Jordan's first baby daddy, he was heartless about her passing.
"We didn't lose anything," Derek tweeted after the news made headlines.