Exclusive Details
Jordan Cashmyer's Baby Daddy Michael Schaffer's Autopsy Reveals He Died Of 'Cocaine, Heroin & Fentanyl Intoxication' Just 4 Months Before MTV Star's Mysterious Passing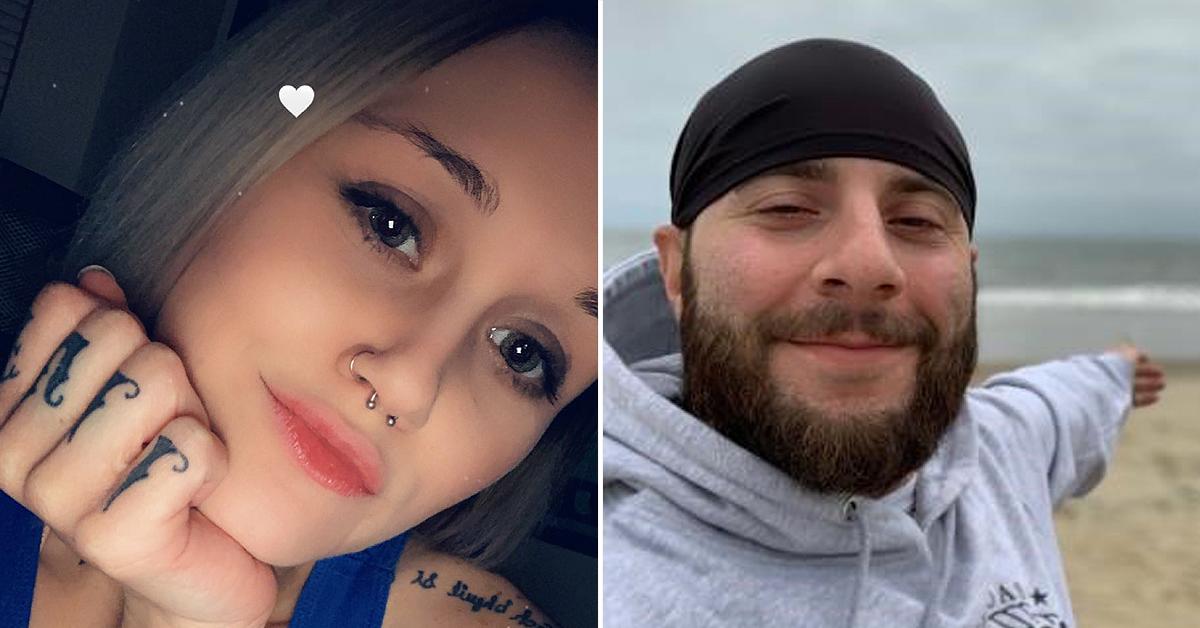 Four months before 16 & Pregnant alum Jordan Cashmyer died under still-unknown causes, her fiancé and second baby daddy, Michael Schaffer, passed away.
RadarOnline.com can now confirm that Schaffer's autopsy results reveal the cause of his Sept. 9 death was "cocaine, heroin and fentanyl intoxication."
According to Maryland's Chief Medical Examiner's Office, the manner of his death remains "undetermined."
When it comes to Cashmyer, we're told the medical examiner does not comment on cases that are still under investigation. At this time, it's unclear if her autopsy is complete, but results will be made public.
Article continues below advertisement
As we reported, Jordan died over the weekend at the age of 26.
She rose to fame in 2014 after appearing on the MTV reality show as a pregnant teenager with unsupportive parents alongside her first baby daddy, Derek Taylor.
As a result of following through with the pregnancy and sticking by her man, Jordan was left homeless. She gave birth to their daughter, Genevieve, in March of that year.
Since her time on the show, Cashmyer's battled mental health issues and illness as well as substance abuse problems and addiction.
She eventually began working at a strip club to make ends meet, initially denying that she was stripping. But Taylor posted photos showing her half-naked on a pole and put her on blast for spending little-to-no time with their child.
Jordan eventually lost custody of "Evie."
Article continues below advertisement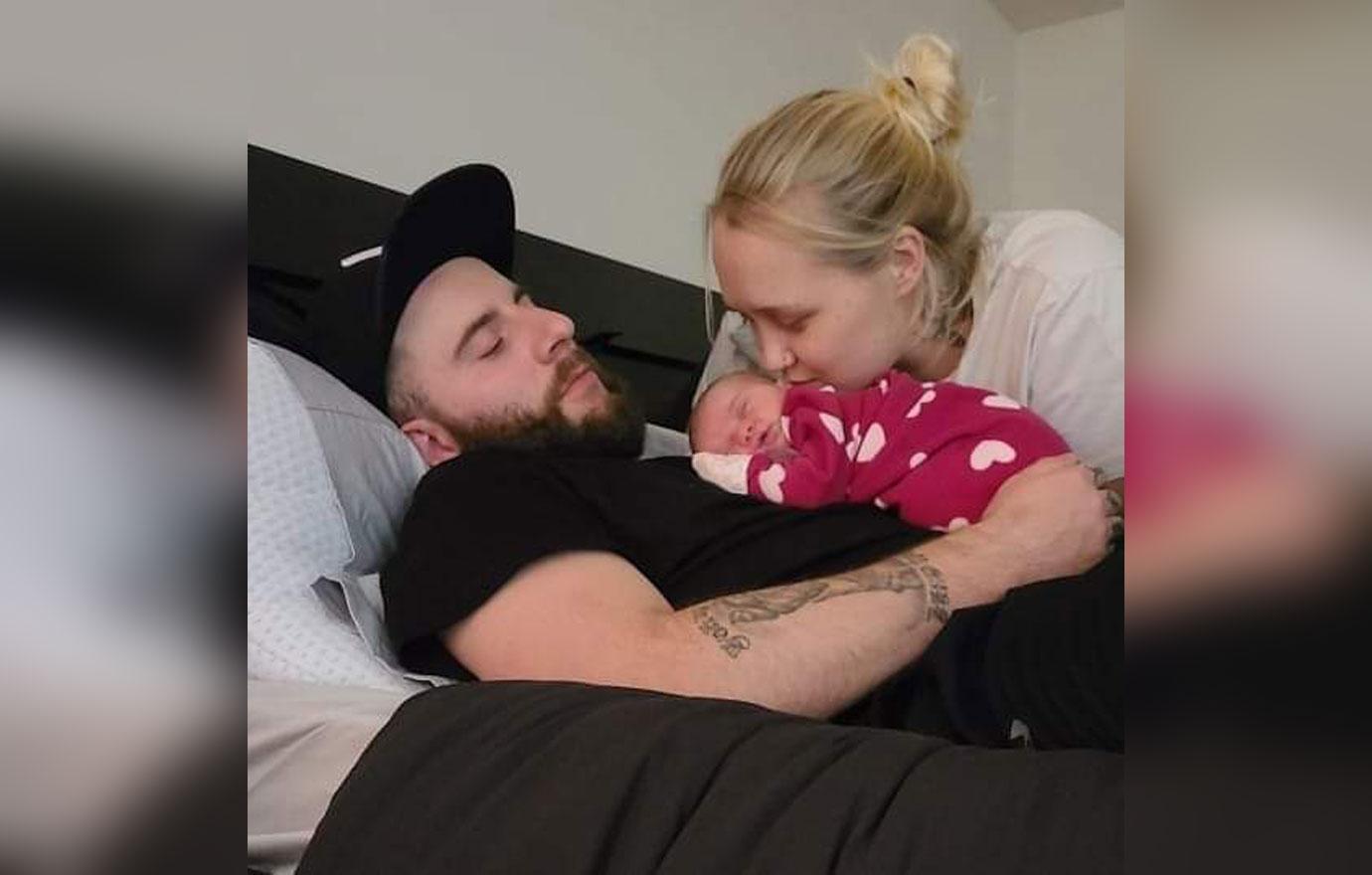 Months after that, she attempted suicide and was hospitalized.
By 2017, Cashmyer was working as an escort to pay for her drug habits. "Once the Percocets weren't cutting it anymore, I turned to heroin," she explained at the time. "Doing the heroin led me to start smoking crack."
She was arrested twice that year on possession charges.
Article continues below advertisement
While it's unclear what state she was in when she died, it's worth noting that Jordan had celebrated one year of sobriety in January of 2021. It was during that time that she got pregnant with her second child, daughter Lyla.
But in September is when the baby lost her father, seemingly to some kind of overdose.
Schaffer's obituary stated that he left behind his "beloved fiancée-in-love, Jordan Cashmyer, and daughter, Lyla Nalani Schaffer."
Listing him as an "extremely loyal and devoted father, partner, son, brother and friend," his family went on to describe a man with a promising future ahead.
"He was a bright light in the lives of everyone he knew, and he brought great joy and warmth to everyone he met with his one-of-a-kind sense of humor, and his generous and respectful nature," read his obit. "He had a profound passion for his work and career as a chef, both at home cooking for family as well as at work in world-class fine dining restaurants. Michael was also a spiritual man, and he believed in the virtue of loving people unconditionally. He will be missed forever."
Article continues below advertisement
Like Jordan's, her fiancé's death was not expected.
"In life things happen in which we have no control. Mike's time on this earth has ended," read a GoFundMe page created by his sister. "Mike was so in love with Jordan and having Lyla was the highlight of his life. I hope we all help Jordan to lay Mike to rest without having to worry about a financial burden. Thank you."
Article continues below advertisement
Cashmyer's sudden passing was confirmed by her grieving family on Sunday.
"Last night I received a call no parent ever wants," her dad wrote on Facebook. "My oldest beloved daughter, Jordan has passed away, she was only 26 years old. Our hearts are truly broken. No parent should ever have to go through losing a child, EVER."
Her first baby daddy, however, was heartless about the situation, callously declaring on Twitter, "We didn't lose anything."