MTV's '16 And Pregnant' Former Castmember Jordan Cashmyer Dead At 26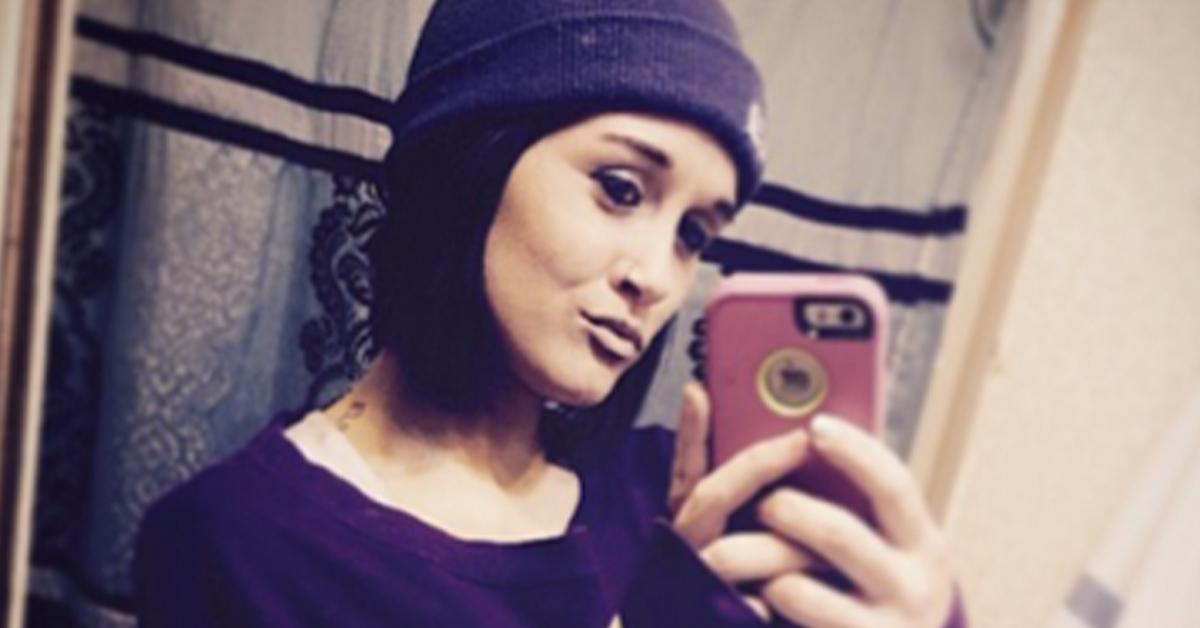 MTV's 16 And Pregnant former cast member Jordan Cashmyer has died. She was only 26-years-old.
Article continues below advertisement
TMZ was the first to report on the heartbreaking tragedy.
According to the outlet, the medical examiner has confirmed the news of her passing but did not provide further details concerning the cause or manner of her death.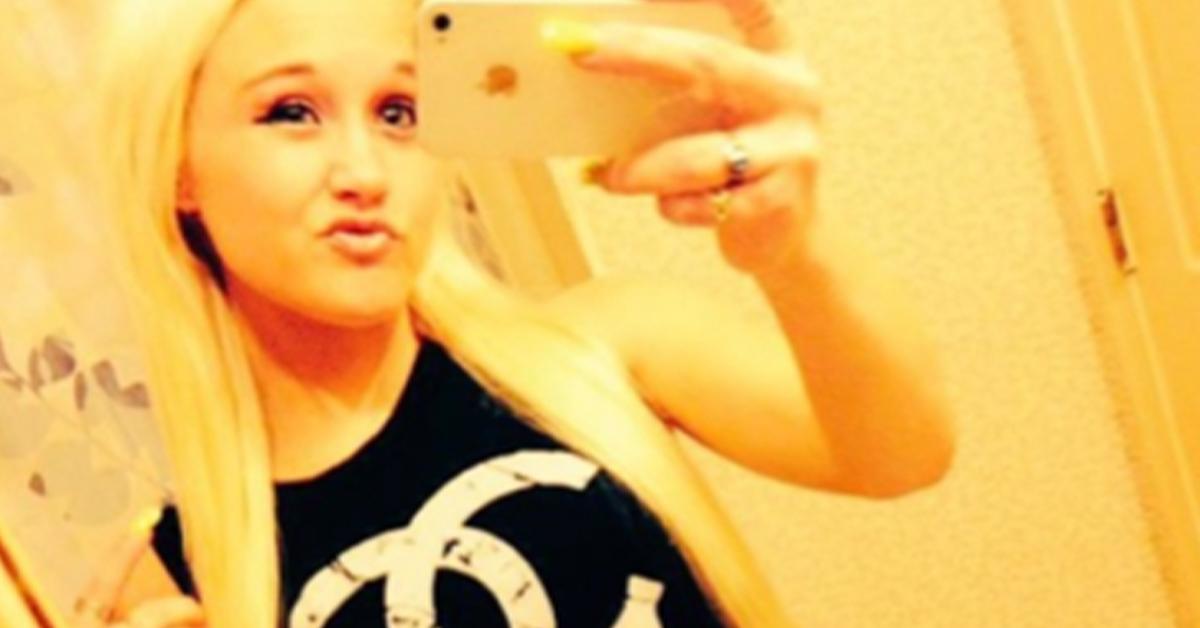 Article continues below advertisement
Jordan, her boyfriend Derek Taylor, and their daughter Genevieve Shae Taylor starred on the show in 2014.
The reality star's family disapproved of her relationship with Derek, which had caused massive strain between the two as well as their financial problems.
Article continues below advertisement
After her parents found out about her pregnancy, they kicked her out of their house because she refused to give up her relationship with her baby daddy.
Derek's lack of interest in getting a job was the biggest factor in their struggle. The former couple became homeless with no money and no local relatives able to take them in.
The pair welcomed their daughter on March 7, 2014, and eventually moved into Derek's mother's house. Jordan later signed over temporary custody to his mother in 2015.
Article continues below advertisement
Following their split, Jordan's dad and stepmother also took over the responsibility of caring for the baby — nicknamed Evie — and temporarily shared guardianship with Derek.
Jordan reportedly struggled with addiction, mental health problems and suicidal thoughts in the years that followed.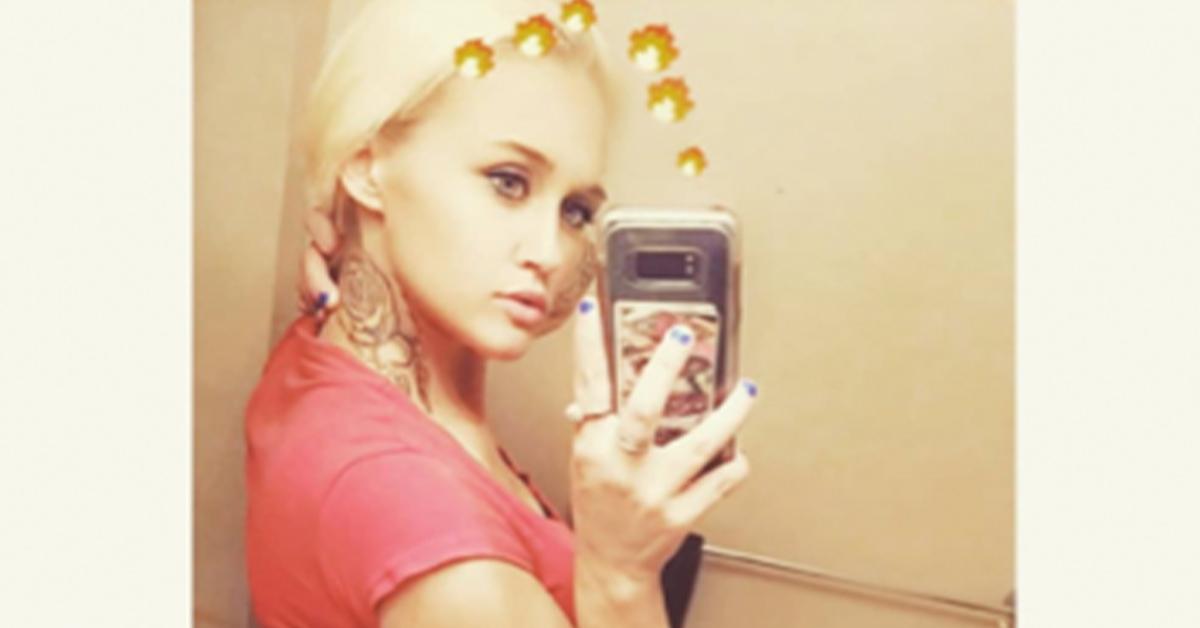 Article continues below advertisement
In 2017, RadarOnline.com reported the young mother was working as a sex worker as photos of her surfaced on an escort website. One of her family members told the outlet she was doing it to pay for her drug addiction.
She was later arrested twice for drug possession.
Her father, Dennis M. Cashmyer Jr., posted a statement on his Facebook Sunday morning following her tragic death.
"Last night I received a call no parent ever wants," he wrote. "My oldest beloved daughter, Jordan has passed away, she was only 26 years old. Our hearts are truly broken. No parent should ever have to go through losing a child, EVER."
Dennis continued, "Please keep my family in your thoughts prayers as we navigate through this terrible tragedy. Please understand and respect our privacy at this time. We are surrounded by the love and support of our children, grand daughter Lyla and family members."