'16 And Pregnant' Star Jordan Cashmyer's Baby Daddy Michael Schaffer Died Four Months Before Her Mystery Passing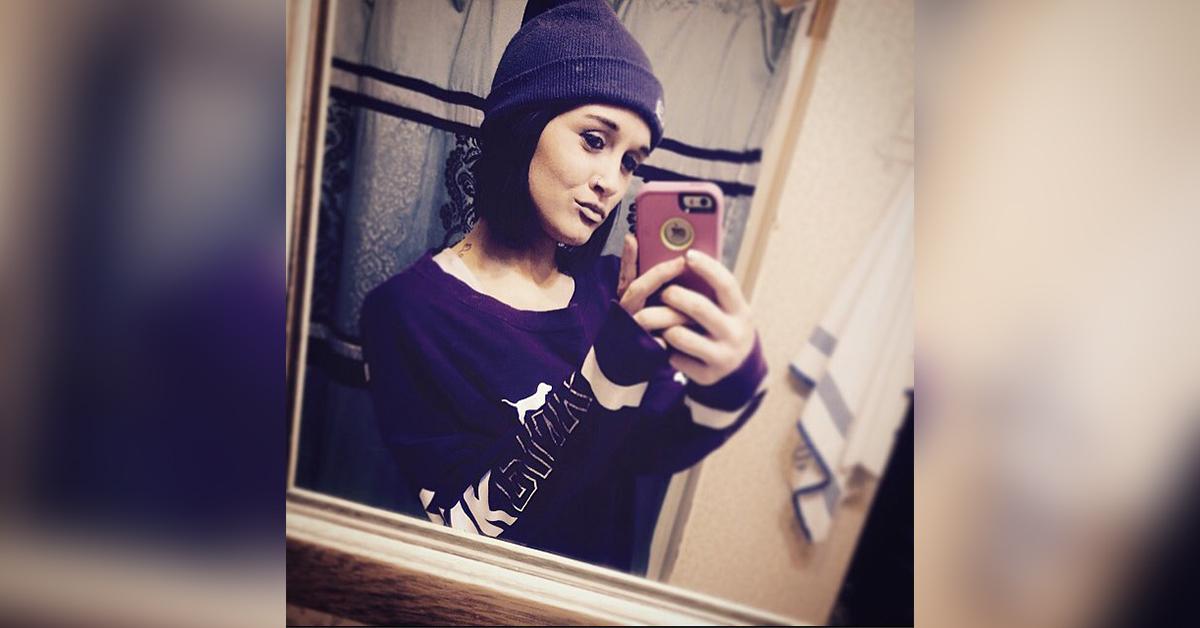 Jordan Cashmyer's mysterious death came just four months after her fiancé and baby daddy's sudden passing. Michael Schaffer died months before. The 16 & Pregnant star's family confirmed her death over the weekend.
Article continues below advertisement
Article continues below advertisement
His obituary even listed Jordan and the 7-month-old daughter they shared, stating that Michael left behind his "beloved fiancée-in-love, Jordan Cashmyer, and daughter, Lyla Nalani Schaffer."
Listing him as an "extremely loyal and devoted father, partner, son, brother and friend," the obituary went on to describe a man with a bright future ahead of him.
"He was a bright light in the lives of everyone he knew, and he brought great joy and warmth to everyone he met with his one-of-a-kind sense of humor, and his generous and respectful nature," it read. "He had a profound passion for his work and career as a chef, both at home cooking for family as well as at work in world-class fine dining restaurants. Michael was also a spiritual man, and he believed in the virtue of loving people unconditionally. He will be missed forever."
Article continues below advertisement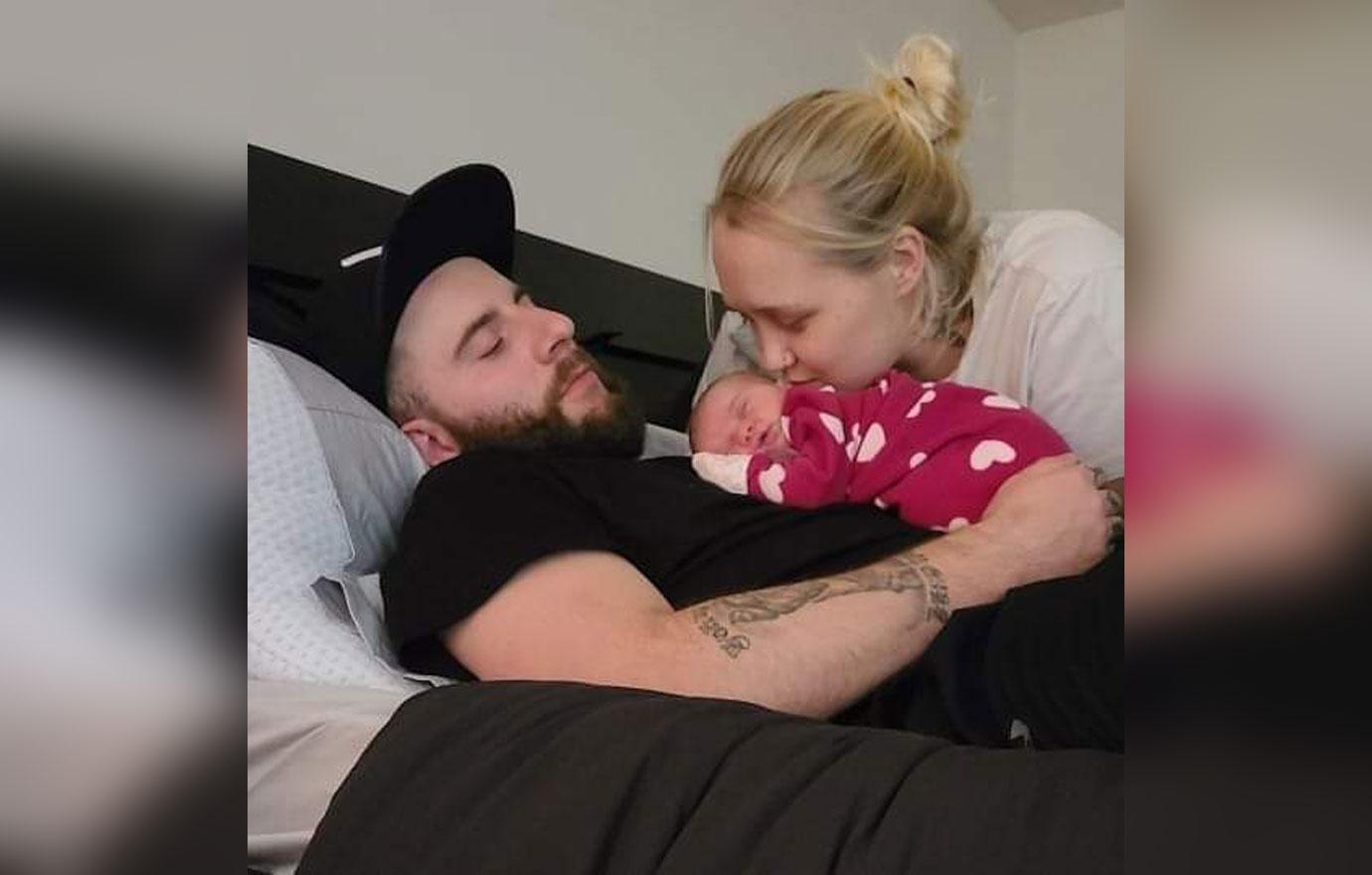 It appears that like Jordan, his death was not expected.
"In life things happen in which we have no control. Mike's time on this earth has ended. Mike was so in love with Jordan and having Lyla was the highlight of his life. I hope we all help Jordan to lay Mike to rest without having to worry about a financial burden. Thank you," a GoFundMe created by Michael's sister stated.
Article continues below advertisement
As RadarOnline.com exclusively reported, Jordan found herself in hot water with the law after getting busted for drugs in 2017. "The black bag contained three clear pipes containing a burnt residue of a white powdered substance. The burnt residue in the clear pipes are consistent with crack cocaine… The clear pipes are used to inhale narcotics," cops told us at the time.
In January 2021, Jordan celebrated her one-year sobriety.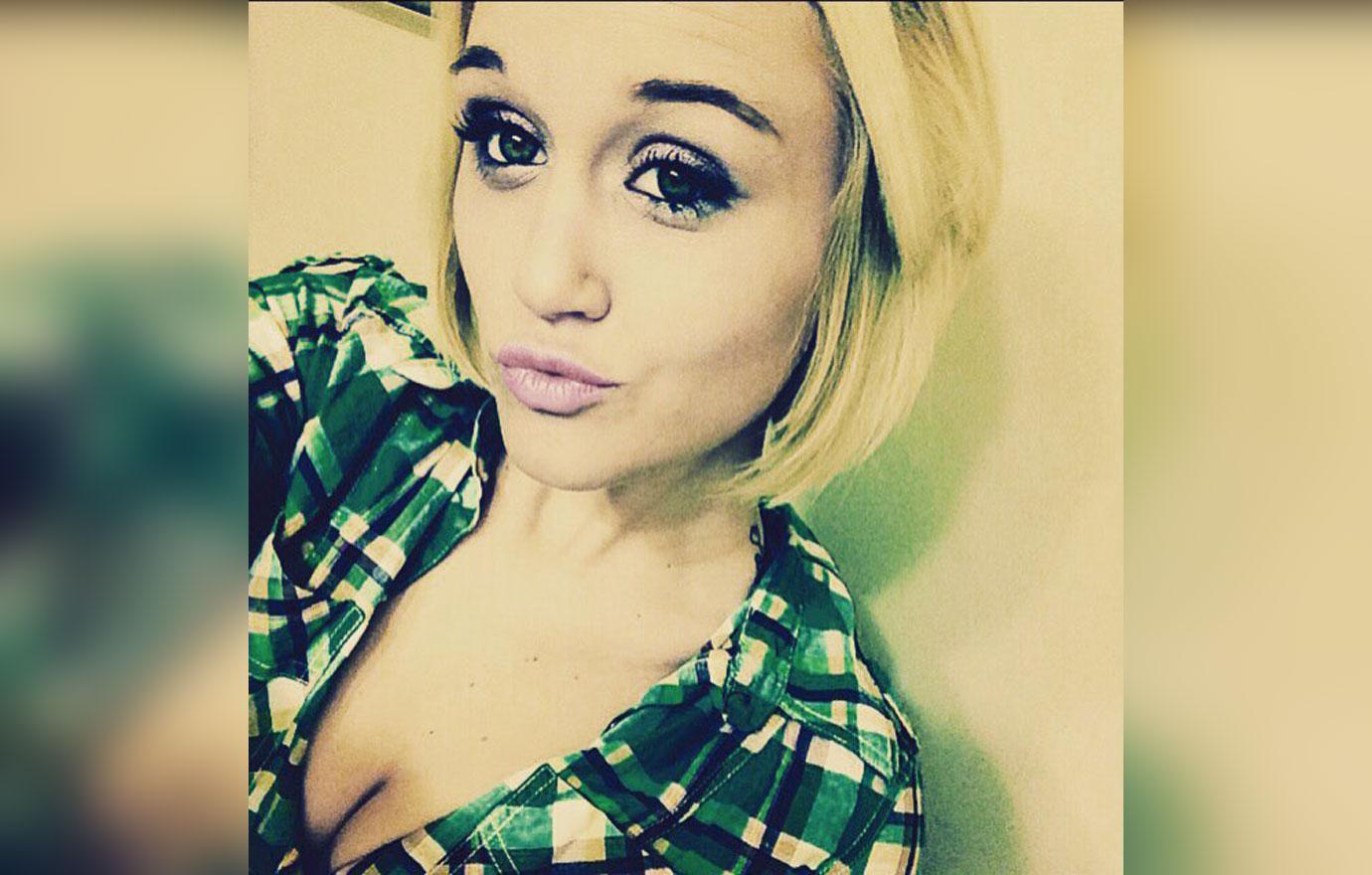 Article continues below advertisement
Jordan and her then-boyfriend Derek Taylor appeared on 16 & Pregnant back in 2014. The exes shared a daughter named Genevieve. During their time on the MTV show, fans watched as the couple struggled with homelessness.
In 2015, Jordan gave Derek's mom temporary custody of Genevieve amid her mental health and addiction struggles. Following her unexpected death, Derek took to social media and shockingly declared, "We didn't lose anything."