Gigi Hadid Reunites With Ex Zayn Malik In Pennsylvania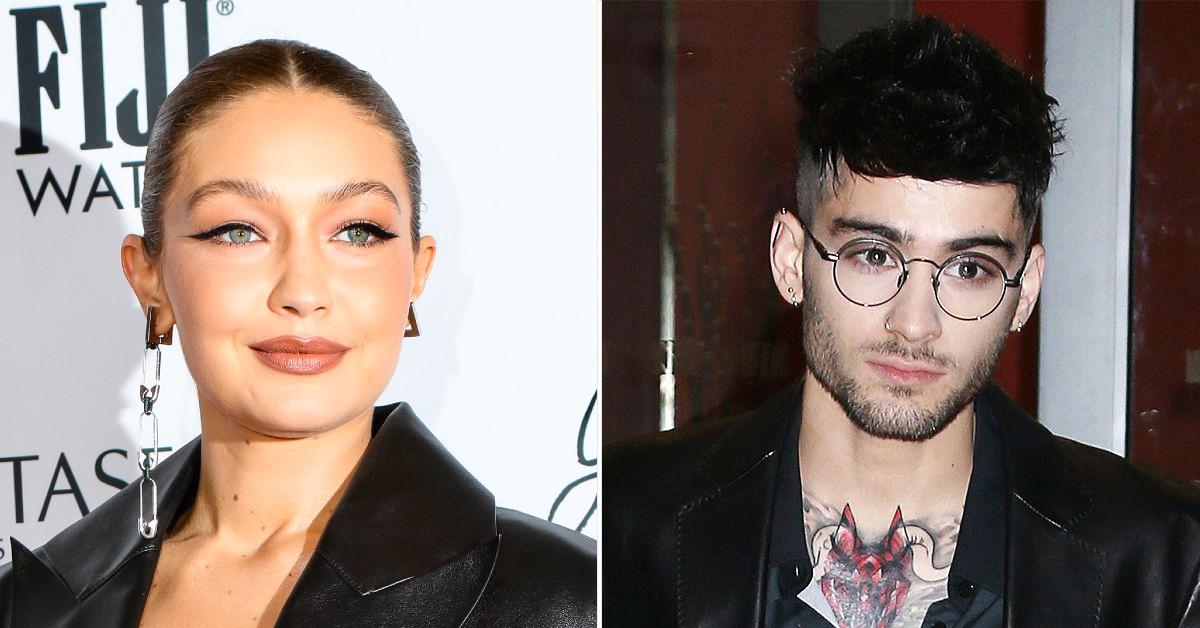 Gigi Hadid has been spending a lot of time with her ex-boyfriend Zayn Malik despite breaking things off with him a couple of months back — following accusations he struck her mother Yolanda Hadid during an altercation at the model's home.
Article continues below advertisement
Sources claim the 26-year-old model and the 29-year-old former One Direction star were seen together hanging out in Mechanicsville, PA.
The eyewitness told Deuxmoi the former couple were "both smiling and seemed chill." The source said the two were with their daughter Khai.
Article continues below advertisement
The hangout is the second time they have been spotted in the past couple of weeks. Before Christmas, they hit up Adventure Aquarium in Camden, New Jersey with their baby girl.
Article continues below advertisement
The couple seems to be doing more than just co-parenting given they are traveling around to different states together. A reconciliation could start some family drama for Gigi as her mother Yolanda has made it clear she wants nothing to do Zayn.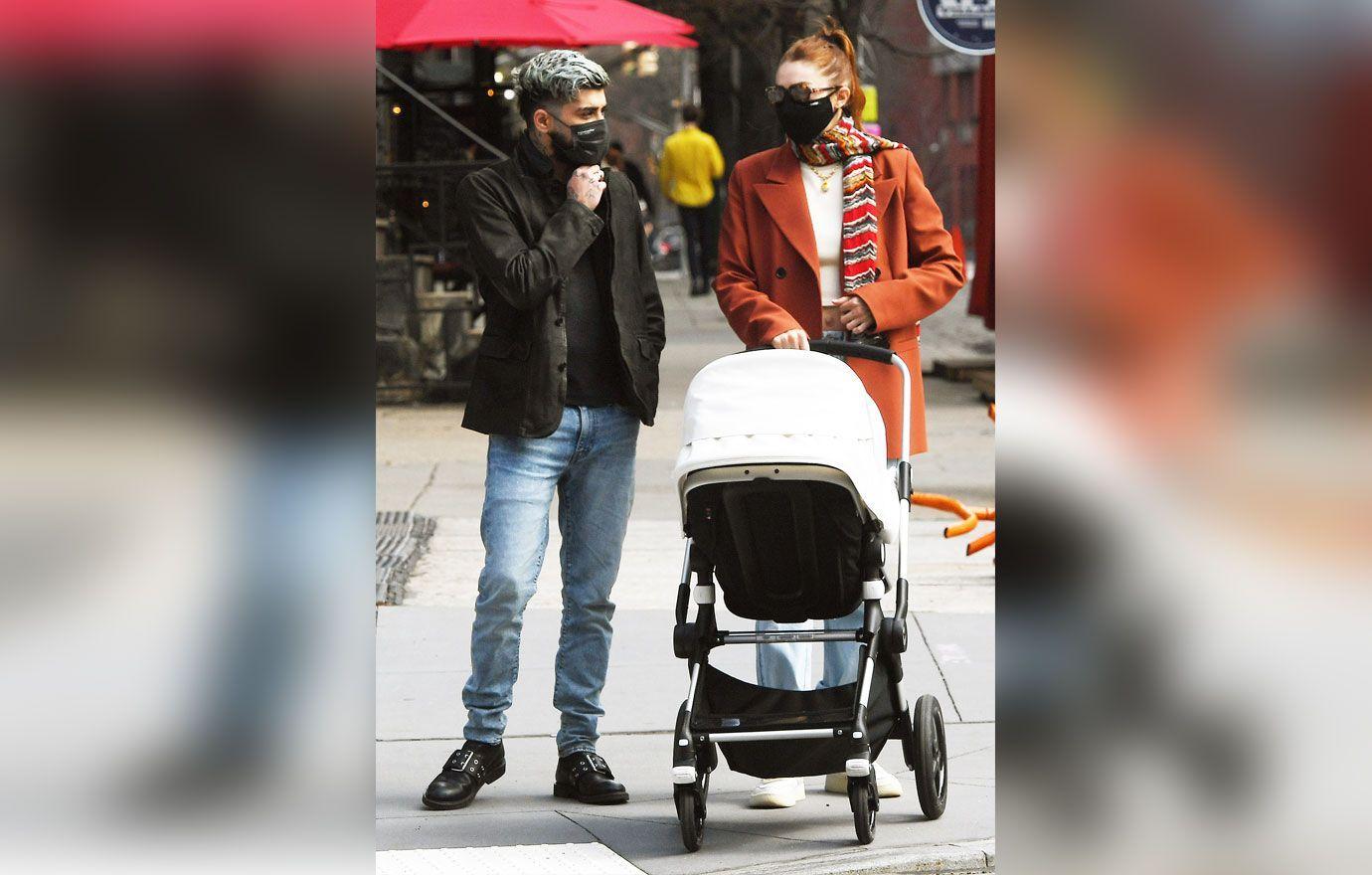 Article continues below advertisement
In October, Zayn and Yolanda got into a verbal altercation when she showed up at Gigi's home unannounced. He berated the former Real Housewives of Beverly Hills star for not calling before arriving.
He reportedly called her a "f***ing Dutch slut." Zayn ended up being charged with 4 criminal offenses of harassment. He reached a plea deal where he entered a guilty plea to one count and the rest of the charges were dropped.
Article continues below advertisement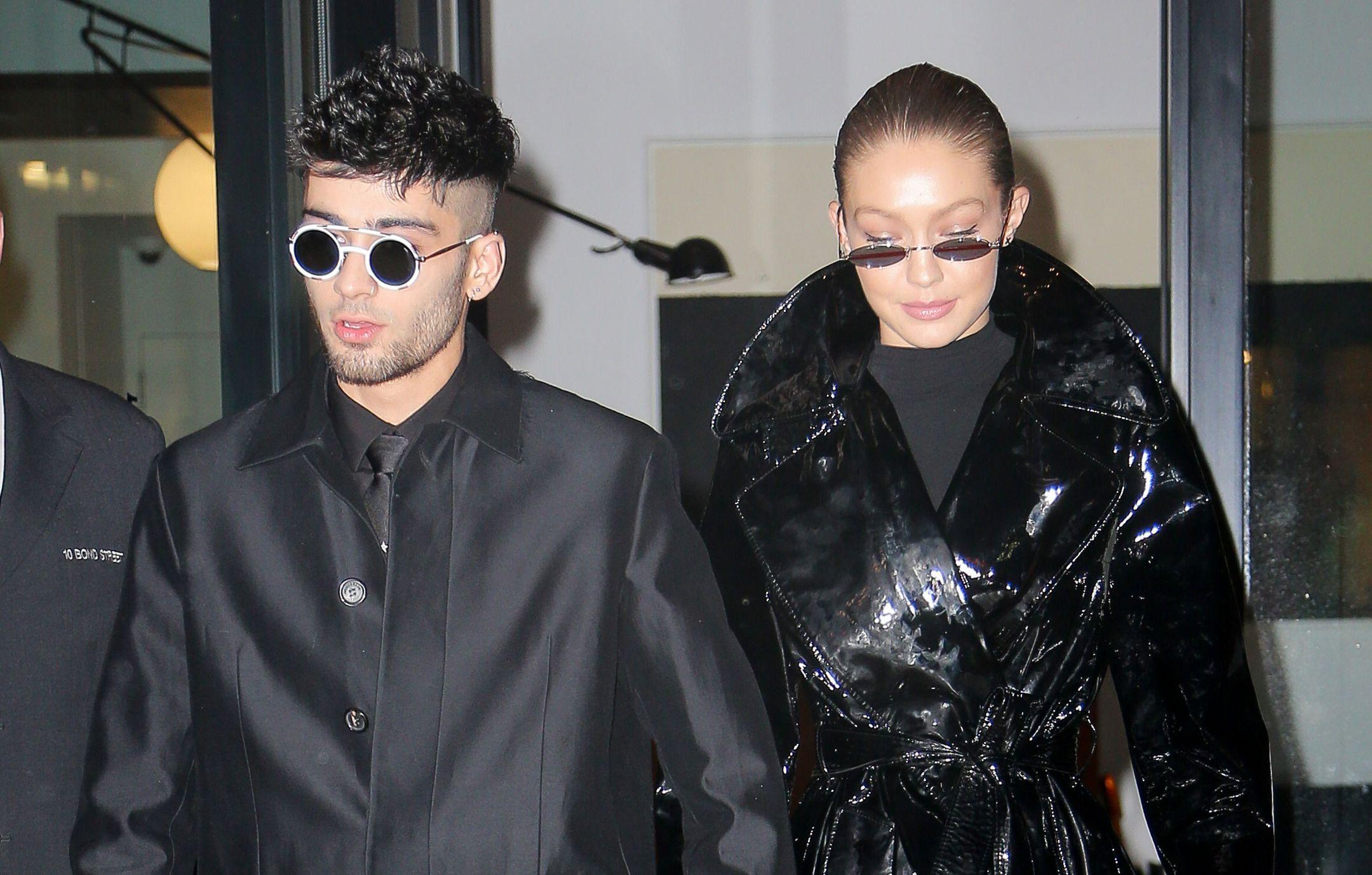 Gigi made it clear from the get-go that she wanted Zayn in their kid's life despite his fight with her mother. Despite not wanting a custody fight, the model still meet up with custody lawyers in New York to hash out a agreement with her ex.
Article continues below advertisement
At the time, a source close to People said, "Yolanda is very upset with Zayn, but Gigi has made it clear that her daughter needs her dad. Gigi will do everything she can to make sure they co-parent in a civil way."
The reunion also comes as Zayn was allegedly spotted on a dating website for plus-sized women.