Zayn Malik Seen On Dating Website For Plus-Size Women Following Ugly Split From Gigi Hadid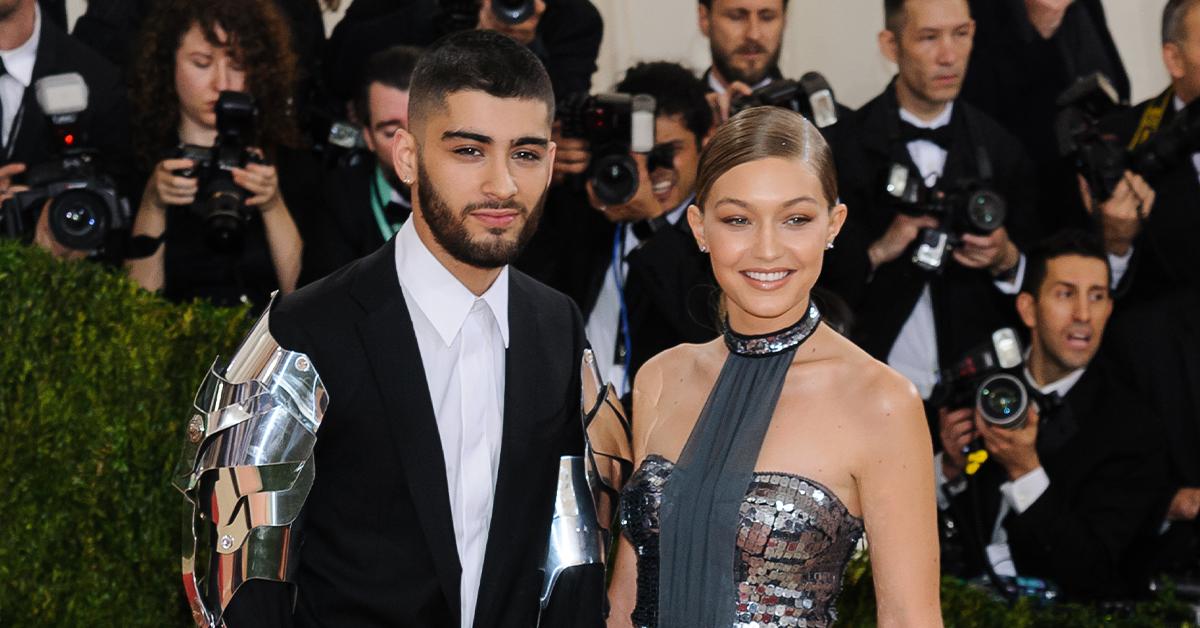 Zayn Malik has reportedly been spotted on a dating website specifically for singles searching for "big beautiful women" following his recent split from his baby mama, model Gigi Hadid.
Article continues below advertisement
According to The Sun, the 29-year-old British singer and former One Direction member was seen on a dating website called WooPlus almost two months after their nasty breakup.
The website, which is reportedly for "all people who love plus-size singles," allegedly uses facial recognition as a way to correctly identify and verify its users.
Article continues below advertisement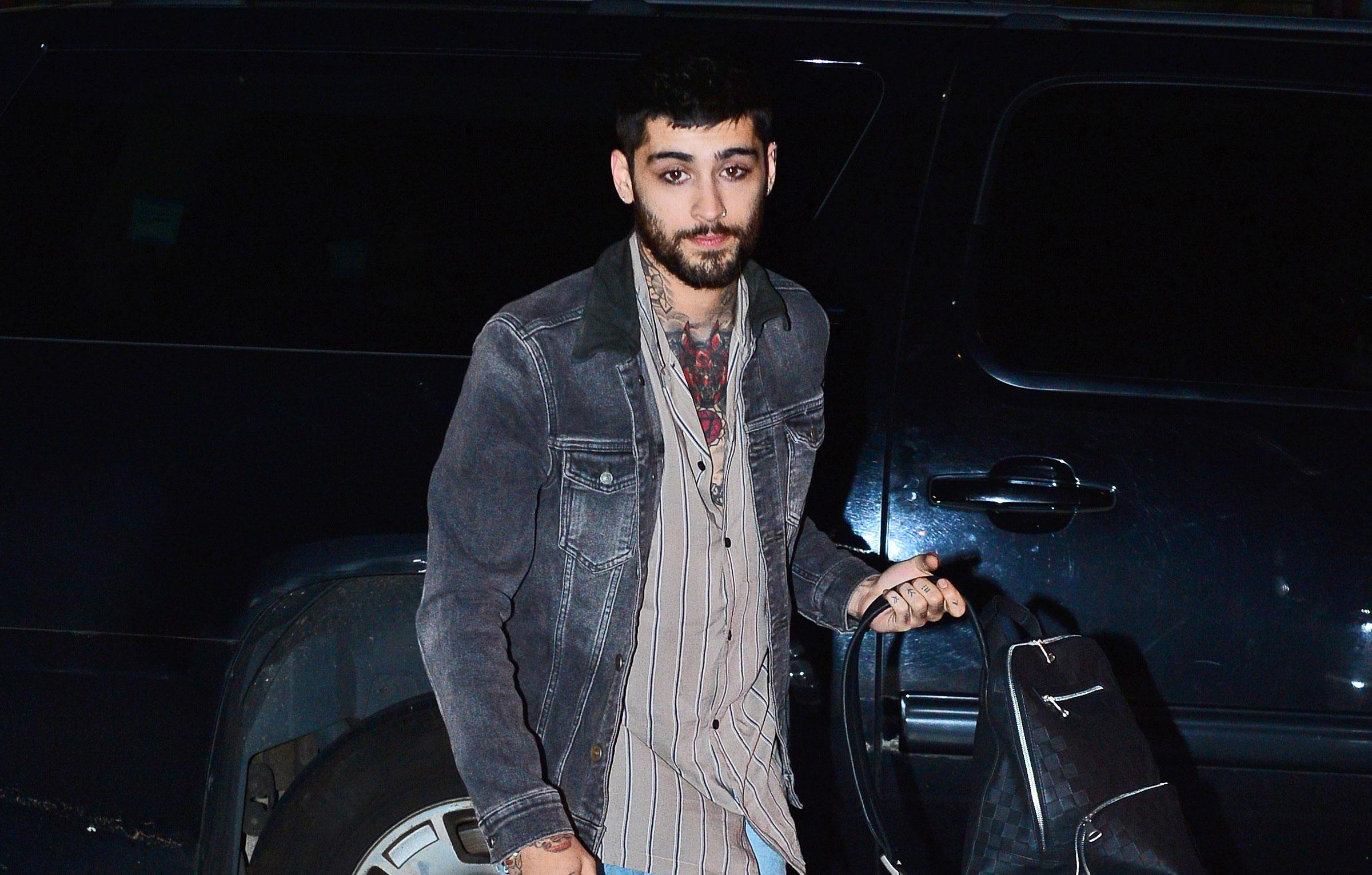 WooPlus also has an "emoji challenge," which utilizes its facial recognition technology, and a clip of Zayn winking and making funny faces at his camera has reportedly been leaked online directly connecting him to the site.
Article continues below advertisement
But the fact that Zayn has been found on this dating website in search of a plus-size woman might not come as much of a surprise — the Icarus Falls singer has come out publicly in the past revealing exactly what type of women he likes best.
"I like girls that are a bit chunky in certain areas — the nice areas," he reportedly told Billboard during a 2016 interview. "I like a fuller woman."
Article continues below advertisement
As RadarOnline.com previously reported, the news that Zayn is hitting the dating websites comes months after he allegedly got physical with Gigi's mom, Yolanda Hadid, during an altercation in October. The alleged incident ended his relationship with the model.
Article continues below advertisement
"In an effort to protect that space for [my daughter] I agreed to not contest claims arising from an argument I had with a family member of my partner's who entered our home while my partner was away several weeks ago," Zayn said in a statement at the time. While he confirmed there was an argument between him and Yolanda, Zayn denied ever "striking" or "shoving" her.
"This was and still should be a private matter but it seems for now there is divisiveness and despite my efforts to restore us to a peaceful family environment that will allow for me to co-parent my daughter in a manner in which she deserves, this has been 'leaked' to the press," he added.
Besides leading to his split with Gigi only one year after the birth of their daughter, Khai, in September 2020, Zayn was also dropped from his record label and his managers following charges in connection to the altercation.