Zayn Malik Dropped By Managers As Fallout From Fight With Gigi Hadid's Mom Grows
Zayn Malik is reportedly without a team to support him as the backlash against the singer after his physical altercation with Gigi Hadid's mom continues to grow.
Sources close to the situation claim the former One Direction star is not only without a record label but has been dropped by his manager.
Article continues below advertisement
An insider told Deuxmoi, "His record label weren't the only people to drop him ... his management and some upcoming partnerships and brand deals have also pulled out from sponsoring Zayn."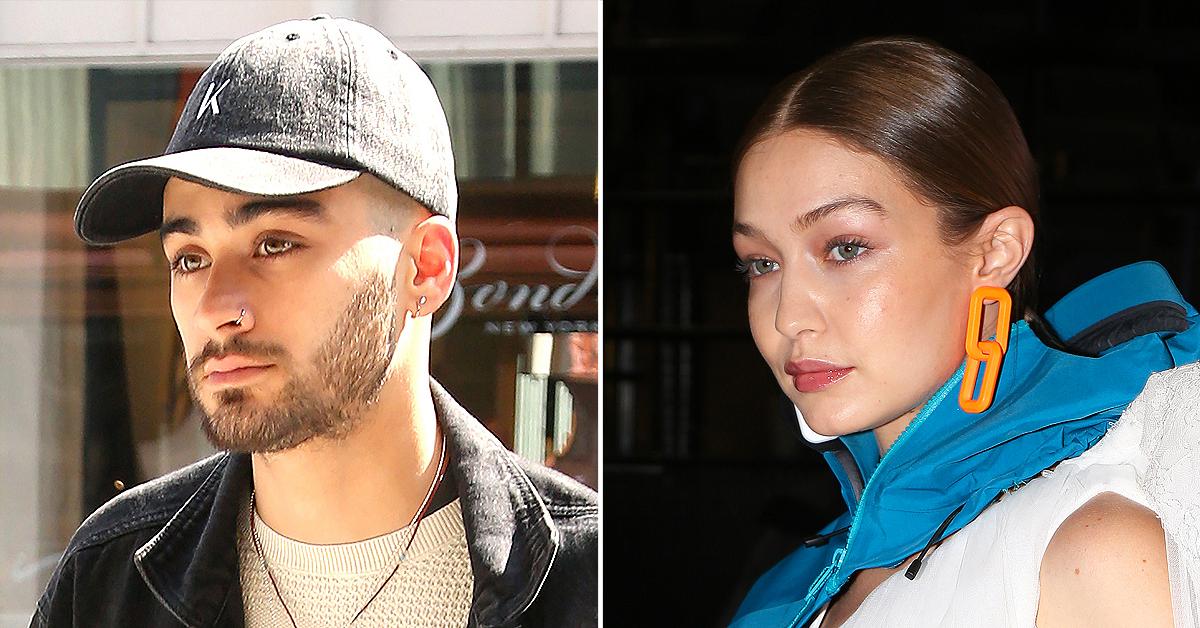 Article continues below advertisement
Zayn, who is accused of striking Gigi's mom Yolanda during an argument in September, is also losing big time deals amid her "personal demons."
"He had another partnership with a luxury clothing brand but they recently pulled out and advised others to do the same," the source spilled.
Article continues below advertisement
The decision by RCA records reportedly came before his fight with Yolanda. "A lot of people have tried desperately to get Zayn's life and career back on track, but nothing has worked," a source told The Sun.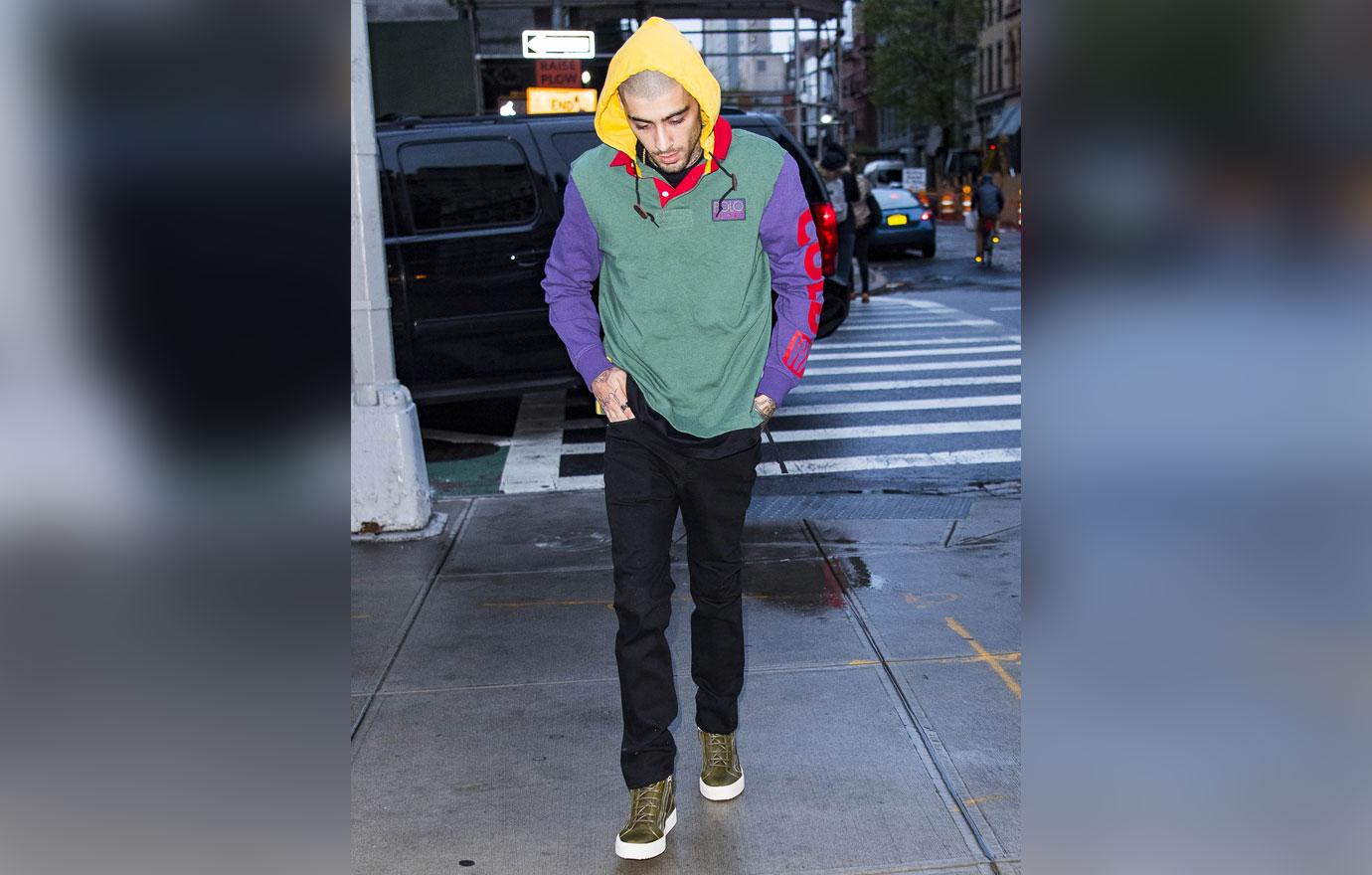 Article continues below advertisement
"His label quietly decided it was the end of the line for their relationship, and now this," they added. At the moment, Zayn is still represented by an agent at CAA and a publicist.
The rockstar's life seems to be spiraling out of control at the moment. "Zayn has had personal demons for some time. Substance abuse — specifically marijuana and cocaine — and booze. At the same time, he suffers from anxiety and struggled with fame. When all these are mixed together, it is a recipe for disaster. He is known to have acted out, constantly – and is erratic," a source reveals to Radar.
Article continues below advertisement
We're told Gigi and Yolanda supported him for years and hoped he could pull it together. "Yolanda and the family have been very supportive of Zayn and those 'demons.' From a very early age, he was the rogue and reengage of One Direction. The partying, mixed with the taste of celebrity, was a horrible combination."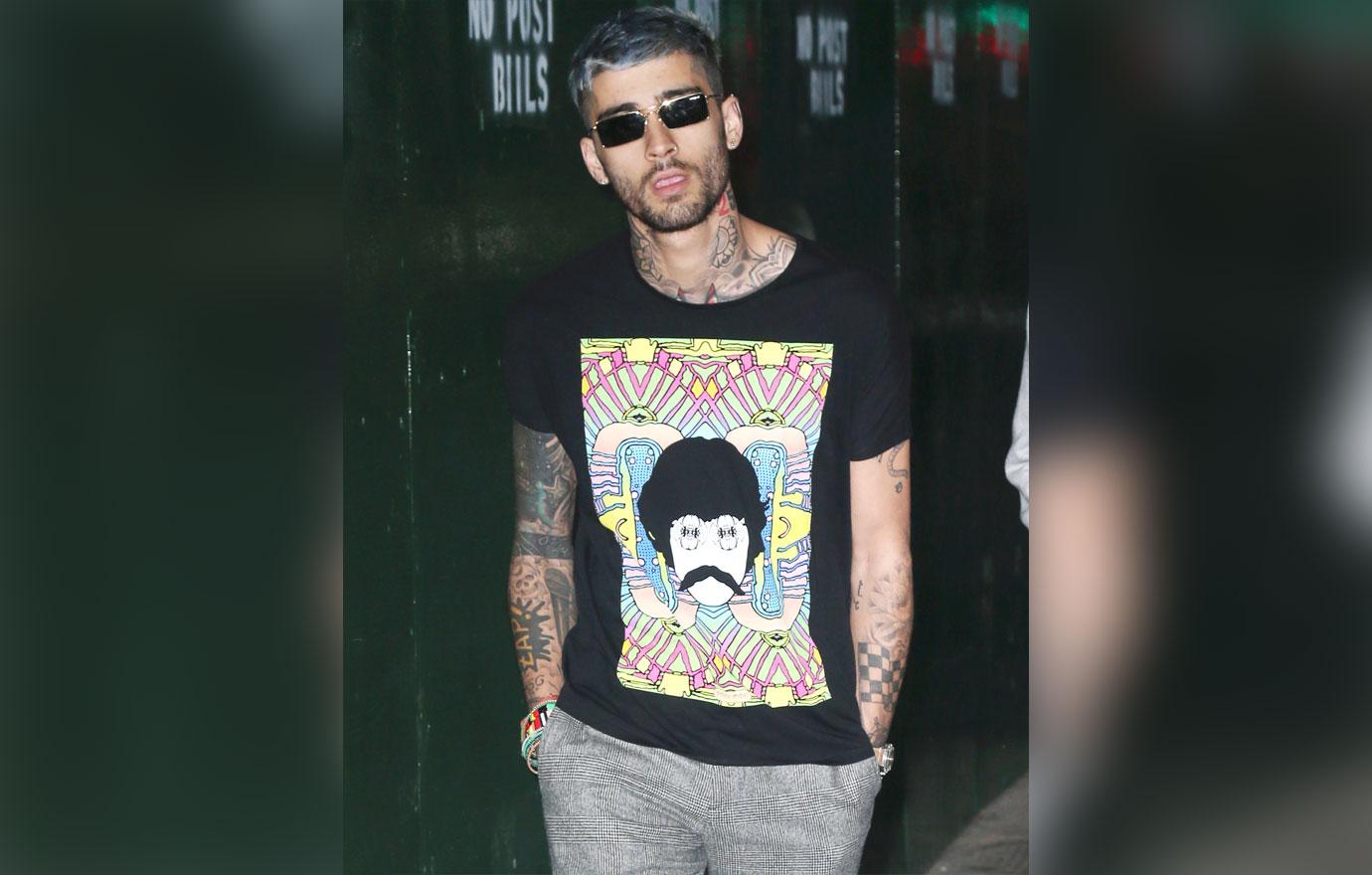 Article continues below advertisement
Zayn has denied the claims he struck Yolanda. He told fans, "This was and still should be a private matter, but it seems for now there is divisiveness and despite my efforts to restore us to a peaceful family environment that will allow for me to co-parent my daughter in a manner in which she deserves, this has been "leaked" to the press."
Gigi has yet to comment on the matter publicly.