Michael Phelps Responds To Trans Woman Competing On Women's Swim Team, 'Sports Should Be Played On An Even Playing Field'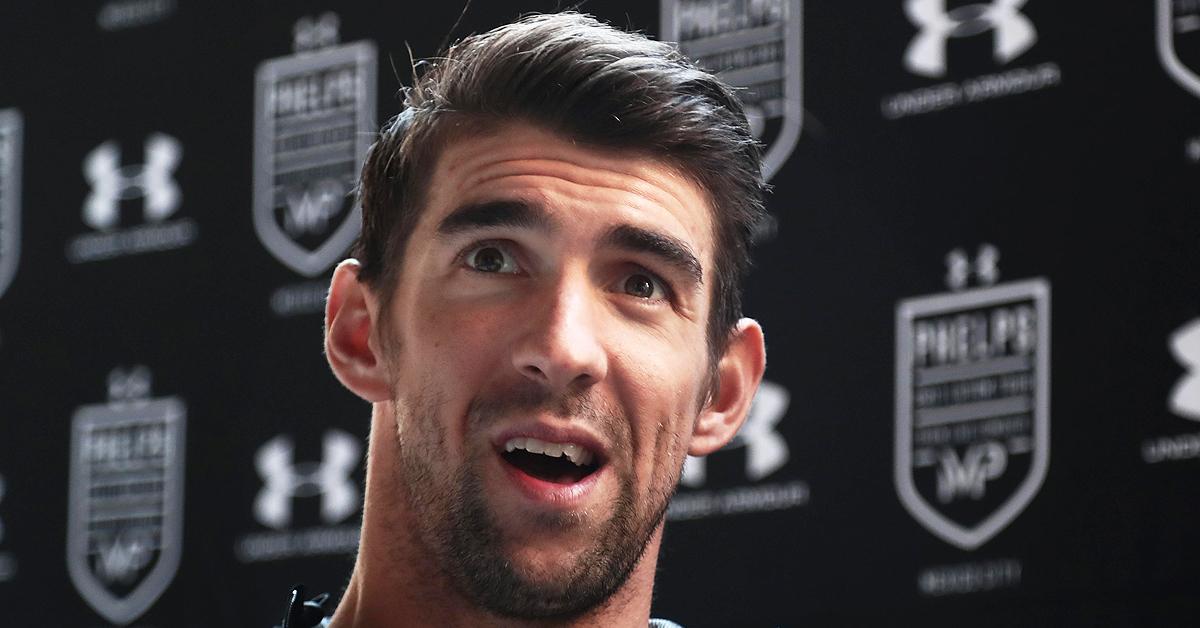 Michael Phelps has spoken out regarding the current controversy over the fact that a transgender woman has joined a women's swim team and has been shattering records, and although the Olympic swimmer recognizes the situation to be "very complicated," he also emphasized his belief that sports need a "level playing field."
Article continues below advertisement
According to Daily Mail, Phelps recently spoke to CNN regarding 22-year-old Lia Thomas, a transgender athlete who recently joined the University of Pennsylvania's women's swim team, and the current controversy surrounding her.
"I think this leads back to the organizing committees again because it has to be a level playing field," the 36-year-old told former competitive swimmer told the network. "That's something that we all need. Because that's what sports are. For me, I don't know where this is going to go. I don't know what's going to happen."
Article continues below advertisement
"I believe that we all should feel comfortable with who we are in our own skin, but I think sports should all be played on an even playing field," Phelps reiterated. "I don't know what it looks like in the future. It's hard. It's very complicated and this is my sport, this has been my sport my whole entire career, and honestly the one thing I would love is everybody being able to compete on an even playing field."
Article continues below advertisement
The National Collegiate Athletic Association recently stated that they plan on reviewing the current guidelines in place for male-to-female transgender athletes on Thursday, although it is not yet known whether or not they will be changing the guidelines. Currently, any transgender woman athlete is allowed to compete against any other woman athlete if they have undergone suppression treatment for at least one year – something that Lia Thomas has in fact undergone.
But while the situation is certainly complicated, Thomas' teammates have reportedly spoken out anonymously to criticize Thomas and how she is handling the situation.
Article continues below advertisement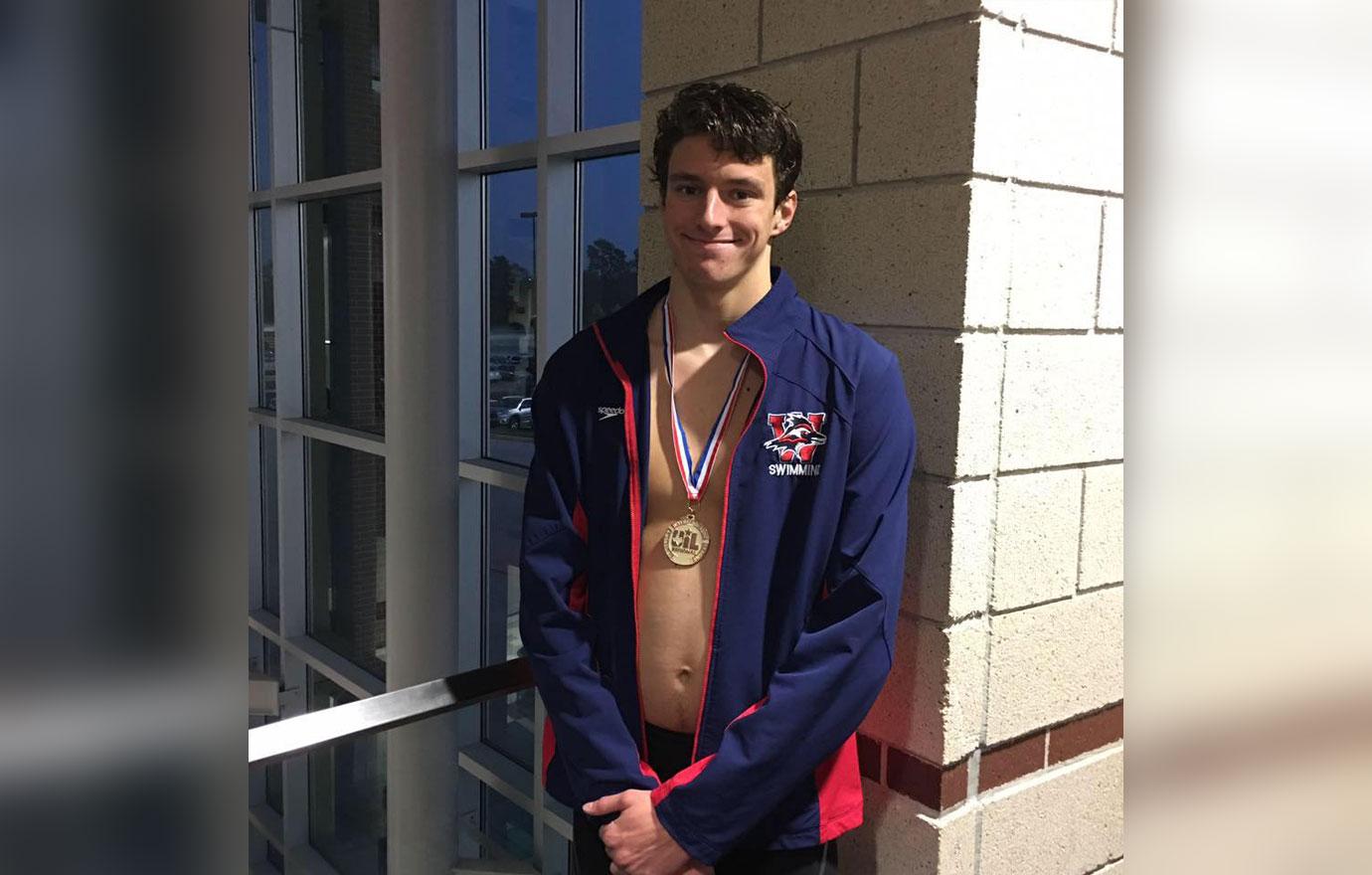 "She compares herself to Jackie Robinson. She said she is like the Jackie Robinson of trans sports," one teammate recently spilled.
Article continues below advertisement
"She laughs about it and mocks the situation. Instead of caring or showing that she cares about what she's doing or what she's doing to her teammates, she's not sympathetic or empathetic at all," the teammate speaking anonymously added. "Lia never addressed our team. She never asked if it was OK. She never asked how we felt. She never tried to explain how she feels. She never has said anything to us as a group. She never addressed anything."
Although the NCAA is scheduled to review their policies this Thursday, they have reportedly been defending both Thomas and their current policy throughout the current controversy.