Kanye West's Girlfriend Julia Fox Plays Nice With 'Deadbeat' Ex-Husband, Exes Reunite Days After Rapper Sounds Off On Kim Kardashian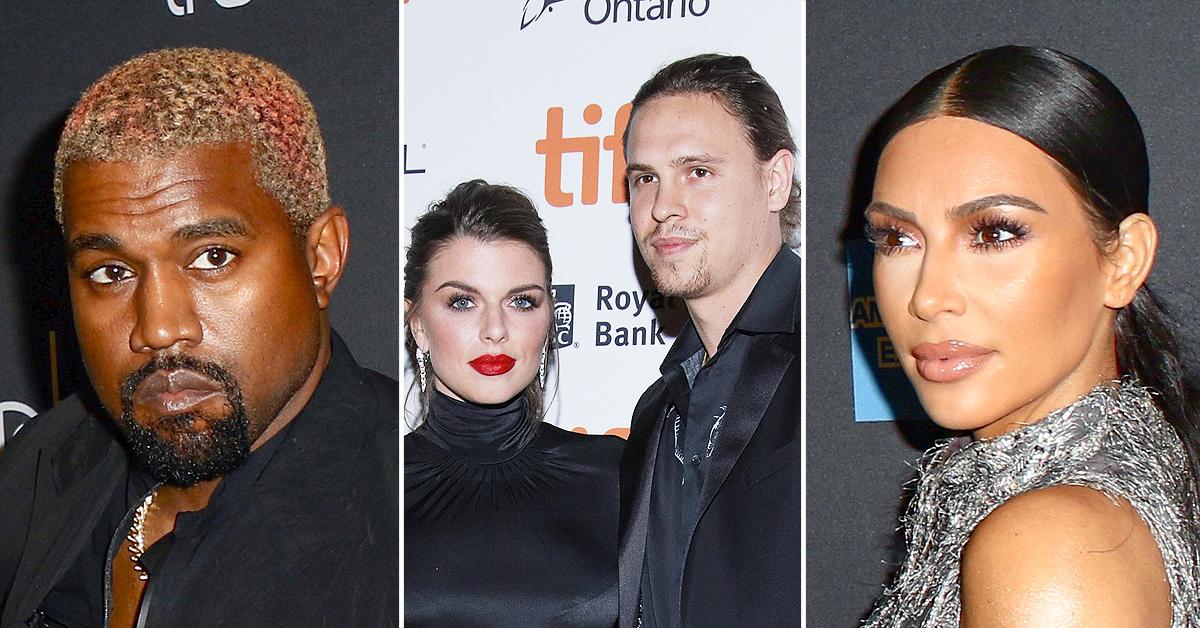 Kanye West's girlfriend Julia Fox is repairing her relationship with her ex-husband, Peter Artemiev, who she once referred to as a "deadbeat" and "alcoholic." Meanwhile, the rapper can't seem to get on the same page as his ex, Kim Kardashian.
Article continues below advertisement
Article continues below advertisement
Holding Valentino between them, Julia and Peter snuggled close to their brand-new toddler. Showing their united front, Ye's girlfriend not only stopped to take a snap with her ex, but her caption screamed family unit.
"WE MADE THIS BABY!" the actress wrote in all caps on her Instagram Stories.
It wasn't long ago that she was trashing Peter, calling him names in a social media rant over the holidays — pre-Kanye. On Friday, Julia backtracked and apologized to her former husband on her podcast, Forbidden Fruits.
Article continues below advertisement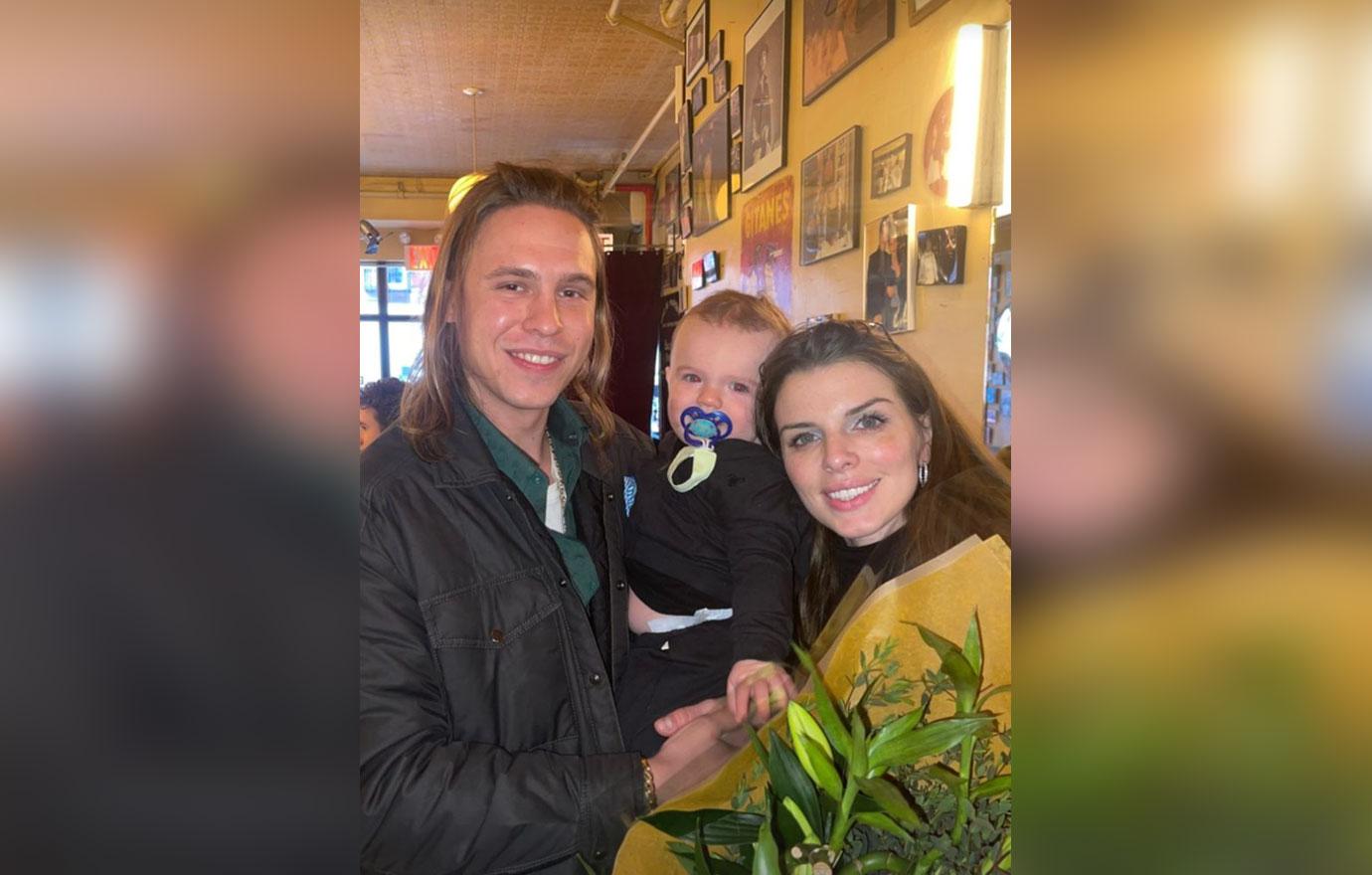 "All I want to say is, I'm sorry," she said. "You're not a deadbeat, I know that you're not, and I know that it wasn't that you weren't trying to see [son] Valentino, it's that you weren't trying to see me."
Julia claimed her rage came from not hearing from Peter in a month. "Everyone had COVID," she explained. "I had no help at all, whatsoever, and my friend was out and saw Peter out. Peter was saying something along the lines of, 'That bitch won't let me see my son.' And when that was relayed to me … my blood boiled. I just snapped."
Article continues below advertisement
Maybe she learned from Kanye's mistakes. Over the weekend, he caused public damage that he might not be able to repair. As RadarOnline.com reported, the rapper took to social media to bash his estranged wife, claiming Kim "banned" him from their daughter Chicago's fourth birthday party.
Article continues below advertisement
According to reports, Kanye and Kim "kept their distance" at the party. "He [Kanye] seemed okay once he started talking to the family and was in great spirits laughing and playing with Chicago, it seems he just wanted to be involved in her day and didn't want to cause trouble," an insider told The Sun.
"There was no scene between him and Kim but they did spend most of the afternoon at other ends of the garden," they added.