Exclusive
Britney Spears And Jamie Lynn Peace Talks Started By Sam Asghari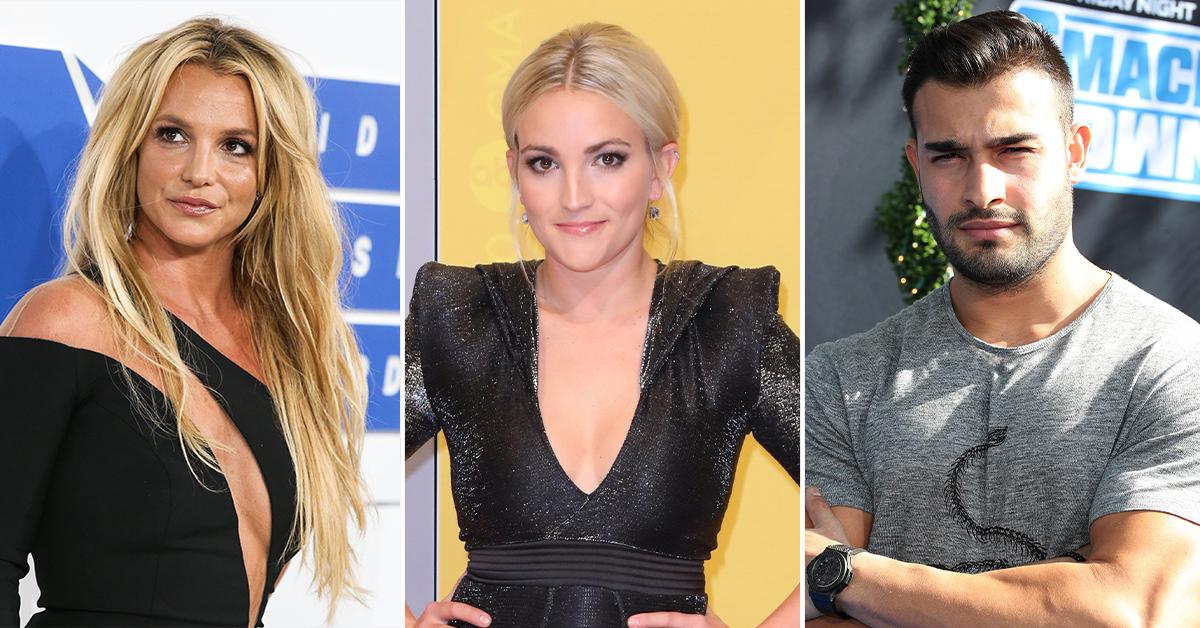 Insiders tell RadarOnline.com that Britney Spears' fiancé, Sam Asghari, is behind the dramatic change the superstar has displayed towards her younger sister, as he tried to build bridges and even set up secret talks.
Article continues below advertisement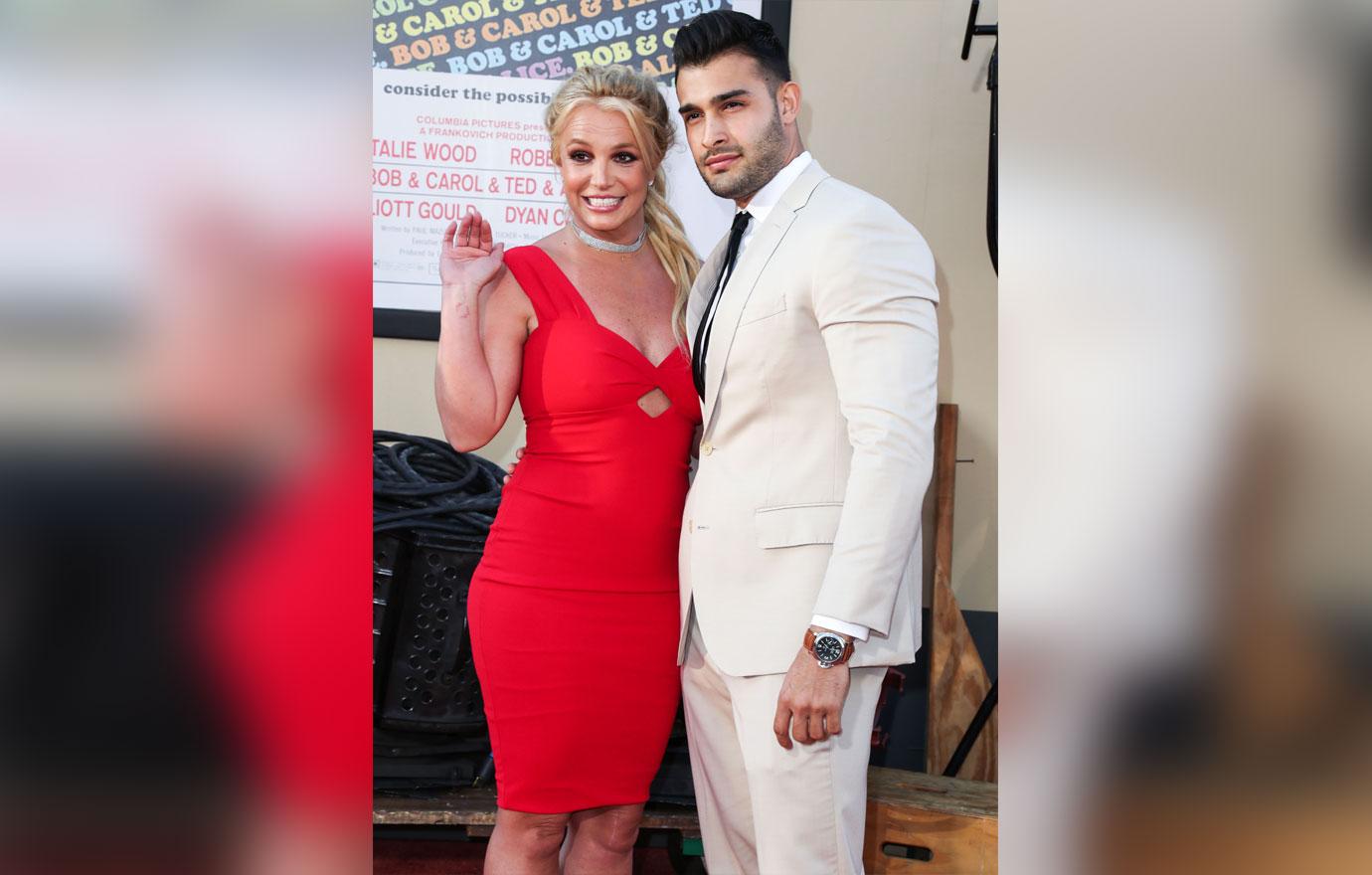 Article continues below advertisement
Britney seems to have already walked back her previous negative comments calling her sister "scum," explaining that she only said the harsh words because she was hurt.
Article continues below advertisement
"Instead of attacking each other Britney and Jamie Lynn should term up together against their parents," adds a pal. "Both of them have been traumatized by the family and have more in common that they have difference. Britney cannot understand why Jamie Lynn is going after her, when she should be going after the people who hurt the both of them."
Article continues below advertisement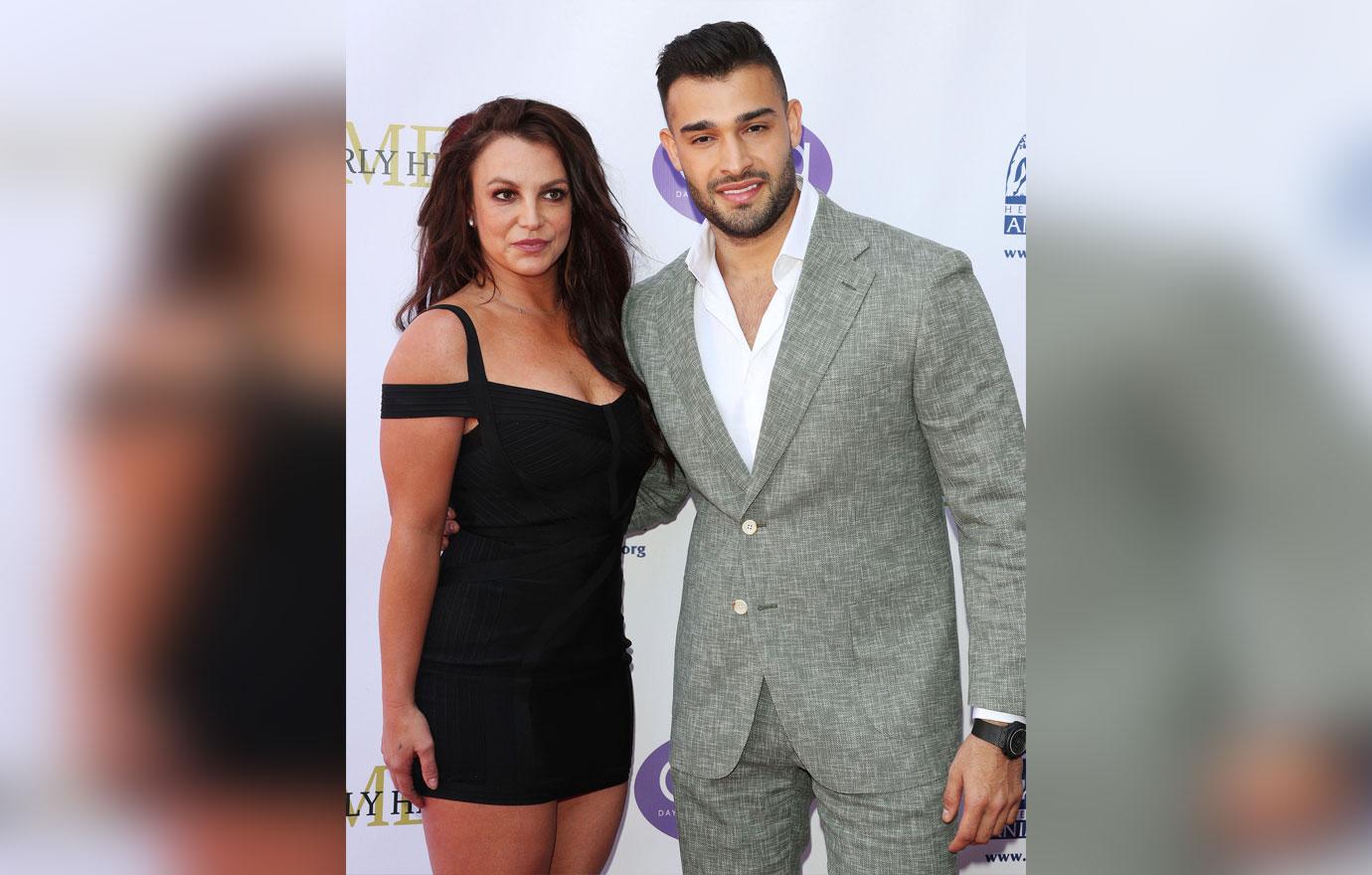 As RadarOnline.com previously reported, Britney didn't hold back when she unleashed on Jamie Lynn last week. After catching a preview of her sister's interview promoting her book, the singer took to Instagram writing, "NOW and only NOW I do know only a scum person would make up such things about someone. I'm actually very confused about you making that up because it's honestly not like you at all!!!! Around the kids???? Jamie Lynn, seriously??? Come on!!!"
Article continues below advertisement
Jamie Lynn responded by asking Britney to call her in private and to stop airing out their dirty laundry in public. Brit then wrote an amended note that toned down the anger and mentioned she still had love for Jamie Lynn.